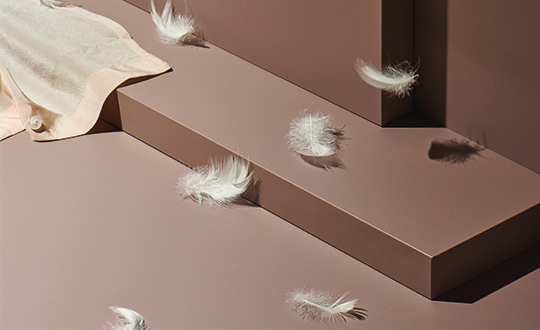 FENIX NTM®
FENIX NTM, introduced in 2013, is a technical and aesthetic answer to two interior design trends; smart materials and matt surfaces. Available now in 20 timeless colours for vertical and horizontal applications.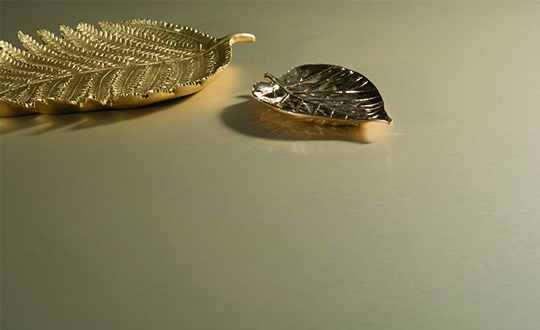 FENIX NTA®
FENIX NTA has an empowered metal surface with FENIX features: visual comfort, soft touch, scratch resistance. Available in 3 metallic colours for vertical and horizontal applications.
TAKE A JOURNEY INTO THE CORE OF FENIX
Maintenance and Cleaning
FENIX is an opaque and anti-fingerprint surface. No special maintenance is required: just a damp cloth with warm water or mild detergent.
Technical Information
FENIX have outstanding aesthetic and performance characteristics, and can be easily machined with standard carpenter tools.
Request Samples
Put the aesthetic, tactile and technical qualities of our innovative materials to the test with your eyes and hands.