Ancient HERITAGE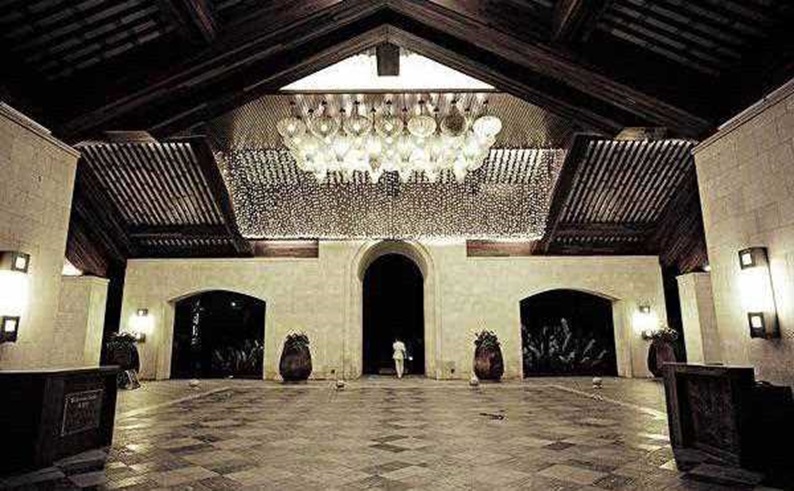 In Ancient Heritage we can see the usage of close colour tones with different materials.
Highlight: Mounted onto a substrate before perforating to shapes we have freed laminates from the constraints of being merely a covering. By CNC-milling of patterns you can create bespoke screens to divide space into separate distinct areas.
This design concept would be suitable for resorts hotels and restaurants.