The 2019 Formica® Specialty Collection presents sleek edges, striking metals and soft textures to bring your unique designs to life. Discover stunning new DecoMetal® Metal Laminate colors and patterns and a large expansion to our ColorCore2® Laminate line. Then, explore two entirely new collections—Formica Infiniti® ColorCore®2 and ColorCore®2 Compact—that combine the best qualities of our most sought-after surfaces.
New for ColorCore®2 Laminate
The versatile ColorCore®2 range now includes Formica Infiniti® ColorCore®2 and ColorCore®2 Compact to create spaces without the dark brown edge typically seen with laminate.
Explore ColorCore®2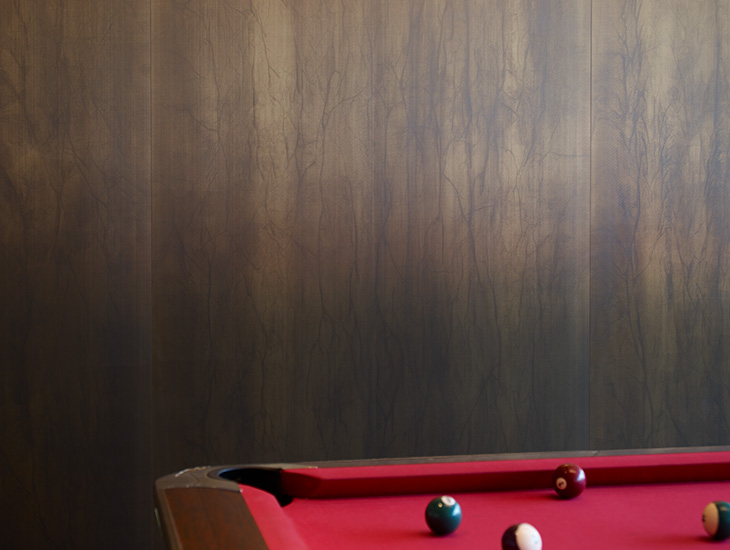 New for DecoMetal&reg Laminate
Introducing six new DecoMetal® designs in striking metallic colors and patterns, including large-scale geometric, organic and matte finish looks that add dramatic elements.
Explore DecoMetal®®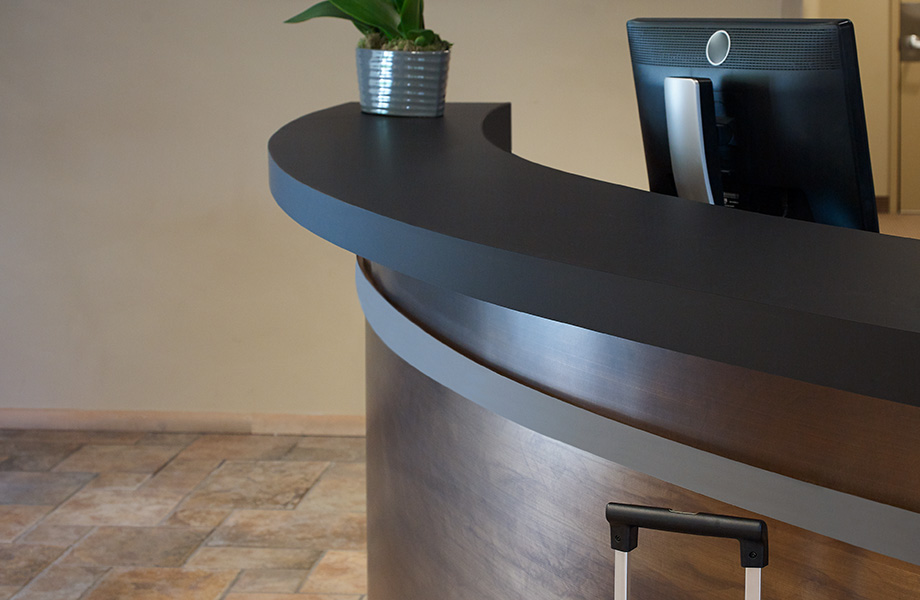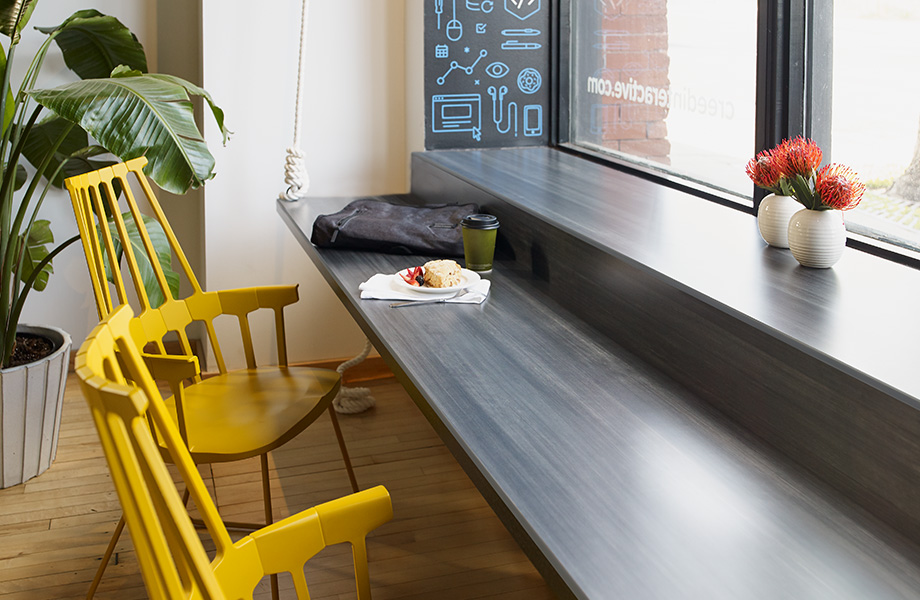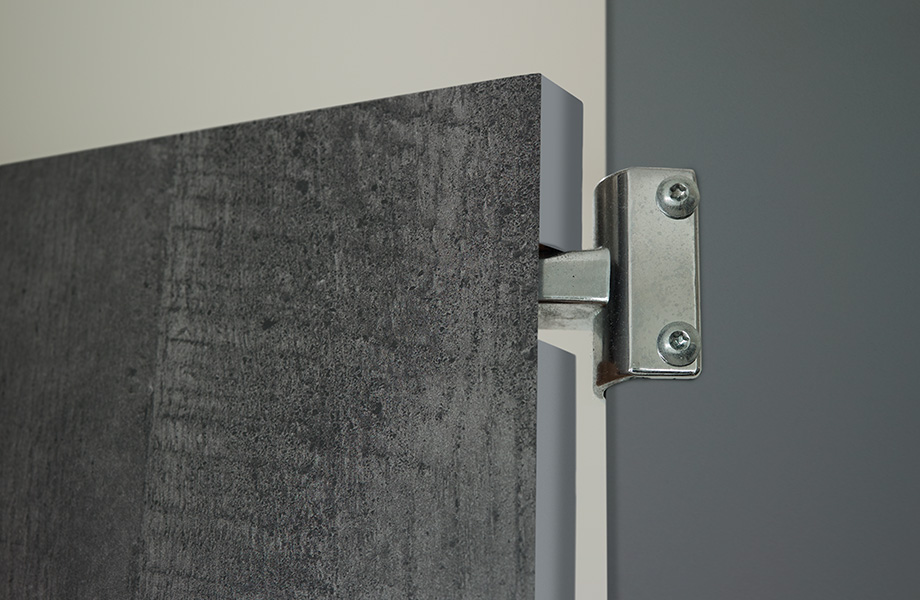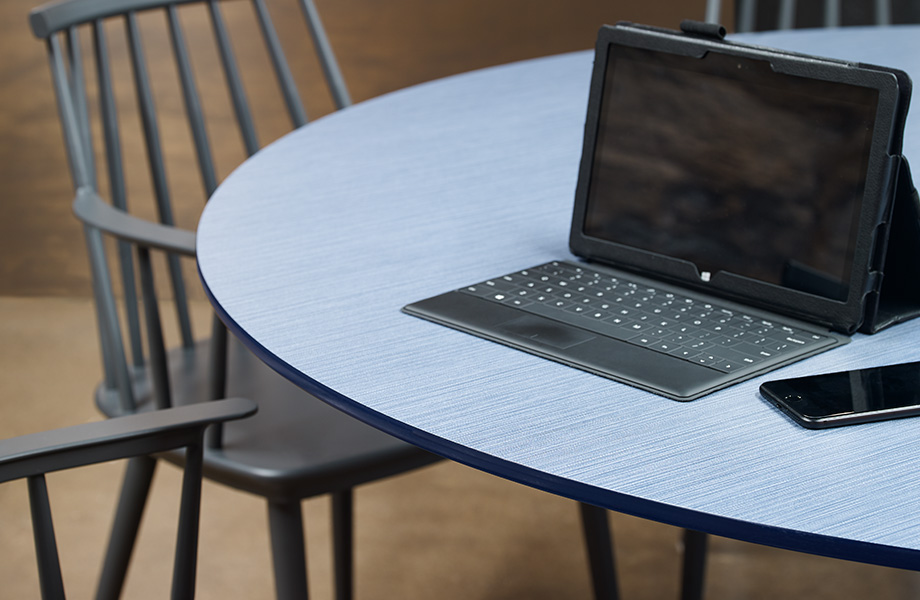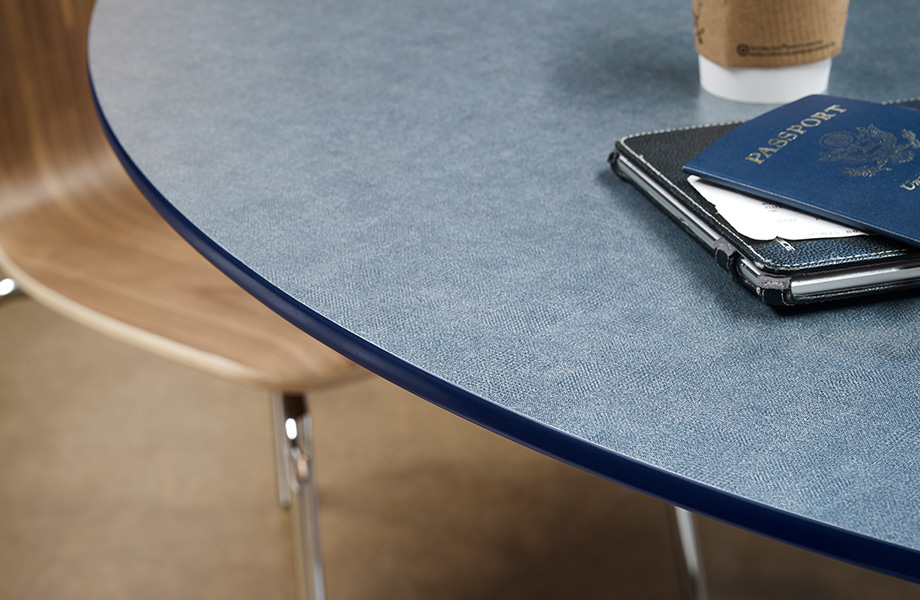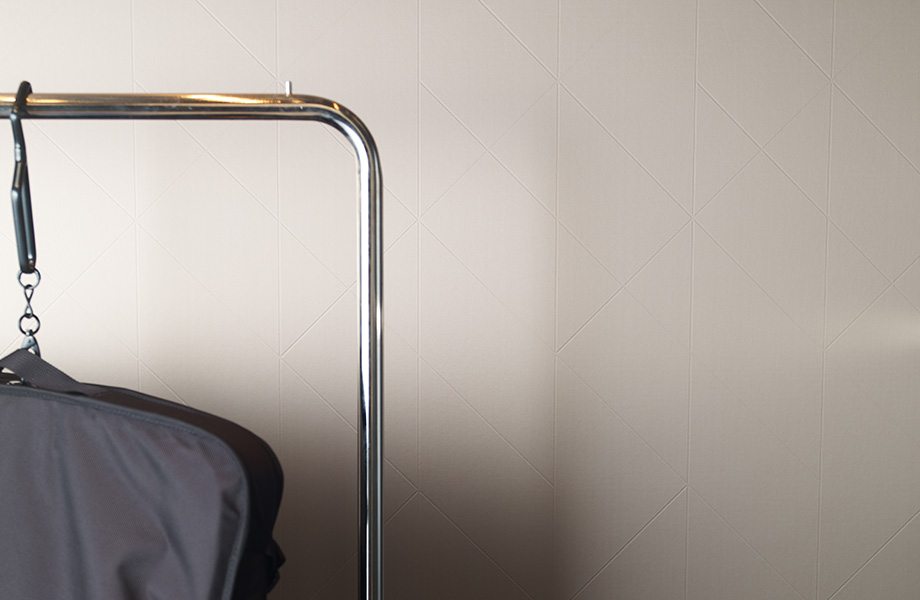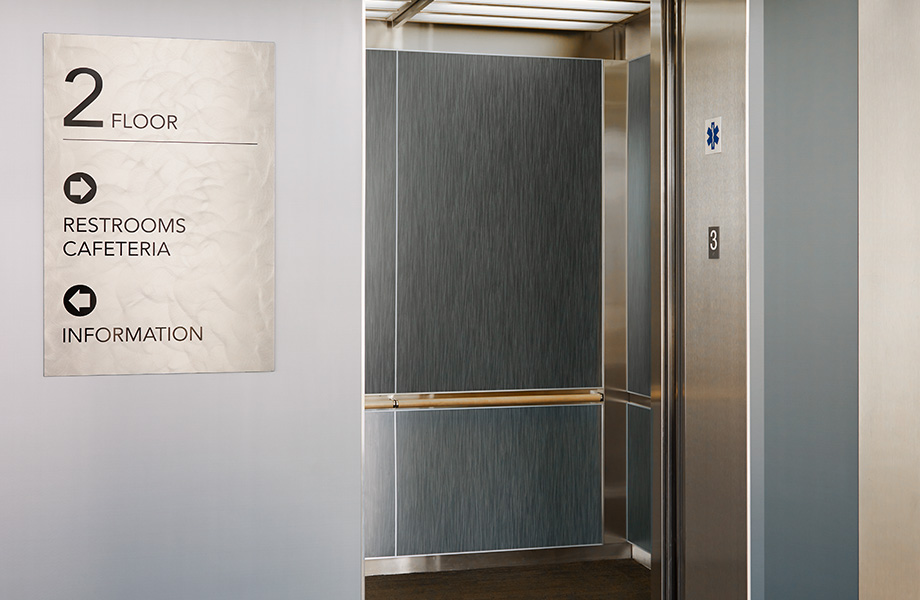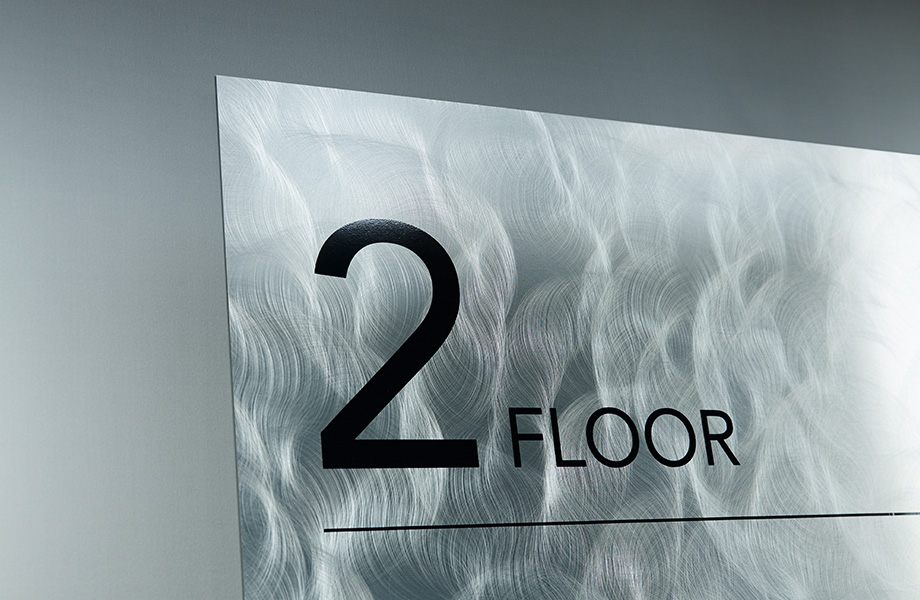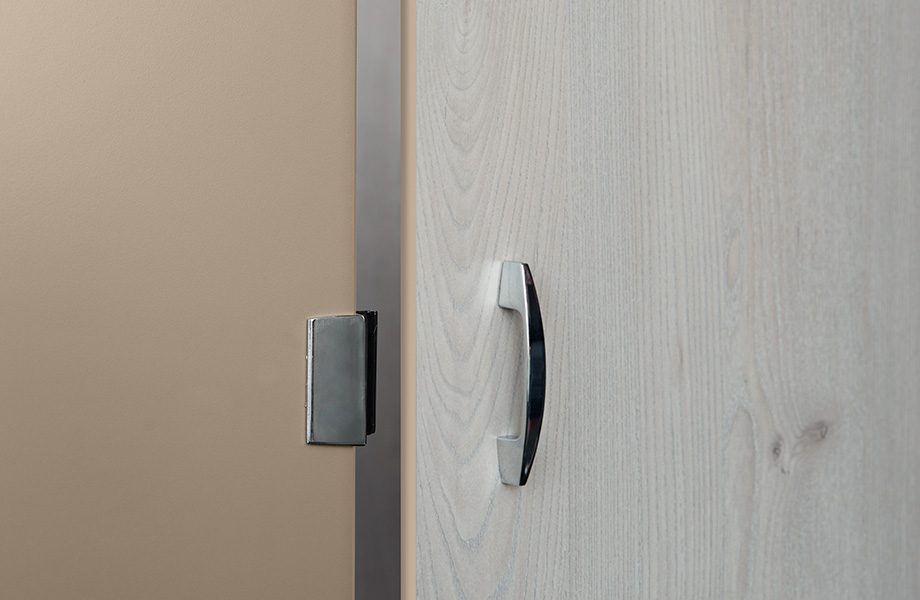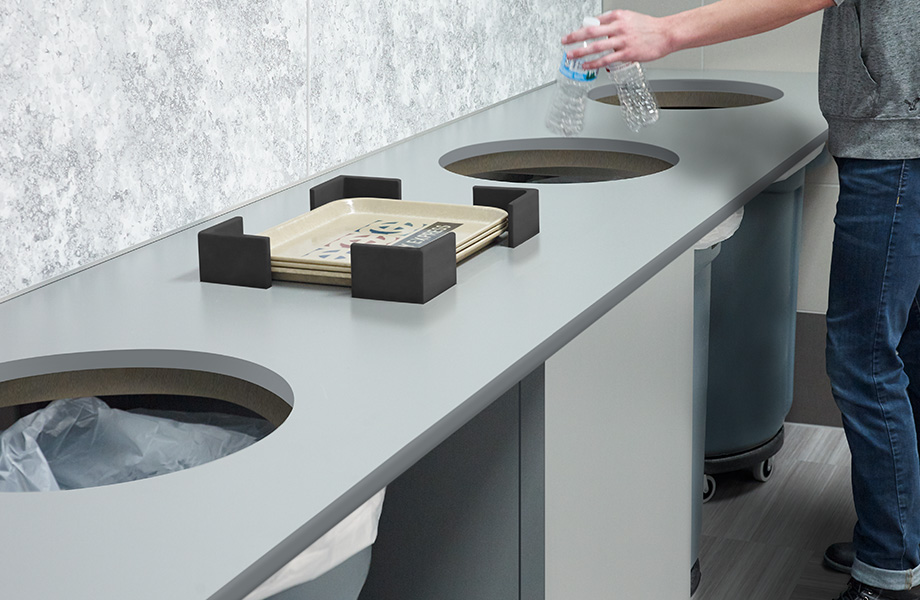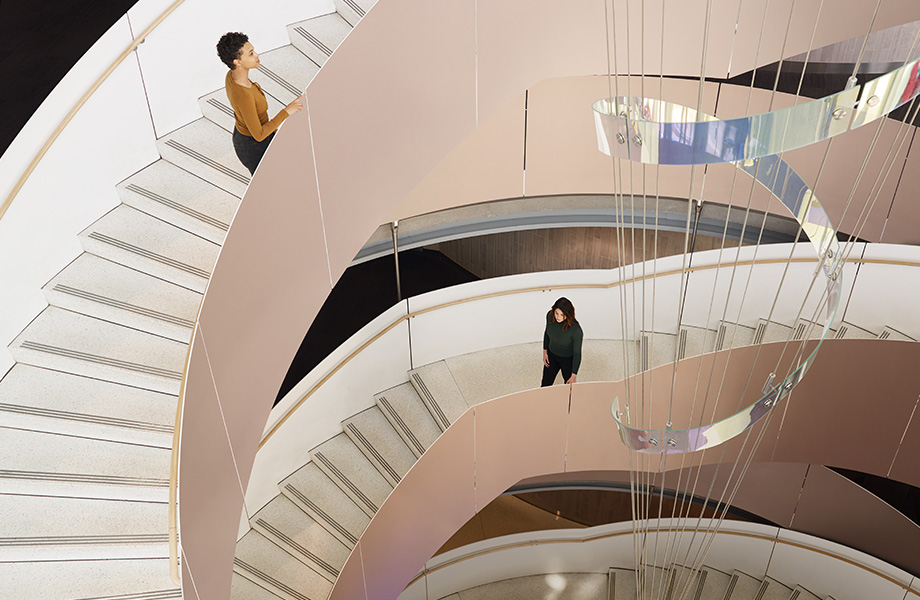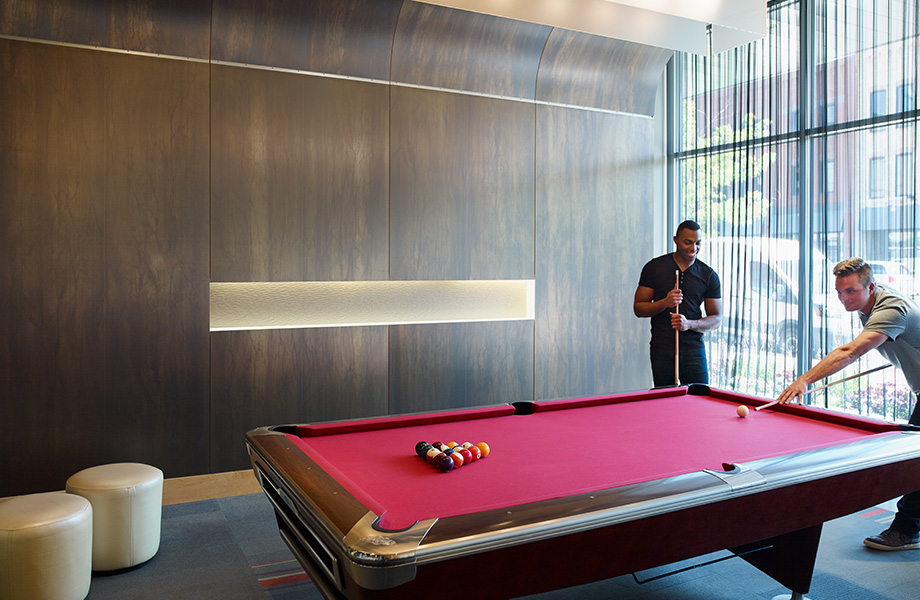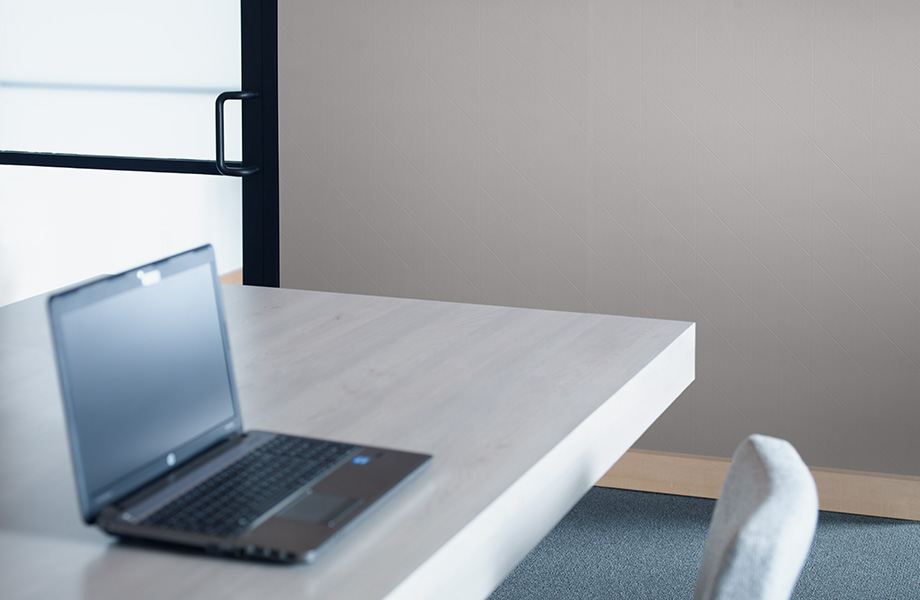 Create Striking Interiors
Formica Canada inc. brings many more options to commercial architects and designers with our classic Formica® Specialty Collection products. From innovative Formica Infiniti™, durable specialty markerboards to luxurious dECOLeather® Recycled Leather Veneer, the versatile products help professionals create stylish interiors, while staying within budget.
Formica® Specialty Collection
Look beyond the surface... there's more than meets the eye! The closer you look the more there is to experience.