A letter from the triathlete Alexandrine Coursol
Formica Canada Inc. is proud to sponsor athlete Alexe Coursol in her journey to the 2024 Olympic Games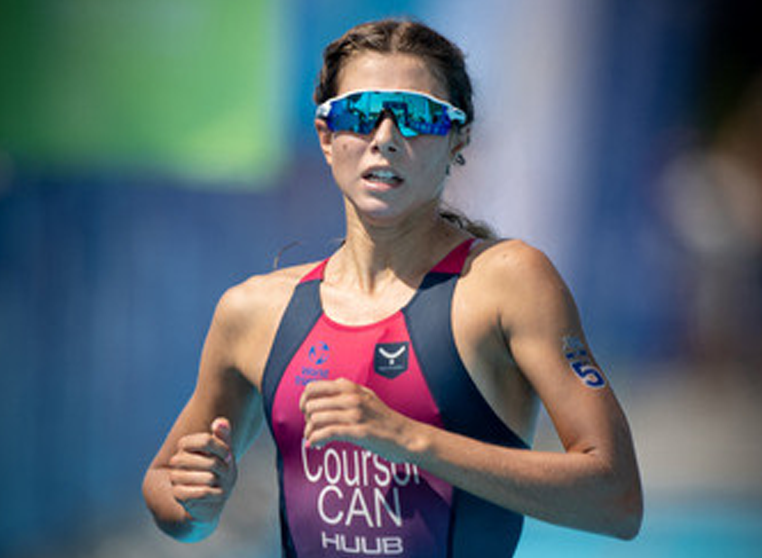 Hello, dear reader. My name is Alexandrine Coursol, but everyone calls me Alexe. I'm currently studying Digital Marketing and Communication at Arizona State University. I'm also lucky enough to play my sport at the NCAA level, a high-level college circuit. This year is my second one competing in the elite U23 triathlon category. I started training triathlon at the age of 7 with my family at the triathlon club in Saint-Jean-sur-Richelieu, where I grew up. Sport is an integral part of my life. For the past few years, I've been competing at the international level, regularly placing in the top 10 in the Continental Cup and at the Junior World Championships. My dream is to participate in the Paris Olympic Games in 2024.
Today, I want to tell you about my journey as an athlete. Whether you're a sportsperson, an athlete or the parent of an athlete or whether you're just starting out in a sport, I hope this article will inspire and motivate you.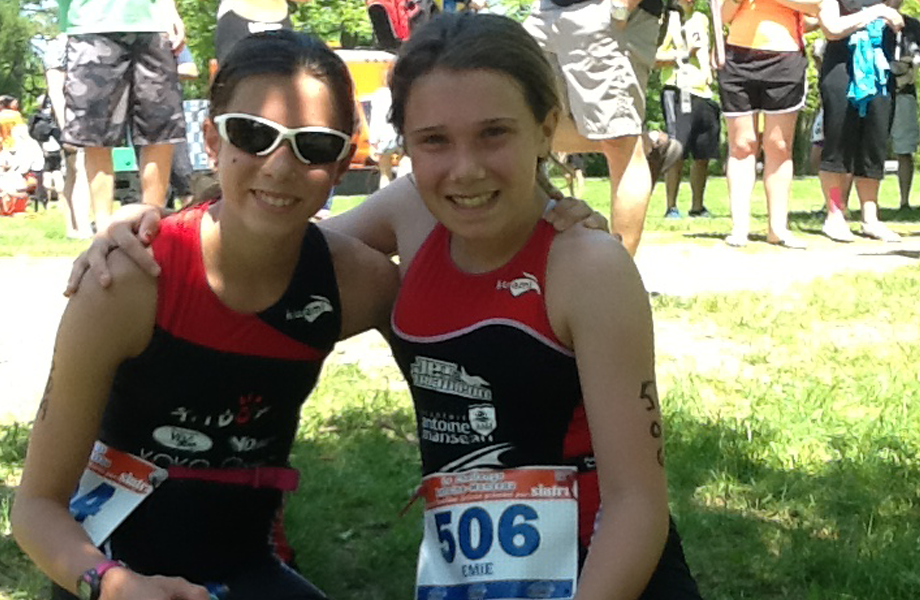 As I mentioned above, I started practicing my sport at the age of 7. I know this seems young, but those years were crucial to developing my passion. Throughout the years, sport has been a real pleasure for me, filled with unforgettable memories spent with my family. I tried many different sports, including gymnastics, circus, dance, figure skating, soccer, volleyball, swimming, running, road cycling, and triathlon. Participating in all these sports allowed me to develop my skills and passion for physical activity. At 14, I decided to focus my energies on triathlon (the best sport ever!). In 2016, I participated in the Quebec Games in Montreal, and the following year, I participated in the Canada Games in Winnipeg. In 2019, I finally found myself on the starting line at the Junior World Championships in Lausanne, Switzerland. Every year, I surprised myself with better results. My efforts were rewarded. My passion was well established.
My parents have been an integral part of my journey. They've supported me throughout the years by being present at my competitions and helping me pay for my competition entry fees, trips, and equipment. They've also given me the courage to go for it and reach my dreams and ever-growing goals. In moments of doubt, when I thought I wasn't good enough for the sport, I knew they had my back. No matter what the outcome, they were proud of me. While it may seem trivial, when we're young and doubt our abilities, knowing that our parents, the two people we most admire on earth, are proud of us is invaluable.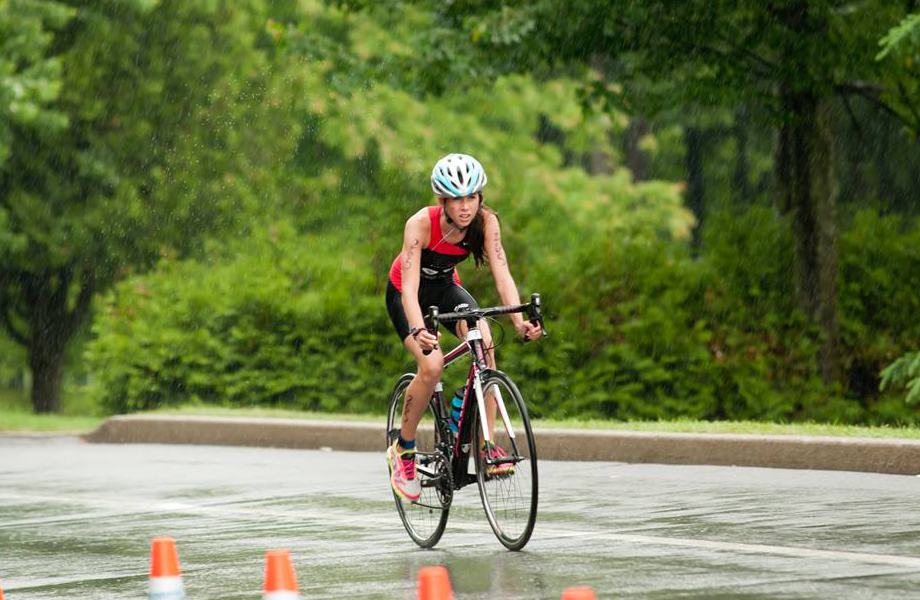 During my teenage years, sport helped me develop my best qualities: resilience, time management, willpower, and confidence. Every person has a deep need to achieve. Through sport, I can achieve goals and dreams. Through this process, sportsmen and sportswomen develop their best skills, which they can then transfer to their everyday life, work, and family life.
At 20 years of age, I've lived through many experiences. I've not only experienced indescribable moments of happiness but steep downward slopes as well. I've witnessed the benefits of sport in the lives of people young and old. Moreover, sport is a way to escape and find balance and fulfilment.
I won't deny that it isn't always easy, essentially keeping motivated, finding the time, and staying disciplined. However, it's truly worthwhile investing in a project, a passion. The joy I get from it is happiness, pure and simple.