Learn more
Formica Cora™
with Thai subtitles
---
Formica CORA - A captivating glimpse of what lies at the core
The name CORA, derived from the ancient Greek
K
óƿƞ (Kórē)
is an epithet of Persephone, the Greek goddess of the soul. It expresses an honest rendering of what lies beneath our surfaces.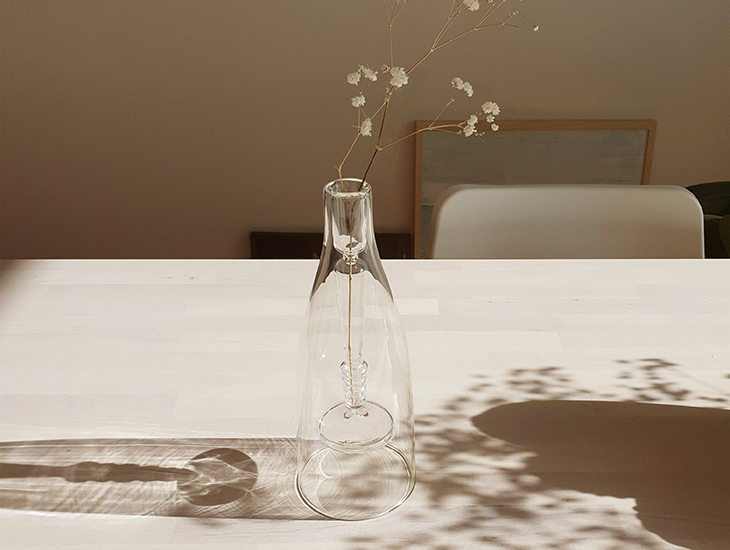 This is beauty, uninterrupted.
Perfect for important spaces that ease daily living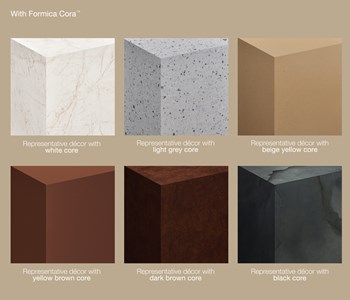 From Surface to Core
Formica CORA was designed with six inner core colours, each carefully composed to eliminate joint lines for a sleek elegant finish.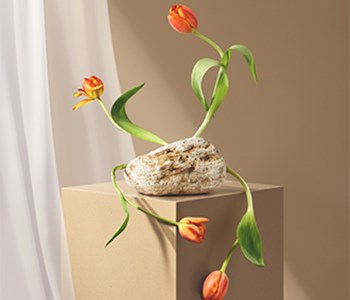 Warm
Sunny dispositions that spring with tenderness and cheer. Warming elements for havens to confirm and delight.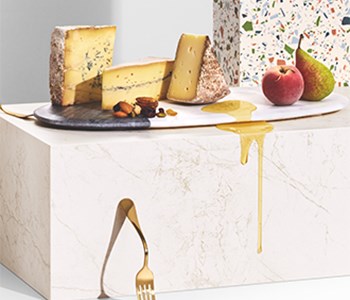 Antimicrobial
Its palette of high-pressure laminate decor paper features abundant variety to yield spaces that are as stylish as they are wholesome, with antimicrobial properties that keep odour and contamination at bay.

The essence of our surfaces in plain sight
Instead of the distinct black lines that border each surface, Formica CORA™ gives you the options to select your preferred core colour, delivering grace and elegance; their own show of inner strength.