Ep 3 | Inside Designer's House with Outdoor Living & Dining
You might be curious to see what a designers' own home looks like. In this episode, go inside Barbara Fritschy's house and learn about home styling tips you might not know!
Barbara Fritschy of Make Room is a livewire of an interior designer and stylist. She is the founder of Make Room Singapore with the belief that everyone should have access to good design, through a process that's easy, transparent and flexible.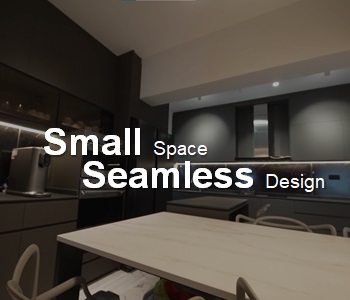 Ep 2 | Small Space Seamless Design
Learn from the designer to form a nice cohesive flow and look
A 7-episode miniseries hosted by Lee Teng for inspiration and styling tips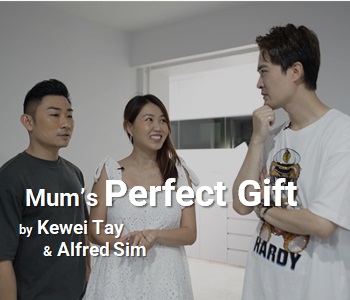 Ep 4 | Mum's Perfect Gift by Kewei Tay & Alfred Sim
A kitchen make-over for Kewei Tay & Alfred Sim's mom