Decometal SRM
Experience DecoMetal® SRM Scratch-Resistant Matt
Made in Germany, DecoMetal® SRM is a new high-quality, matt surface provided on selected aluminum, copper and brass decors.
DecoMetal® SRM is suitable for horizontal use, for example, on counters in exhibitions, shop fittings, or counters in dining spaces, and tables/work surfaces in the office or kitchen. It is also useful for spaces that experience high traffic, like hotels and restaurants.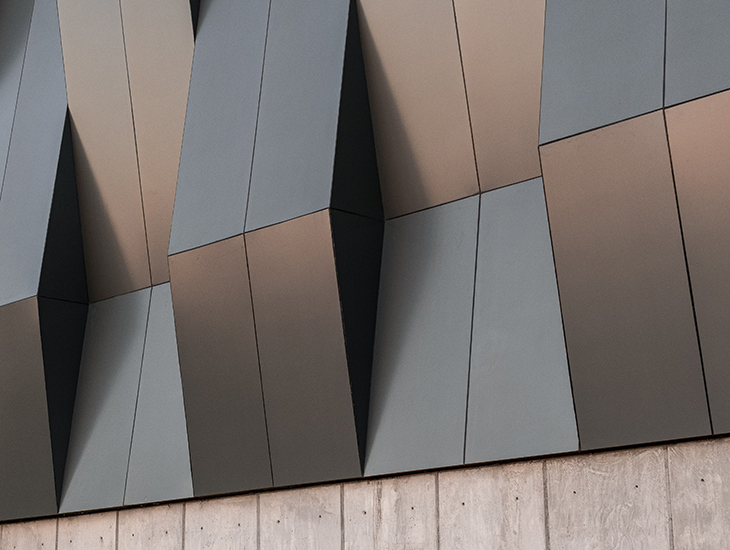 Go Matt
The once dominant glossy look has been pushed aside, with technology allowing us to enjoy the more natural, toned-down beauty of matt finishes, both inside and outside spaces.
Matt creates interesting, understated surfaces that absorb light and come with a low-maintenance finish. It offers a grounding contrast to glam elements, adding a touch of sleek, glamorous sophistication to a space.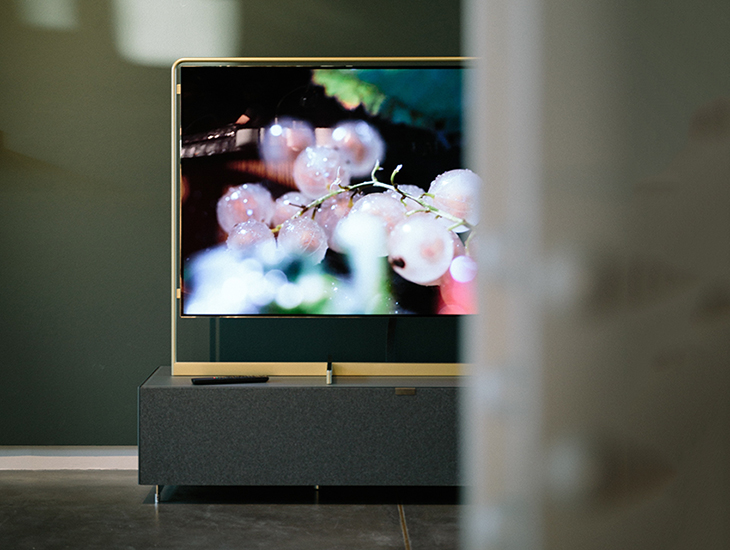 Beyond Matt
Matt finish, in combination with shining metal material, creates a striking magic of semi-sheens metallic effect which reinforces an emotional appeal of softness, rich colours and durable surfaces.
Dulled metals could provide a subtle finish for walls and facades, in matt shades of silver, gold, copper, bronze and dark tone.
Features of DecoMetal® SRM
The innovative coating process involving special lacquers and hardening techniques creates an ultra-matt look with a unique impression of depth, producing a high scratchresistant surface with anti-fingerprint properties. The resulting surface is one with high-end textures and hardwearing qualities, bring together elegance and functionality.

Lacquered surface with super matt depth effect

Anti-fingerprint
High surface wear and scratch-resistant

Suitable for horizontal use
Related Products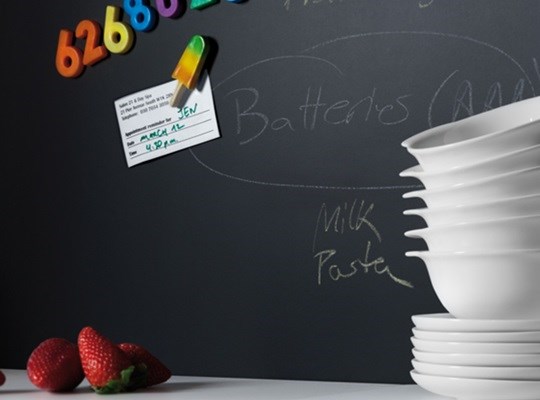 Magnetic Laminates
With strong magnetic power and writable surface using chalks or whiteboard markers