SEI by Euromobil Cucine
SEI is versatile and modular, perfectly in line with an increasingly contemporary use of the kitchen area. The designer, Marc Sadler designed a series of raising and lowering mechanisms to take full advantage of the space. The doors become a lot bigger, as do the drawers. In the words of Sadler, the volumes can be described as "majestic."

It is possible to choose from various finishes which blend fine materials and traditional laminates for the cabinets or inside of the drawers, and technological materials such as FENIX NTM. The kitchen can be customised by opting for the combination of materials best suited to your needs.
The essence of the SEI kitchen is a sophisticated elegance in the form of the design constant of 6mm, emphasised by refined details and an extremely versatile design.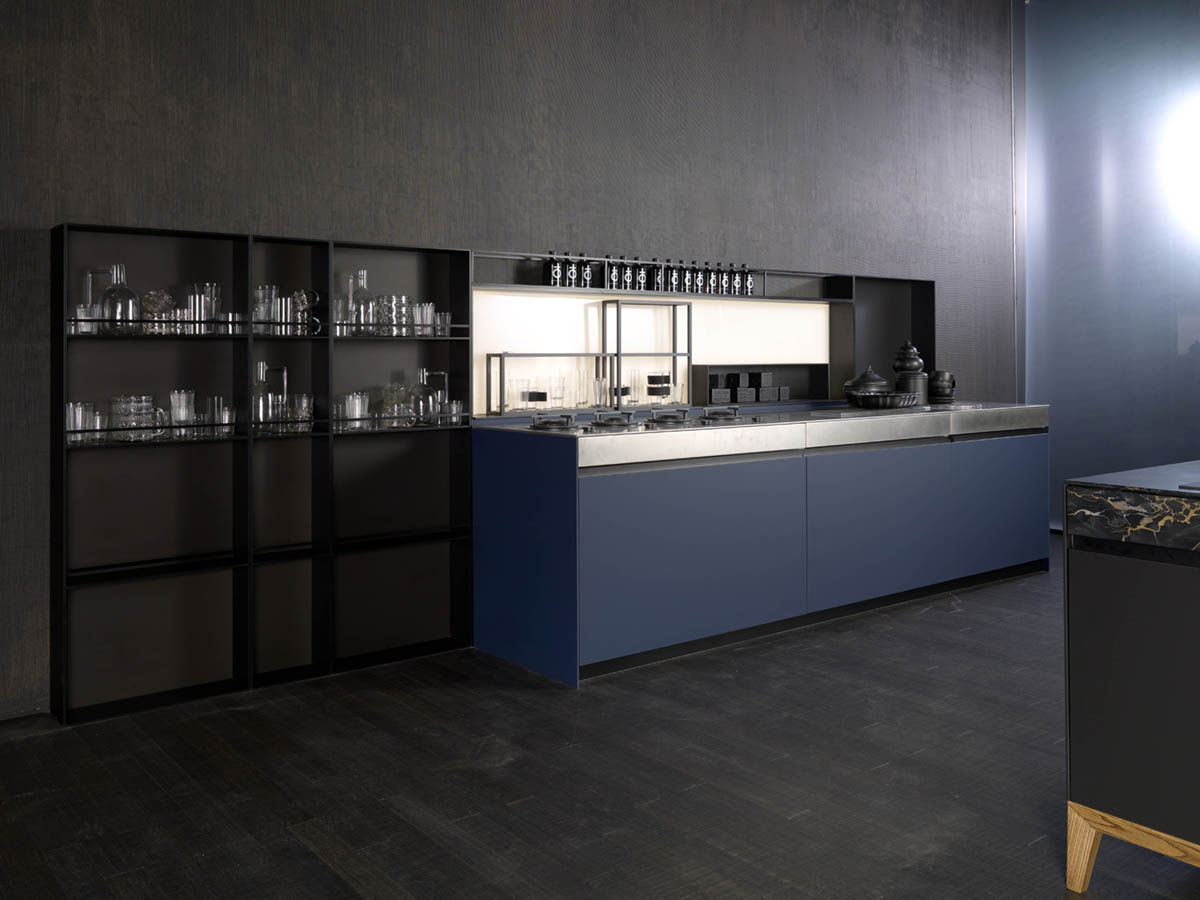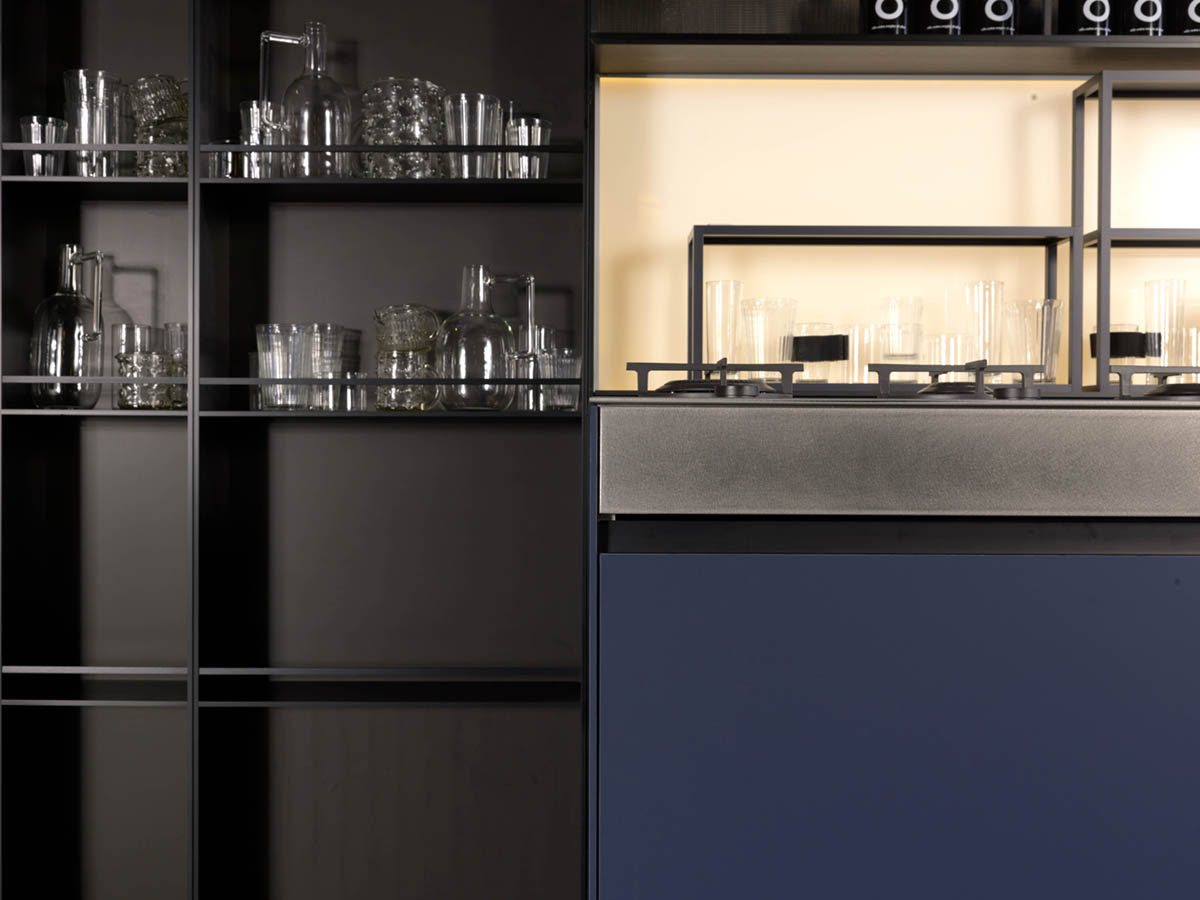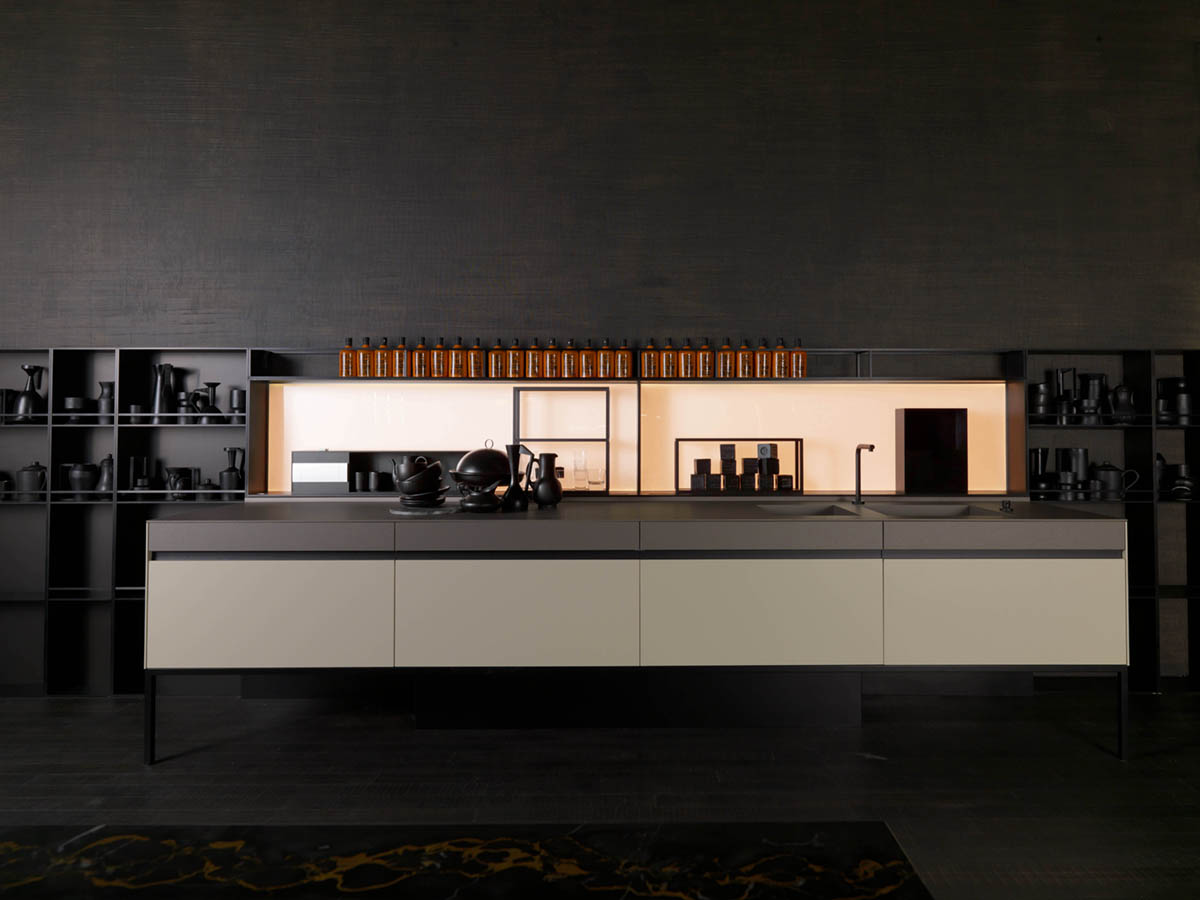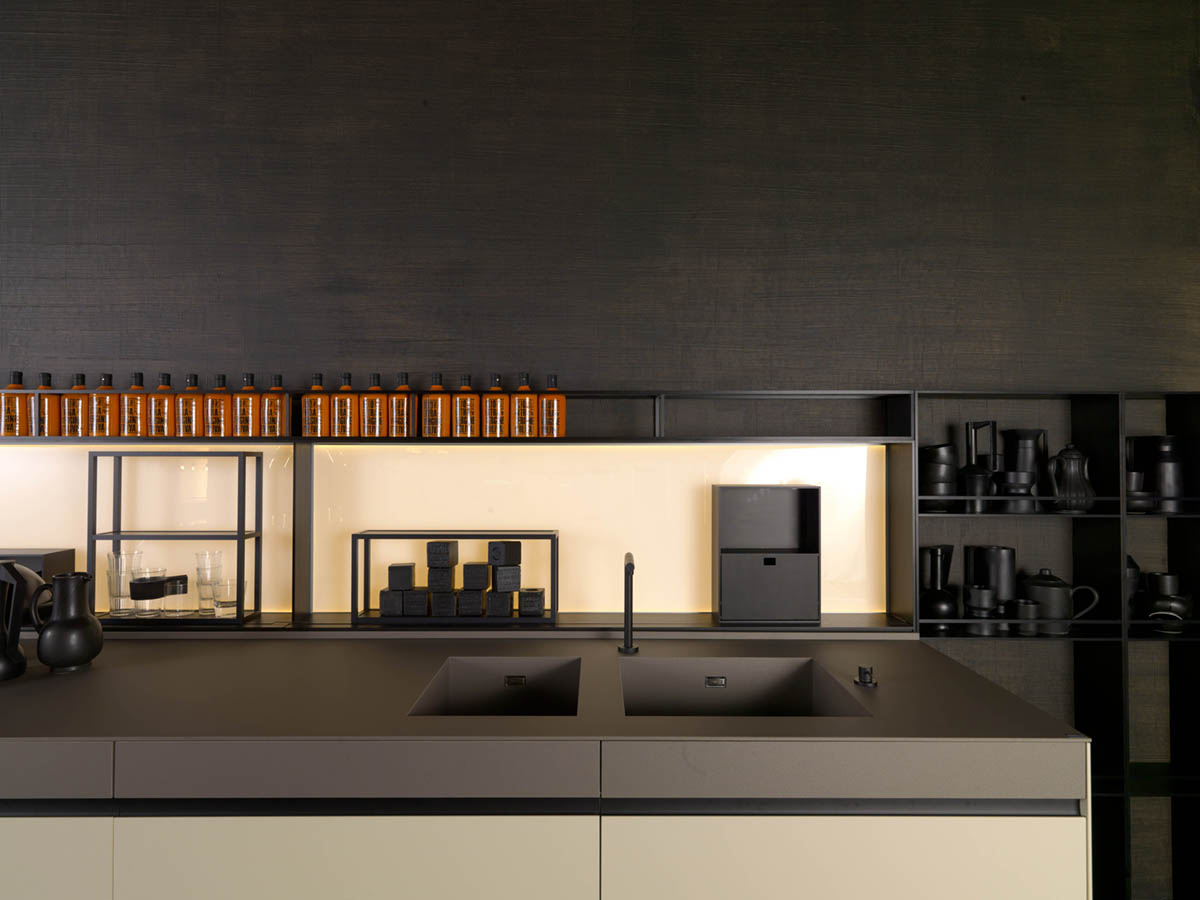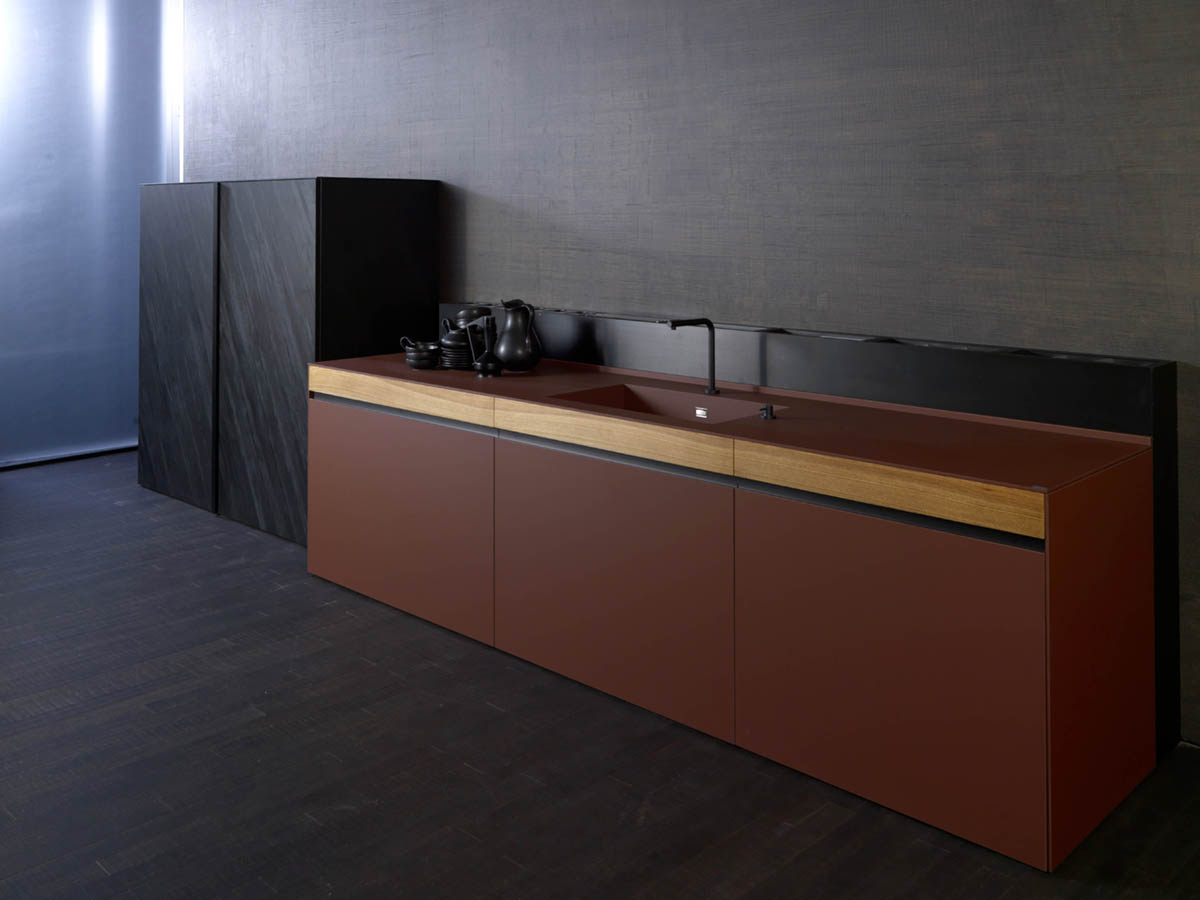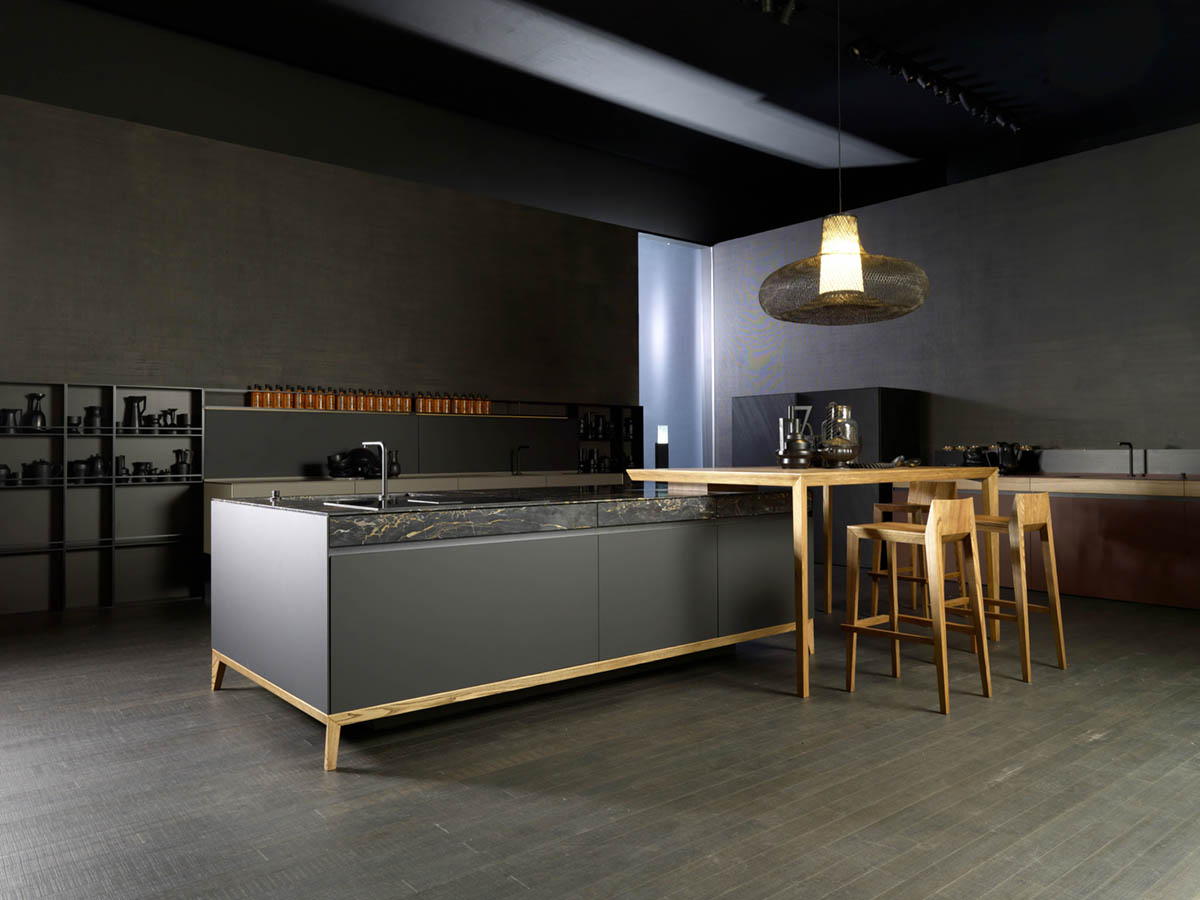 FENIX for SEI:
Worktop and doors: FENIX NTM® in the colours 0751 Rosso Jaipur, Blu Fes, 0750 Verde Comodoro and 2628 Zinco Doha.
Cabinets: High pressure laminate
Fenix and High pressure laminates are complemented by marble, elm and aged steel.


Click here for more FENIX design stories