Purified FUTURE
Purified FUTURE
is an advanced interior space with a perfect connection between mood and technology.
Purified Future consists of mainly whites and neutral colour tones which exudes a sense of refined elegance.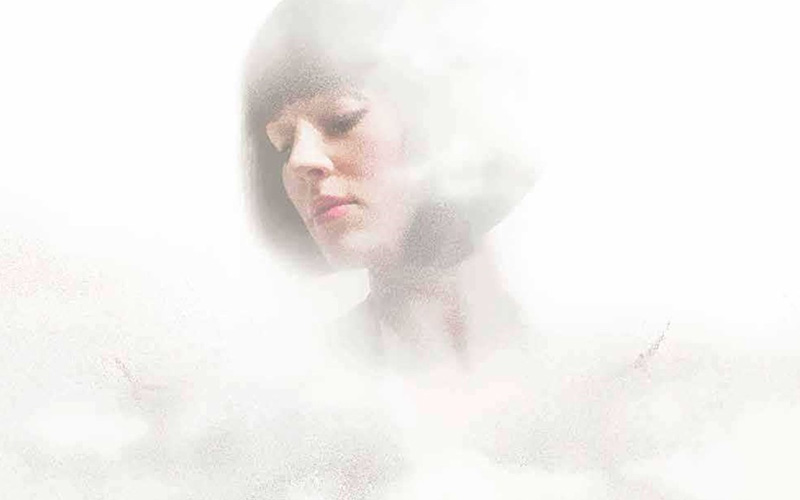 Highlight: While laminates are inherently flexible Kerfing gives laminates an increase in material flexibility allowing it to make curves of varying radiuses through the spacing of the laser-cut perforations. This allows the laminate to create fine undulating surfaces to form a flowy shape that mimic the softness of curtains while still retaining the physical properties of laminates.
This design concept would be suitable for lounge areas in shopping malls offices and hospitals.