Our latest student competition challenges you to create a stunning piece of furniture incorporating Formica® laminate and help to change our relationship with the spaces that define us.
Using your design skills and expertise, craft a new vision of our closest environments. Simply choose your space – home living (kitchen, living/dining room, home office, etc) or public (hotel, shop, school, office, hospital, etc) – and show us how to make life easier, more enjoyable, more productive or more comfortable.
Meet the judges
Matthew Day Jackson will join Formica Group design managers Renee Hytry Derrington and Eva Hoernisch in a judging panel packed with international art and design experience.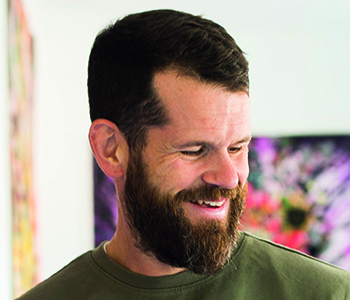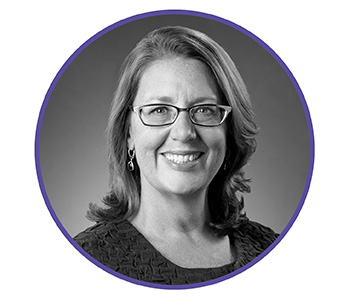 Renee Hytry Derrington
Group VP Design
Formica Group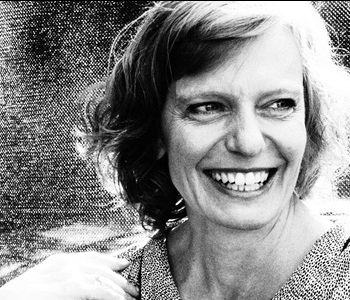 Eva Hoernisch
Group Creative Product Director
Formica Group
Prizes
The overall winner will receive an iPad Pro and see a fabricated version of their design in Formica Group promotional material. There are also shopping voucher prizes for the top three entries.