October Pattern – VirrVarr
October Pattern – VirrVarr
A classic European pattern with royal roots, VirrVarr features a subtle yet structured design.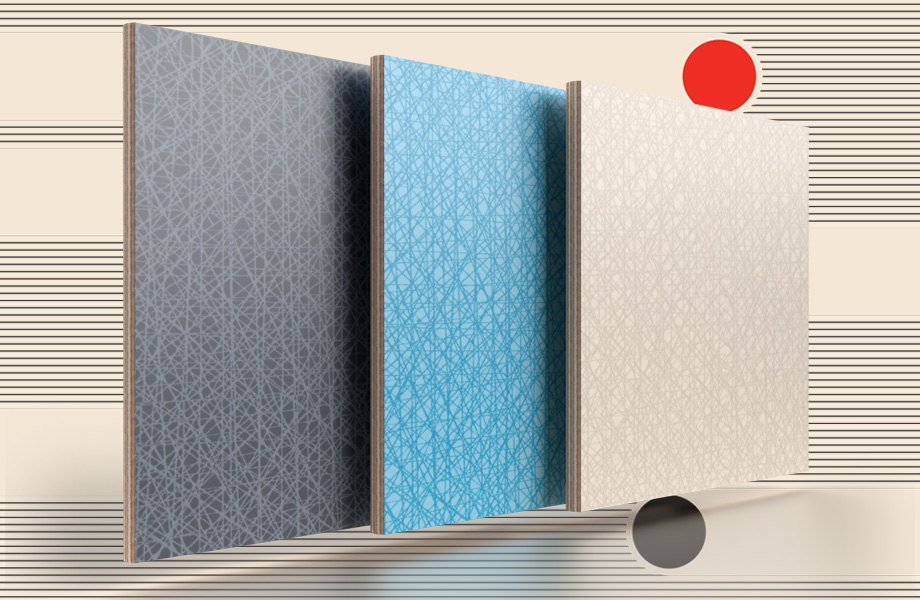 VirrVarr is a pattern with pedigree!

It was created by Count Sigvard Bernadotte, the son of the King of Sweden and one of the country's most influential industrial designers. He conceived of the pattern while doodling on a notepad during a phone call. This muddle of lines became the VirrVarr pattern we know today.

Originally designed for Perstorp, which was later acquired by Formica Group, VirrVarr was produced in Europe in 1958 with Grey, Yellow, Green, Beige and Blue colourations as well as a Chocolate Brown variant.

In true Scandinavian spirit, it was the grey variant that sold best.

VirrVarr remains popular in Sweden across residential and commercial projects, such as food courts, coffee tables and worktops.

The pattern links retro trends to today's geometric patterns with its small-scale, nondirectional design approach. The subtle yet structured lines are versatile and can complement a multitude of looks, from simplified interior spaces to bolder, larger-scale designs.

VirrVarrs historic connection makes for a timeless design linking to the past with its nod to retro trends. It also links to current day trends of geometric pattern and maximalism. To celebrate the famous pattern we are bringing back an iconic blue colouration in our upcoming Patterns Collection launch.