When selecting HPL, look no further than Formica® Laminate. We're the inventors of laminate and offer an unrivaled range of on-trend colours, patterns and woodgrains in addition to premium and innovative surfacing solutions.
We've got Future Vision
In the latest version of Future Vision we reveal our predictions for future trends and colours.
Read More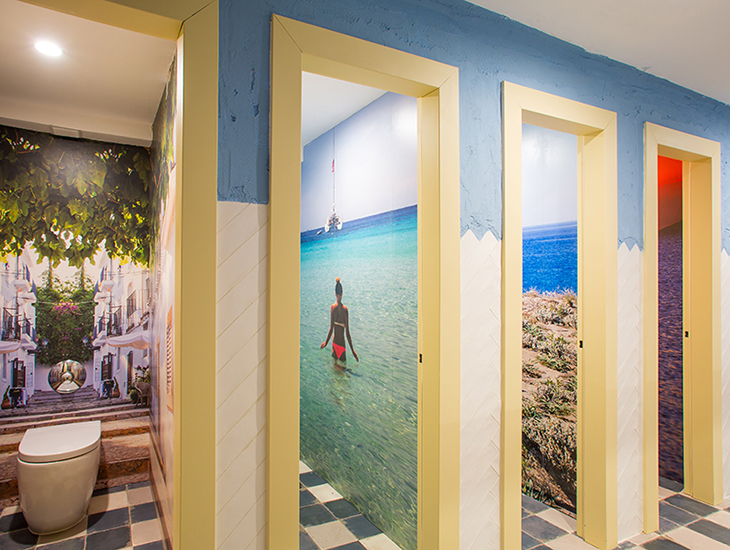 Nightclubbing Design | Creating Immersive Experiences
The nightclubbing season is coming to a close and with clubs looking to revamp over the winter seasons we're taking the opportunity to delve into how design plays a huge part in creating an immersive clubbing experience.
Read More
Sustainability
At Formica Group, we continually strive to create innovative products that promote a healthier environment to support sustainable design.