Formica TFL Program
To meet budget constraints, maintain your design integrity with Formica® Brand HPL and TFL coordinated solutions. Choose from a full range of color and texture-matched Formica® Brand HPL and TFL products. Extensive design possibilities are available at your fingertips with Formica® Brand TFL manufactured with high-quality ARAUCO particleboard and MDF substrates.
To learn more about product availability and ordering inquiries, please contact Arauco directly or visit their website: https://na.arauco.com/en/c/products/ct-tfl/br-ftfl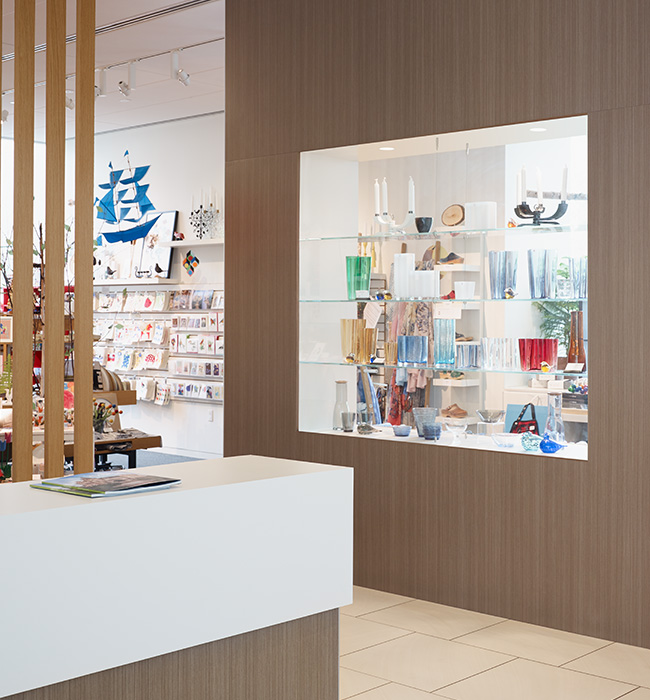 Stocked Decors
ARAUCO stocks decor papers for 23 of Formica® Brand's most popular designs to reduce lead times on these best sellers. Explore these top sellers below.
 Stocked Decors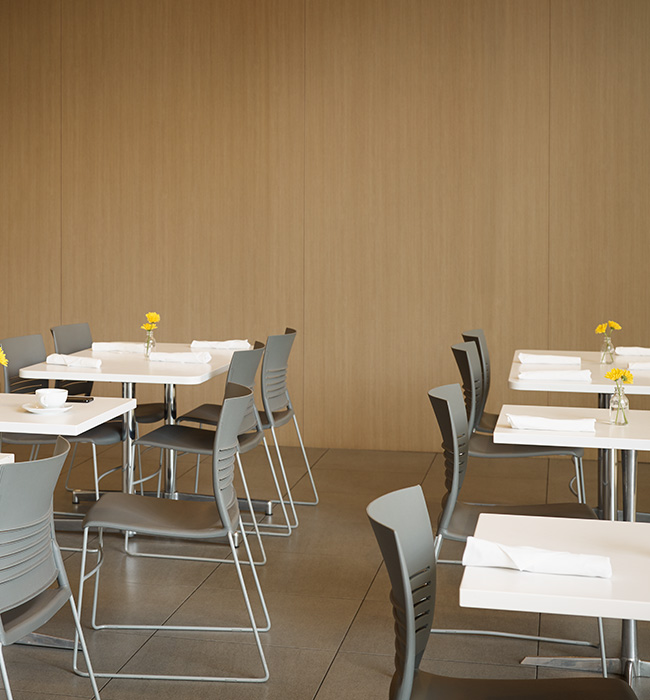 Full Range Availability
Formica Group partners directly with Arauco to fulfill its TFL program. This program includes more than 200 designs, available to approved Formica TFL distributors from Arauco's TFL lamination facilities in the United States and Canada. A fully integrated TFL manufacturer, Arauco delivers a world class finished panel that is ready for fabrication. Whether its destined for hospitality, healthcare, retail or residential applications, Formica® TFL by Arauco is a great choice for your decorative surfacing needs
Color Availability Guide