Design Story: Paperfold
Design Story: Paperfold
Hand-crumpled paper became the original manuscript for the Paperfold design, available in three trend-worthy colors.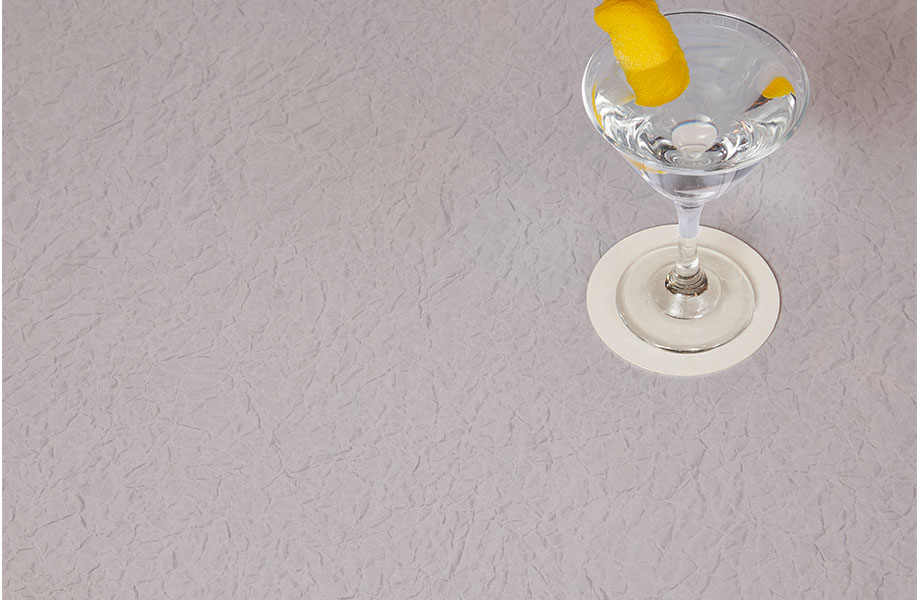 Embracing Handcrafted Processes
A counterpoint to today's digital world, paper is an everyday surface that takes us back to childhood delights: We've all crumpled paper and flattened it back out to see what magic might emerge.

In creating the Paperfold series, hand-crumpled paper became the original manuscript for the design, adding wonderful authenticity by marrying two laminate making processes: Formica® solid color décor papers and printing.

This innovative series embodies the New Order trend of focusing on simple, recognizable materials like paper making within the Formica® High Pressure Laminate (HPL) SurfaceSet® 2022 collection.
Geometric Simplicity
"When you crumple paper, it creates geometry that can never be repeated," says Renee Hytry Derrington, Managing Principal of Design at Formica Group North America. "No piece of crumpled paper is exactly the same."

The balance between shadow and light creates a unique pattern. The Design Team found inspiration in the various textural aspects of the result and used design technology to style the series to neutrals as well as forecast colors.

The Paperfold series includes:

8678-58 Starched Paperfold: A bleached white basic that highlights crisp shadows and folds
8679-58 Origami Paperfold: The art of folding in soft gray
8680-58 Washi Paperfold: An organic green inspired by local paper making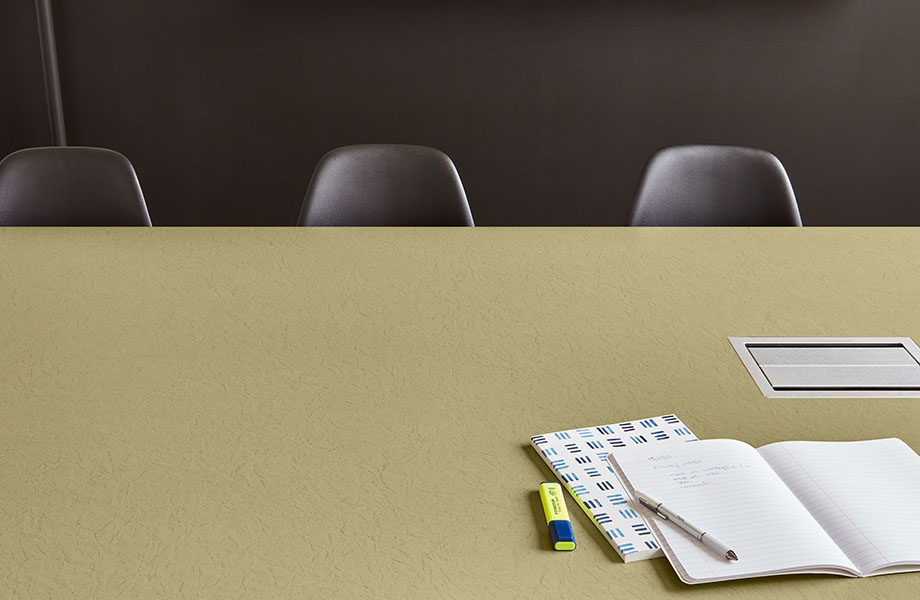 An Intuitive, Familiar Design
The Paperfold series feels intuitive and familiar, expanding the design possibilities in a variety of commercial spaces. These patterns are excellent for horizontal surfaces like tables and other work spaces.