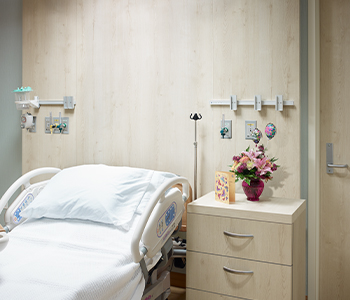 Commercial Products
When it comes to adding durability, functionality and wow factor to commercial spaces, Formica® Brand surfaces are second to none.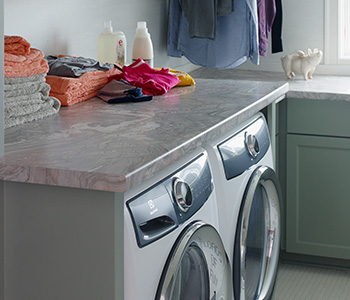 Residential Products
With Formica® Brand surfaces, homeowners get the looks they crave across a wide range of designs that feature easy maintenance, beauty and durability.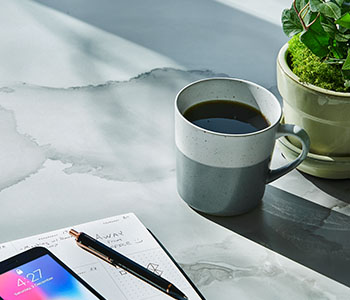 The 2020 Living Impressions™ Collection
Hand-painted marbles and watercolors are among the new style-forward surfaces for home interiors in the 2020 Living Impressions™ Collection
Intentek™ Wireless Charging Surface by Formica Group
Make every surface powerful with Intentek™ Technology.
Learn More

Sustainability
At Formica Corporation, we continually strive to create innovative products that promote a healthier environment to support sustainable design.