Formica® Singapore Collection 2022
Your fundamental building blocks – Formica® Singapore Collection 22/23
Introducing the Singapore exclusive finishing texture – Soft Matte. Visually appealing, less reflective, pleasant to touch and less visible to fingerprints & smudging. Now available with your all-time favourite wood grains décors!
Wide range of selections – and Designs from Italy
With over 500 designs from the quiet wonders of woodgrains from the natural world to solid colors of the concrete jungle, this Singapore Collection will be your one-stop for all of your surfacing needs.
INCANTO. Inspired by nature, inspired by beauty – each of the 25 décor is a result of a precise stylistic choice by the most contemporary trends and an inmate taste for design so peculiar to the Italian way of living.
Premium – Light for depth
The stunning flexibility of real metal surfaces meets lustrous sheen in DecoMetal®. Deft craftsmanship endows these surfaces with unique impressions of depth for lightweight surfaces.
A celebration of technological innovation, FENIX® is extremely opaque, yet soft to touch. Durable, versatile and undeniably beautiful, FENIX® brings understated allure to every space, complete with anti-fingerprint technology and thermal micro-scratch repair.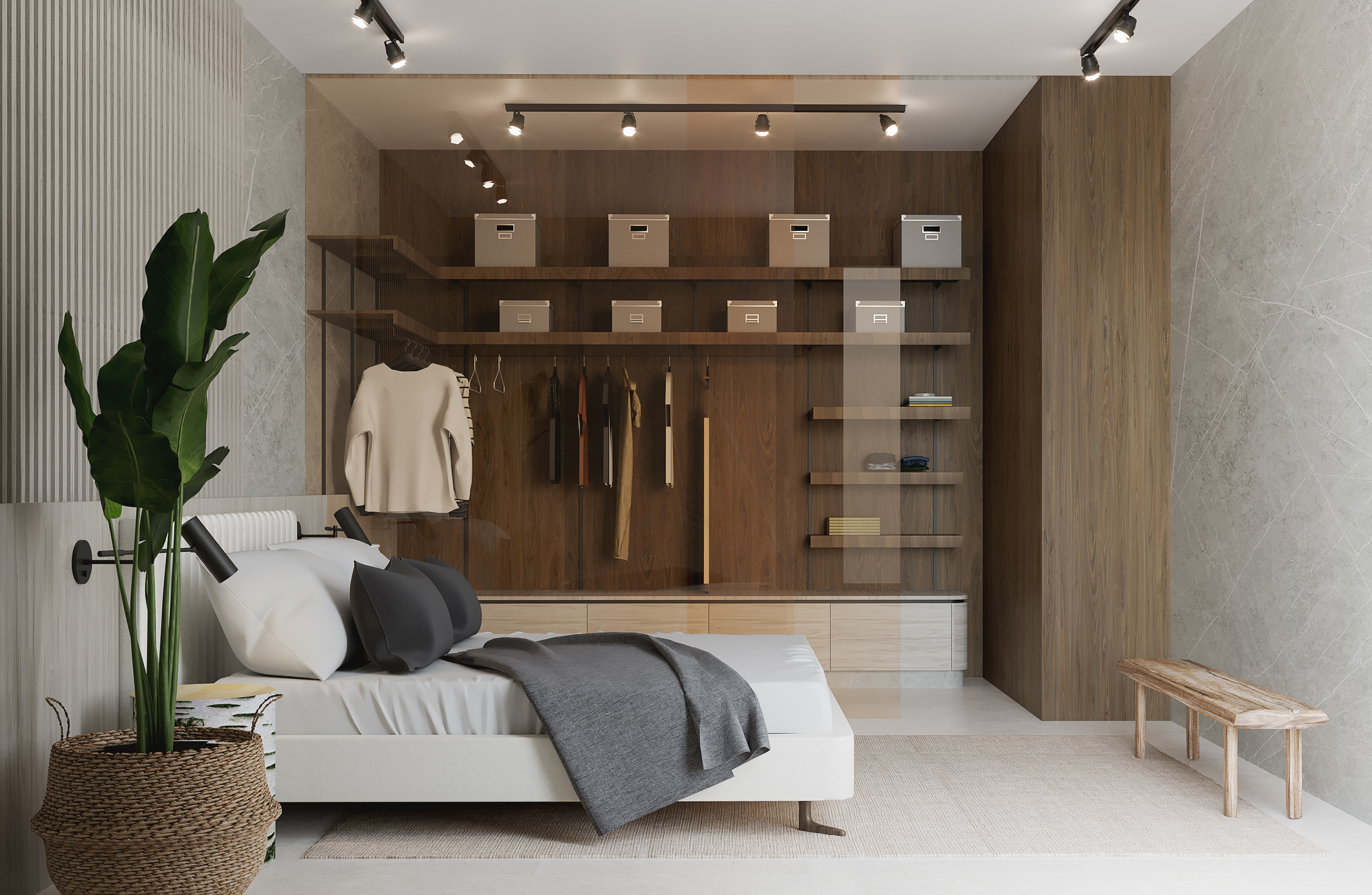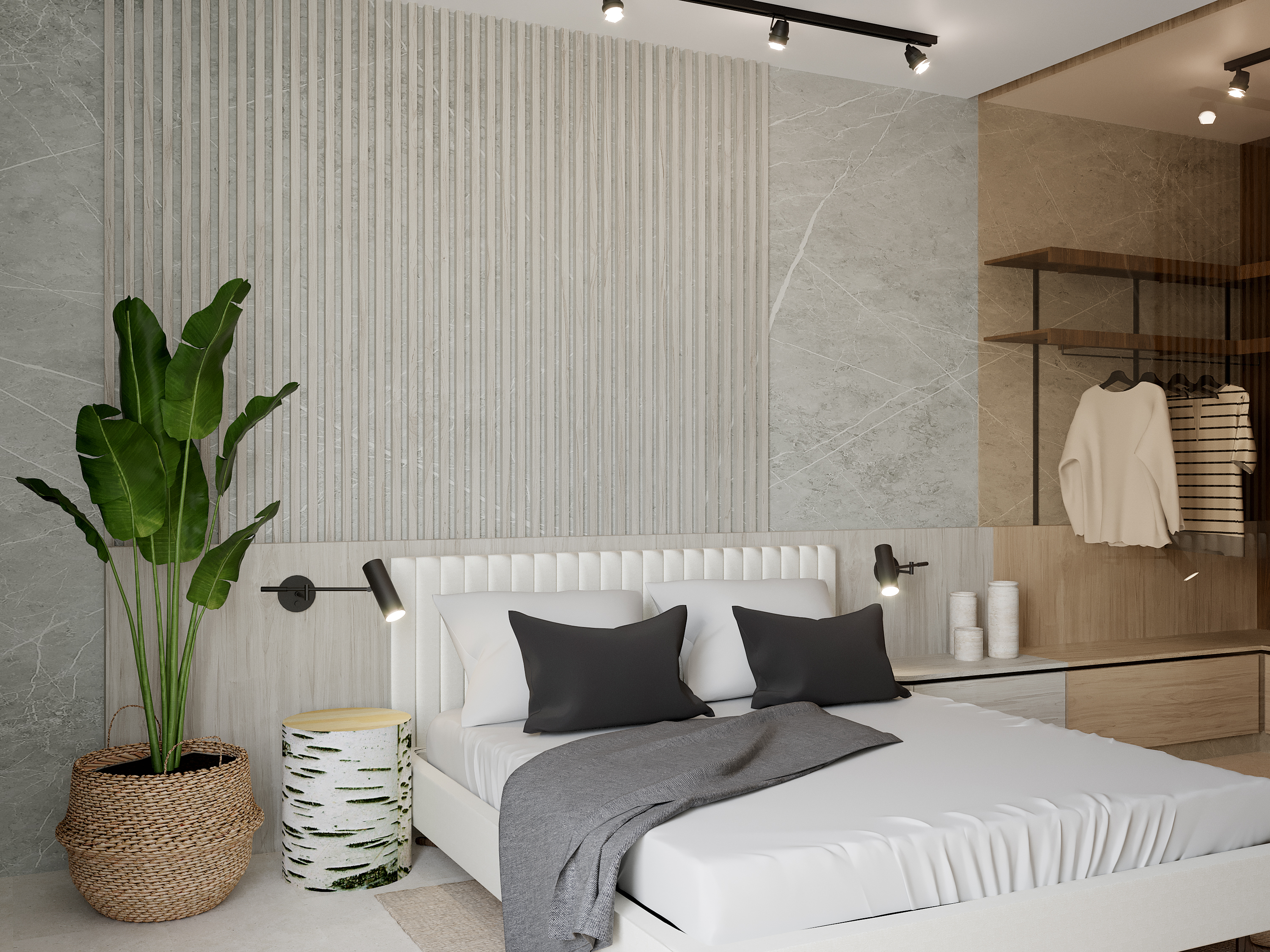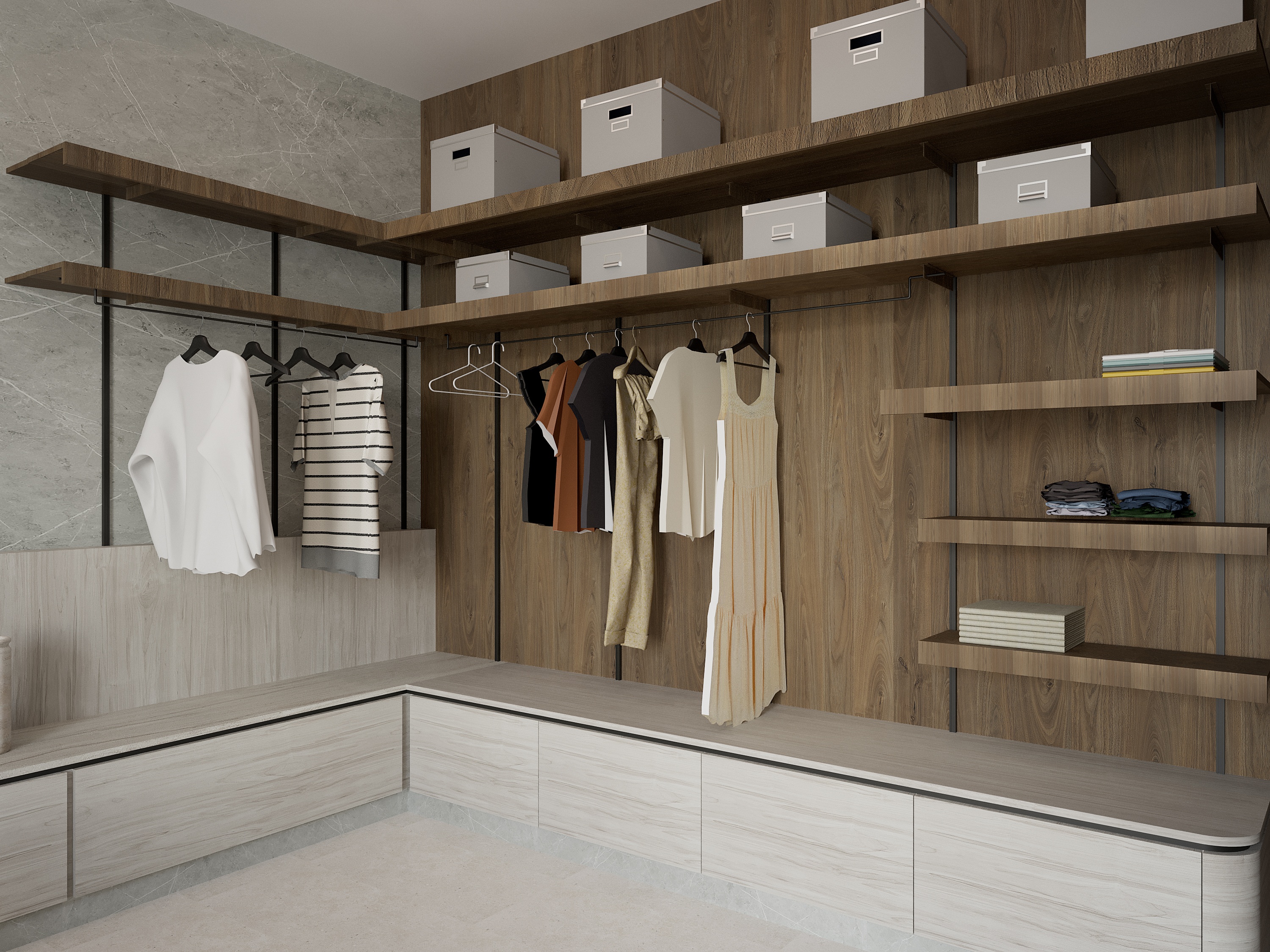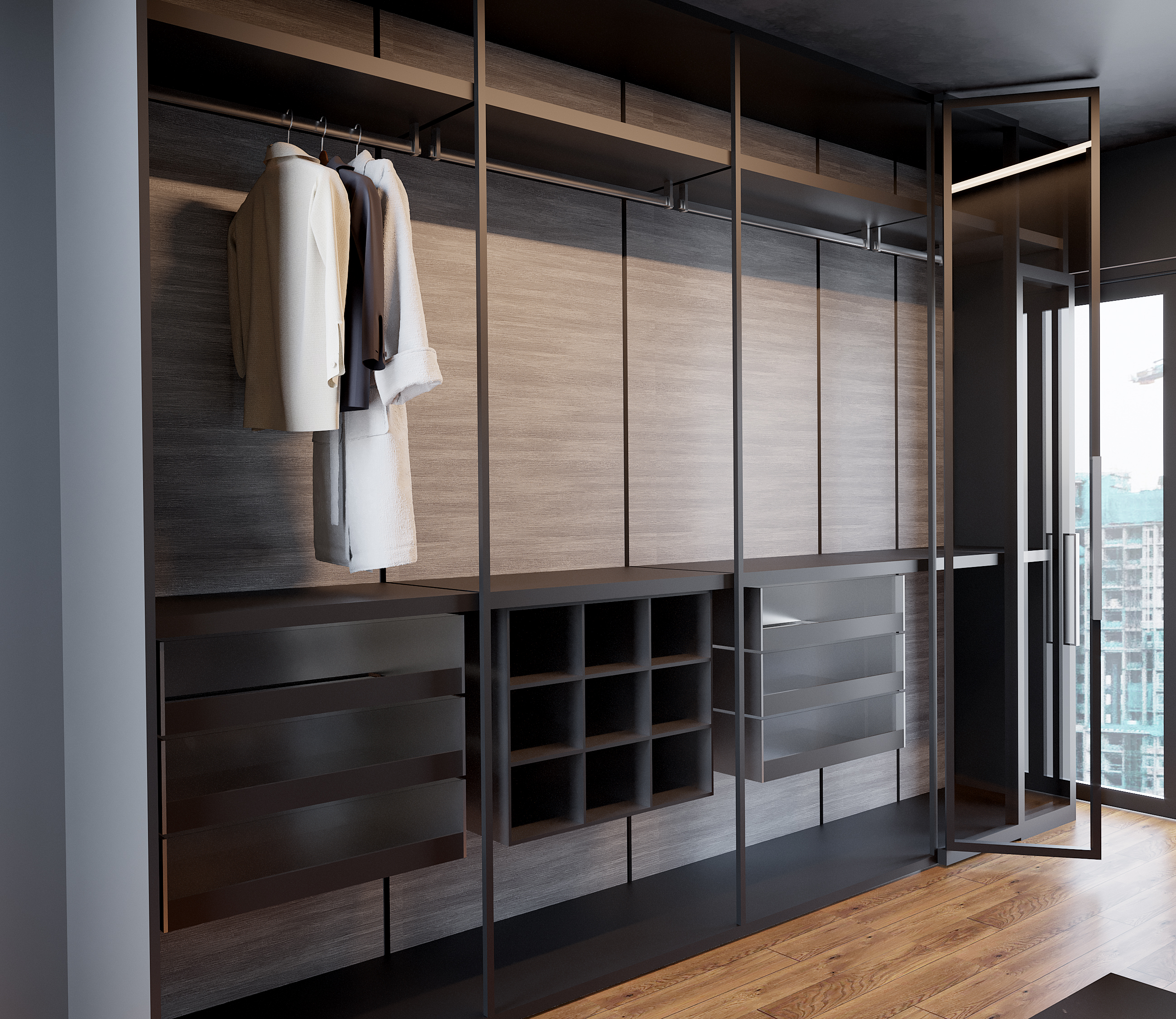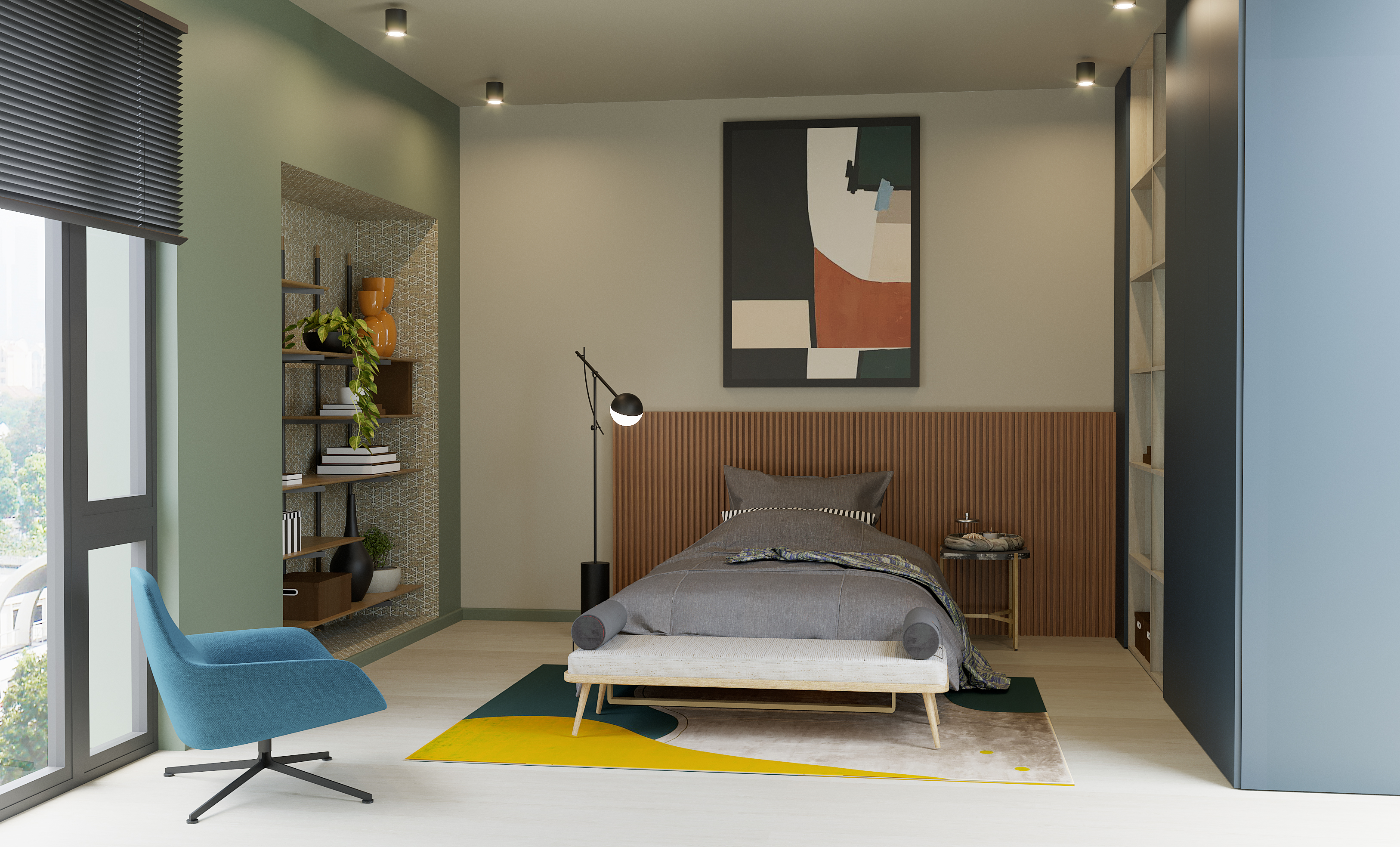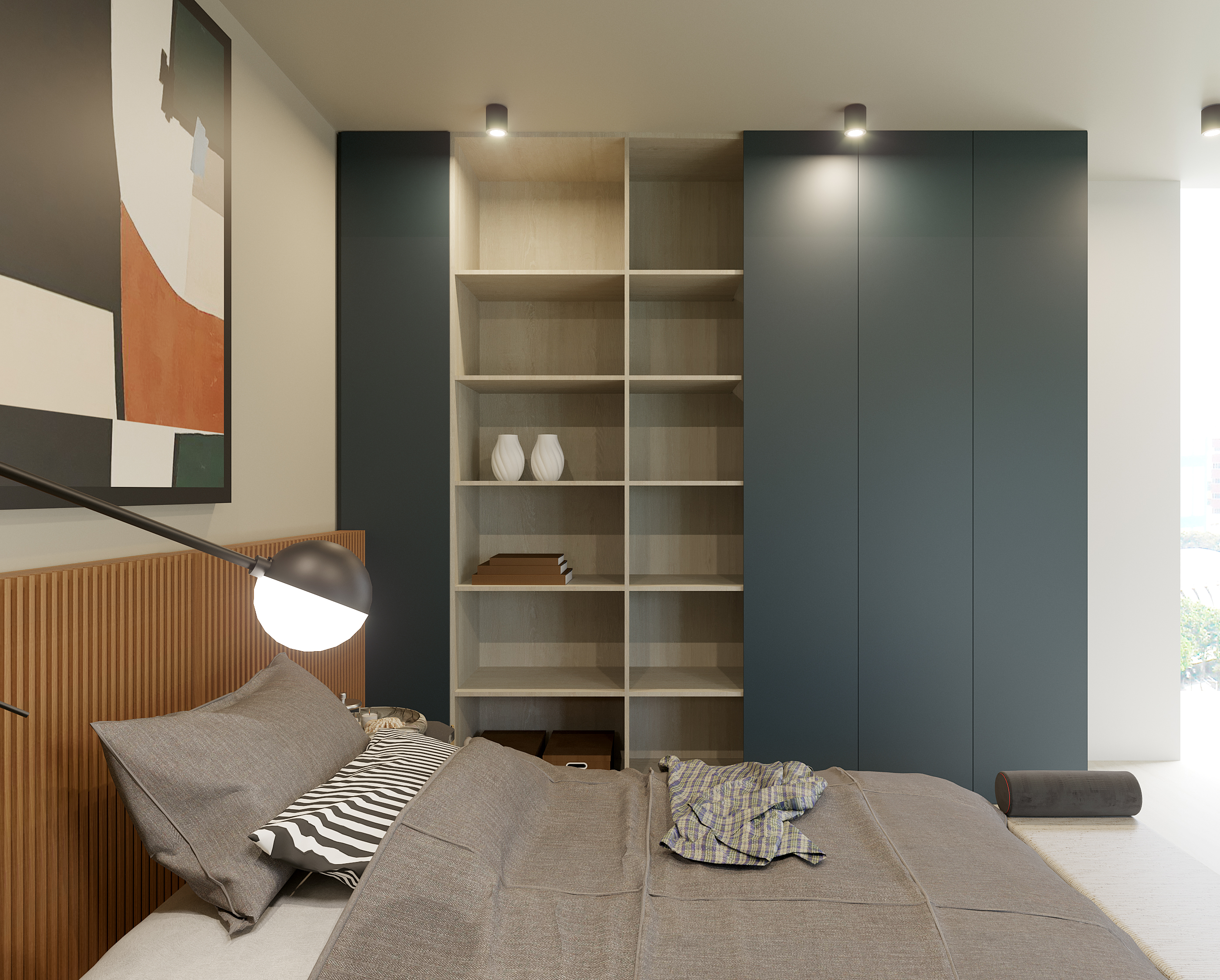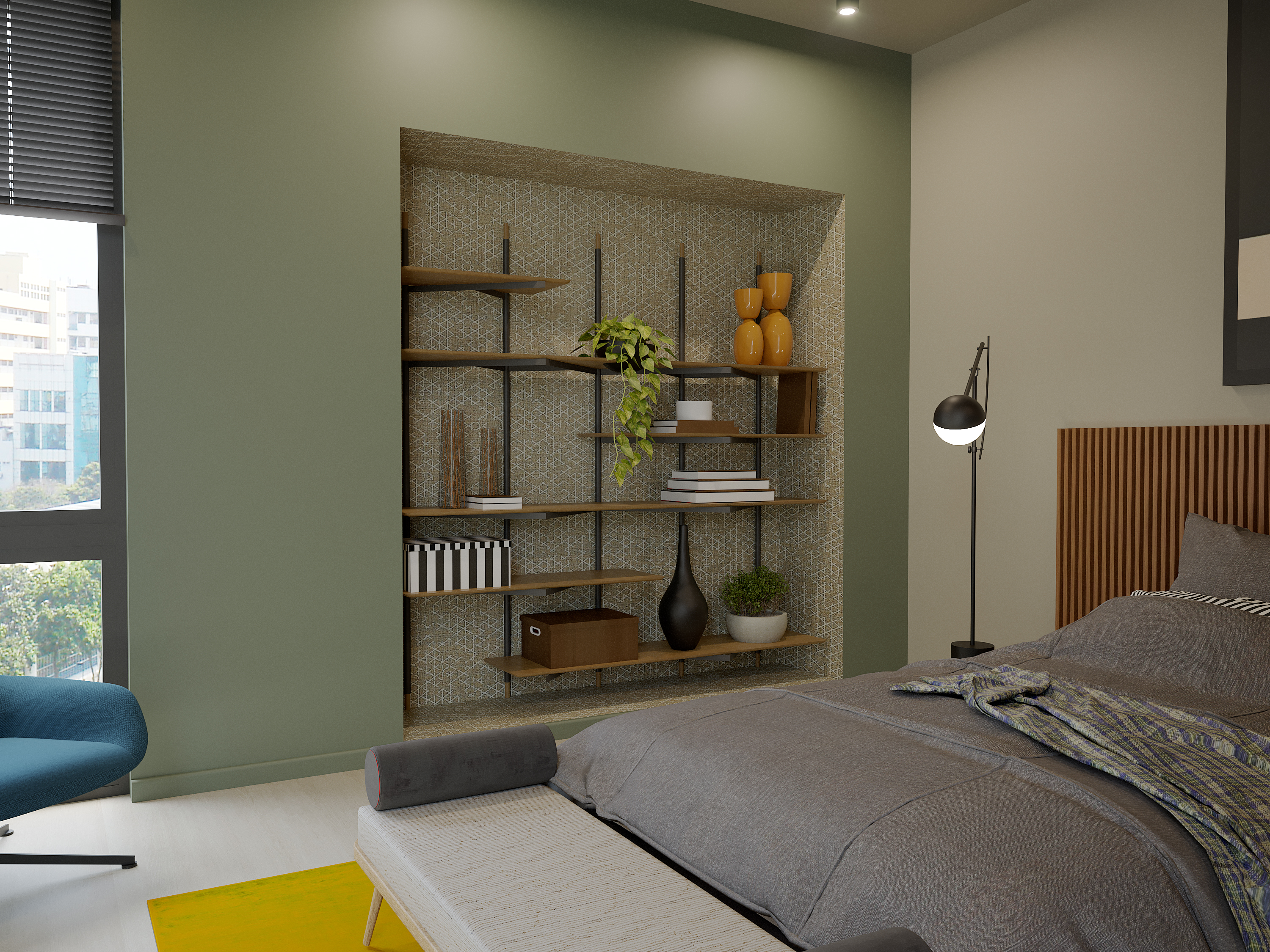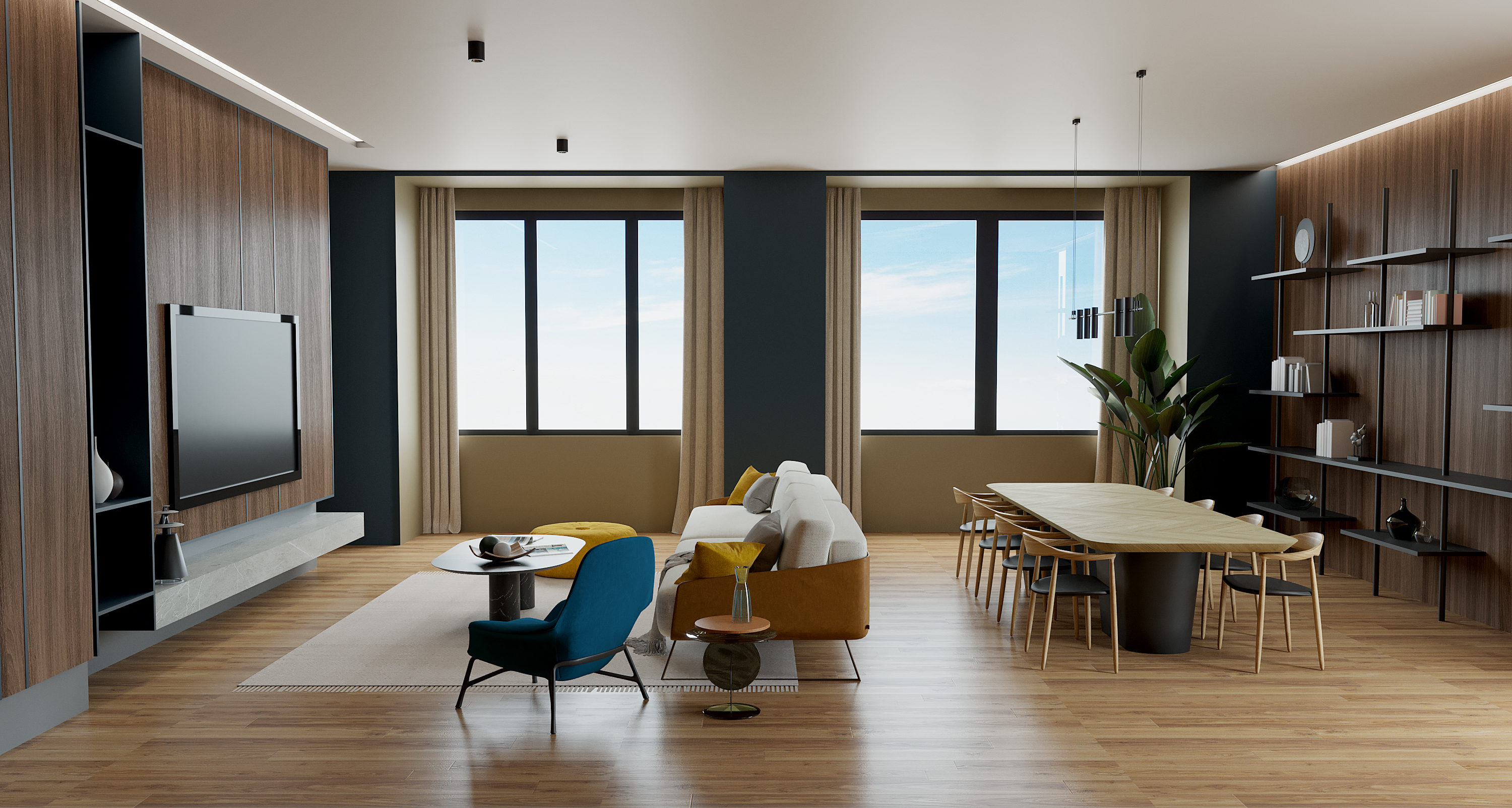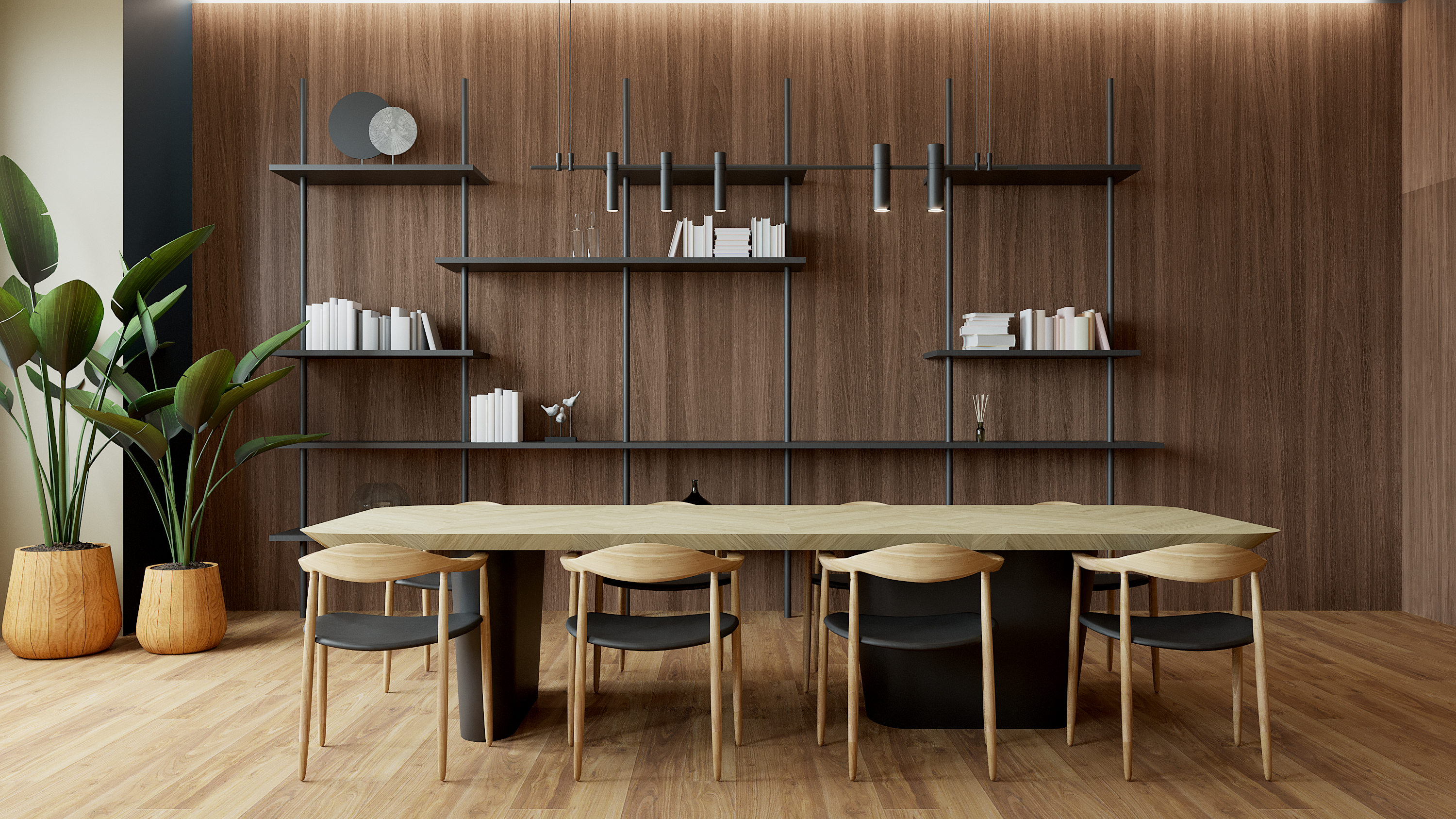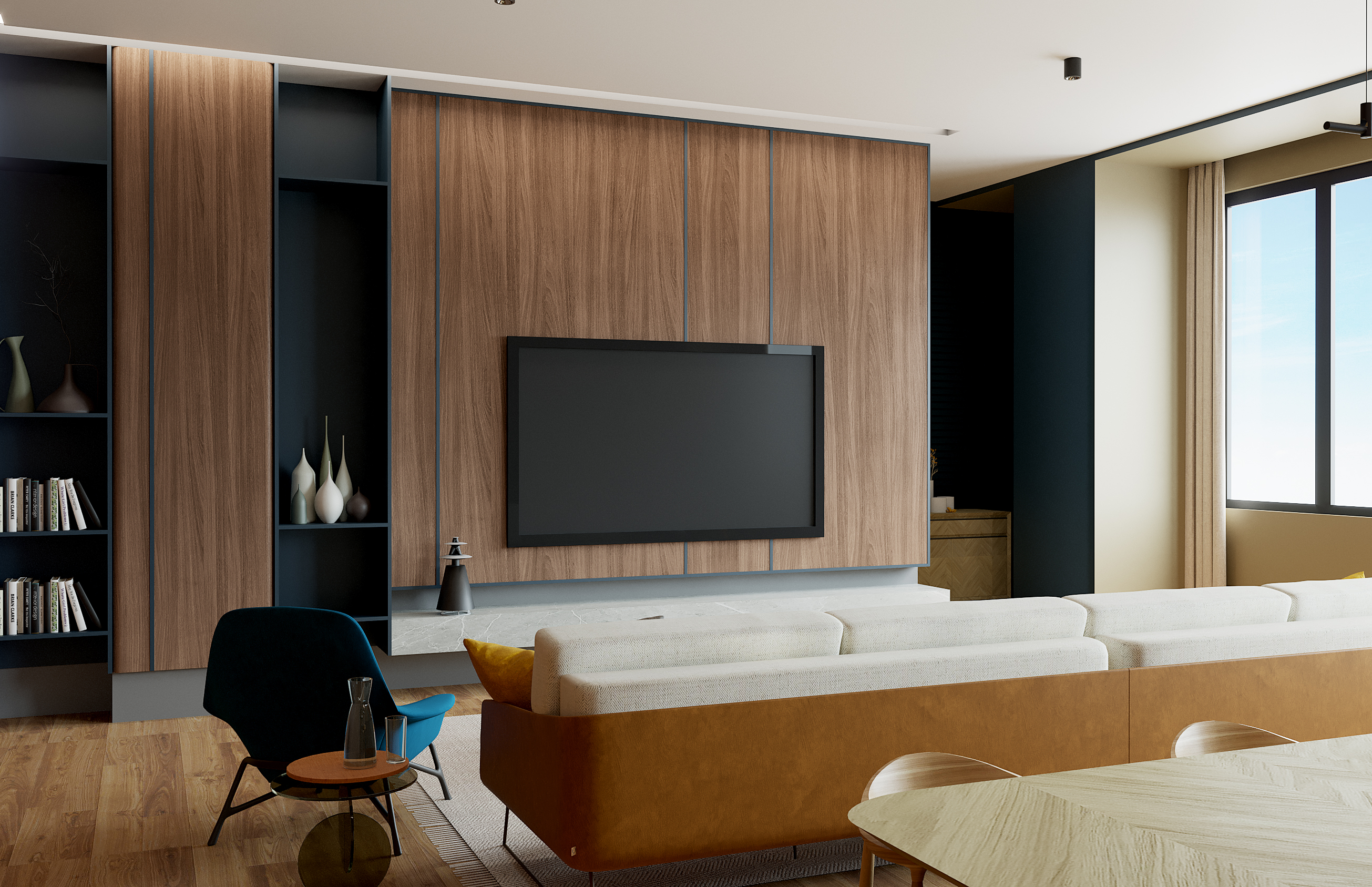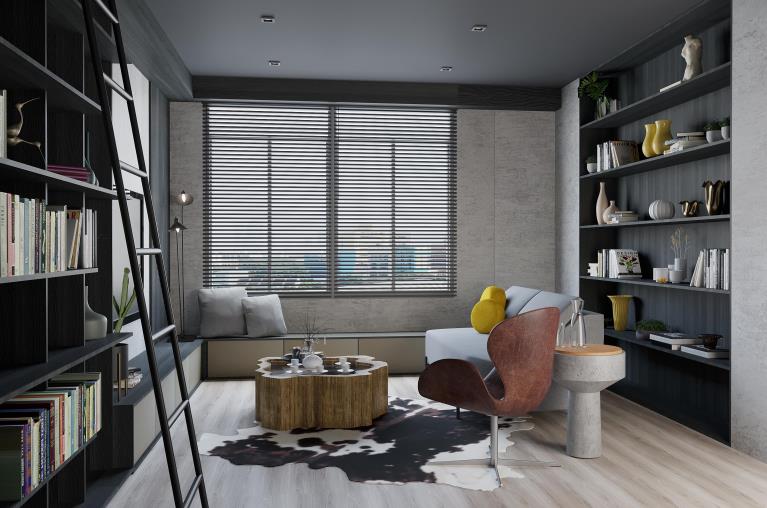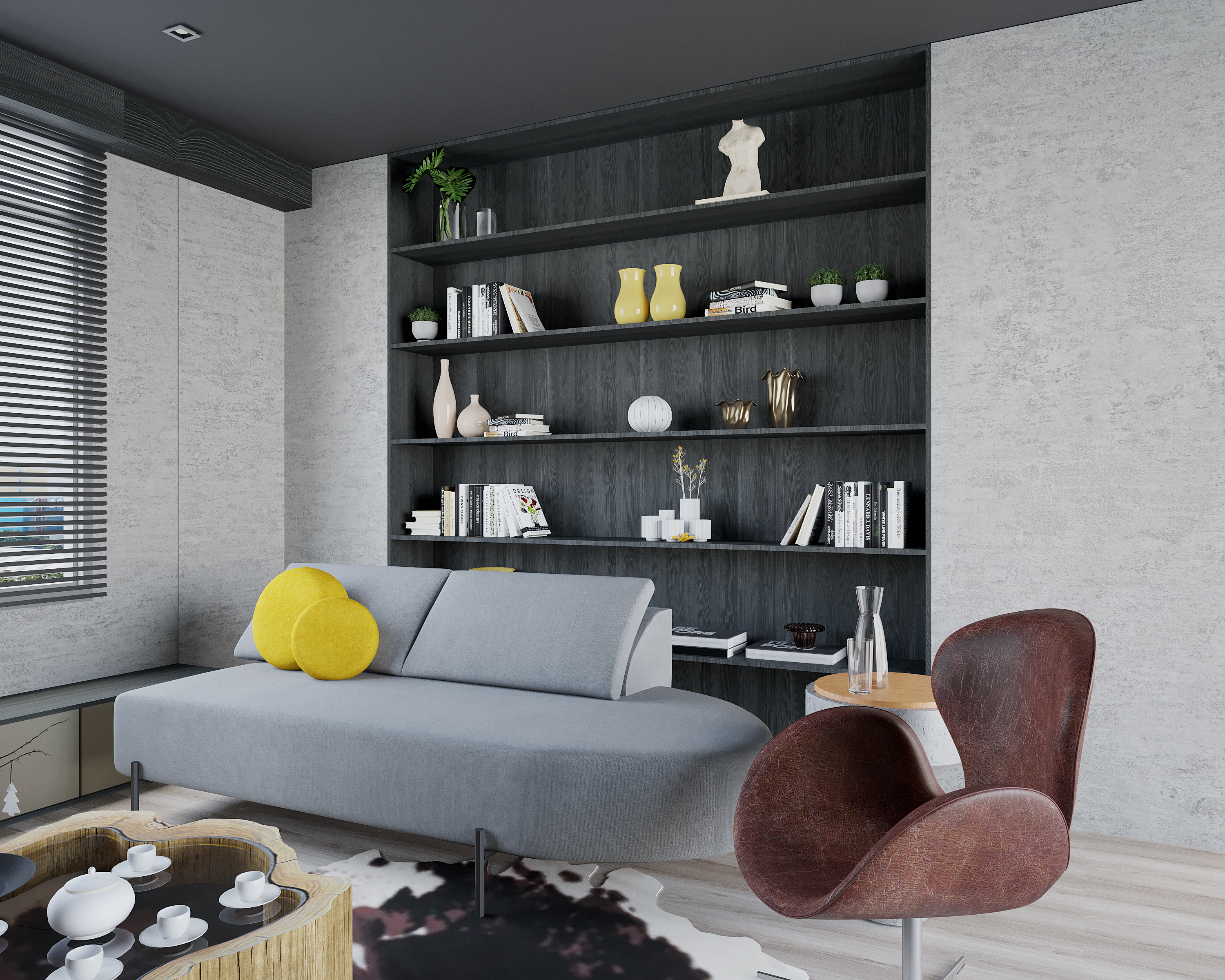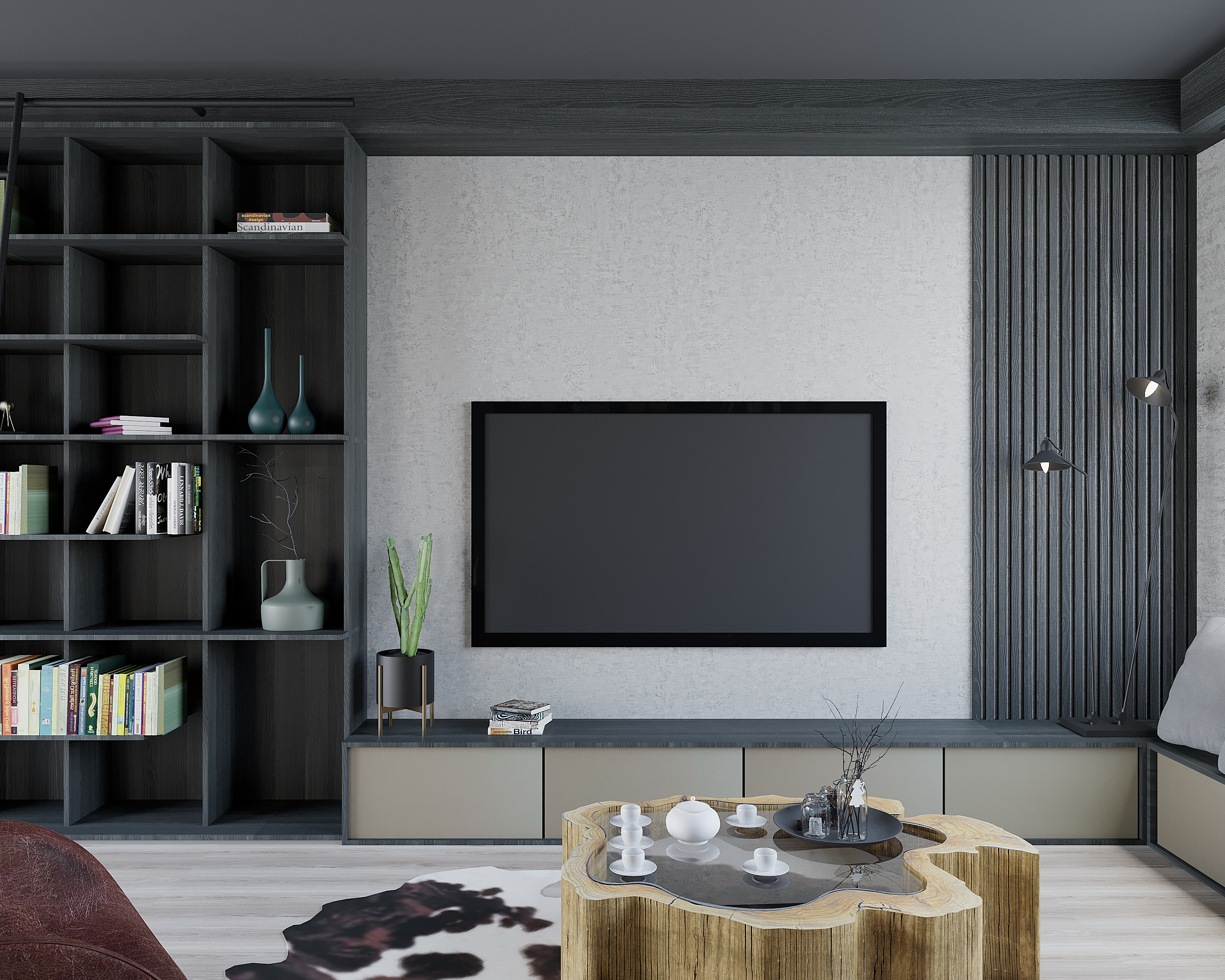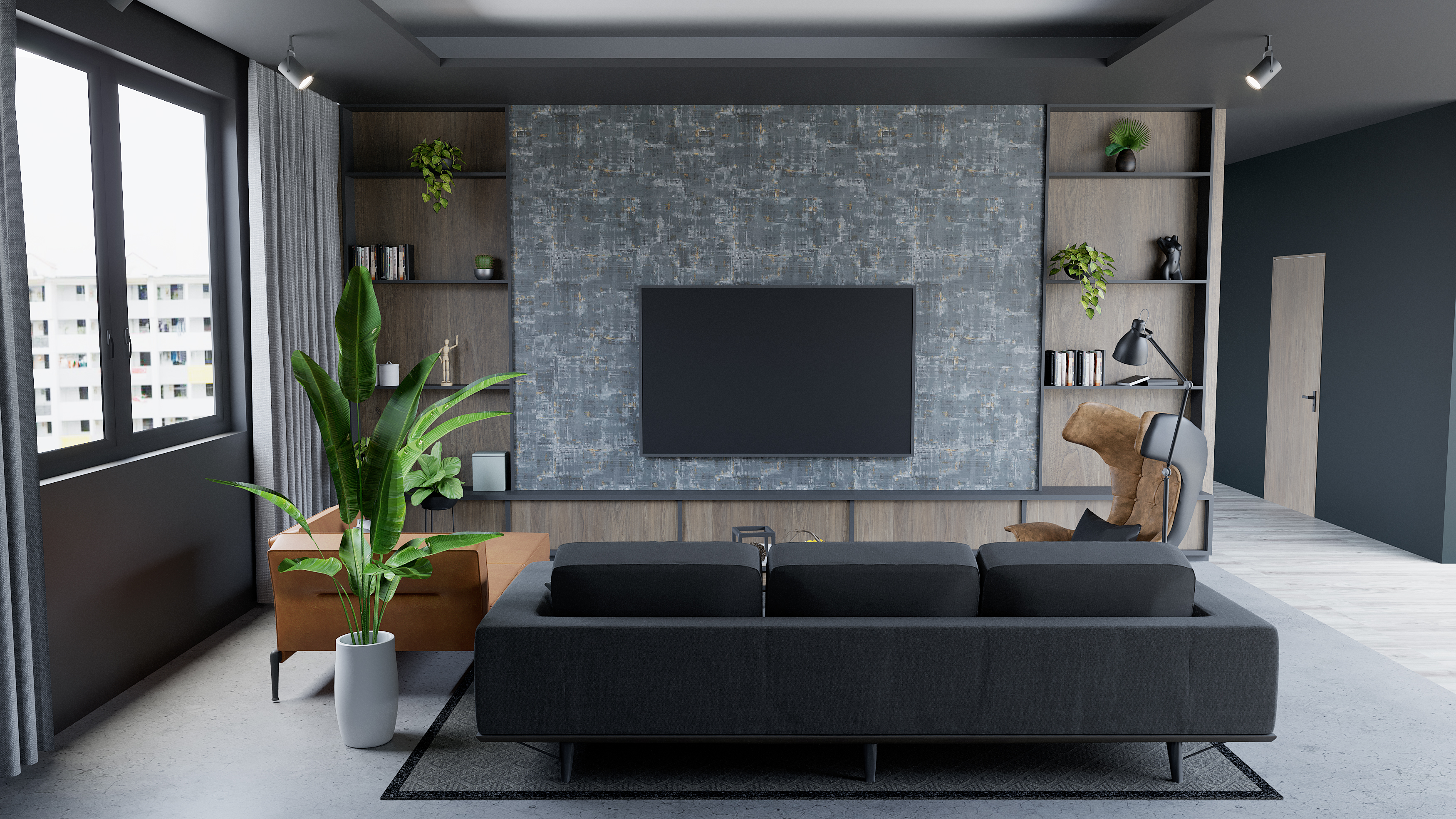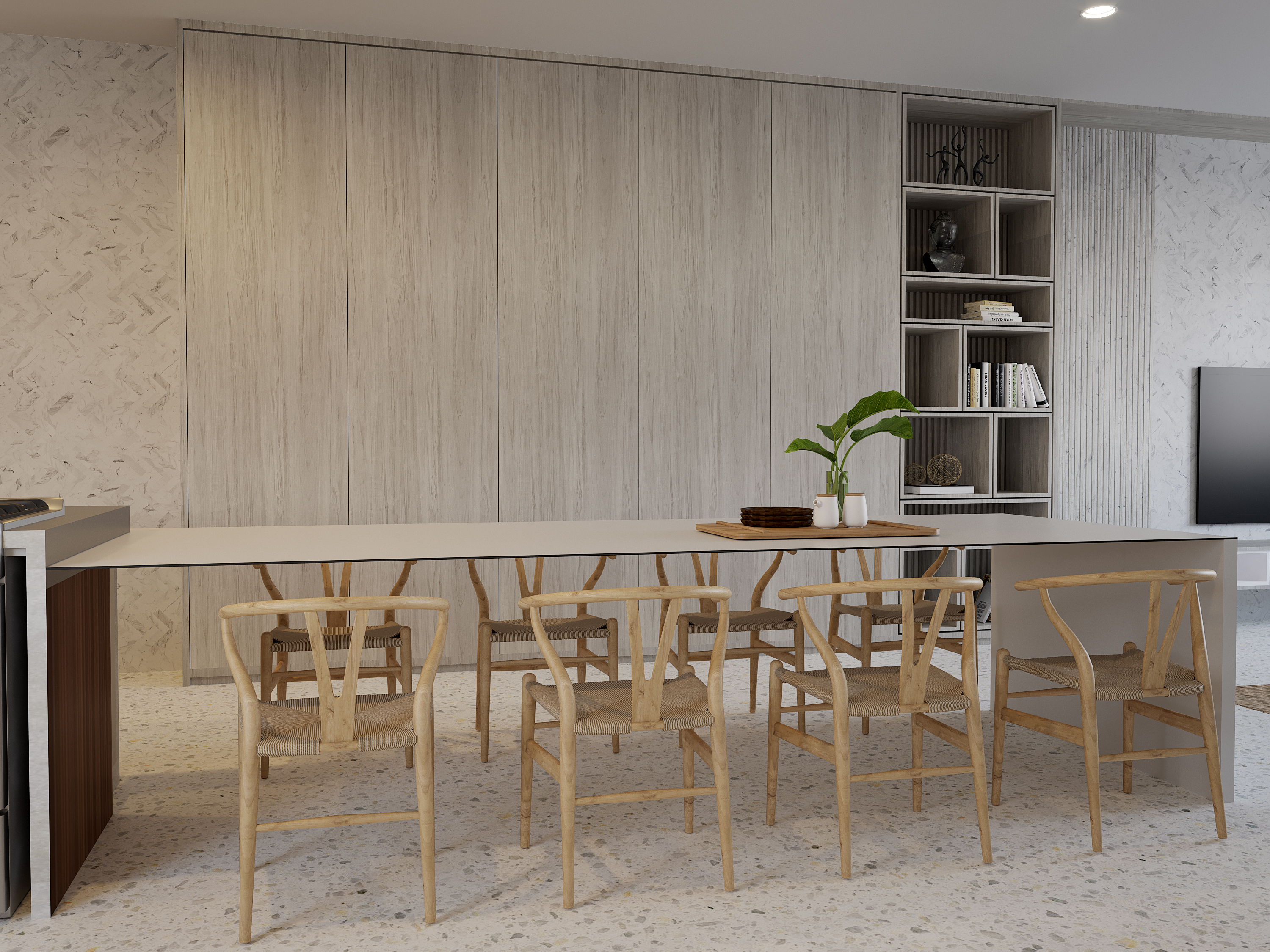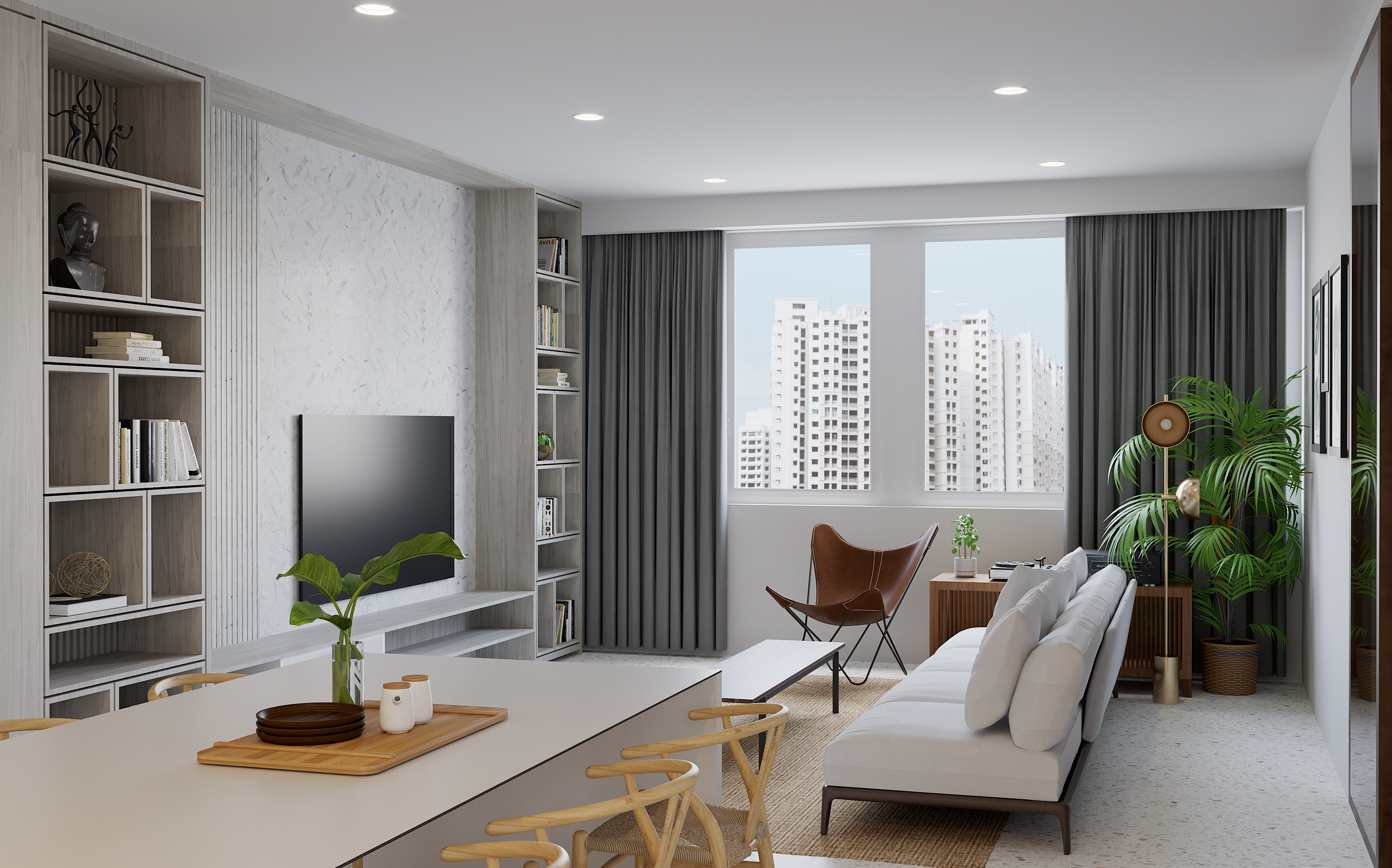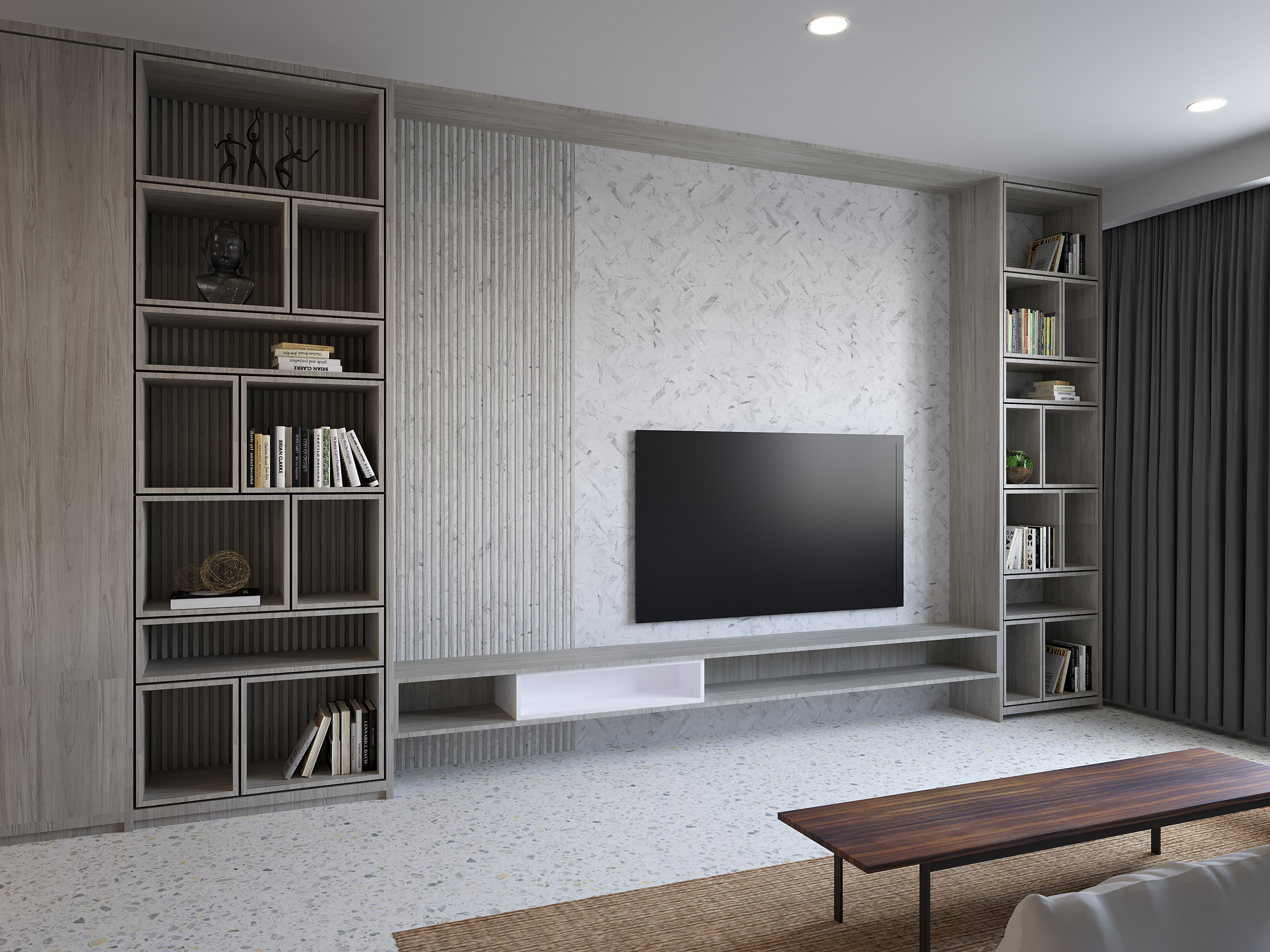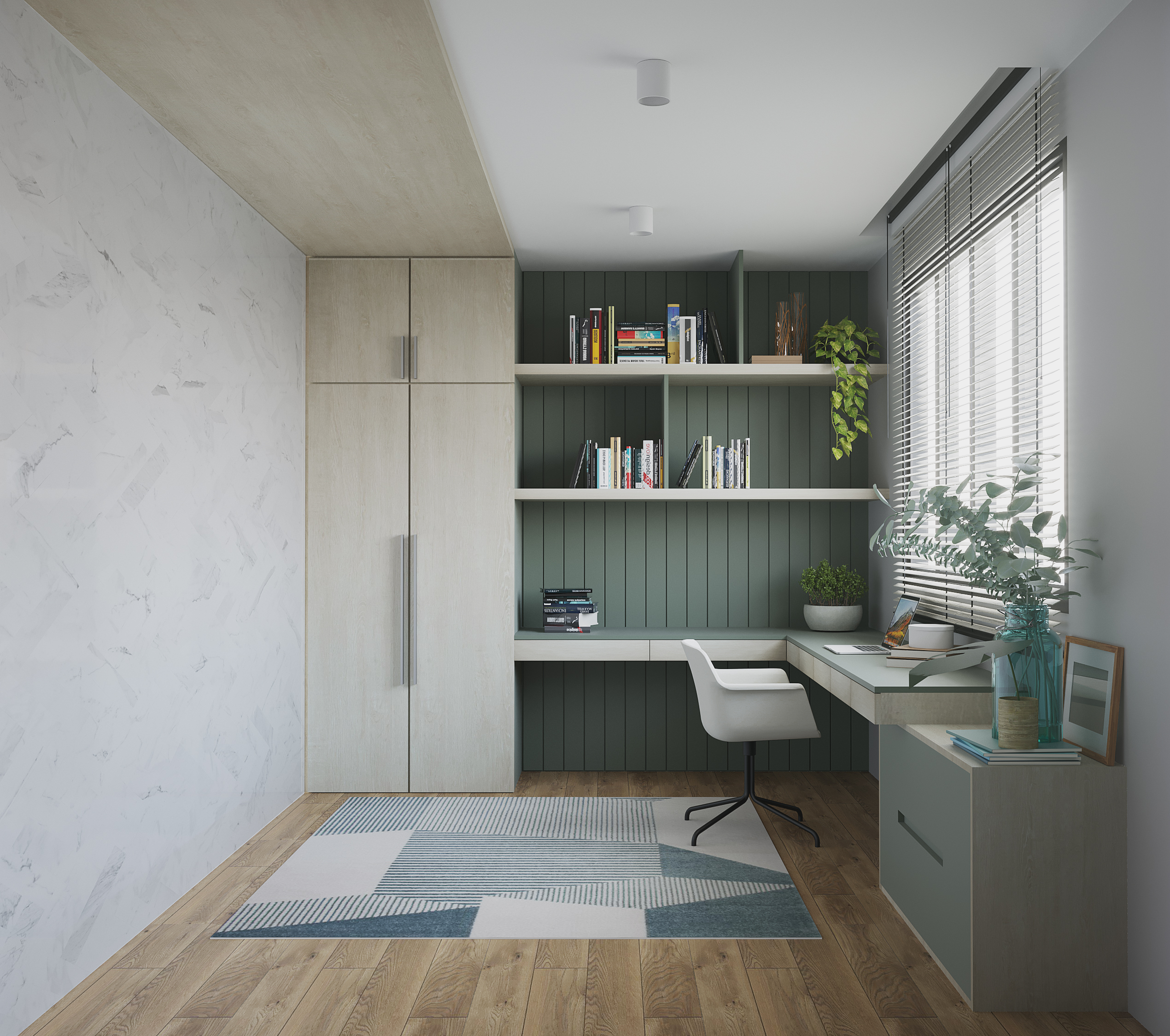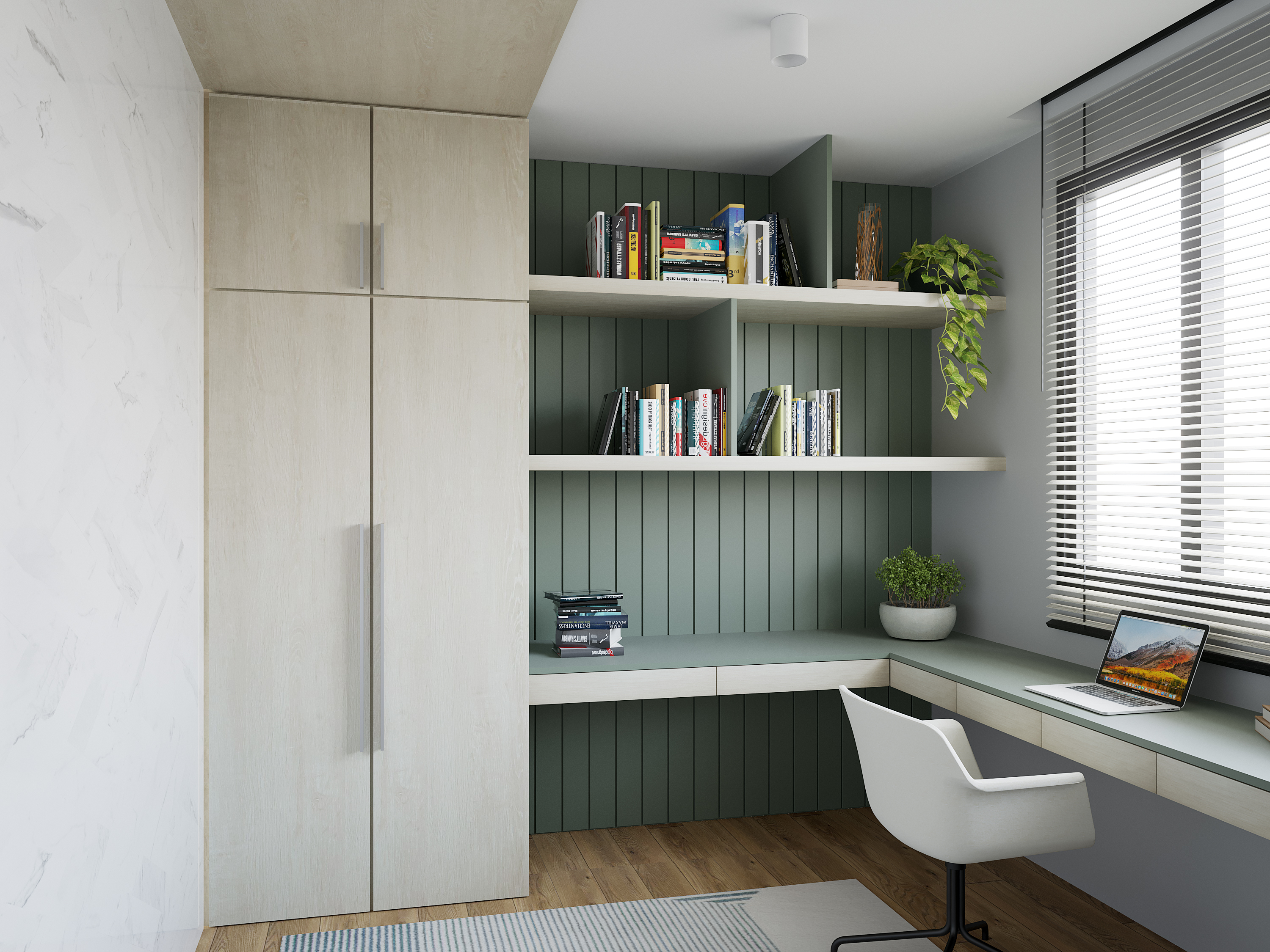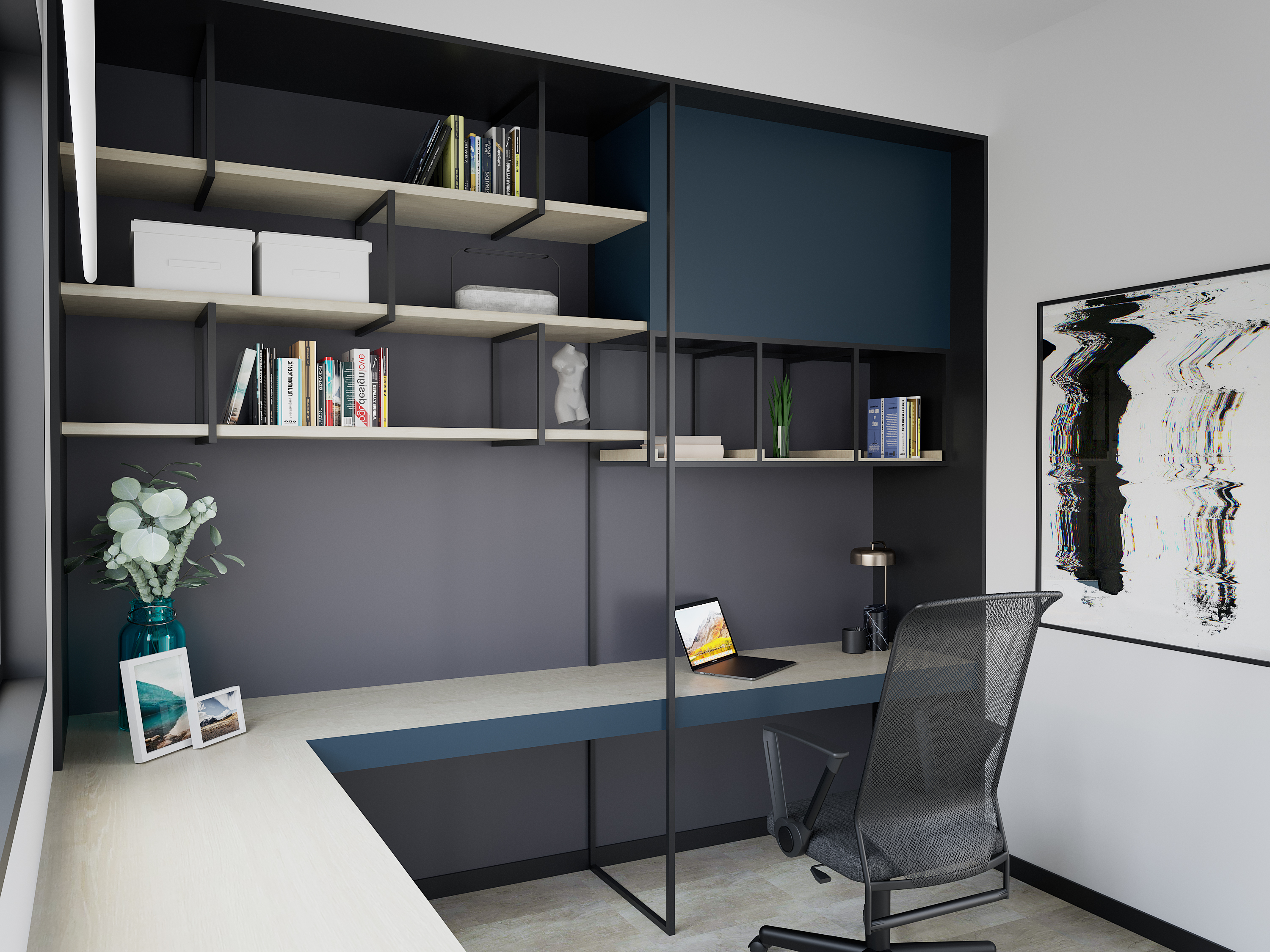 Formica® LaminateProtec+
A next-generation antimicrobial surfacing material that is capable of reducing microbe count on a surface by up to 99%, with higher wear and scratch-resistant properties. Strong and post-formable laminate that provides high protection, and reduces cross contamination with its antibacterial, antifungal properties.
Formica® LaminateProtec+ helps you create your dream home with its broad range of stylish designs and at the same time helping keep family members and pets safe. With superb quality and innovative materials, you no longer have to compromise aesthetics over durability.