Leading the Market with More Inspiration and More Possibilities with Formica's New Brainchild
FORMICA FOR MORE, FORMICA FOR ME, the new commercial and residential collection in Asian market.
Shanghai, China (November 17, 2017) - Formica Group, the inventor of laminate, today announced the launch of the brand new commercial and residential collection in Asian market - FORMICA FOR MORE collection and FORMICA FOR ME collection. These two new collections are the innovative achievements by Formica Asia, which introduce advanced interior designs that would best suit the Asian market. Meanwhile, Formica Asia will launch a series of activities across Asian Region starting from Singapore, Taiwan, Malaysia, Hong Kong, Thailand and China.
Nowadays, the value of humanities and arts in interior design is more and more manifested, which has created a huge impact on the style and presentation of interior design. The brand new Formica Asia collection combines humanities and arts to interior design perfectly, making an artistic presentation of space. It not only achieves the function of space, but also improves the aesthetic appearance of space.
FORMICA IS MORE THAN A LAMINATE, IT IS MY STORY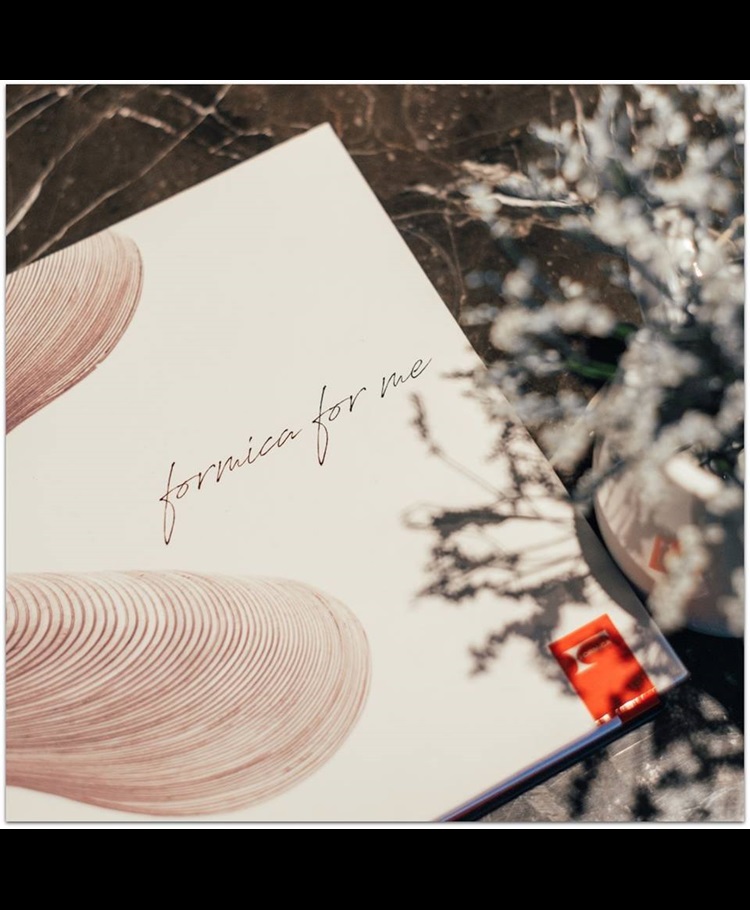 Over the past few years, Formica has always been adhering to the human-oriented design concept. From the perspective of humanity and people's lifestyle, FORMICA FOR ME collection has kept its fingers on the pulse of residential design trends with the advanced designs that would best suit Asian residential lifestyle. Four residential design themes of FORMICA FOR ME collection will be launched which can be applied to different residential spaces:
ASIAN URBAN, COMFORT MODE, FRESH NATURE and SOPHISTICATED LUX.
According to different preferences for home decoration, FORMICA FOR ME collection offers 54 new items to create comfortable and stylish living environments.
FORMICA IS MORE THAN A LAMINATE, WE ARE MORE OF EVERYTHING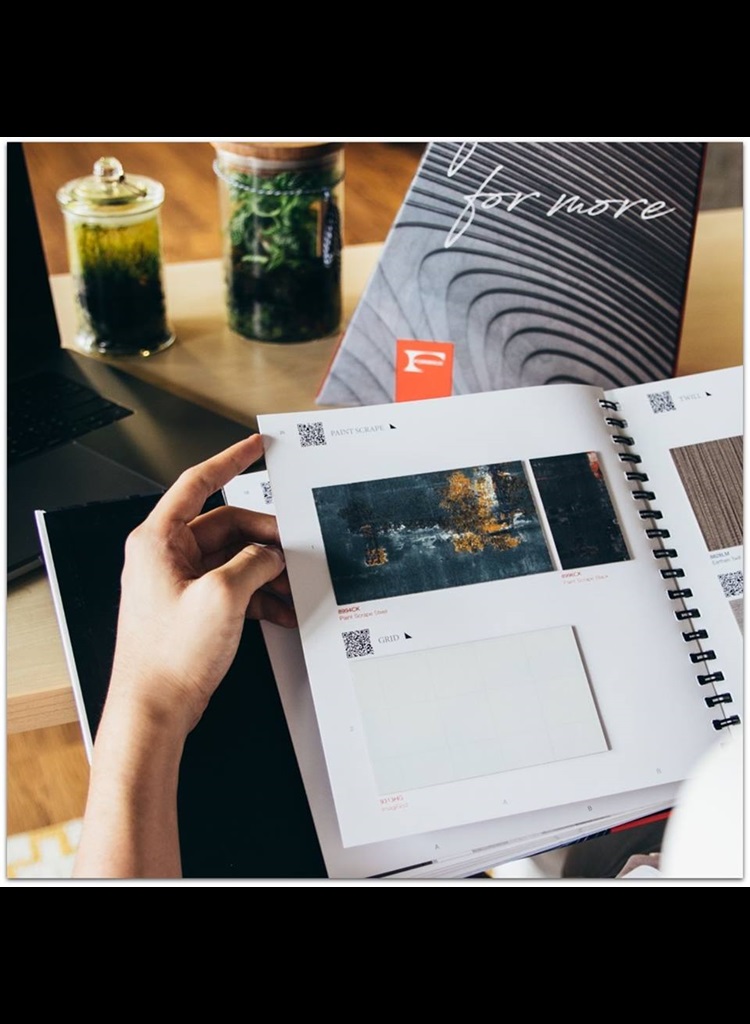 FORMICA FOR MORE collection is the biennial upgrading of Formica Asia Commercial Collection with cutting-edge and innovative designs. Over the past two years, Formica global design team has been persistently tracking and analyzing the new innovations and trends globally before funneling down to the eight commercial design themes:
PURIFIED FUTURE, EXPRESSION, NATURE CELEBRATION, URBAN CONTEMPORARY, CULTURAL EASE, REFINED CLASSIC, ANCIENT HERITAGE and RICH GRATIFICATION.
These themes can be applied to all types of commercial space, including education, hospital, restaurant, hotel, business office, etc. Creating more imagination and possibilities in limited space, FORMICA FOR MORE collection offers 38 new decors.
"With the development of society and the enhancement of aesthetic consciousness, humanity and personalities have influenced the diversified development of the interior design," said Formica Asia Design Manger Angel Lin, "FORMICA FOR MORE collection and FORMICA FOR ME collection have demonstrated the interior design trends in the next two years. Inspired by the daily life and nature, our designers emphasize more connections between the design and humanity while achieving practical, so as to create a perfect interior space for our clients."
About Formica Group
Formica Group globally leads the industry in the design, manufacture and distribution of innovative surfacing products for commercial and residential applications. Formica®laminate is the 'original' and contains more than one hundred years of invention, innovation and design leadership. For more information about Formica Group, its products, special programs and promotions, visit www.formica.com.
Formica Group is a global group of companies consisting of Formica Canada, Inc., Formica Corporation, Formica de Mexico S.A. de C.V., Formica IKI Oy, Formica Limited, Formica S.A., Formica S.A.S., Formica Taiwan Corporation, Formica (Thailand) Co., Ltd., Formica (Asia) Ltd., and Formica Decorative Materials (China) Co., Ltd. among others.
Please Note: Formica® and the Formica® Anvil Logo are registered trademarks of The Diller Corporation.
© 2020 The Diller Corporation. All Rights Reserved.