Jacob Ethier, second-place winner of the FORM 2020 Student Innovation Competition
Learn more about Jacob
Creative and curious, Jacob Ethier, 25, has always felt compelled to understand and improve the environment in which he lives. His keen, critical mind led him to study Environmental Design, first completing a bachelor's degree, and then beginning a master's degree in the same field at the Université du Québec à Montréal.

Cross-disciplinary research is a tool that fuels his design practice. He reads many science and history books to deepen his knowledge of these subjects so that he can put his environment and lifestyle into perspective and have a fresh and more critical view of the world to create original projects that resonate with today's issues.

Jacob also has a passion for photography, architecture, furniture design and cabinet making. In his spare time, he has designed and created many pieces of furniture, including a dining table, a coffee table, a desk, a bookcase and a light fixture.

Since he's always on the lookout for new knowledge and striving to expand on multiple aspects of architecture and design, Jacob intends to pursue his studies in this field, and then transition to a design practice that bridges architecture and industrial design, using innovative lifestyles and environments as a yardstick to design the built environment.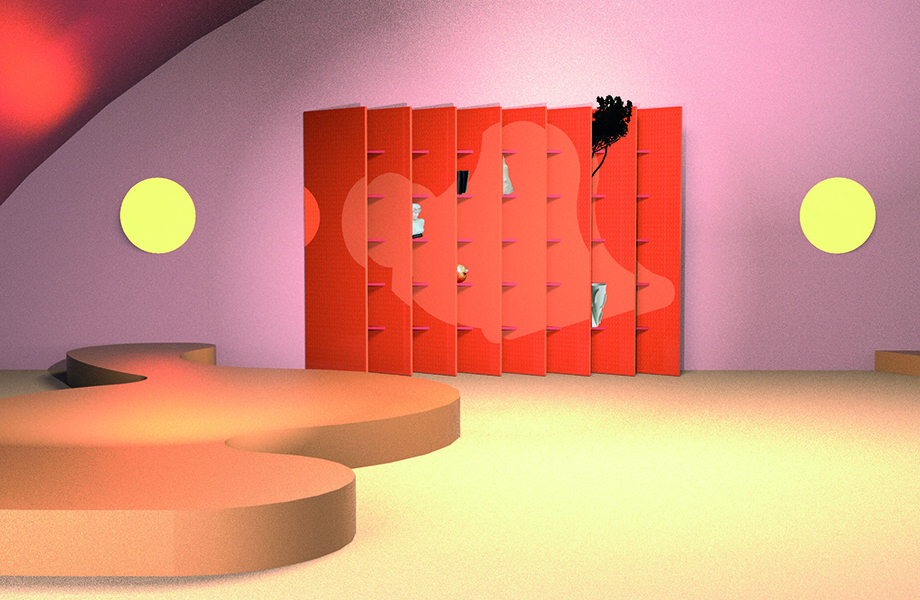 Post-Industrial Bookshelf creator 
The FORM Student Innovation Competition was quick to spark Jacob's creative spirit. Inspired by the post-industrial trend and easy-to-use Formica products, Jacob let his imagination run free to design and build his work, which emphasizes shapes and colours and draws on technology to enhance natural qualities, clever details and overall look, of the bookshelf.

Jacob is proud to have won second place and has gained a great deal from the experience: "After coming in second, I'm convinced that taking part in this competition was a good idea," he says. "At any rate, if I had failed, I would have gotten the most out of my experience and learned how to deal with the constraints. This experience is an excellent lever to improve your practice and your work methods, not just a means of winning the grand prize."