Survey Results: The Surfaces You Love
In honor of Valentine's Day, we surveyed architects, designers and homeowners about the Formica® Brand surfaces they love. Here's what they said.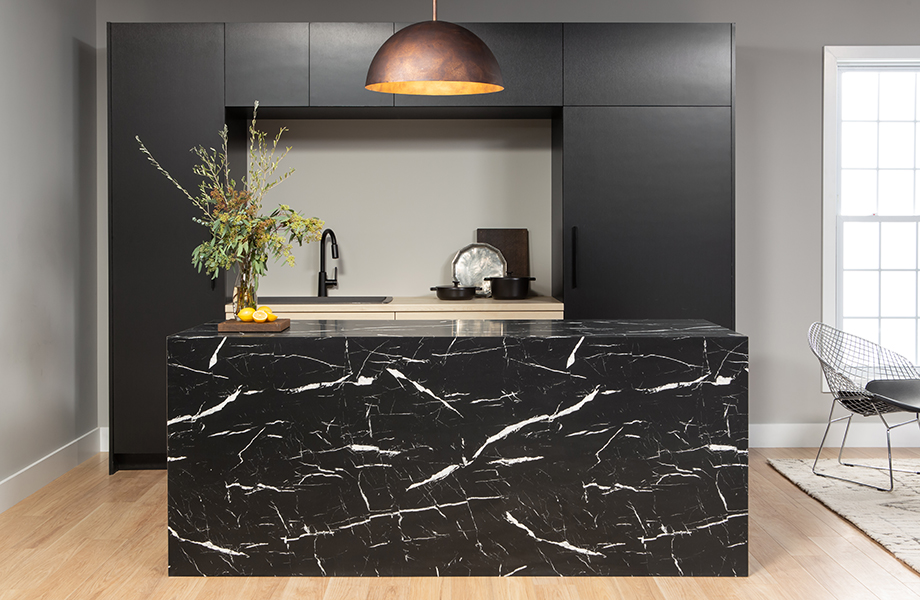 In January we took the pulse of the industry to discover which Formica® Brand surfaces are making architects, designers and homeowners swoon. Just in time for Valentine's Day, here are your favorite selections.
What Homeowners Love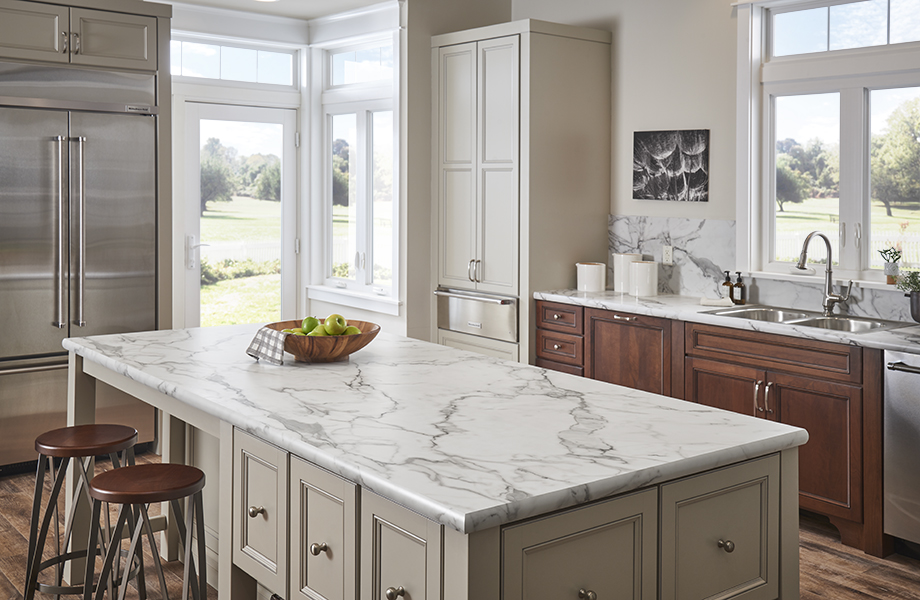 Favorite Product Line: 180fx® Laminate
180fx® Laminate topped the list of homeowner favorites followed by standard Formica® Laminate and Everform™ Solid Surface. The 180fx® Collection features dozens of stunning patterns and finishes that transform any space with quartz, stone and hardwood designs. Calacatta Marble was singled out as a favorite pattern.

Favorite Décor: Stone-Inspired Laminate
With 180fx® Laminate emerging as the favorite product line, it's no surprise that stone-inspired laminate has captured homeowners' hearts as a favorite décor. Our Woodgrain Laminate Collection also got some love. This wide-ranging palette offers trend-worthy shades of ash, elm, cherry, oak, walnut and more.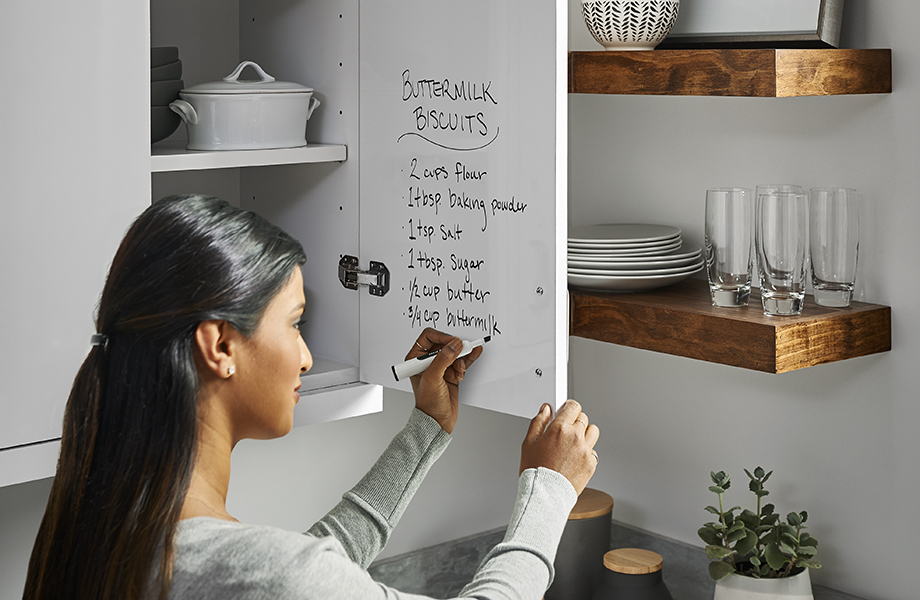 Favorite Application in Home Spaces: Kitchen
As the heart of most home spaces, kitchens won the top spot when it came to favorite applications. Formica® Laminate can be used to beautify countertops, cabinetry and tabletops — or even create a messaging center with Formica® Writable Surfaces. Other popular applications included the bathroom, laundry room/mudroom, office and playroom.

Why Do You Use Formica® Brand Surfaces? Affordability and Durability
Homeowners know they get a lot of bang for their buck when it comes so using Formica® Laminate. One respondent said, "Formica is easy to use, economical and comes in a wide variety of patterns." Affordability and durability topped the list of reasons to choose Formica® Brand products, alongside the assortment of colors and patterns and also ease of cleaning and maintenance: "First, I love the design choices. The plus factor is the ease of cleaning and the durability!"
What Architects and Designers Love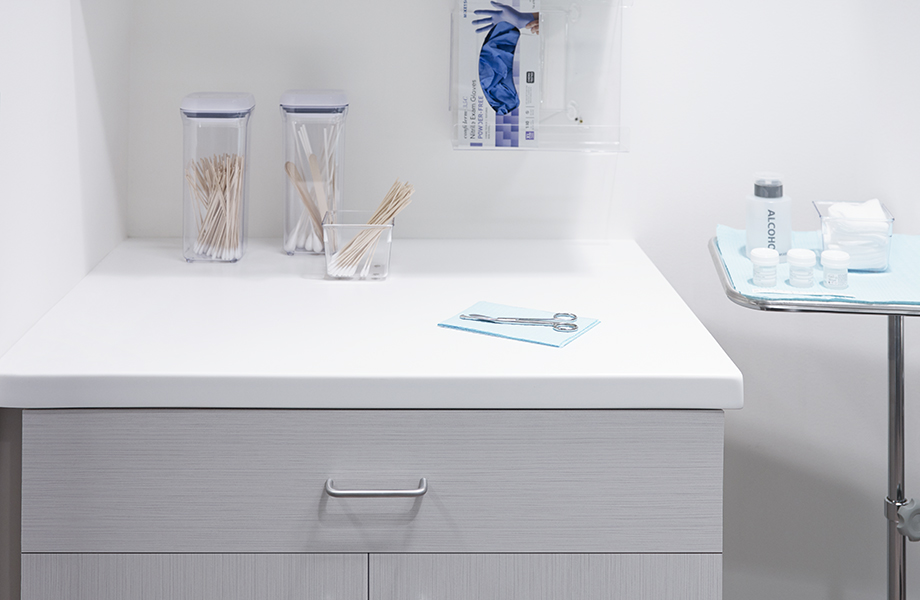 Favorite Product: Formica® Laminate (Standard)
You told us that Formica® Laminate takes the cake when it comes to specifying beautiful, durable surfaces for modern commercial design. Available in more than 250 stylish colors and patterns, there are sure to be a few that are love at first sight for your clients.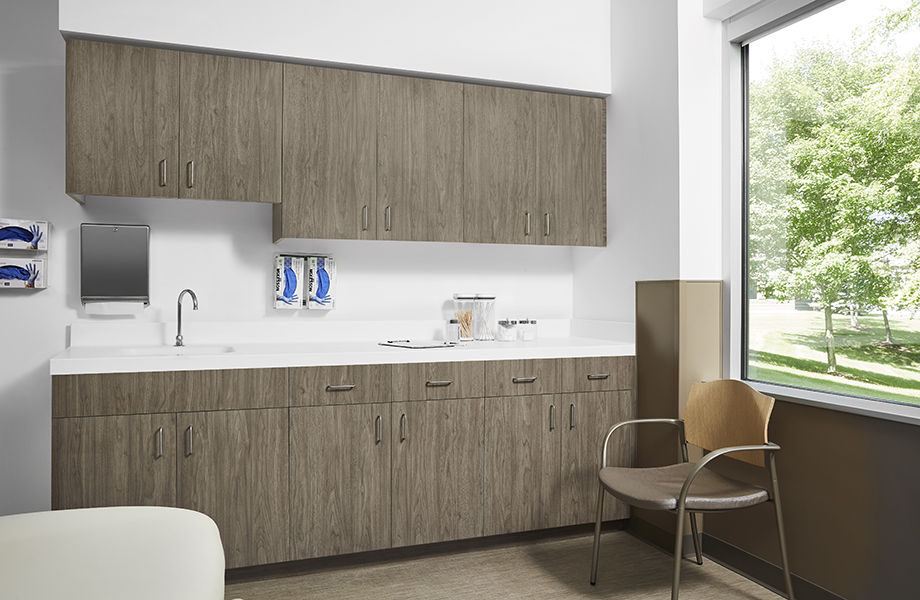 Favorite Style: Woodgrains
A perfect match for furniture, cabinetry, millwork and countertops, the Formica® Woodgrain Collection wins hearts and minds when it comes to style. These surfaces offer excellent benefits over their real-wood counterparts and pair nicely with the full Formica® Laminate collection.

Favorite Application: Healthcare
The designers we surveyed love using Formica® Brand products in healthcare, where hygienic surfaces have long been the gold standard. Not only is cleanability key, but highly durable options such as HardStop® Decorative Protection Panels keep high-traffic areas looking their best for years. Other favorite applications included use in office environments, which we all know now require extra attention to detail when it comes to cleanability.

Why Do You Use Formica® Brand Surfaces? Assortment of Stylish Colors and Patterns
You told us the top reason for selecting Formica® Laminate was the wide array of options. A full-spectrum palette across standard and specialty laminate means you have a full assortment of neutrals, colors, woodgrains and art-inspired surfaces to fit any design mood. One respondent said, "When specifying furniture with a non standard offering laminate, I look forward to making it "come to life" in a rendering from a quote I am working on."