Future Vision 2021-2022 eBook
Supplement your learning with the Future Vision 2021-2022 eBook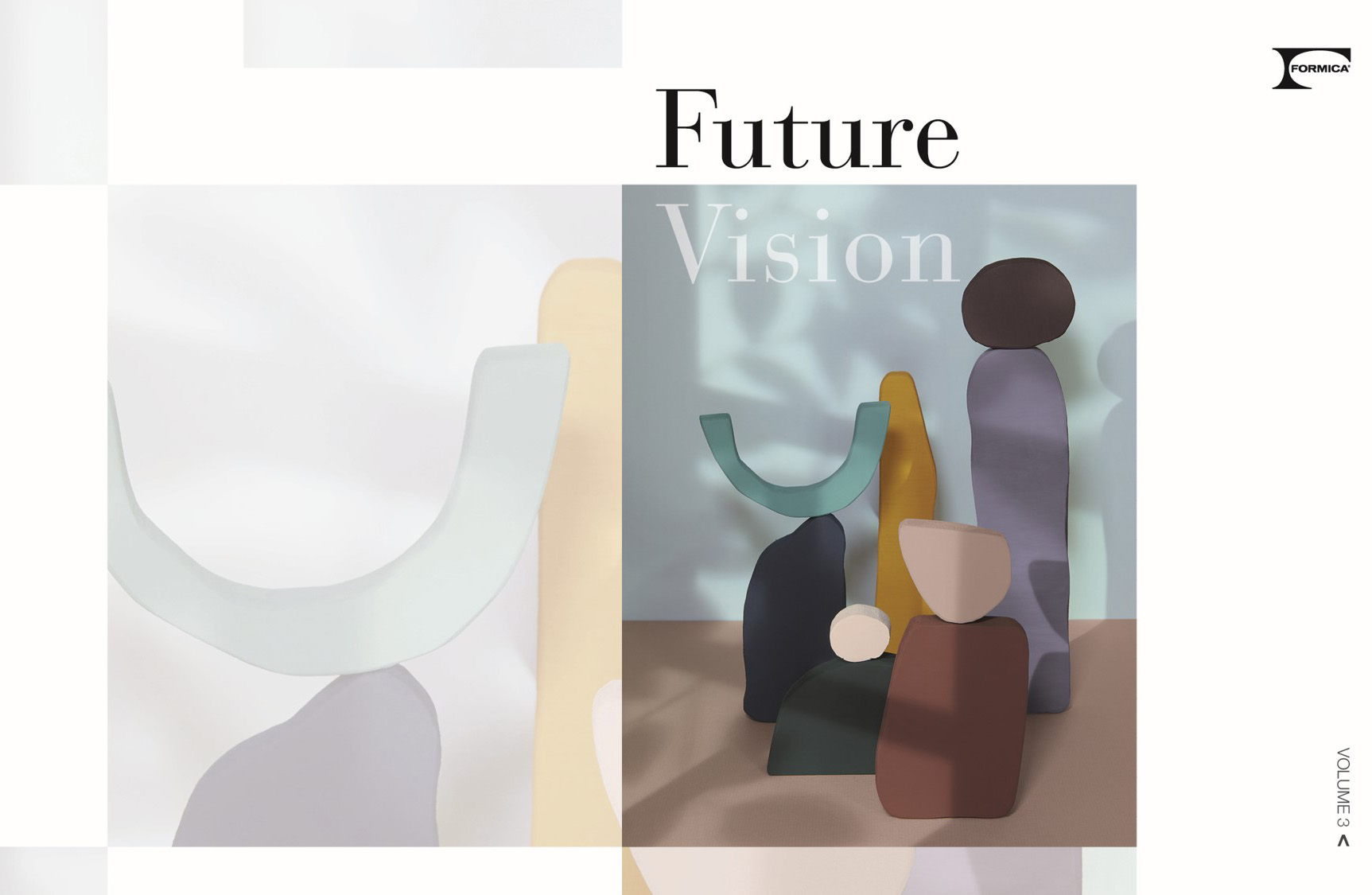 Future Vision is a labor of love for the Formica Team. The research, the hundreds of conversations with designers and influencers from across the globe, and the animated debates about the trends we see emerging are invigorating and fun. We often equate it to putting together an intricate puzzle with thousands of pieces and nuanced color shifts.

This year, the puzzle that is Future Vision became significantly bigger and more complex. If we have learned anything from the roller coaster of 2020, it is the impossibility of seeing the future. No one could have predicted the deluge of "black swan events" that have so emphatically colored our lives over such a short period of time. Our global context for the future has been upended. And yet, the reverberations of our uncertain year – some painful, some hopeful – have created a new context and clarity around the colors, textures and products people are craving as we move forward. In the haze of uncertainty, our puzzle came together.

Welcome to Future Vision Volume 3.

Read, enjoy and let us know what you're seeing. Your ideas will help start the process for the next Future Vision, and we'd love to have you join us at the puzzle table.