Comment créer un bureau inspirant à la maison
Comment créer un bureau inspirant à la maison
Partout dans le monde, tous les bureaux qui le peuvent sont aujourd'hui contraints d'opérer à distance, sans savoir pour combien de temps, y compris les entreprises d'architecture et de design. Nina Bailey, notre Design manager, sait mieux que personne comment travailler depuis chez elle puisqu'une grande partie de ses fonctions s'effectuent à distance. C'est pourquoi nous lui avons demandé des conseils pour créer un espace de travail à la maison motivant et inspirant, et voilà ce que cette designer rompue à l'exercice recommande…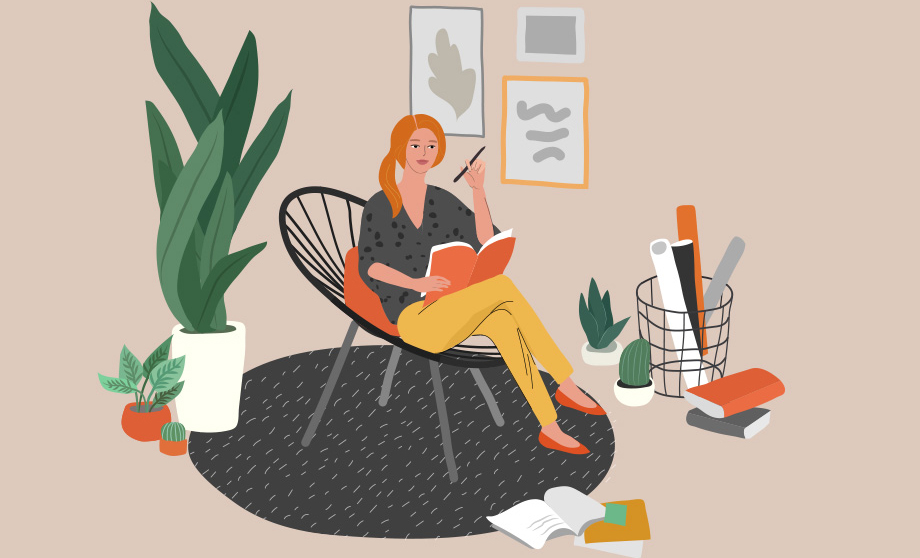 1. Change Things Up
Rearrange the furniture in your spare room or living area to create a new home office environment. Changing the room around can give you a fresh outlook, perhaps even putting your desk closer to the window so that you can look up to see nature and the outside world.
2. Go Green
Gather your houseplants and arrange them close to you, always keeping greenery nearby. The scent and visual impact of nature really supports our wellbeing and can help us to focus our minds in these distracting times.
3. Let It Burn
Have a burning candle close, the smell of its aroma and the natural burning flame is calming and helps relieve stress.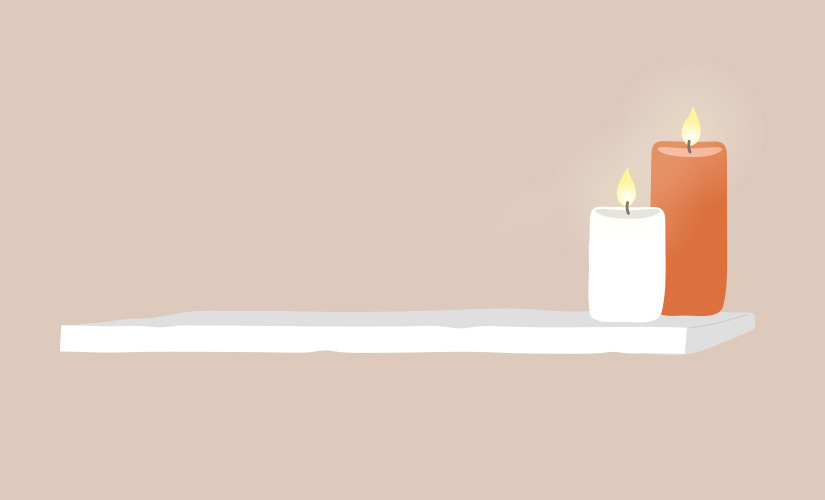 4. Shine In
Natural light is key, as a designer I am always working with samples and colours, so for me the perfect natural light is neutral North facing. If you are a designer too I would recommend this type of light. If you don't have access to that, then any natural light is always better than artificial.

5. Out of Sight, Out of Mind
Your surroundings are important when you are working from home. There is nothing worse than being crowded by clutter and laundry, so even if there is mess around you and you don't have time to deal with it, put it out of sight of your working space so not to distract you and take over the space.

6. Make Your Mark
Add your own touch, as one of the best things about working from home is that you have all of your favourite items and belongings with you at all times. Why not use your teapot and special cup for drinking tea? Surround yourself with items that inspire you and maybe even rehang some pictures to make sure that your favourite is in view.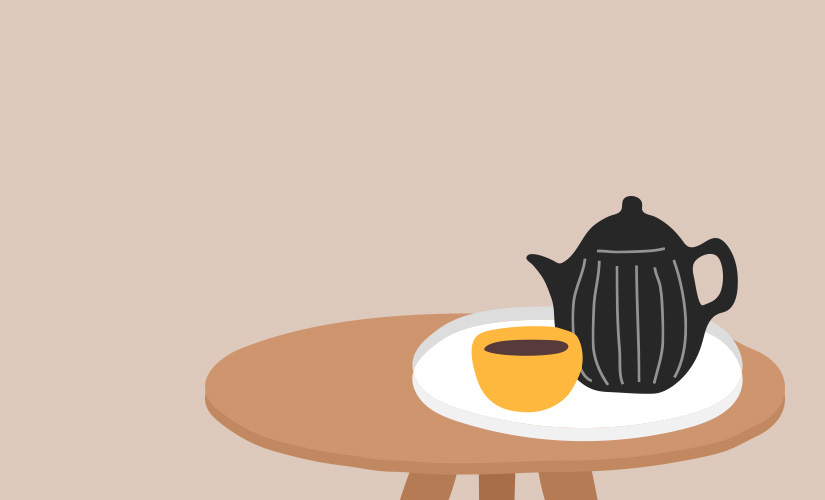 7. Power of Colour
Colour can have a huge impact on our work. Blue objects around you can help to keep you calm and focussed, while yellows can help boost creativity, perhaps you could even pop into the garden and pick yourself some daffodils to keep your creativity flowing.

Whilst you're working from home our team are always on hand to help over the phone and our website offers a range of online resources such as the ability to download décor swatches for moodboards, brochures, technical documents and more! Discover a wide range of colours, woods, patterns and true-to-scale designs available in a variety of finishes, grades and thicknesses in the comfort of your own home at formica.com.