Sophisticated Luxe
Sophisticated Luxe
LUXURY | HIGH END | MYSTICISM | MENSWEAR | GOLDEN AGE | ARTISTIC
Contrast Tones + Artistic Accents
The embodiment of the finer things in living spaces – taking classic patterns and transforming spaces into sheer indulgence with a hint of mythicism, fun and extravagance.
Here are a few key elements unique to this theme: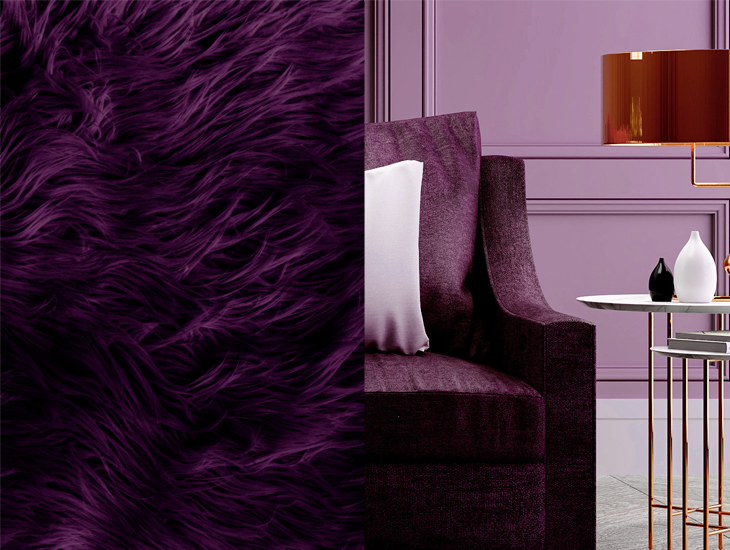 Purples
A shade with rich history linked with royalty, purple is a colour of wealth and power, pride and wisdom, peace and creativity. Introduce refinement and independent expression into interior spaces.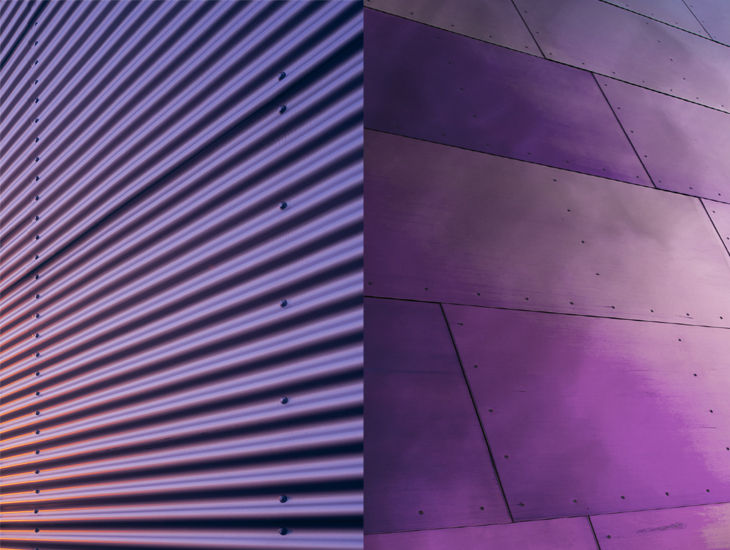 Iridescent
Inspired by the emerging trend in art and design, the use of metallic materials lend a hand in creating vibrancy in seemingly dark spaces – a trick that adds a deeper air of mystery to the design when paired with purple.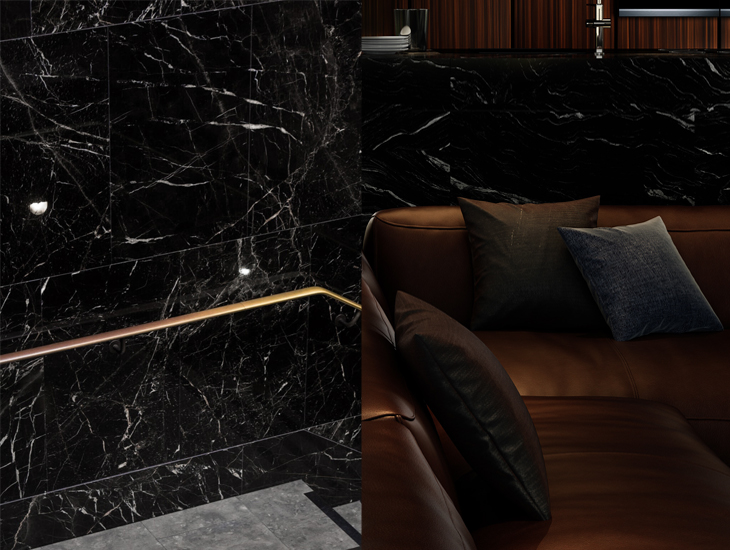 Classic Stone
Alluring and timeless through design, such classic stones continue to live up to its reputation for luxuriant quality. Rich in colour with white veins that are akin to a painter's brushstrokes, it's a material that requires little work to impress.
Dark Wood
Prevalent in high-end design, dark wood is a sophisticated classic used to detail and add depth to designs.
Concept Presentation in a Residential Setting
| | | |
| --- | --- | --- |
| | | |
| 1541 Carbon Cedar | 7403 Nero Marquina | 8571 Twilight Shade |