1. The inventor of laminates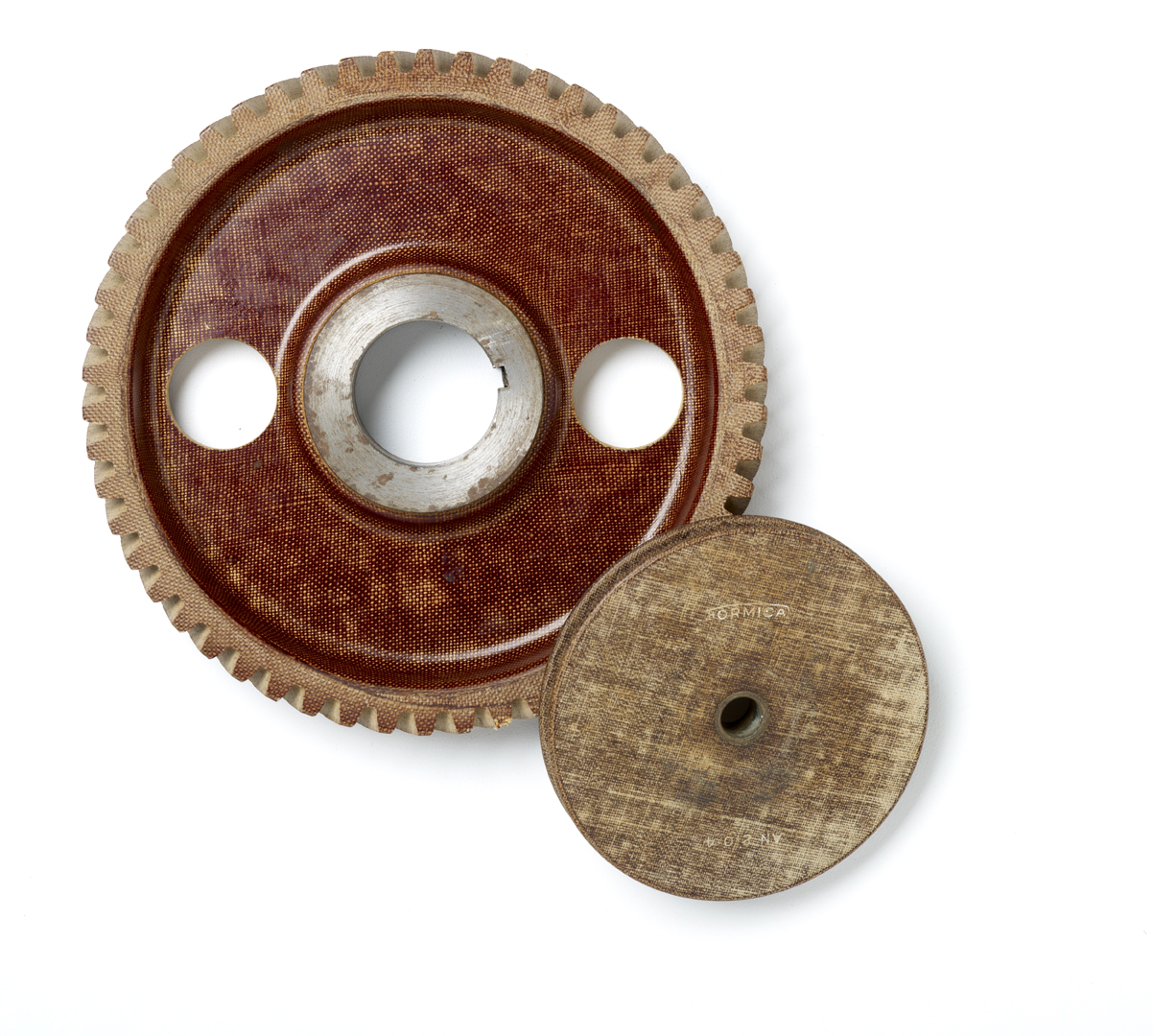 Invented by two ambitious young men - Daniel J.O'Conor and Herbert A.Faber. Formica was founded in 1913 to produce plastic laminate items for electrical insulation. The first plant was opened in Cincinnati, Ohio. Early applications of Formica® laminate were industrial - providing an excellent basic board (the motherboard we know today) for nonconducting parts, in some cases used in aircraft.
Click here to read more about our history.
2. FORMICA was for mica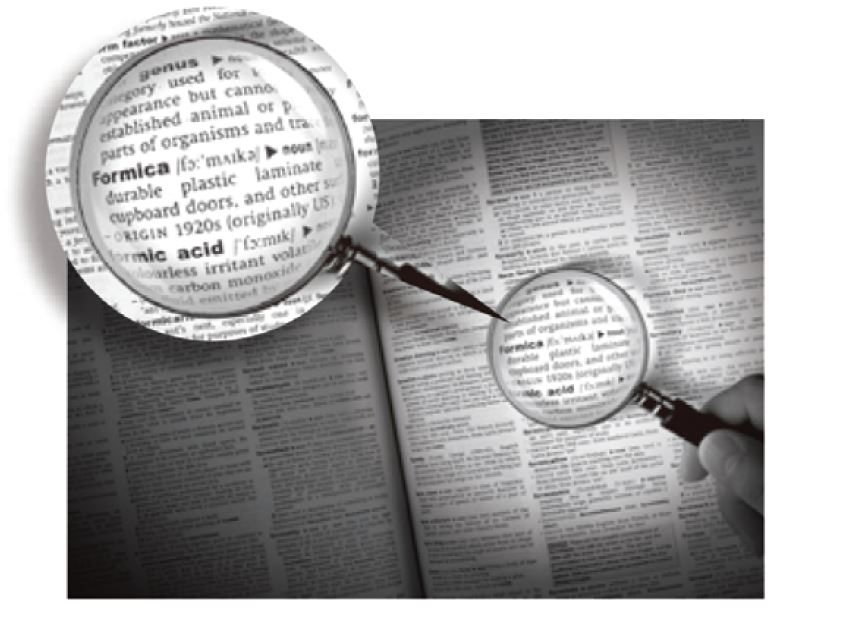 Herbert A.Faber named the product ---- without a great deal of study ---- "Formica" (combining "for" and "mica"), because it would stand in for mica, a silicate mineral with a thin, sheet like arrangement of atoms that was used as the primary electrical insulator.


Formica /fɔːrˈmaɪ.kə/
Formica, has been recorded in The Oxford English Dictionary as a replacement for decorative laminates.
---
In its first century of existence, Formica Group has been privileged to march in parallel with changes in the wider world, the Formica® trademark, from fairly obscure origins in mid-America grew to become a global brand. It was born in a period of economic turmoil and technological revolution not so very different from our own era.

Today, Formica Group has 13 international plants, 5 in Asia providing full and timely support for all Asian demands.
---
3. Formica® Laminates PROTEC+
A next-generation antimicrobial surfacing material that shows a reduction in microbe count on a surface by up to 99%, with high wear and scratch resistant properties.

Designed to work in conjunction with regular cleaning and disinfecting practices, Formica® Laminate PROTEC+ is a strong and post-formable laminate that provides high protection, and reduces cross contamination with its antibacterial, antifungal properties.

Formica has over 500 items in Formica High Pressure Laminates Collection for vertical and horizontal applications,generally available in 1220 x 2440 x 0.8mm. Made-to-order is also possible for compact, postforming, fire rated, custom graphic and large size of high pressure laminates such as 6ft x 14ft.

Are you familiar with the following product range from Formica Collection?
Such as Formica 180fx®, ColorCore®, Formica designs made from reclaimed materials.
4. DecoMetal®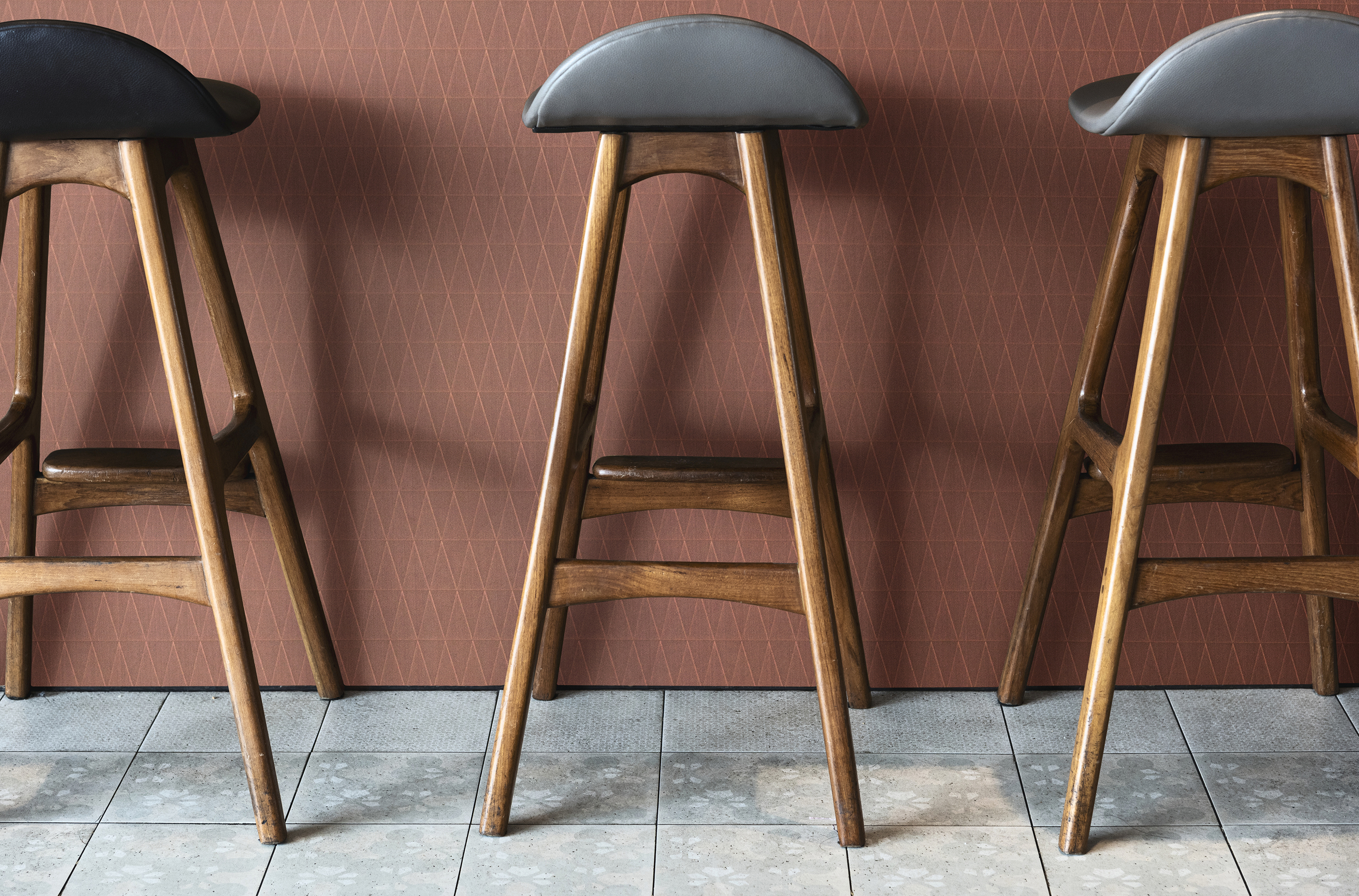 DecoMetal®, made in Germany, is a type of metallic laminate that uses real metal foils over a laminate foil. DecoMetal® products feature real metal foil laminate and are lightweight with a durable vertical surface making them ideal for feature walls, fixtures, furniture and signages. The unique range includes materials choices in aluminium, copper, brass and stainless steel with different surface processes, such as lacquering, anodization, acid treatment and even handcrafted designs.

In addition, DecoMetal® is easy to install and maintain, hence it provides flexibility for you to create unique interior designs with its wide range.

Did you know the collection consists of about 120 designs?
Some of them are scratch resistant, making the metal laminates suitable for horizontal applications.
5. FENIX®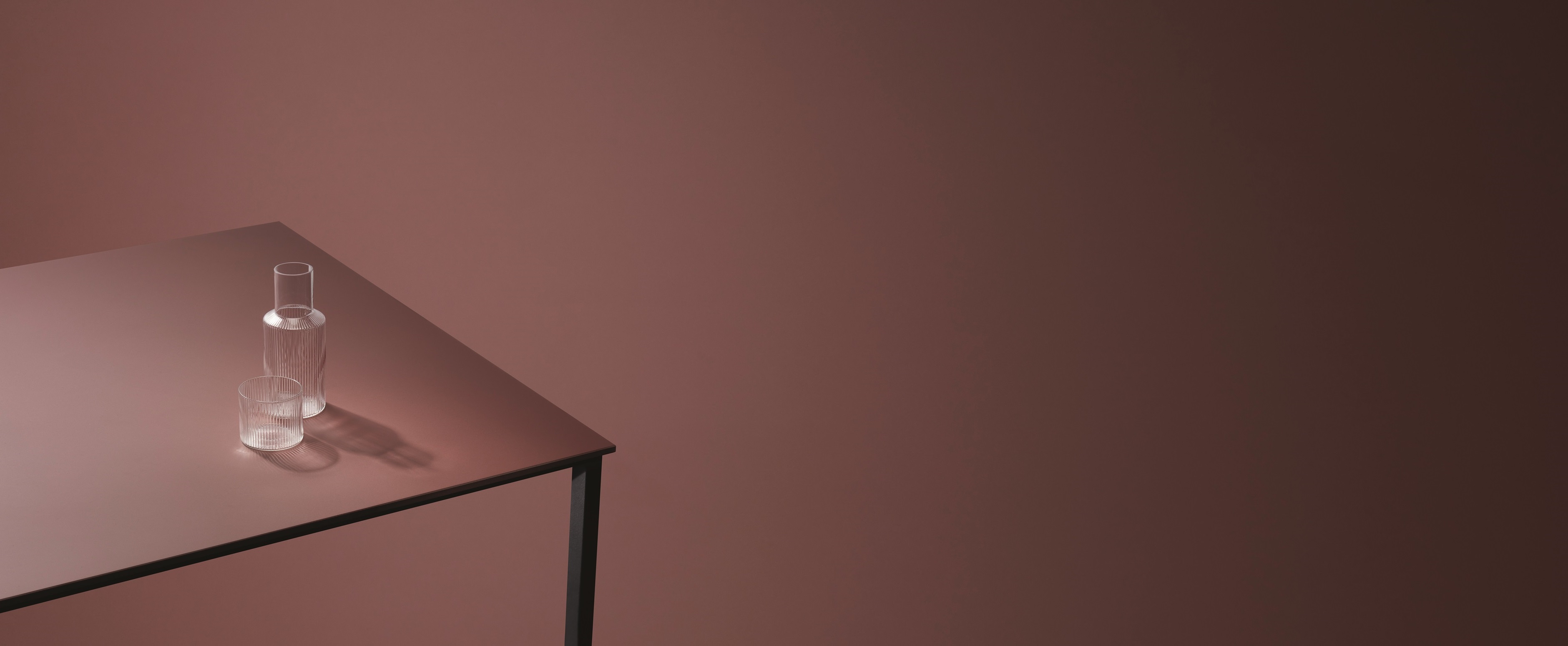 Did you know Formica is the official distributor of FENIX since 2020?

FENIX, the innovative materials for interior design created by Arpa Industriale in Italy for a range of vertical and horizontal interior design applications. With low light reflectivity, the FENIX surface is extremely opaque, soft touch and anti-fingerprint. Thermal healing of superficial micro-scratches is also possible.

Believe us, you can't resist to touch and use FENIX. The materials are just simple, beautiful and smart.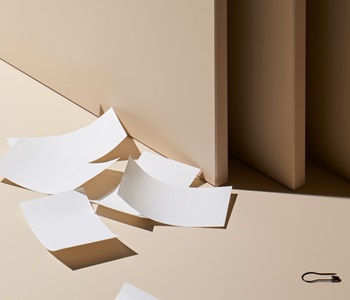 What's FENIX?
Discover FENIX, the innovative materials for interior design created by Arpa Industriale for a range of vertical and horizontal interior design applications