To meet budget constraints, maintain your design integrity with Formica® Brand HPL and TFL coordinated solutions. Choose from a full range of color and texture-matched Formica® Brand HPL and TFL products with coordinated edgebanding from Dollken and Rehau. Extensive design possibilities are available at your fingertips with Formica® Brand TFL manufactured with high-quality ARAUCO particleboard and MDF substrates.
To learn more about product availability and ordering inquiries, please contact Arauco directly or visit their website: https://na.arauco.com/en/c/products/ct-tfl/br-ftfl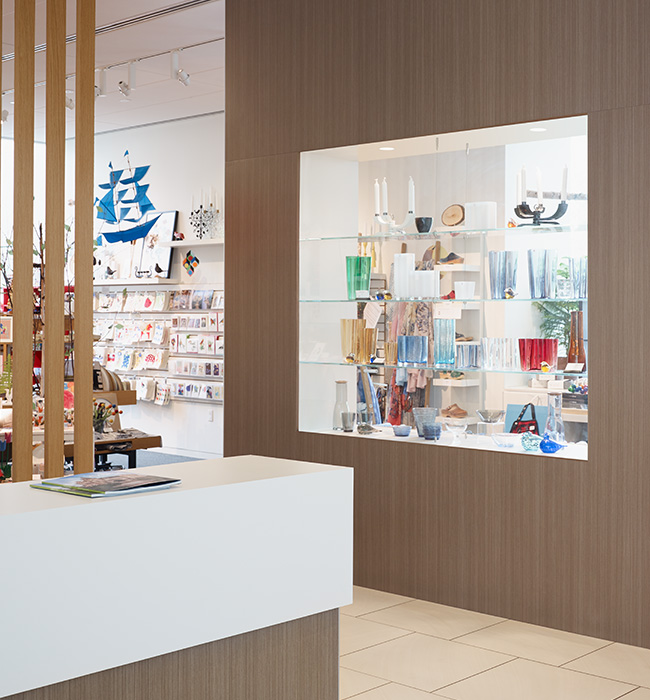 Quick Ship Items
For quick delivery, Formica® TFL Quick Ship Program offers 25 of the best-selling Formica® Brand colours and textures with coordinated edgebanding from Doellken and Rehau.
Quick Ship Items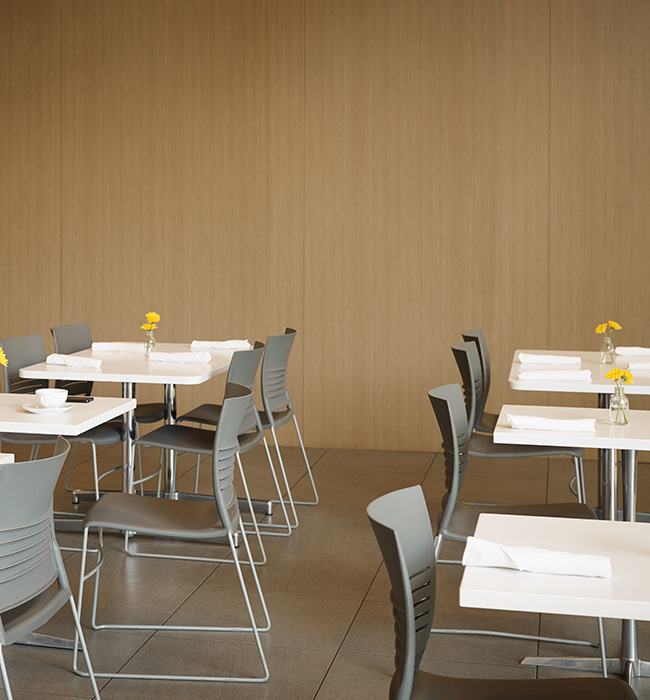 Colour Availability
A full range of Formica® Brand HPL colours and three of our most popular textures are available in matching Formica® Brand TFL through our TFL partner, Arauco. For the complete list of colour options, please reference the colour availability chart below.
Colour Availability Guide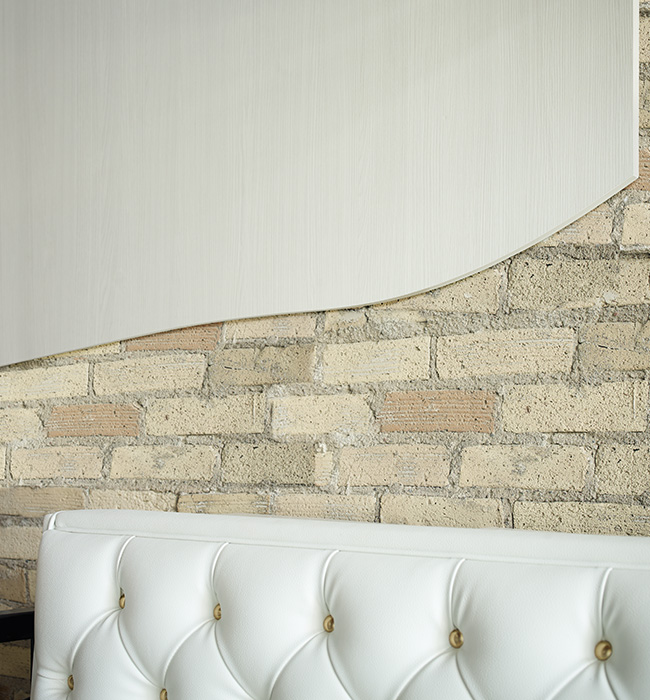 Edgebanding
Formica Group partners with the leading suppliers of Edgebanding in North America - Doellken-Woodtape and Rehau, to offer the most current trends in the industry. The cross reference guide has been updated to represent the current product offerings in the edgeband and 3D laminate industries.
Edgeband and 3D Laminate Cross Reference Guide
To learn more about product availability and ordering inquiries, please contact Arauco directly or visit their website: