Conectando con la naturaleza.
Al desvanecerse la frontera entre lo humano y lo tecnológico, podemos olvidar el hecho de que nuestro verdadero hogar se encuentra en la naturaleza.


Colores saturados y orgánicos como Earthernware y Algae brindan a la paleta Sin Fronteras una familiar sensación de seguridad, mientras que la serie Cedar brinda un inesperado drama natural.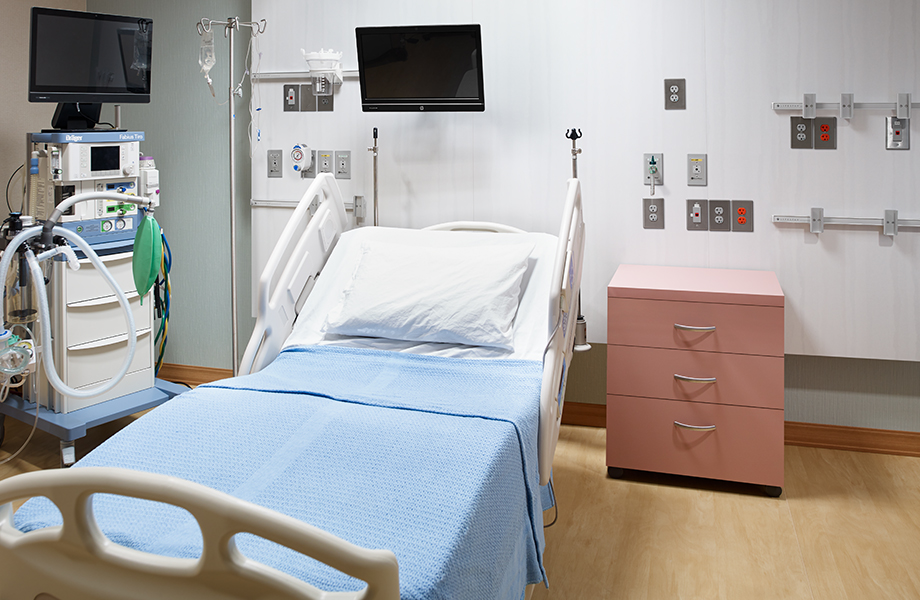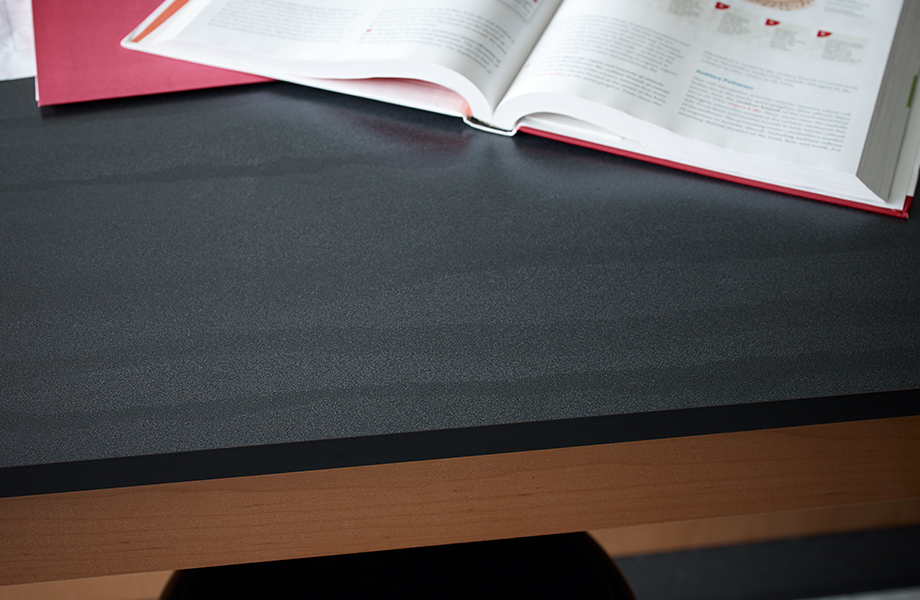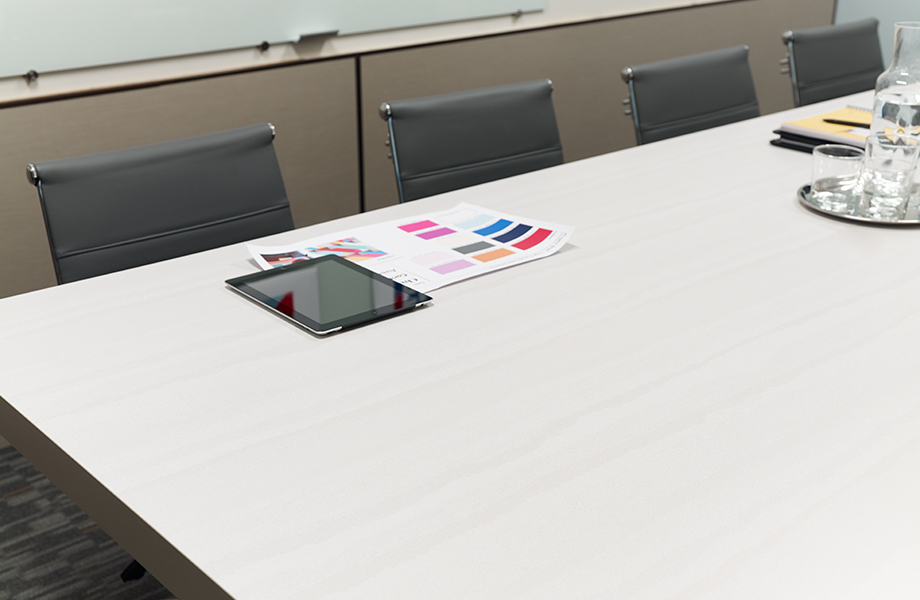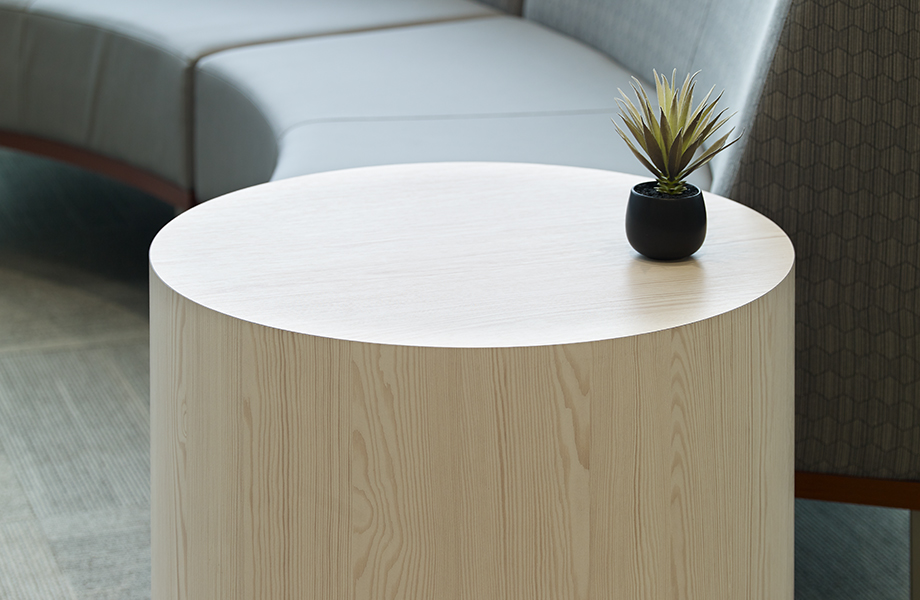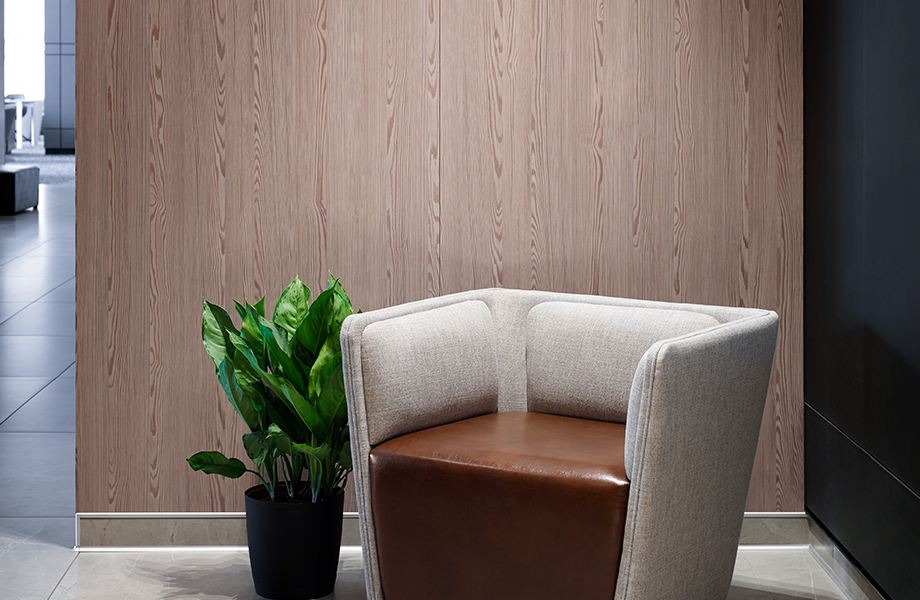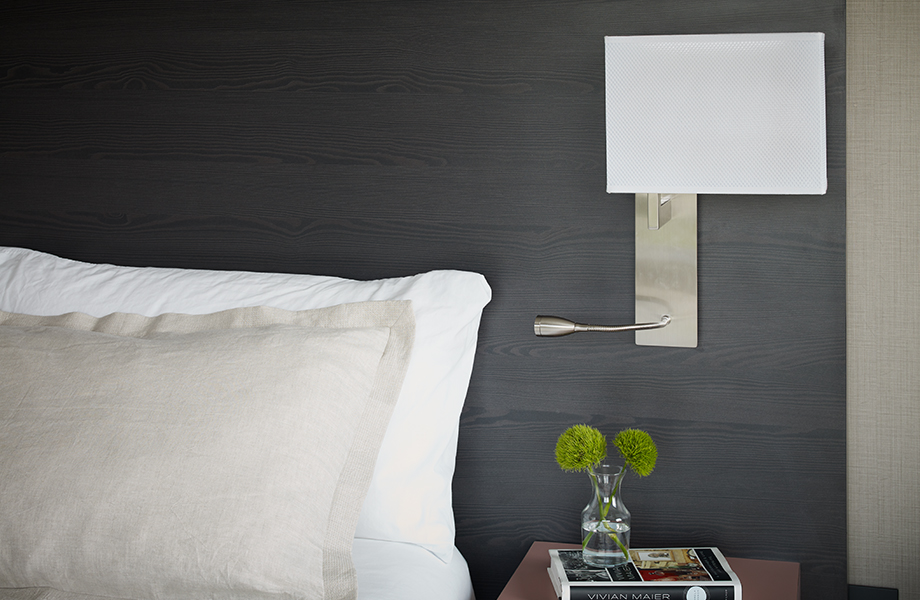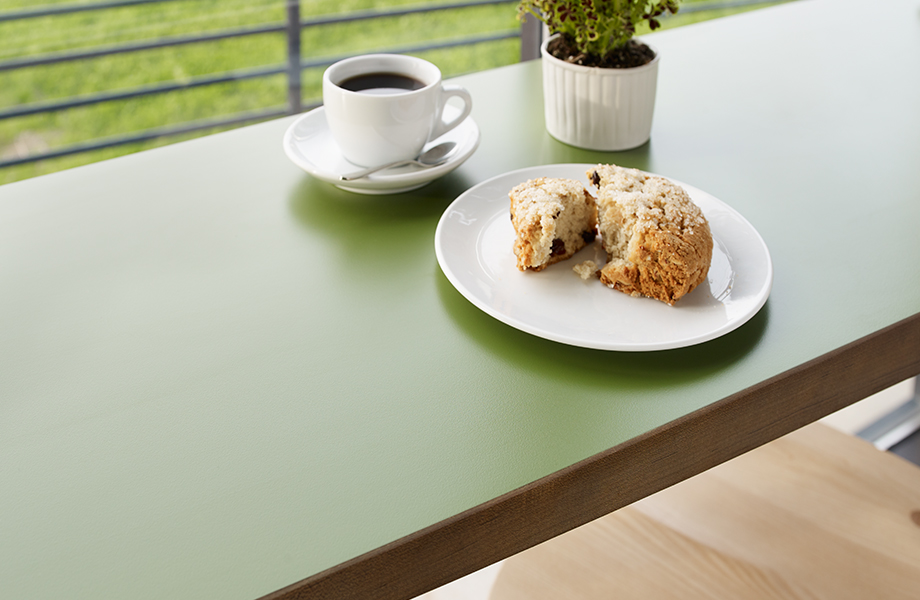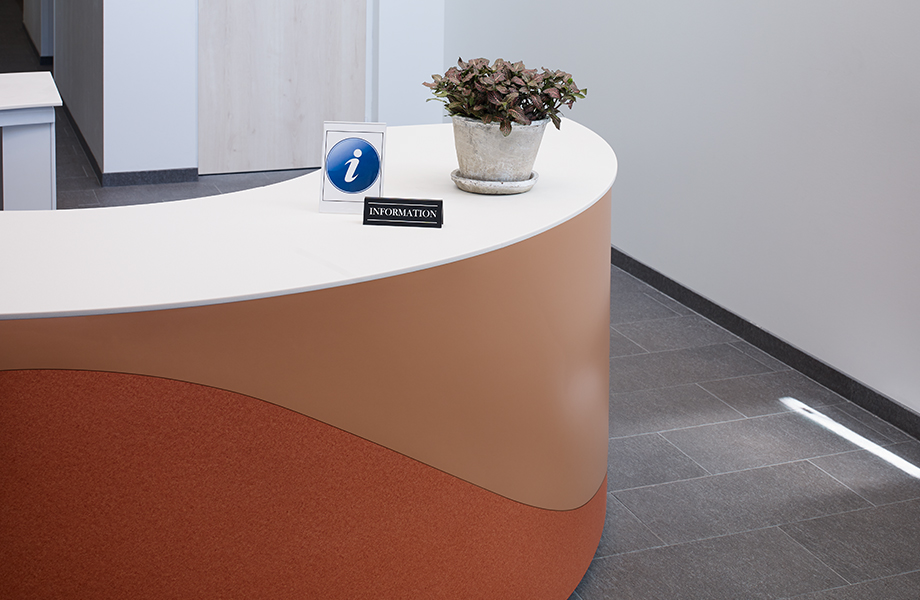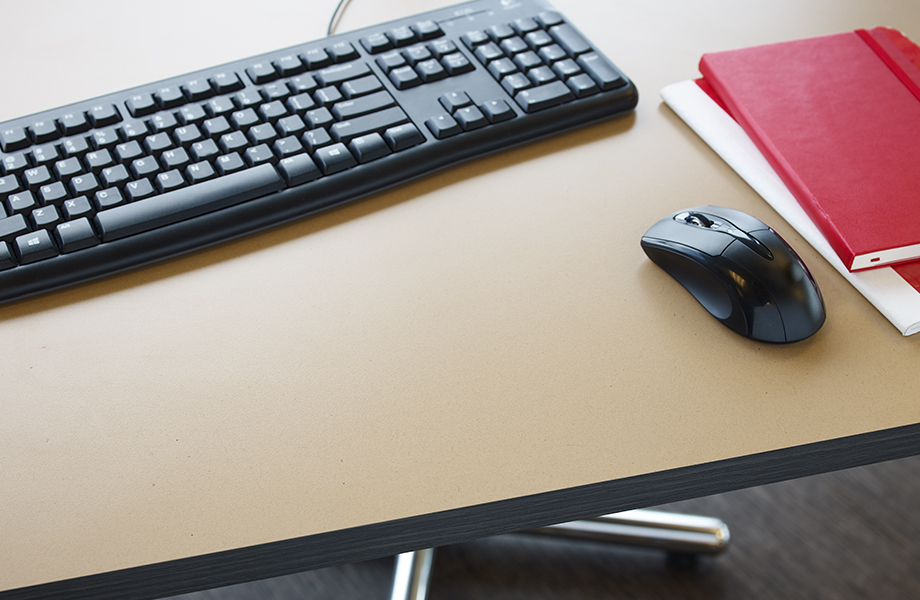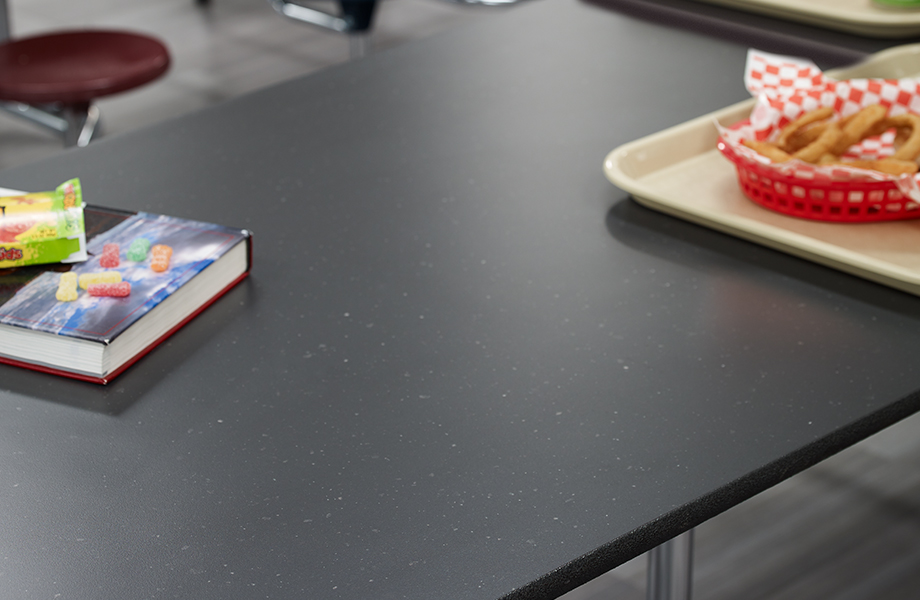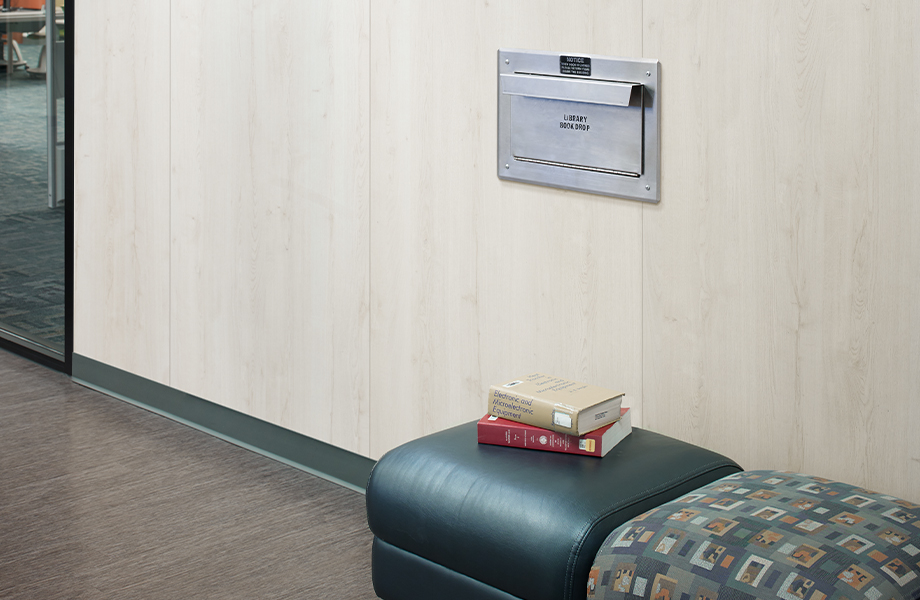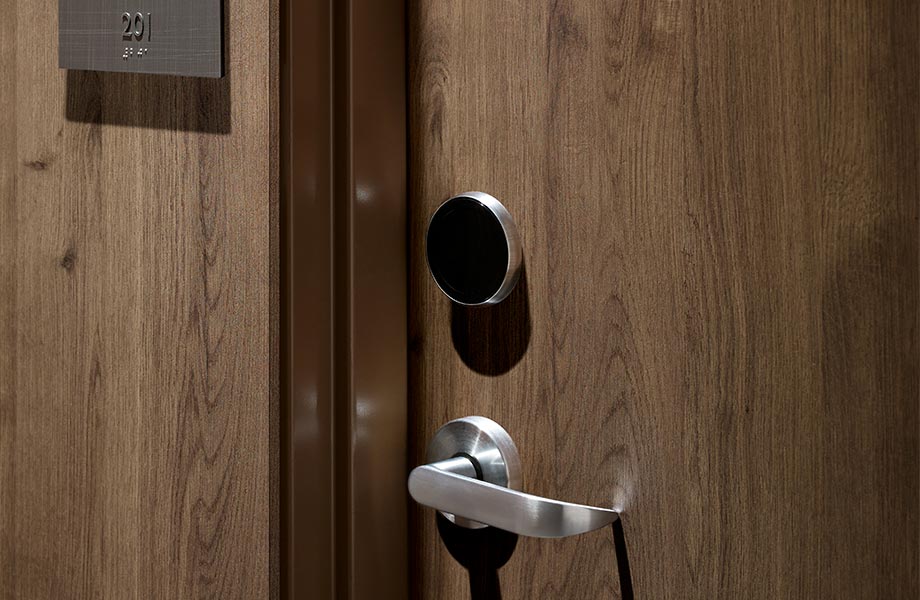 9512 Layered White Sand and 8238 Blush
9510 Layered Black Sand and 7288 Ginger Root Maple
9511 Layered Sand and 4924H Greige Softwood
4973 Orange Felt, 8241 Earthenware and 773 Luna Sail White
9684 Natural Recycled Kraft
9685 Black Recycled Kraft

Reciclado y Reimaginado
Utilizando técnicas innovadoras de producción de pequeños lotes de materiales 100% reciclados y aditivos naturales, la Serie Recycled Kraft es una auténtica versión de laminado de papel Kraft. Cada hoja es única y la colección ha sido acreedora al 100% del Crédito de Reciclaje FSC.
SurfaceSet® 2020
Explora la colección completa y las tres tendencias que ayudaron a darle forma a la colección de laminado SurfaceSet® 2020.