Inteligente y Modular.
La paleta Diseño Estructural es meticulosamente inteligente y modular, orientada hacia el futuro y centrada en el ser humano, sintética pero siempre conectada a la tierra.
Yellow, Orange, Blue y Green Felt son táctiles gracias a la la textura Paper (-PA). El balance técnico se encuentra en el clásico Natural Gray Felt y Moonstone.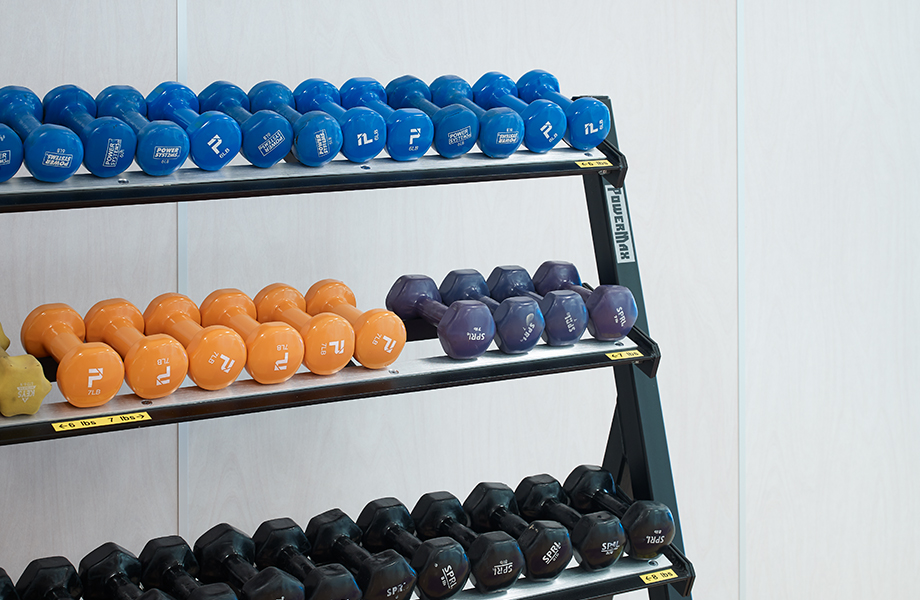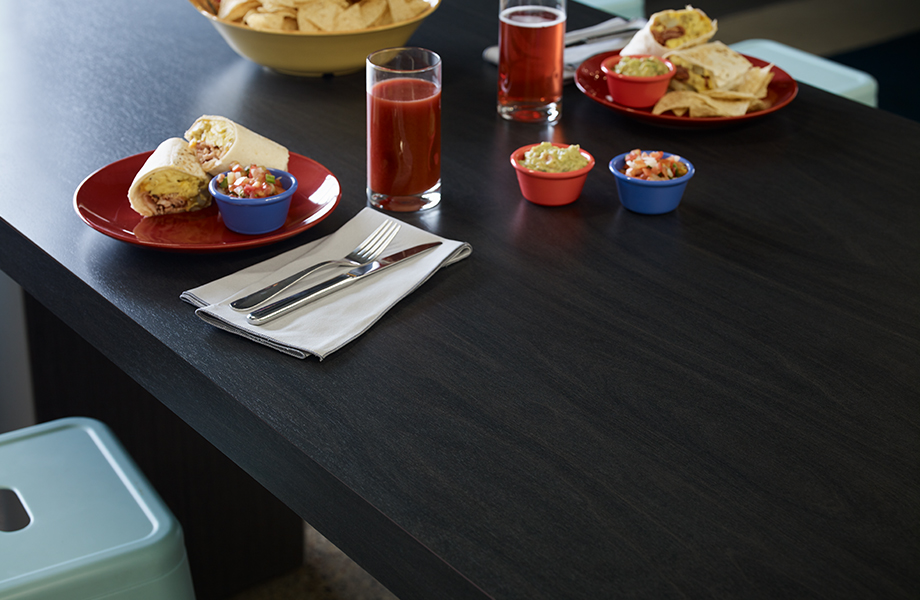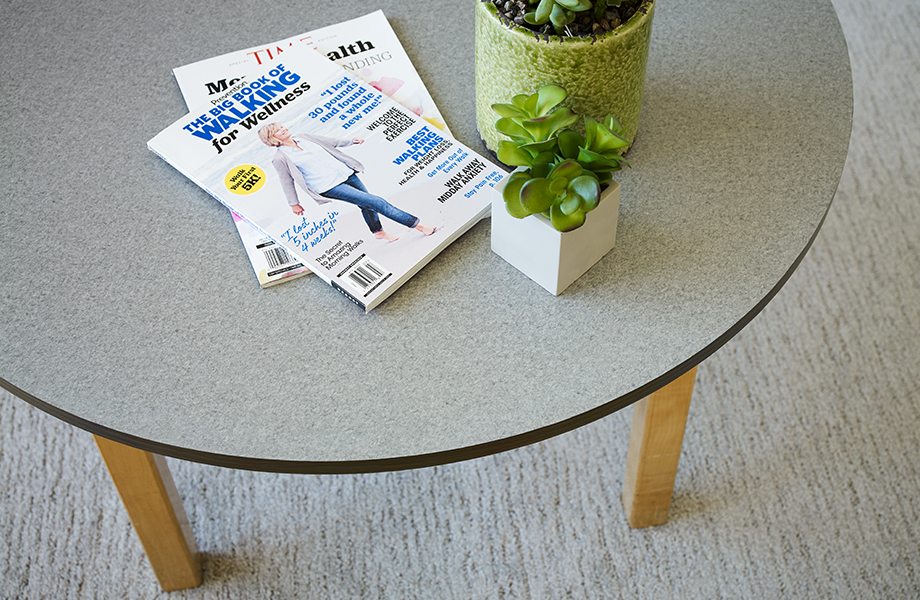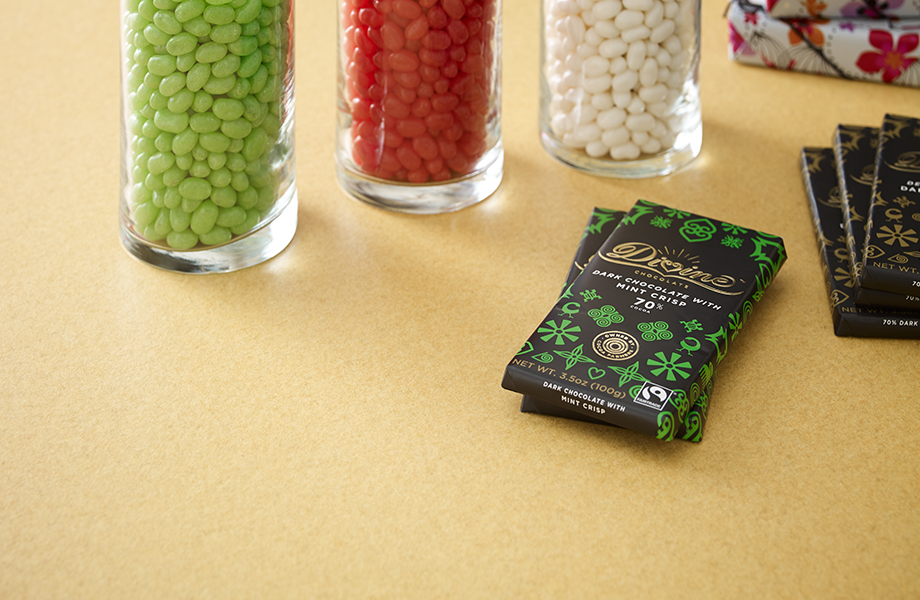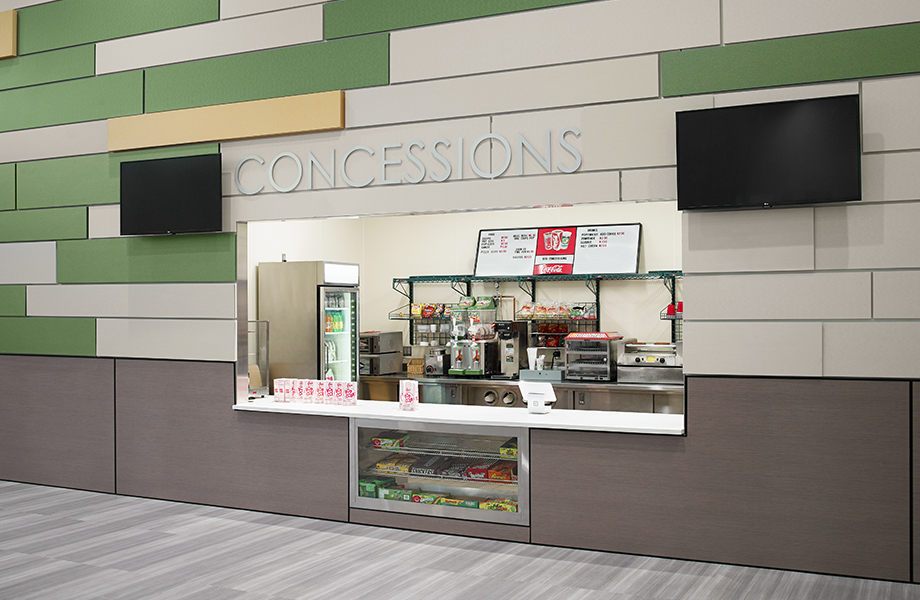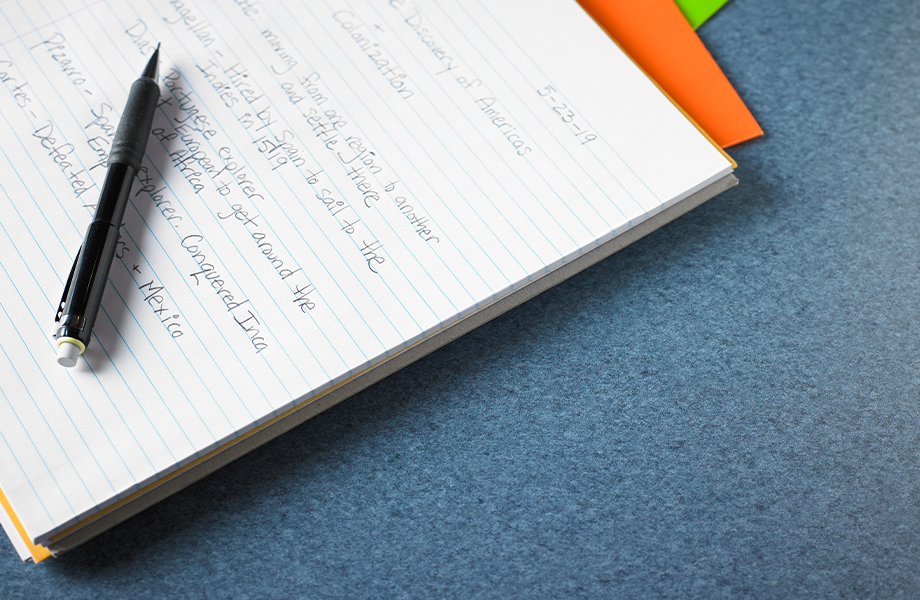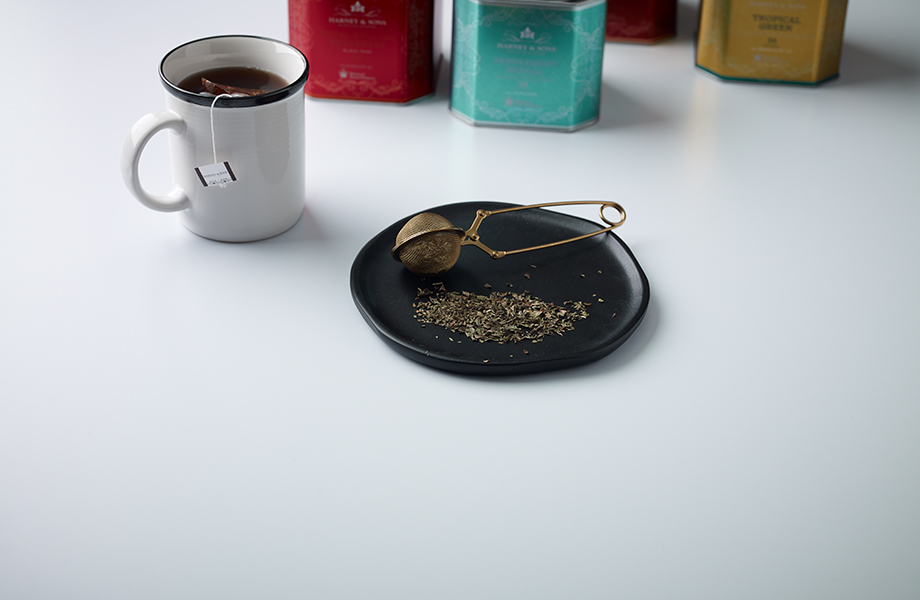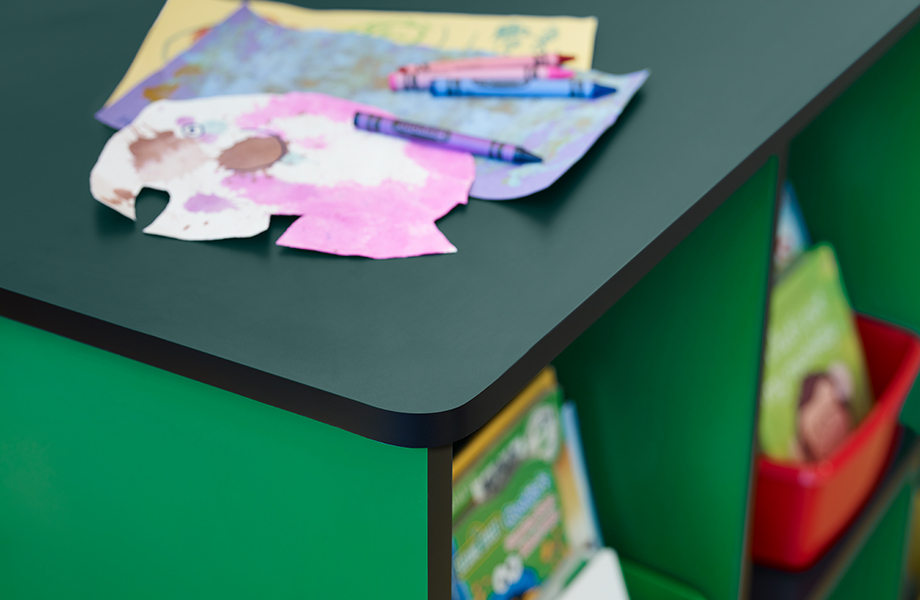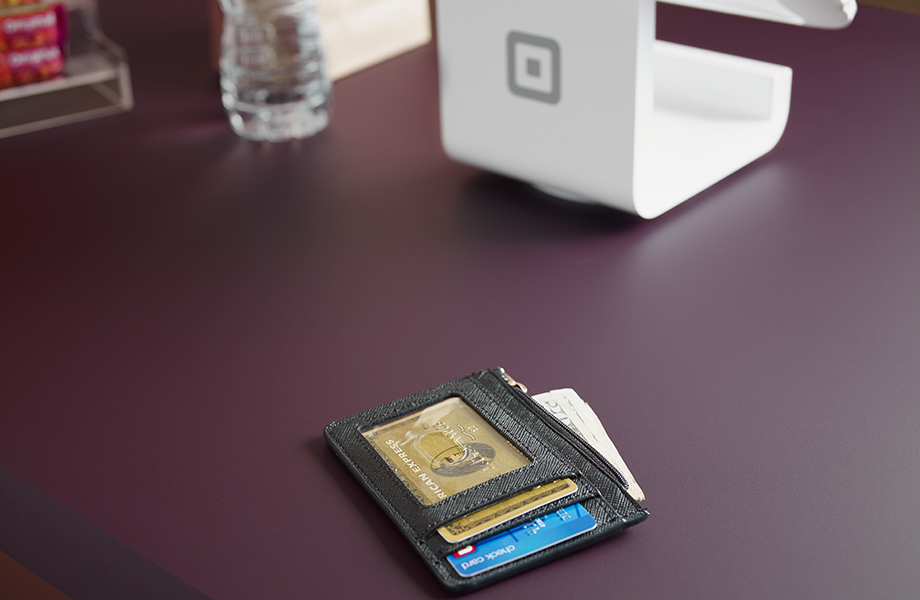 6372H White Washed Birchply
4972 Yellow Felt, 4974 Green Felt, 4923 Cream Softwood and 8828H Earthen Twill
8244 Night Forest and 7897 Spectrum Green
SurfaceSet® 2020
Explora la colección completa y las tres tendencias que ayudaron a darle forma a la colección de laminado SurfaceSet® 2020.