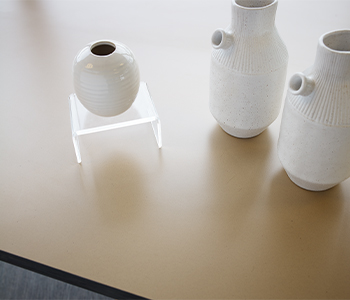 Introducing SurfaceSet® 2020
With 30 new on-trend designs and two new textures, see how the lines between nature and technology are becoming blurred.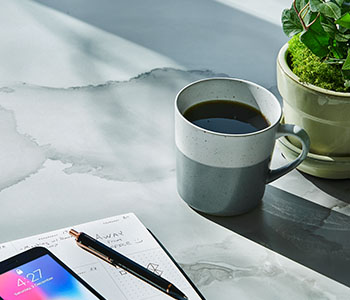 The 2020 Living Impressions™ Collection
Hand-painted marbles and watercolors are among the new style-forward surfaces for home interiors in the 2020 Living Impressions™ Collection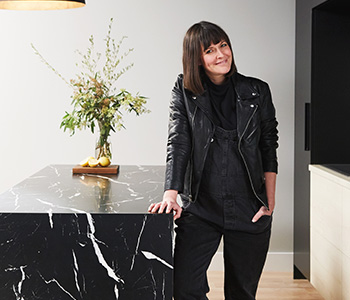 Timeless Designs
Discover the 2019 Formica® Brand Capsule Collection curated by Leanne Ford.
Intentek™ Wireless Charging Surface by Formica Group
Make every surface powerful with Intentek™ Technology.
Learn More

Formica® EliteForm Technology
EliteForm technology features industry-leading scratch resistance so that your countertops are able to stand up to the wear and tear of daily life.