A return to nature.
As the lines between human and technological living blur, we can lose sight of the fact that our true home is found in nature.

Saturated, organic colors like Earthernware and Algae give the No Boundaries palette a familiar sense of security, while the sand-blasted Cedar Series provides unexpected natural drama.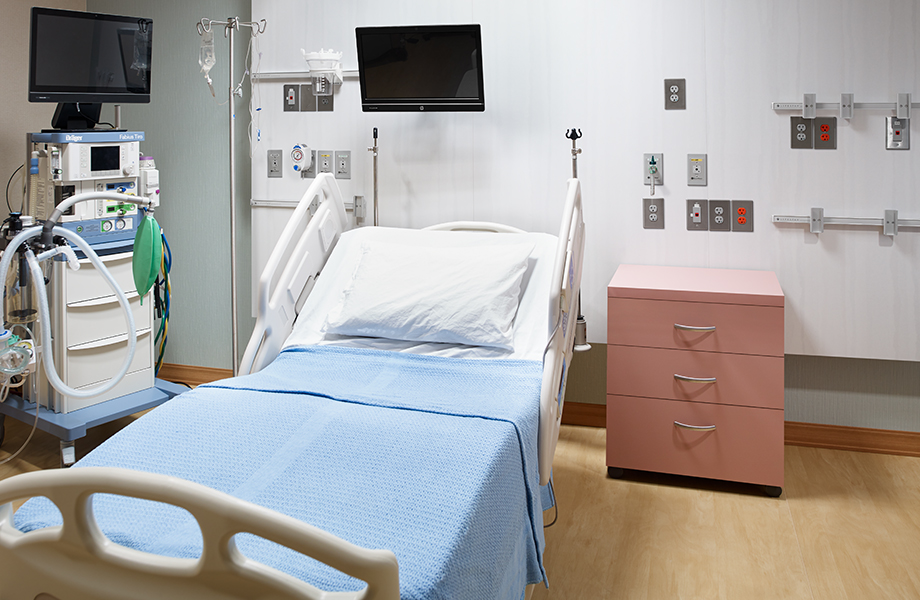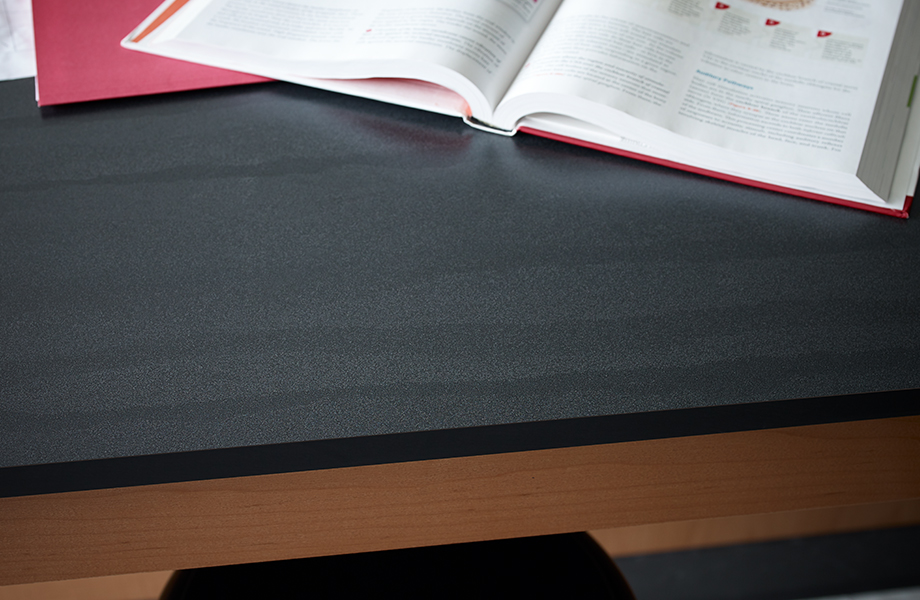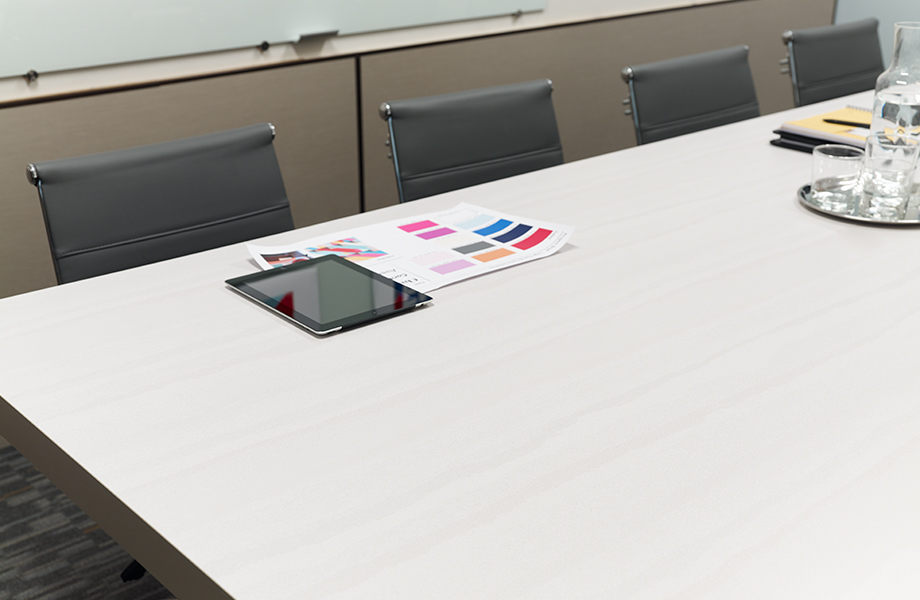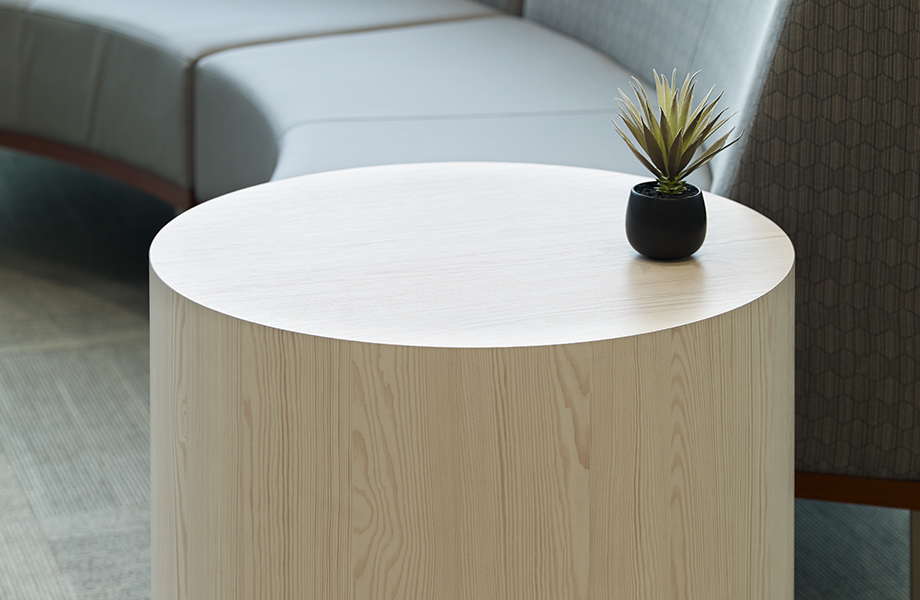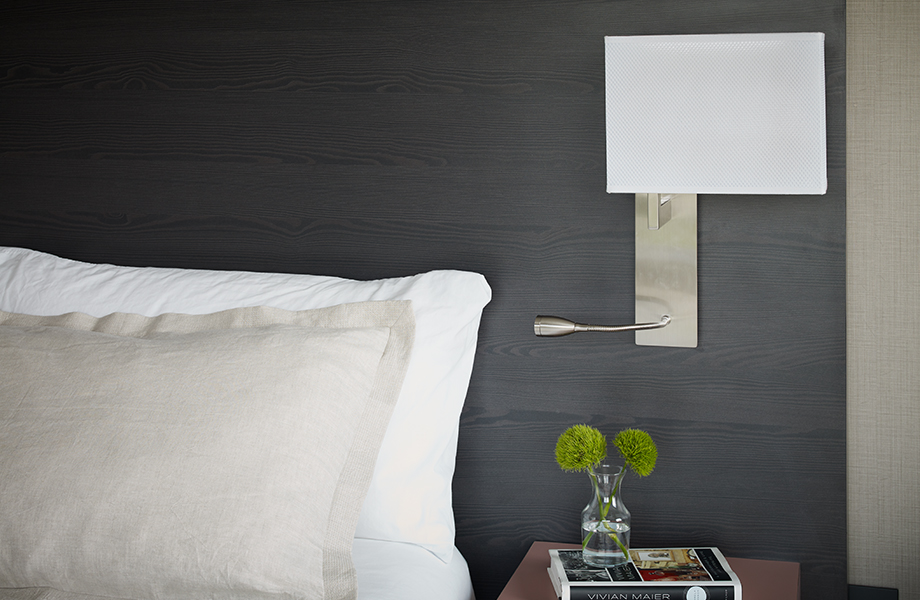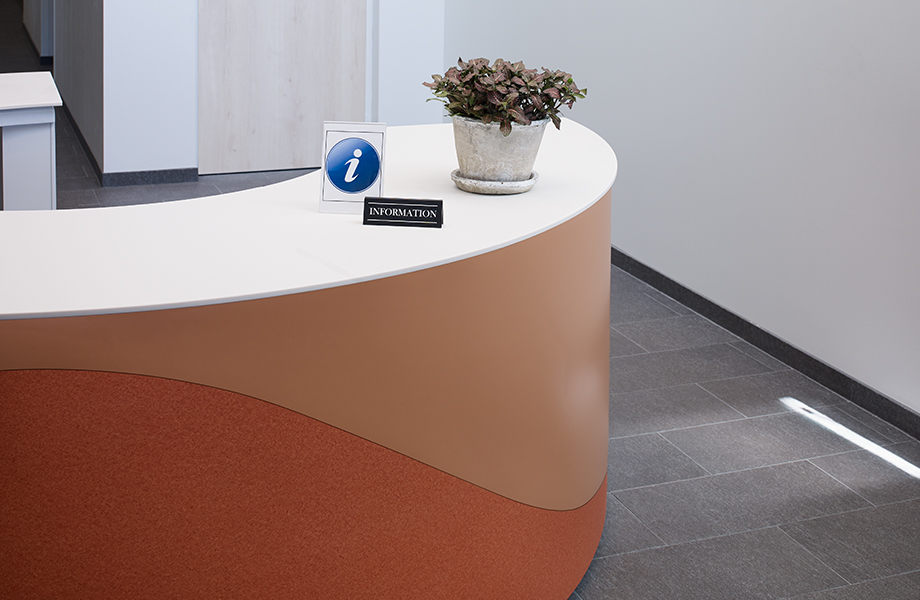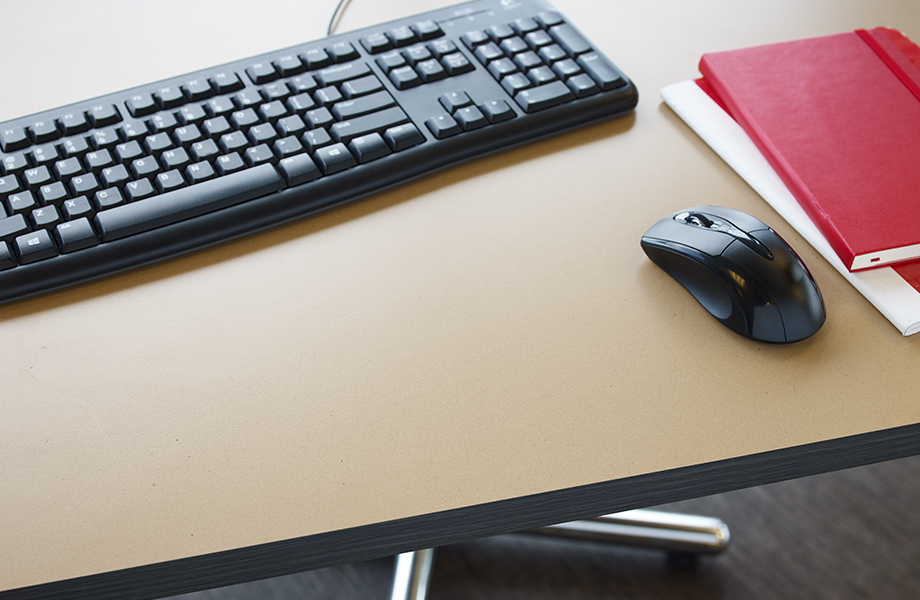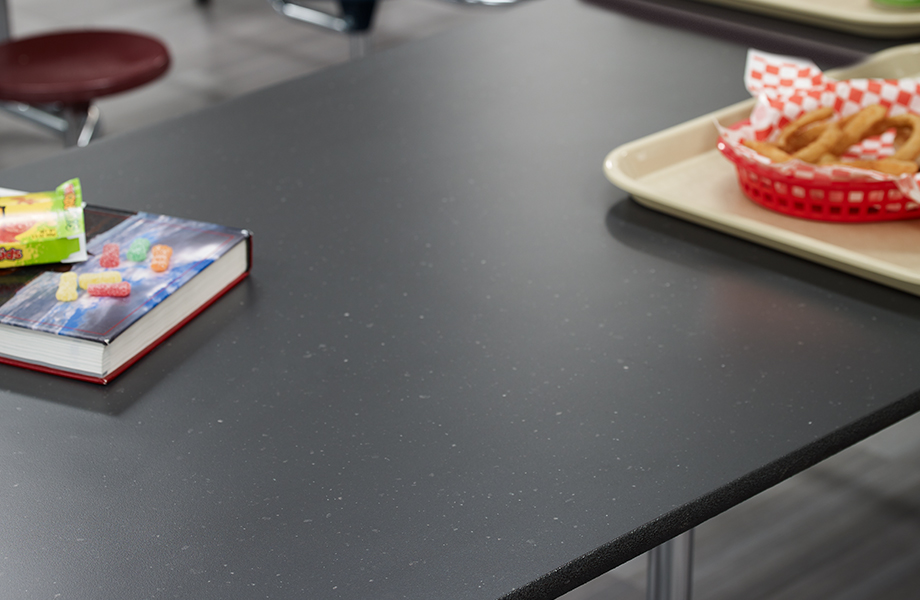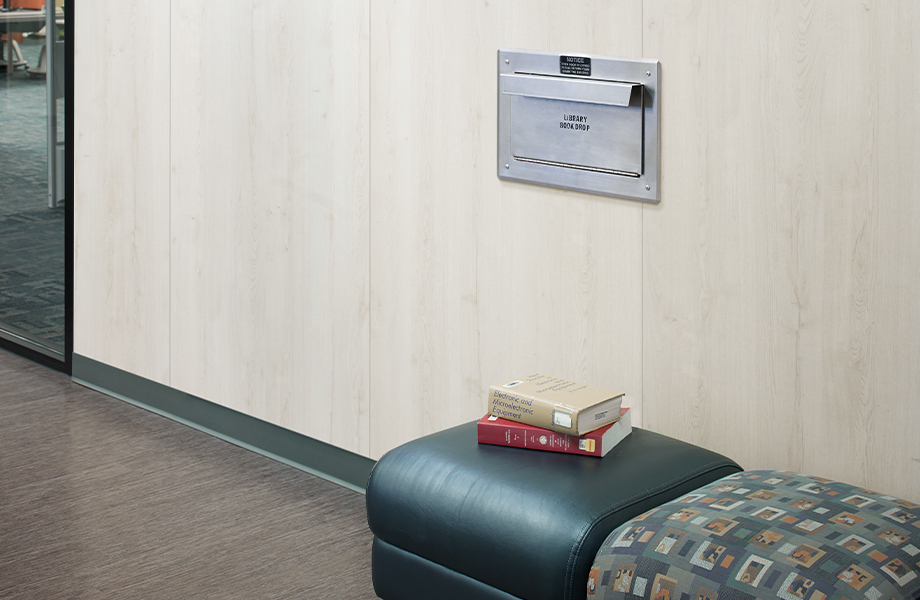 Recycled and Re-Imagined
Utilizing innovative small-batch production techniques, 100% recycled materials and natural additives, the Recycled Kraft series is an authentic laminate version of kraft paper. Each sheet is unique and the collection has earned a 100% FSC Recycled Credit.
SurfaceSet® 2020
Explore the entire collection and the three themes that helped shape
the SurfaceSet® 2020 laminate collection.