The Living Impressions™ Collection
The Living Impressions™ Collection features 14 designs, including five 180fx® Laminate patterns and nine Formica® Laminate patterns, as well as the new Monolith texture all inspired by extensive home and design research.
The collection focuses on designs that bring comfort and simplicity to the forefront of any design. Natural colors and realistic designs such as butcherblock woods, dramatic-veined marbles and aged metals bring a new meaning to classic.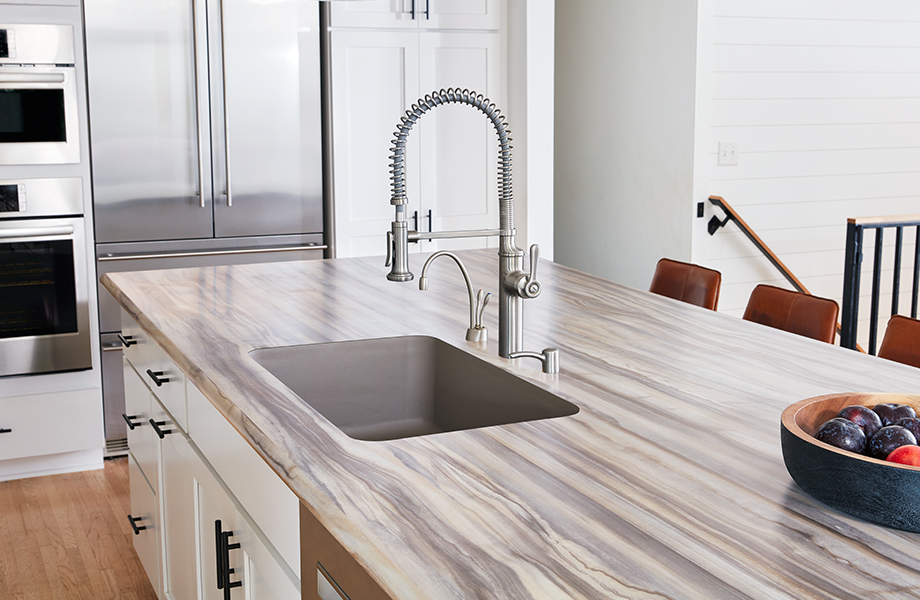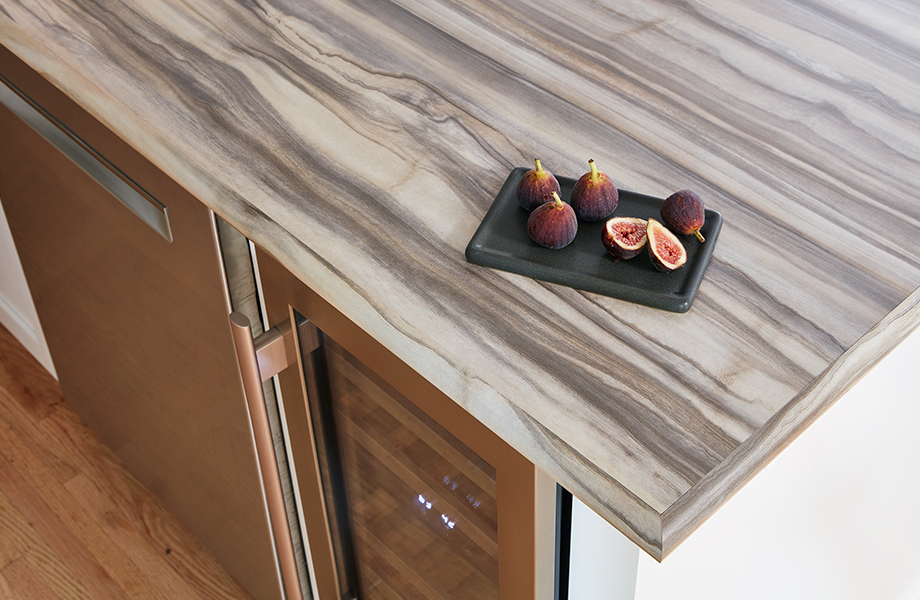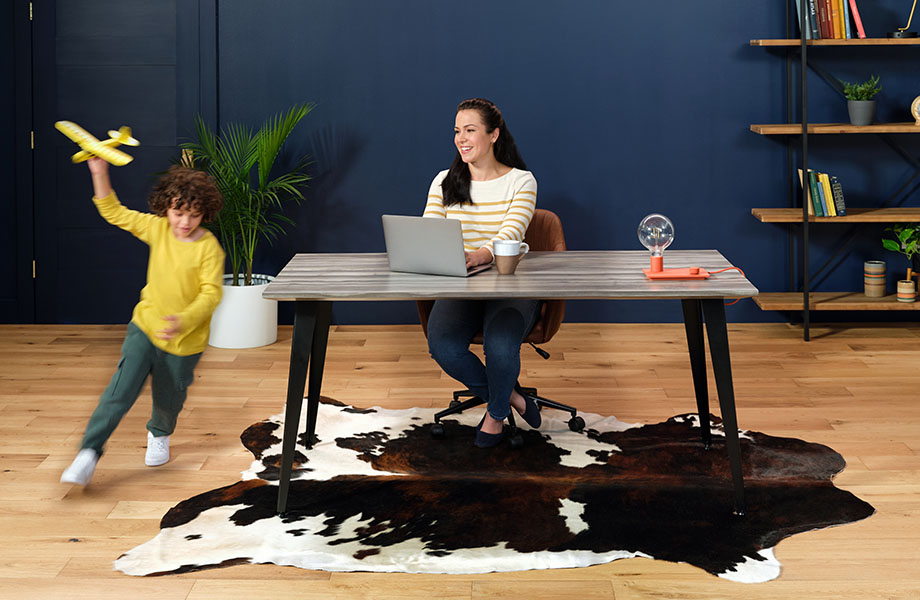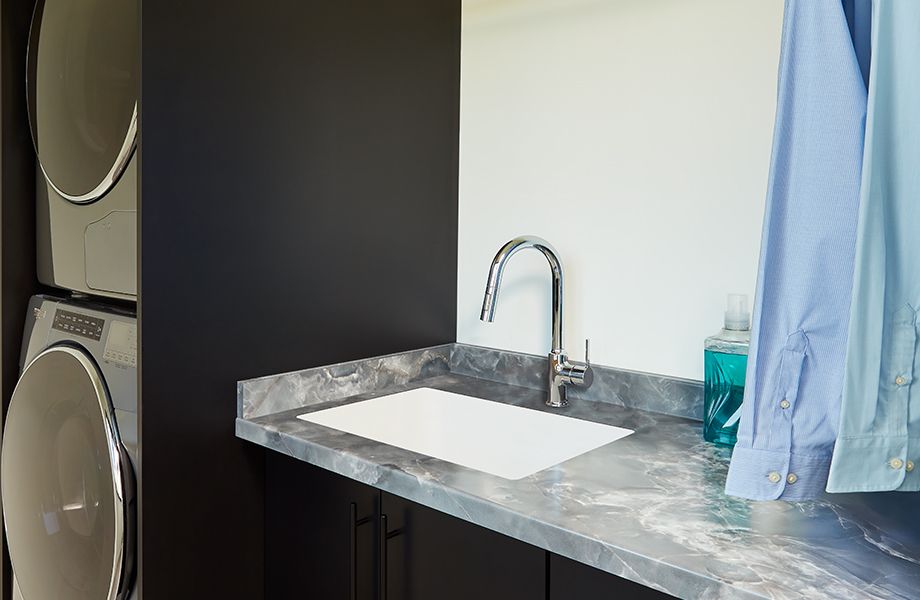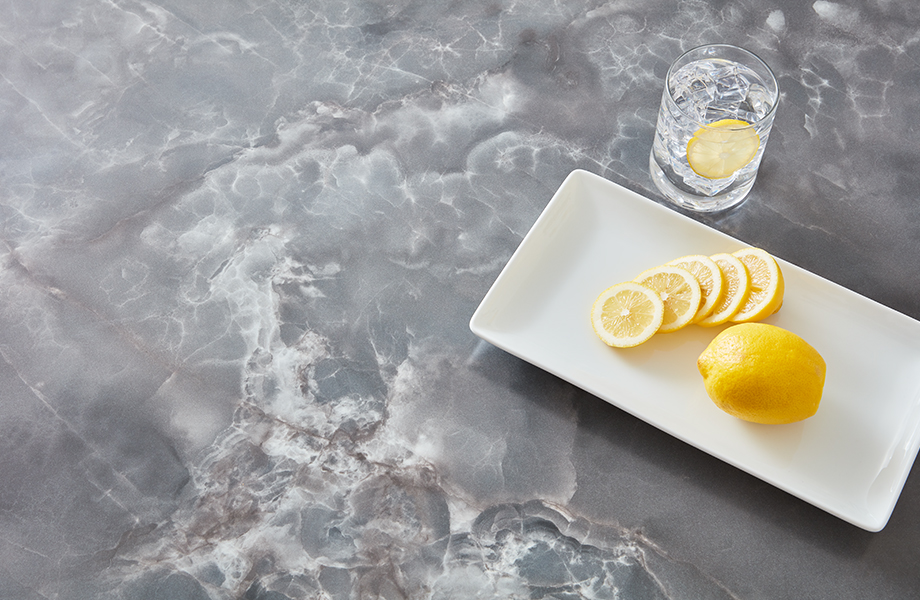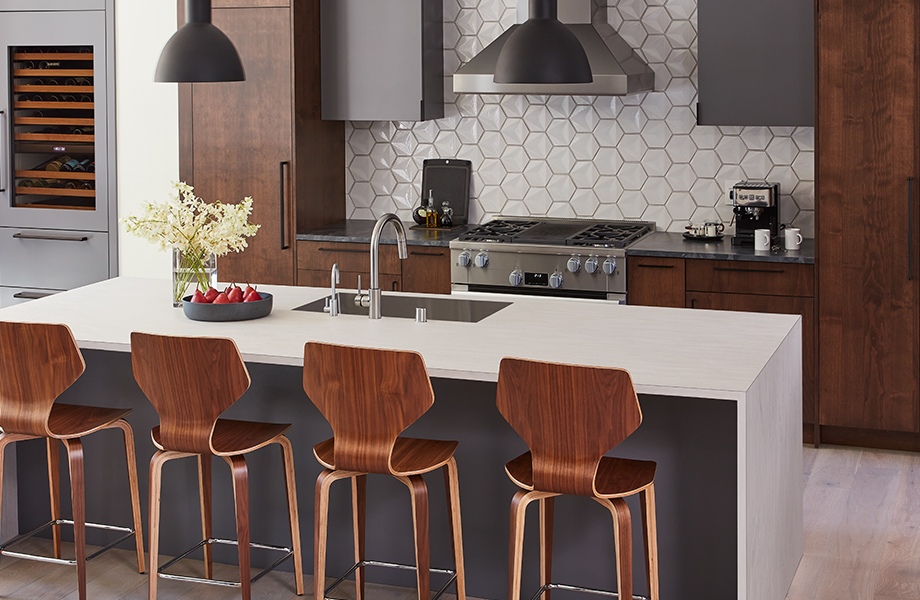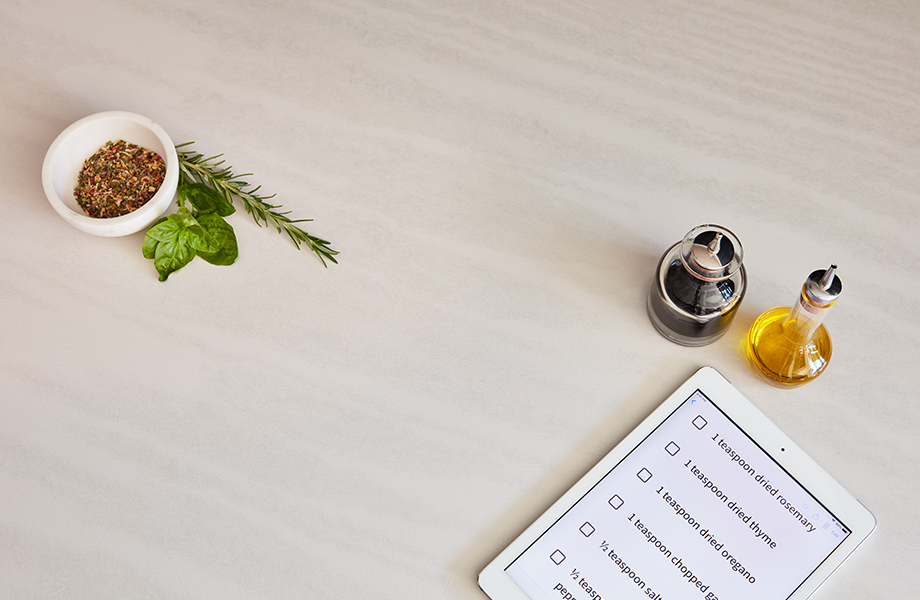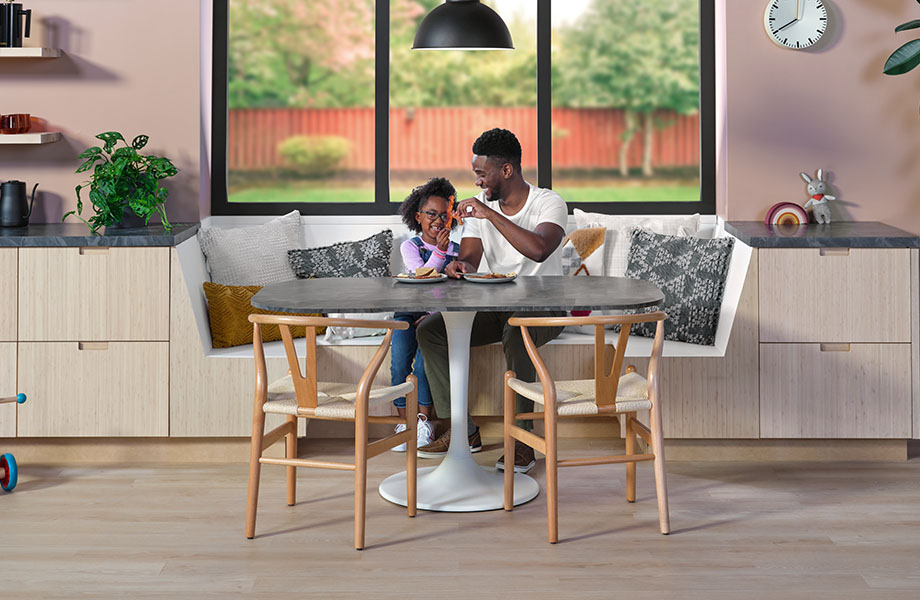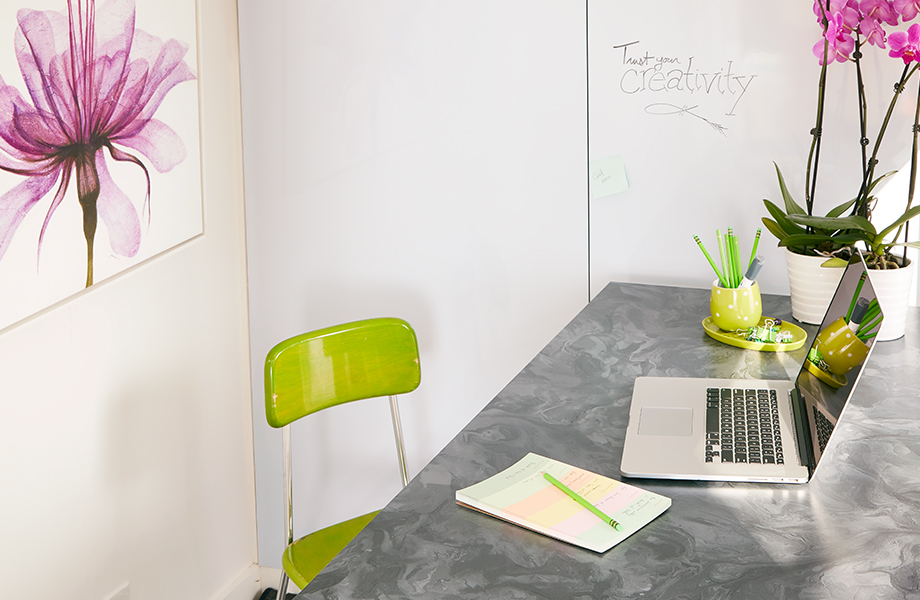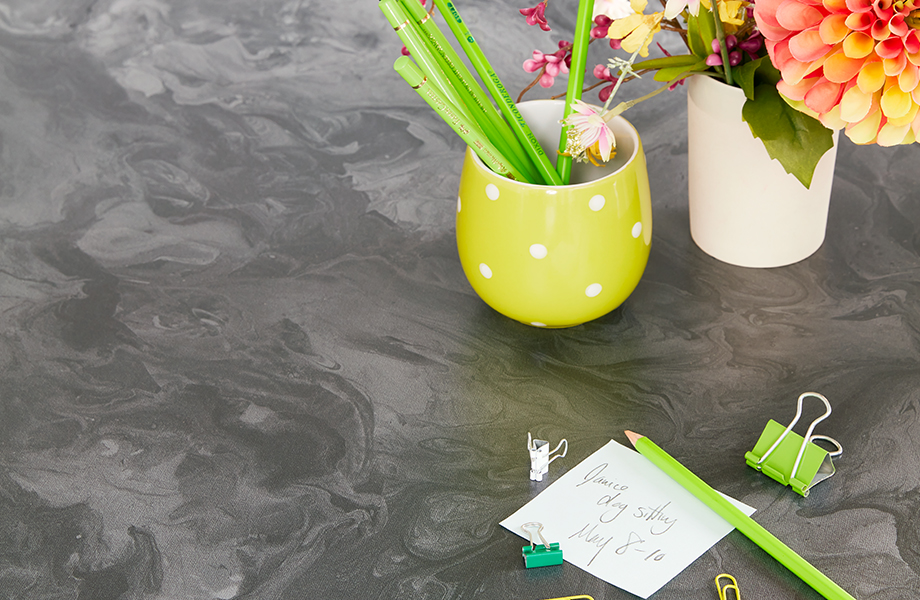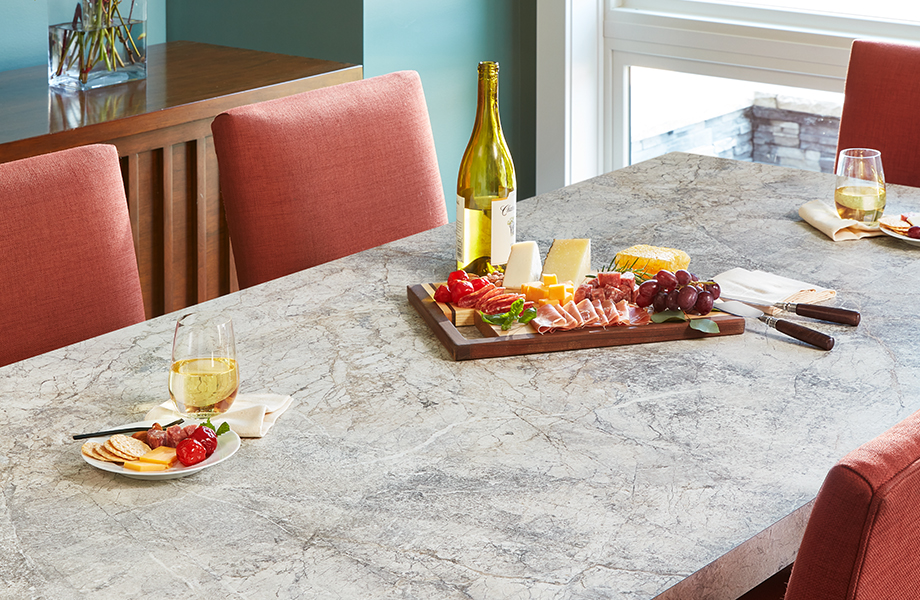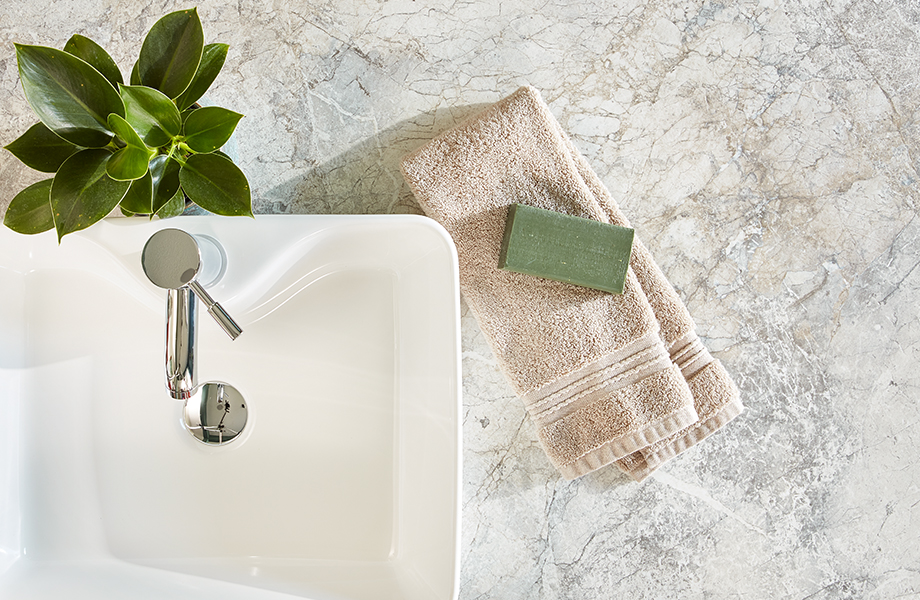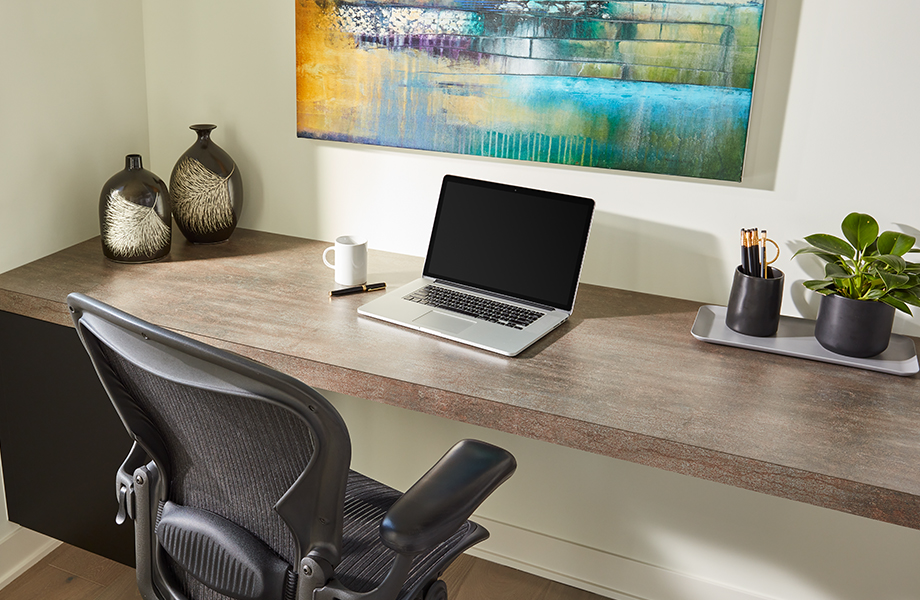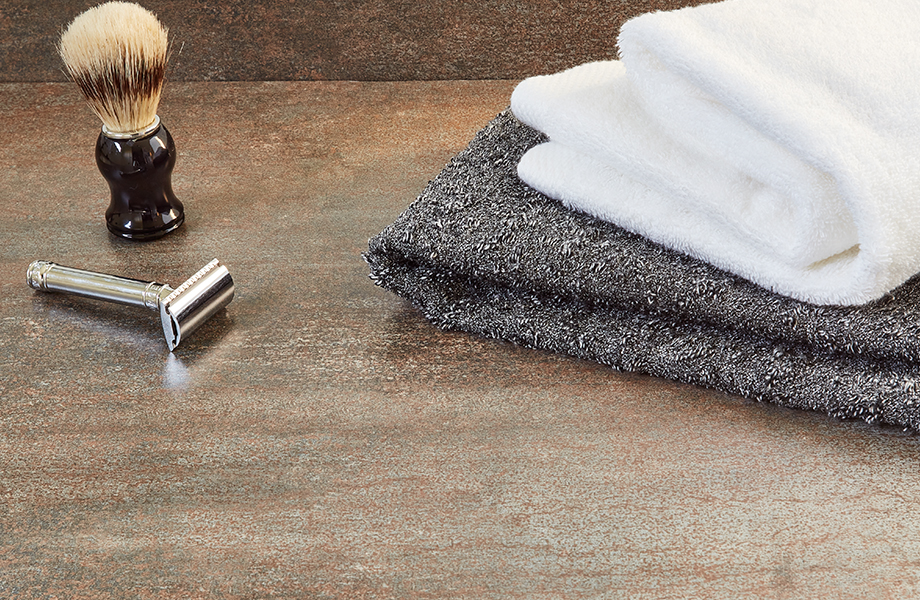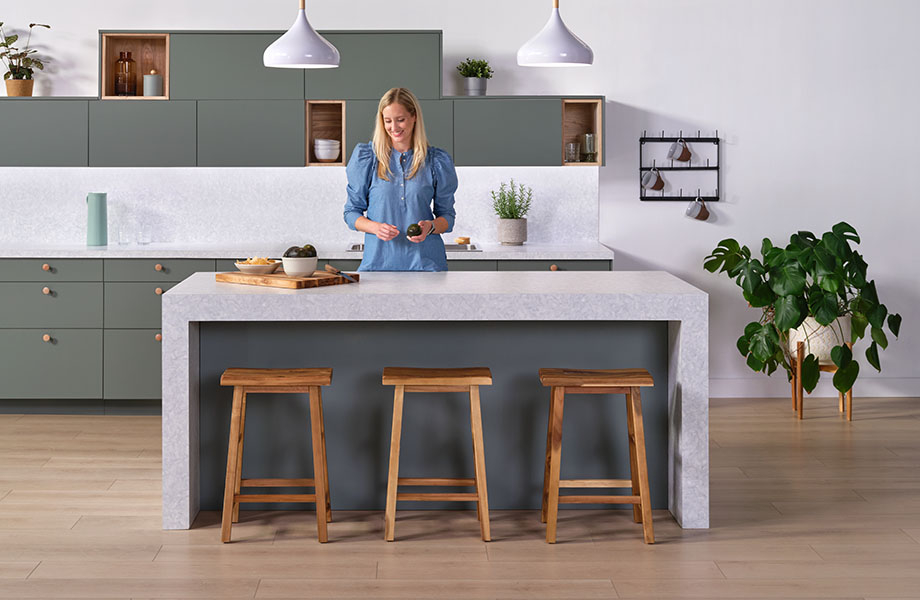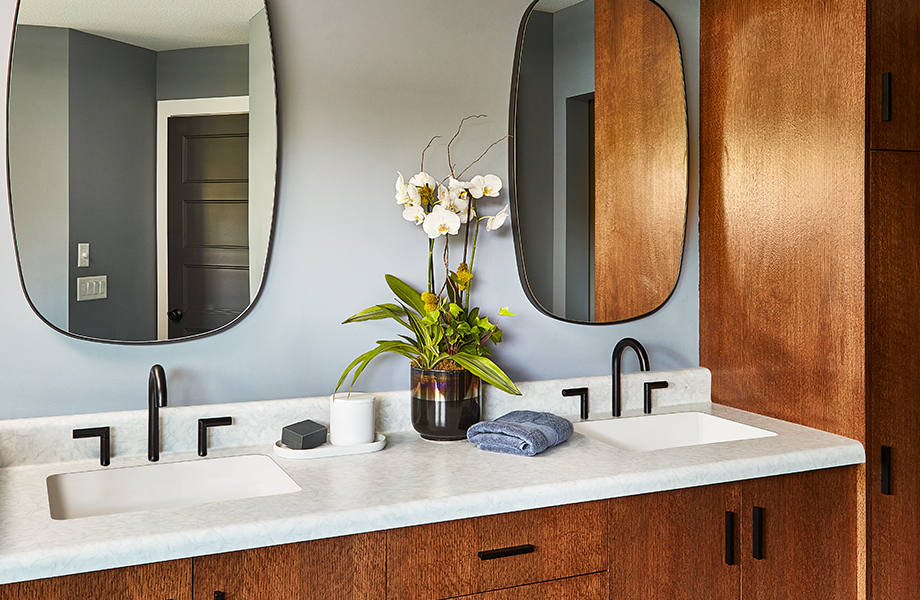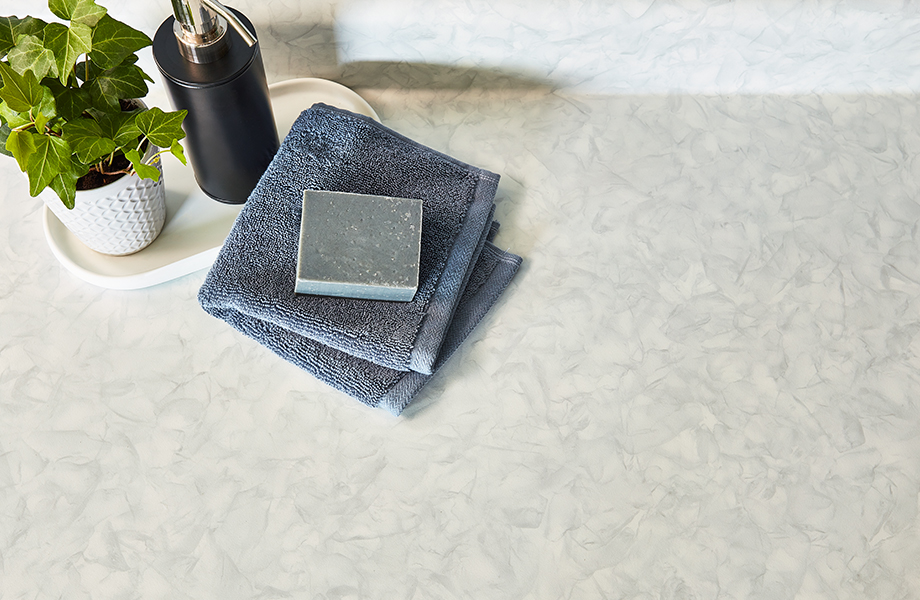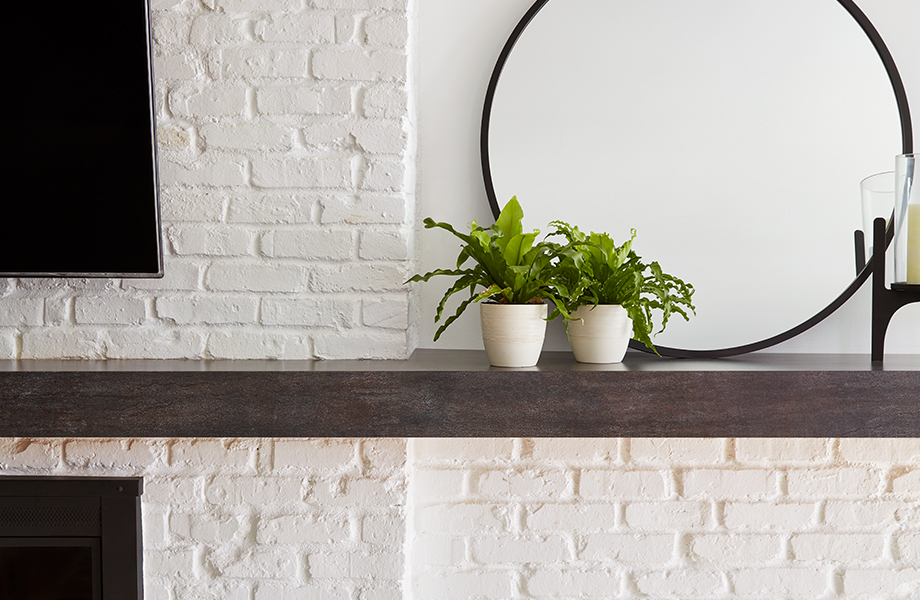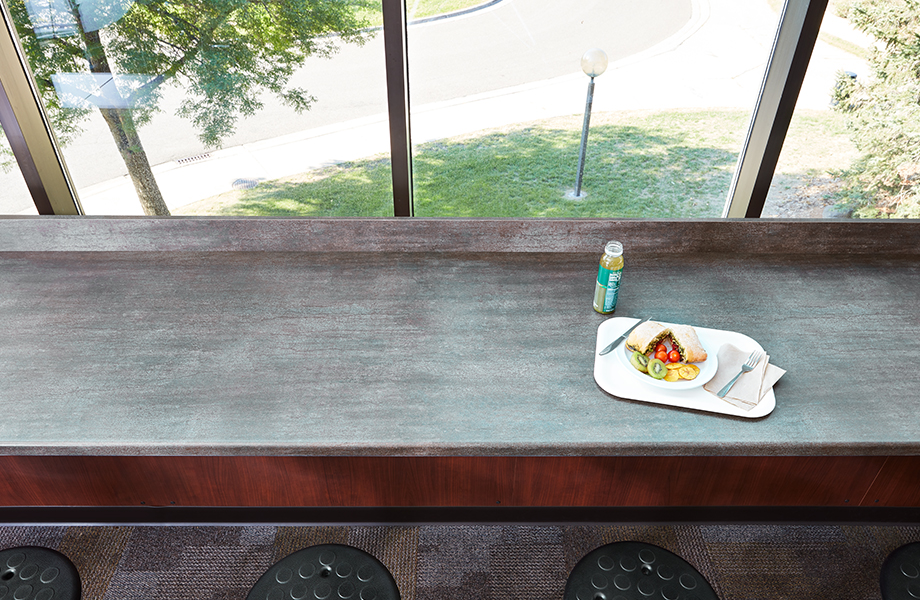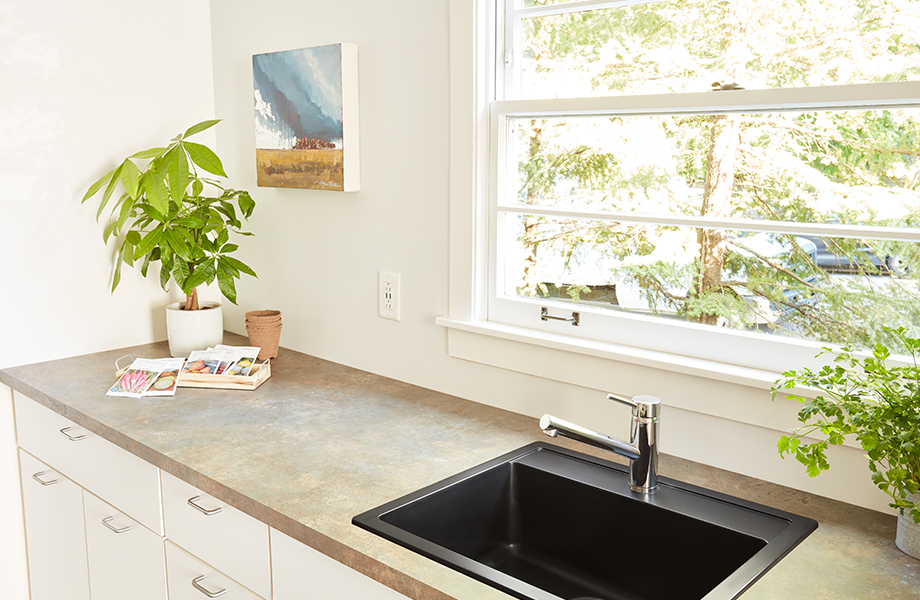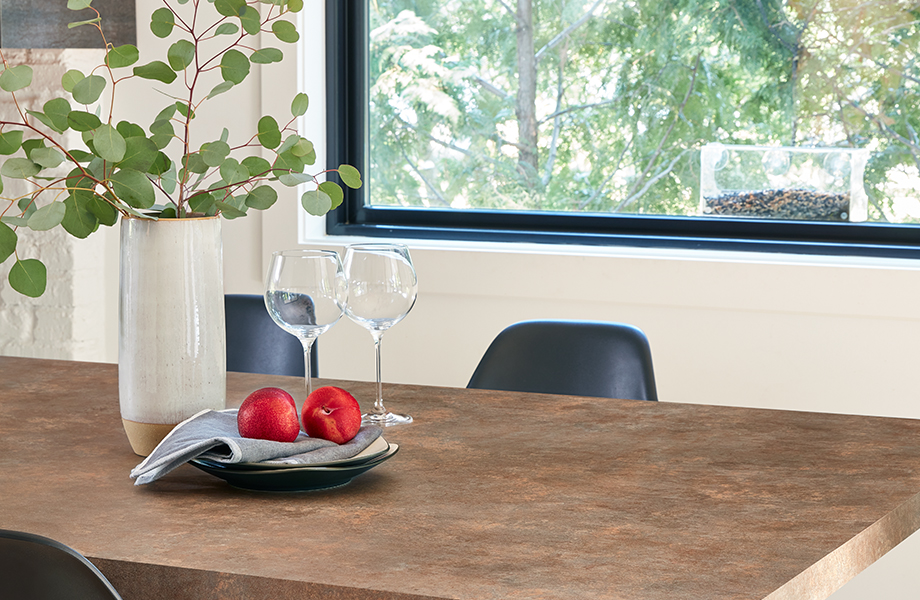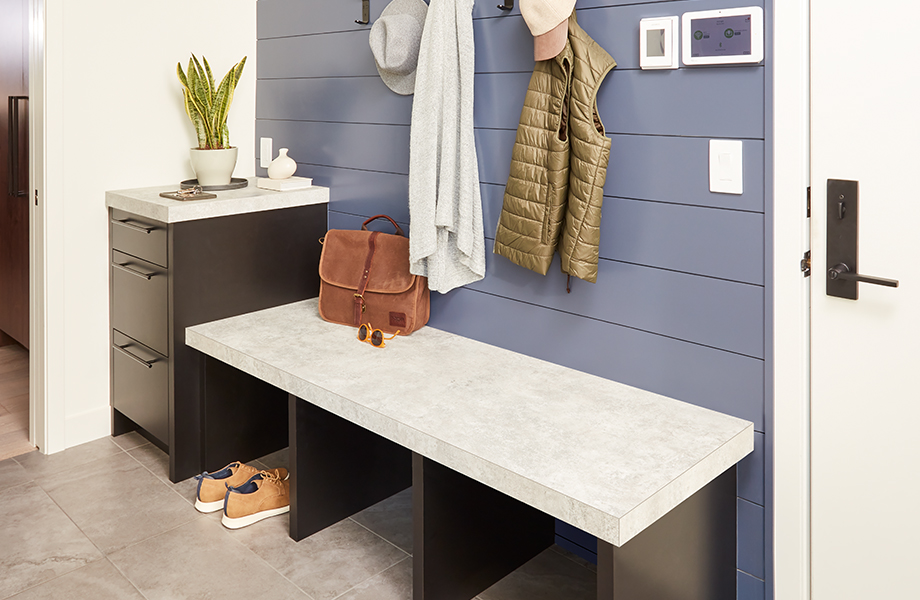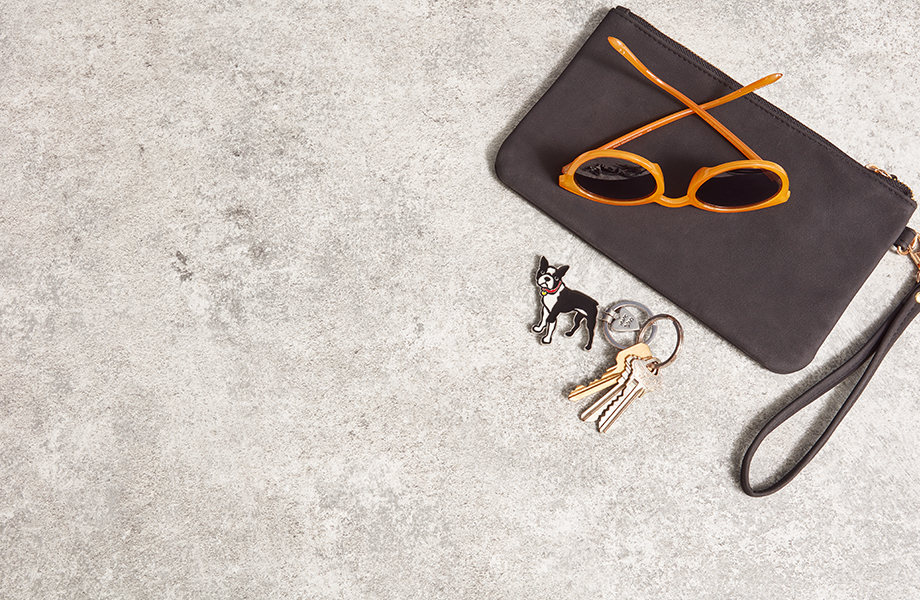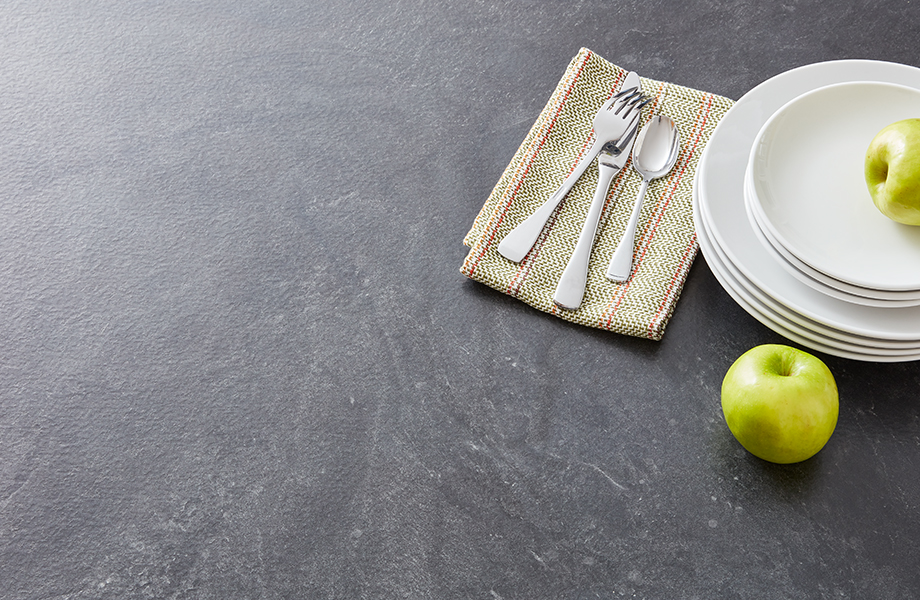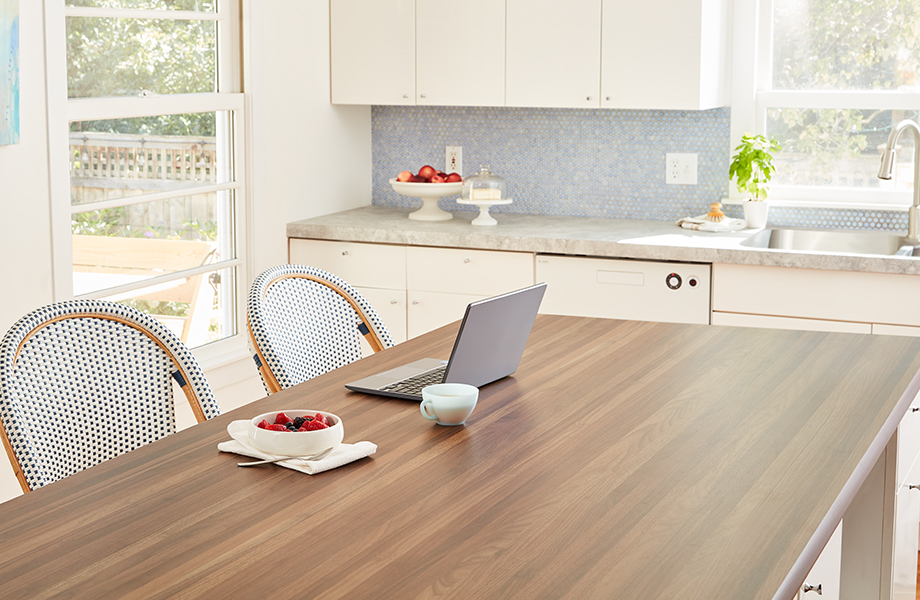 The Collection
Familiarize Yourself with the Designs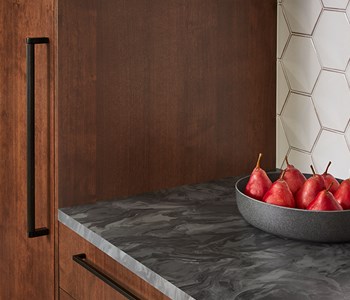 Expanding the World of Hand-Painted Surfaces
Marbled Gray 180fx® Laminate expands on the theme of hand-painted marbles. Formica Group teamed up with artist Kathleen (Fred) Streitenberger to make it happen.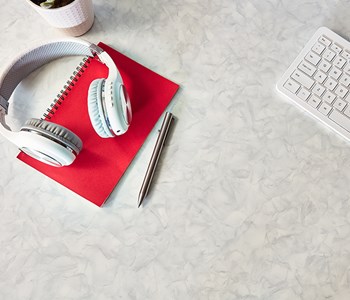 The Unexpected Beauty of Broken Glass
Inspired by the beauty of experimental glass-making, this ethereal pattern reflects softened, translucent pieces of reclaimed blue-gray glass floating in a sheet of opaque white glass.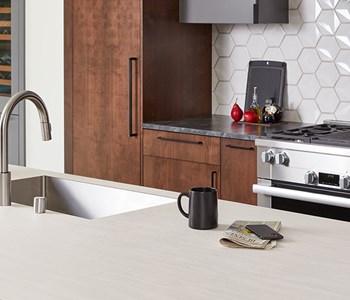 New Design, New Process
Innovative White Pearl Cascade laminate features randomized pearlescent effects for a subtle, tone-on-tone look ideal for sophisticated interiors.
Looking for more inspiration?
Explore the Living Impressions™ Collection Lookbook.