What is Antimicrobial Surface Protection?
Explaining the differences between antiviral and antimicrobial surface protection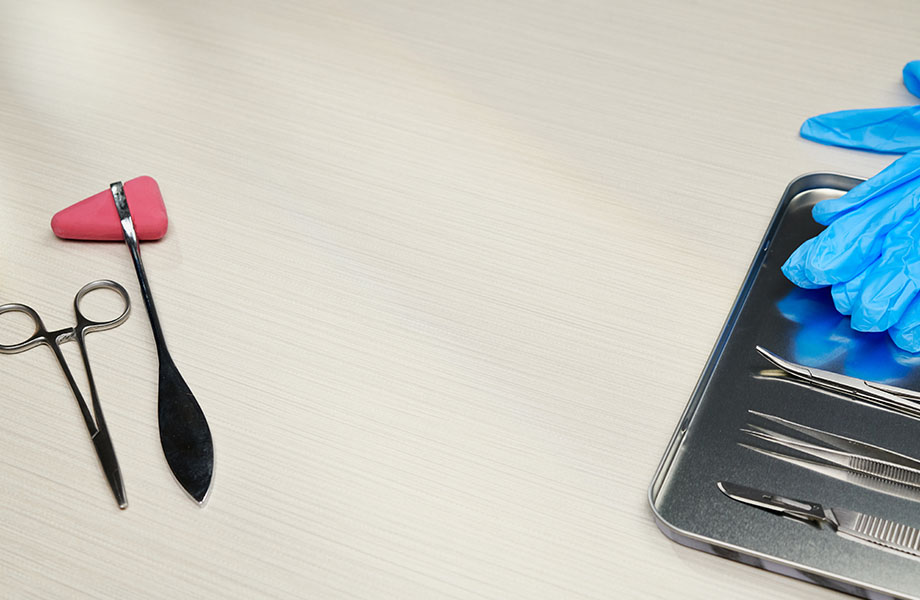 In the wake of covid-19, many people have inquired about our Formica Laminate® Antimicrobial Collection, which has antimicrobial surface protection. A common question we have been asked is if this is the same as anti-viral properties. The short answer is no. The Formica Laminate® Antimicrobial Collection does not have any anti-viral properties, nor does it kill viruses. Killing viruses on any surface requires specific disinfectants. Formica® Brand products are made to handle tough disinfectants and stringent cleaning protocols.
The EPA published a disinfectant products list (List N) that meet the EPA's criteria for use against SARS-CoV-2, the virus that causes COVID-19. The list is searchable by EPA registration number, the active ingredient, the use, and the contact time required.
As part of our product development process, the scientists in Formica Corporation's R&D department have tested all Formica products, including The Formica Laminate® Antimicrobial Collection, to each of the key active compound categories represented on the EPA Approved List N products using the NEMA 3.4 Spot Test method. The results were used to provide recommendations on the best disinfectants to use on Formica products.
So what does antimicrobial surface protection mean?
The collection uses BioCote®, a silver-ion-based technology that has been used safely for more than 20 years. Embedded directly into the surface, BioCote® offers protection throughout the entire product warranty for defense against odor- and stain-causing microbes and is approved by the FDA for use in food manufacturing, processing and handling environments.
In testing, the Formica® Laminate Antimicrobial Collection inhibits the growth of odor and stain causing bacteria on the surface after 24 hours. The collection also significantly prevented odor-causing mold and mildew growth over the 28-day exposure period.
Regular, stringent cleaning protocols are still recommended when using the Formica® Laminate Antimicrobial Collection. You can view our cleaning recommendations at www.formica.com/clean.