Paint Scrape
Inspired by artists hand, our designer created the perfect scrape of paint and color​
The Formica Group Design team painted the manuscript, inspired by art at the Tate Modern. Layer upon layer of paint was applied and scraped off in an grid-like layout, revealing hidden pops of color in a spontaneous manner. The interaction of color across the spectrum utilizes painterly brush strokes and daubs to create intriguingly tactile surfaces, heightening the sensory experience with strong, saturated colour.
The original manuscript was was professionally scanned and the image was then technically designed for print-ready production and prototype review before final production of this design.
Paint Scrapes series are available: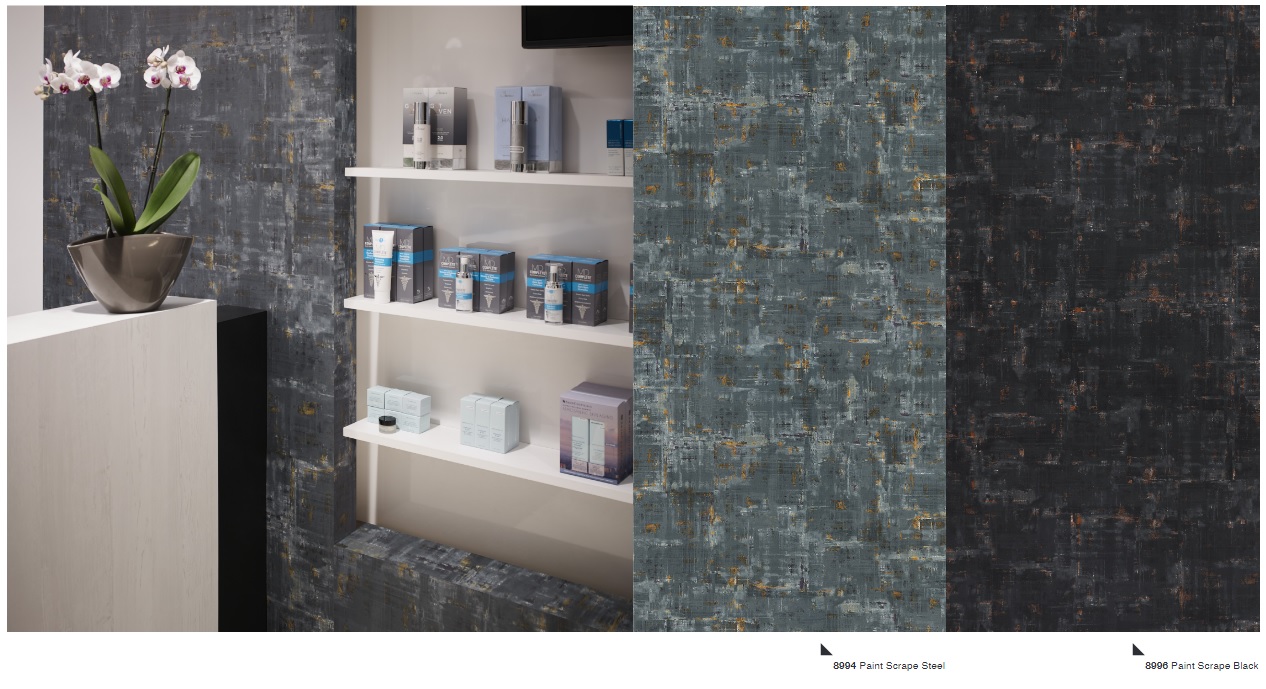 8994 Paint Scrape Steel in shades of gray with highlights of yellow
8996 Paint Scrap Black, the original manuscript with a blackened background and pops of rust red.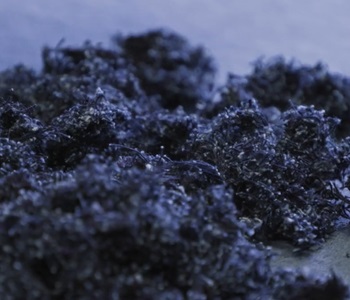 Reclaimed Denim Fiber
Real reclaimed denim fiber from cloth production mills, embedded in paper