Ep 7 | An Australian Coastal Home in Singapore
If you love the sun, sand and the sea, coastal homes might just be the perfect style to reflect your love for the beach! In this episode, our host Lee Teng visits a 3-storey townhouse that was aesthetically designed by Barbara Fritschy from Make Room that matches the homeowner's lifestyle and needs. Join us to learn some helpful tips from Barbara Fritschy to give your home an authentic coastal feel.
Barbara Fritschy of Make Room is a livewire of an interior designer and stylist. She is the founder of Make Room Singapore with the belief that everyone should have access to good design, through a process that's easy, transparent and flexible.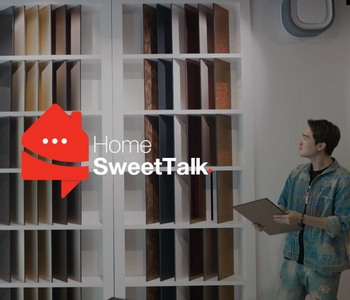 A 7-episode miniseries hosted by Lee Teng for inspiration and styling tips