In the latest version of Future Vision we reveal our predictions for future trends and colours.
Future Vision explores current and future trend topics across the full spectrum of the design industry. Recognising the importance of societal, technological and cultural trends is essential to the process of product design. Immersed in these trend drivers, the international design team anticipates customers' future needs.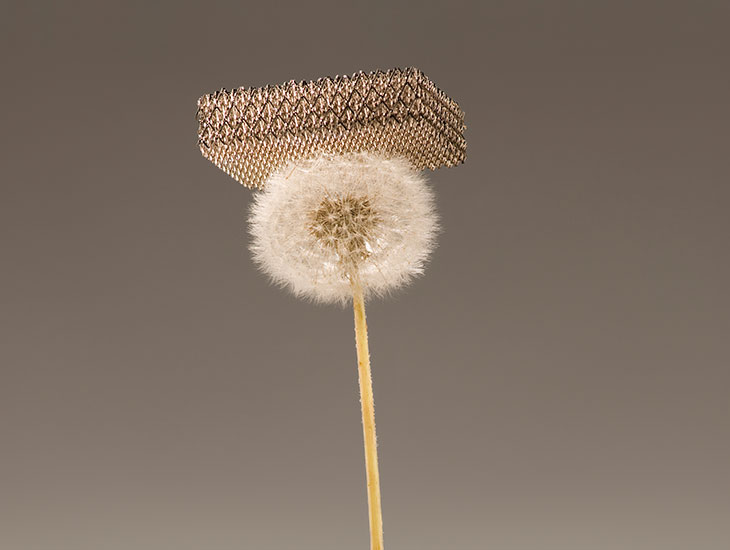 What's driving future trends?
Looking at key influences, we deep dive into what the driving factors of future trends are.
Read more
An overview of future trends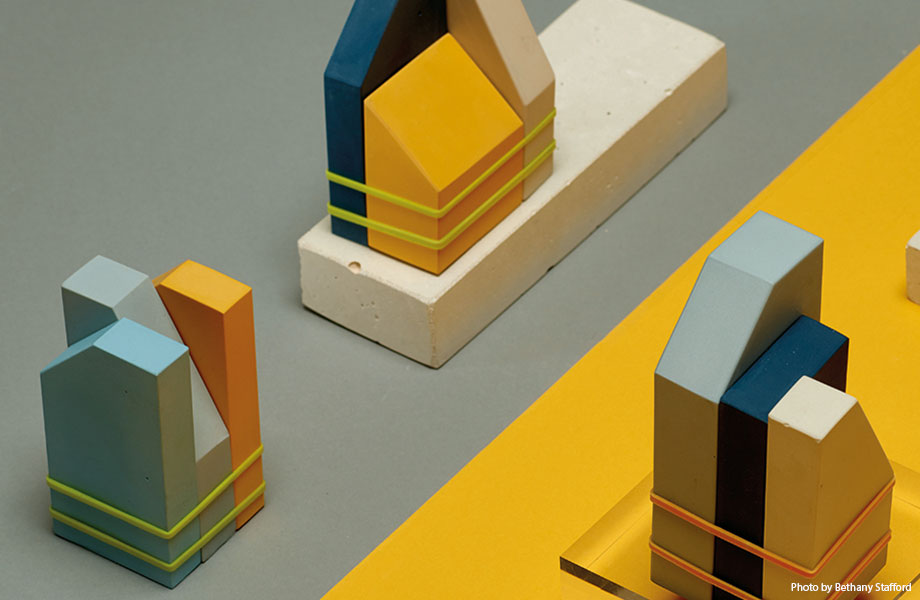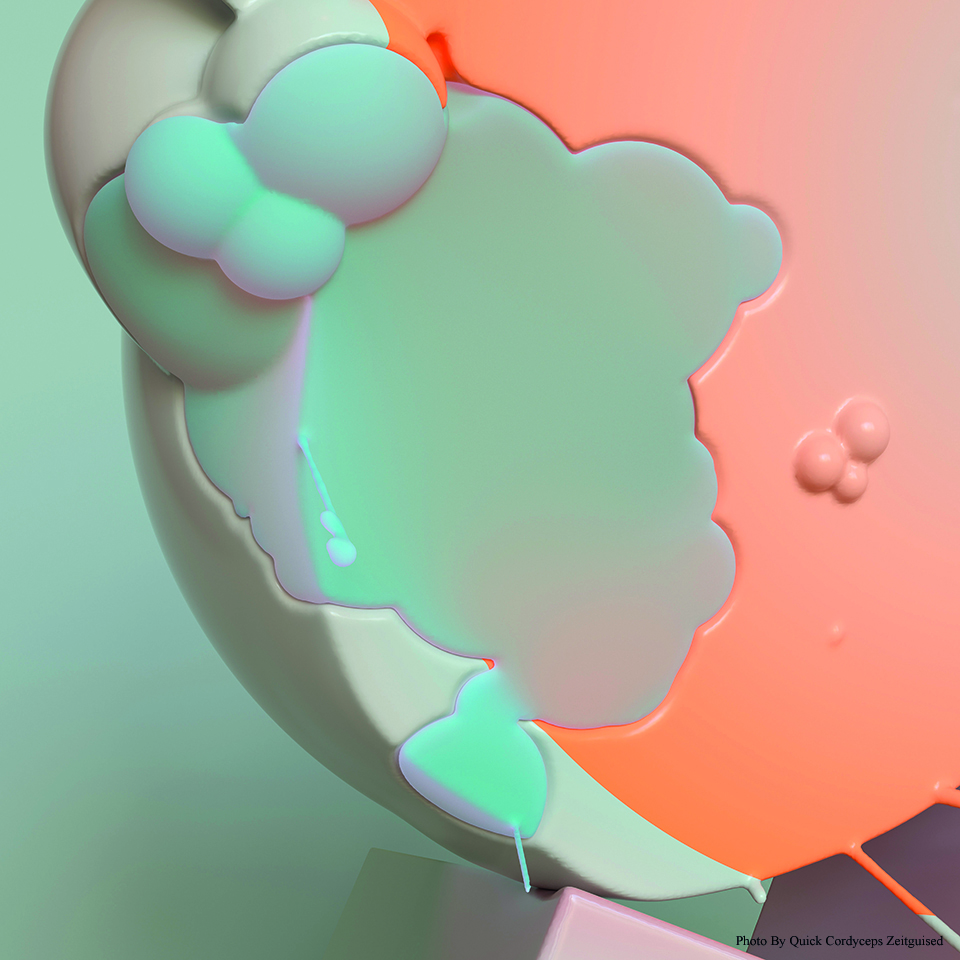 Controlled and engineered, this trend is all about knowledge and understanding. As the internet becomes synonymous with unverified information, real expertise becomes increasingly valued. In response to uncertainty, we find inspiration in truth, clarity and structure, the pillars of Engineered Design.
Fluidity blends the technological and digital world with a human-centred and sensorial approach. Digital dominance is challenged by embracing sound, sight, touch and taste. Immersive building environments focus on our primal needs by mimicking our circadian rhythms, improving the air we breathe and cocooning us in sensorial comfort.
The global village is now a reality. Connected by easy travel, social media and electronic communication, we have become a single community. No Boundaries imagines travelling as a lifestyle where we live aboard, work remotely, and explore the four corners of the world. Embracing an adventurous way of living, we celebrate our inner explorer.