Across the commercial landscape every sector has successfully risen to the evolving challenges that the last 24 months has presented. Making temporary changes to allow the economy to reopen and create safe environments for colleagues and customers alike. As we look towards the future and anticipate the shifting needs within commercial environments, we look for adaptable design solutions.

Commercial environments such as offices, retail, hospitality and leisure are looking to future proof for the unknown. Businesses are considering how short term design ideas can be adapted for long term use. Design solutions initially had to be easy, quick, and low-cost in order to reopen the economy, now with the benefit of time, businesses are looking for aesthetically pleasing, hygienic solutions for the future.

Designing adaptable spaces is an exercise that considers the present and the future, it considers what's going on in the world and how that affects the people using the space. Staying attuned to these internal and external factors is what adaptability is all about.
Prizes
There are three prizes available that will be awarded as follows:
1st Place – iPad Pro; and either £1000 or €1150 shopping voucher
2nd Place - £800 or €900 shopping voucher
3rd Place - £500 or €550 shopping voucher
Registration
To enter the Competition, entrants must submit a design proposal to [email protected] using a file transfer service such as wetransfer.com between 1st February and 31st July 2022. Together with the Design, the entrant shall also submit their (i) full name and surname, (ii) nationality, (iii) address, (iv) e-mail address and (v) the name of the University/College they are currently enrolled in, the name of their course and the name and contact details of their lecturer.

Universities and colleges wishing to register can get in contact with Formica Group via [email protected].
Our judging panel is..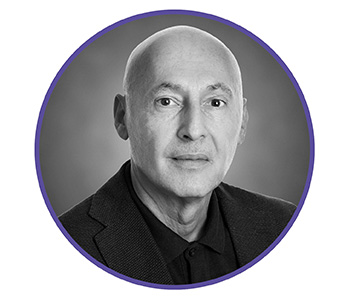 Sandro Marini
Art and Communication Director Musa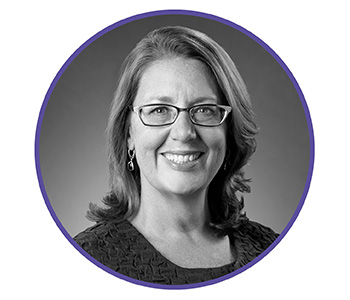 Renee Hytry Derrington
Managing Principal, Design at Formica Group
Nina Bailey
European Design Lead at Formica Group