Timeless table service! An enduring sight at Whitley Bay's Rendezvous Café
For more than 60 years, Formica® laminate has created the atmosphere and heritage in a unique landmark on England's north-east coast.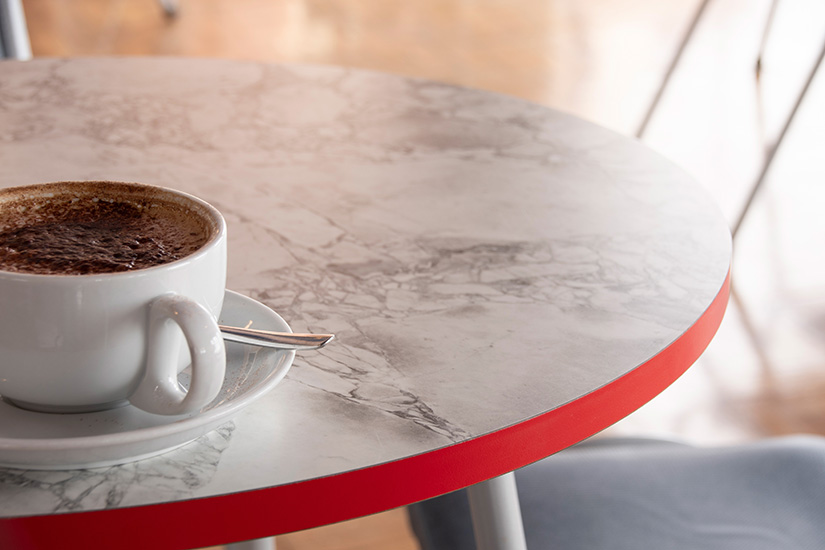 The timeless Art Deco style of Whitley Bay's Rendezvous Café means it has long acted as a local attraction.

Originally operating as a restaurant after its construction in 1930, it was transformed when the Arnone family took control in 1957 and brought their vision to life.

Since then, it has been a treasured icon for generations of holidaymakers and Whitley Bay residents, marking an ideal spot for catching up over a coffee while taking in the stunning coastal scenery.

And while there have been many revamps and refurbishments (including a full refresh in 2021), one thing has remained constant: Formica® laminates, which have provided the café with durable, hygienic and stylish tables across eight different decades.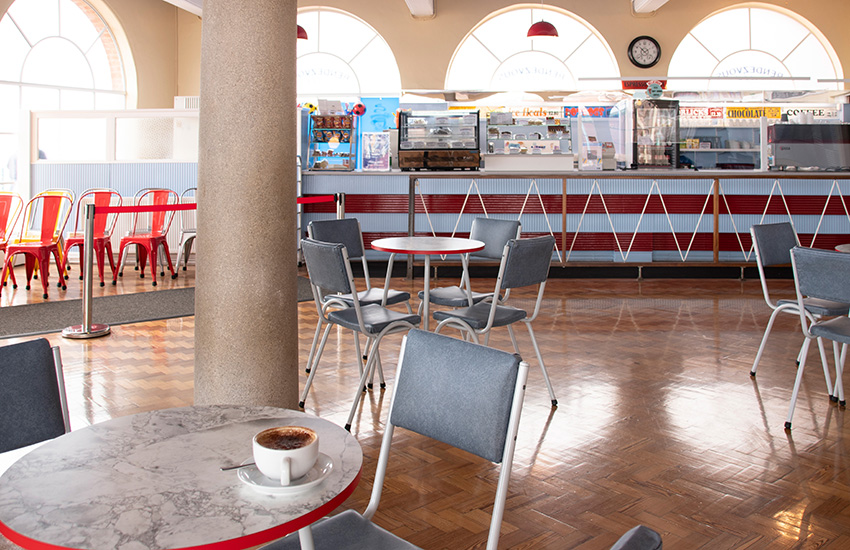 Owner Tiz Weepers says: "Formica® laminate is an enduring part of our iconic image.

"Its distinctive styles have helped us to strike a delicate balance between Art Deco tradition and modern-day expectations. We love the red flashes around our tables

"And on a purely practical level, Formica laminate is brilliant. We know it can withstand all the day-to-day knocks you'd expect in a busy café and its hygienic properties are second to none.

"We're only four miles down the road from Formica Group's UK HQ in North Shields. We couldn't be prouder to have such a strong, international brand on our doorstep and in our café."