The Making of Layered Sand Series
The Making of Layered Sand Series
Inspired by rammed earth architecture & terrazzo design making, various sand colors & grains were layered in a loose natural furniture-scale layout.
Feel the good vibrations as you return to nature with the No Boundaries palette from our Formica® 2021 Asia Collection. The Layered Sand Series captures organic elegance through granular design to create strong laminates with a natural sand-like finish for horizontal and vertical surfaces.
---
LAYERED SERIES – the granular design is inspired by large scale rammed earth architecture to terrarium scale sand layers in design-making. Various sizes of sand grains were pounded into linear bands, and layered into a linear furniture-scale layout. The sandscape was then photographed to make a new optical-solid visual.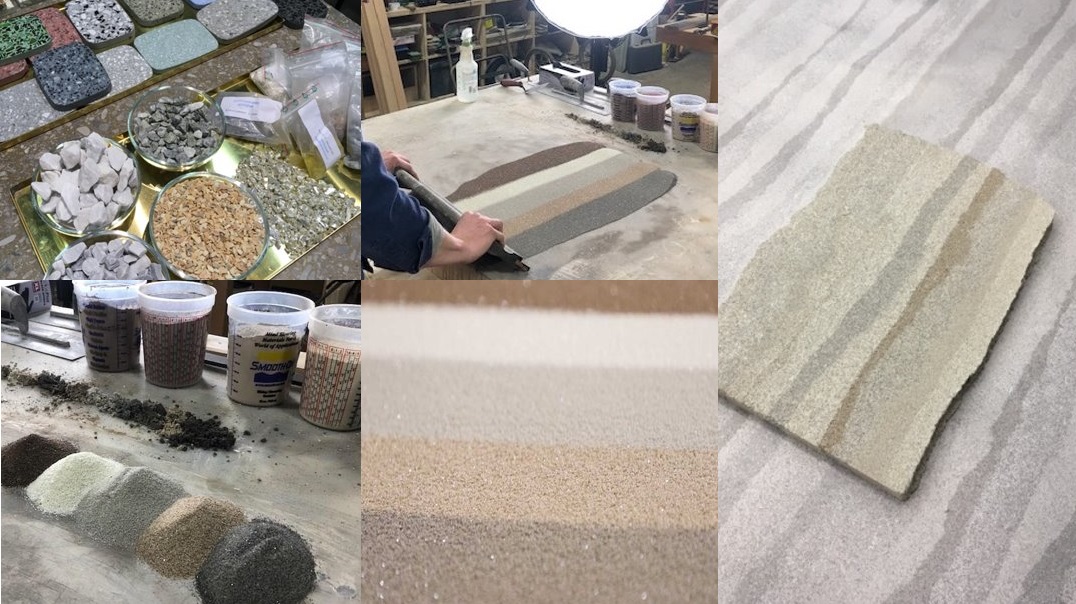 9511 Layered Sand - Layers of natural color sediment sand offer a great linear neutral.
9510 Layered Black Sand - Inspired by obsidian and basalt blacks.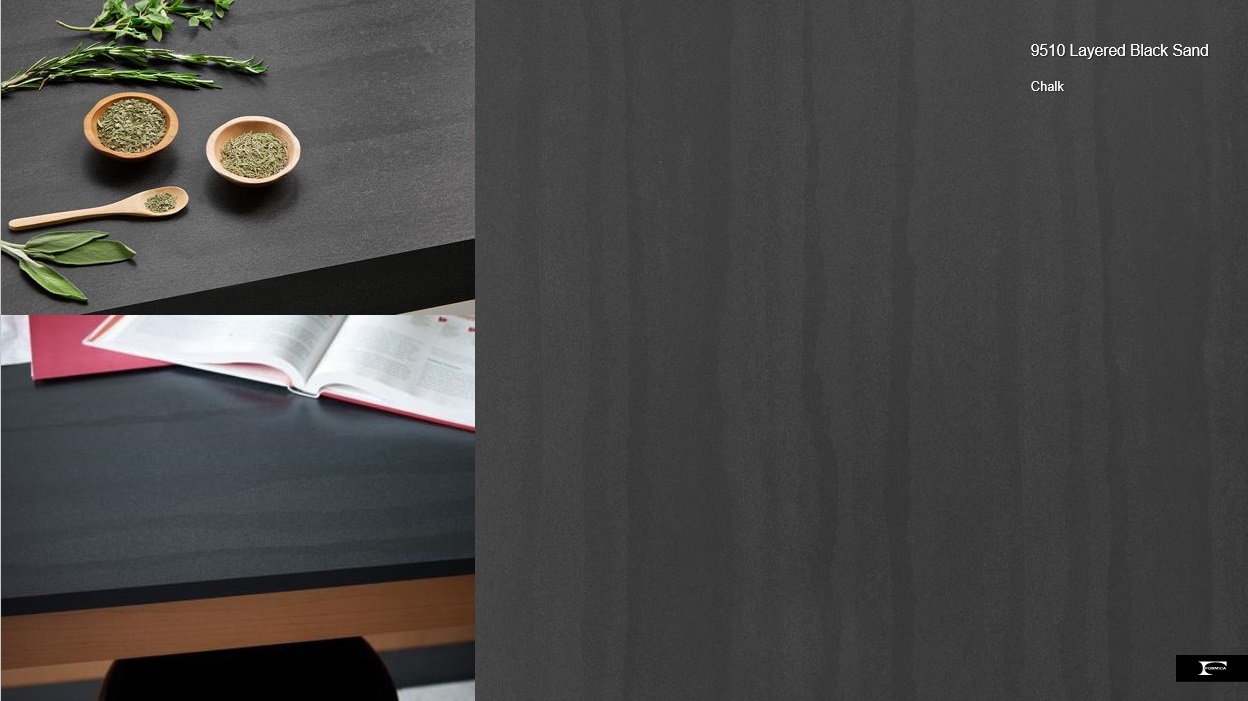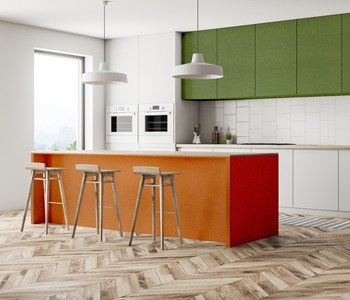 Felt Series
The fabric inspired optical-solid is enhanced by the Paper texture, marrying the visual with the tactile touch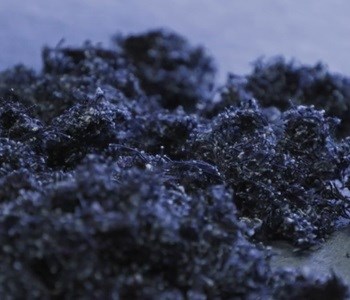 Reclaimed Denim Fiber
Real reclaimed denim fiber from cloth production mills, embedded in paper