The Making of Calacatta Marble
An elegant marbleized pattern of white with grey veining that will never become outdated
Calacatta Marble has always been synonymous with luxury, it is also considered one of the world's most beautiful and rare white marbles. Due to its elegant marbleized pattern of a white base and grey veining, Calacatta Marble will never become outdated.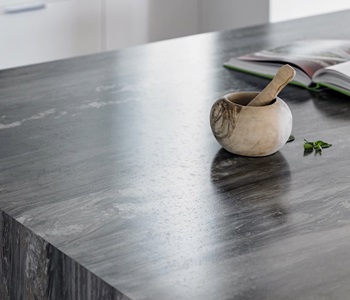 The Making of 180fx Collection
Modern, sophisticated patterns bring quartz, stone and hardwood designs to life.