Ep 6 | A Day with the Extra•Ordinary People
We have our host Lee Teng visiting Extra•Ordinary People today. We learned more about what Ivan and the team does, and how we can play a part to do more for our children.
Extraordinary People Limited is a registered charity that enables and supports children and individuals with special needs by striving for a more inclusive society.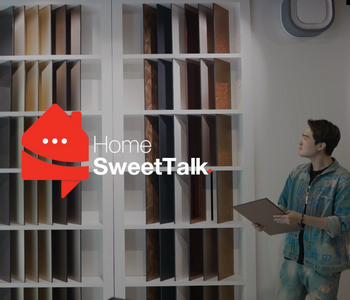 A 7-episode miniseries hosted by Lee Teng for inspiration and styling tips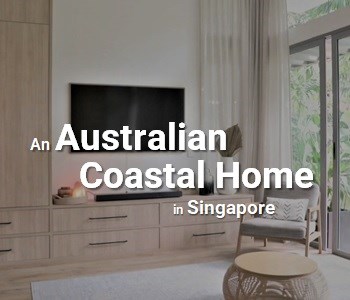 Ep 7 | An Australian Coastal Home in Singapore
Coastal homes might just be the perfect style if you love the sun, sand and the sea