A Peek Into Formica Asia's Headquarter
A Peek Into Formica Asia's Headquarter
Formica Asia is now headquartered in Singapore. This strategic relocation is to bring Formica a step closer to showcase, in an actual setting, the practical applications of Formica products in this beautiful, spacious and functional office setup.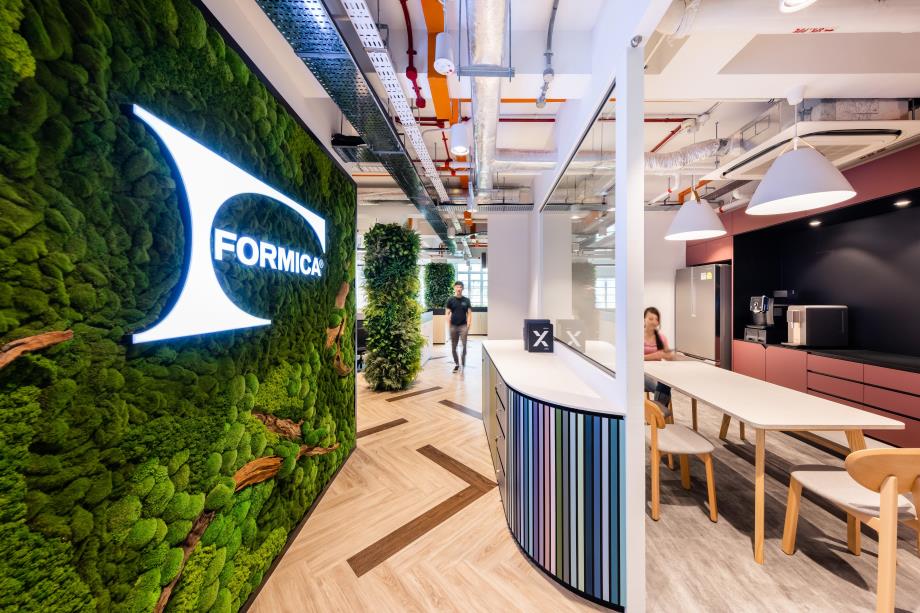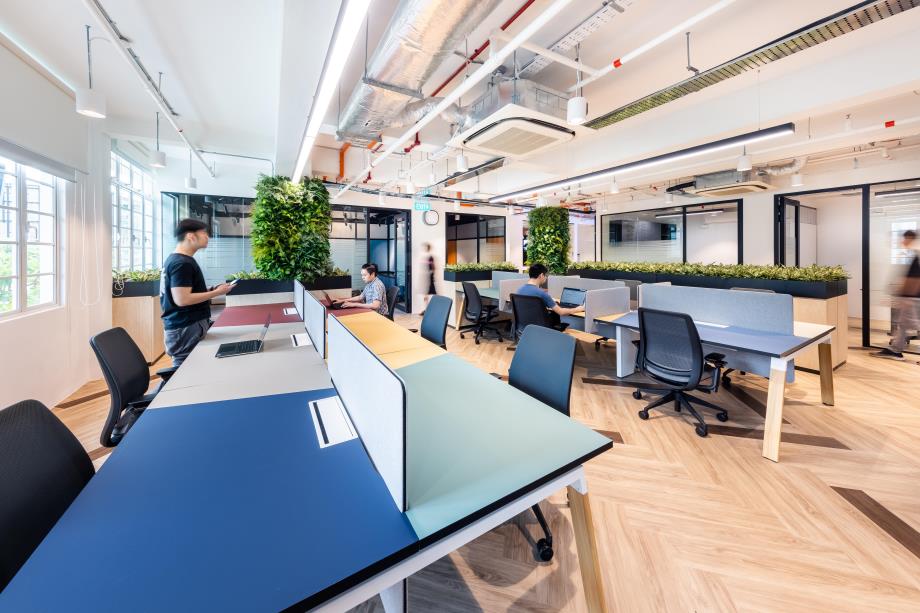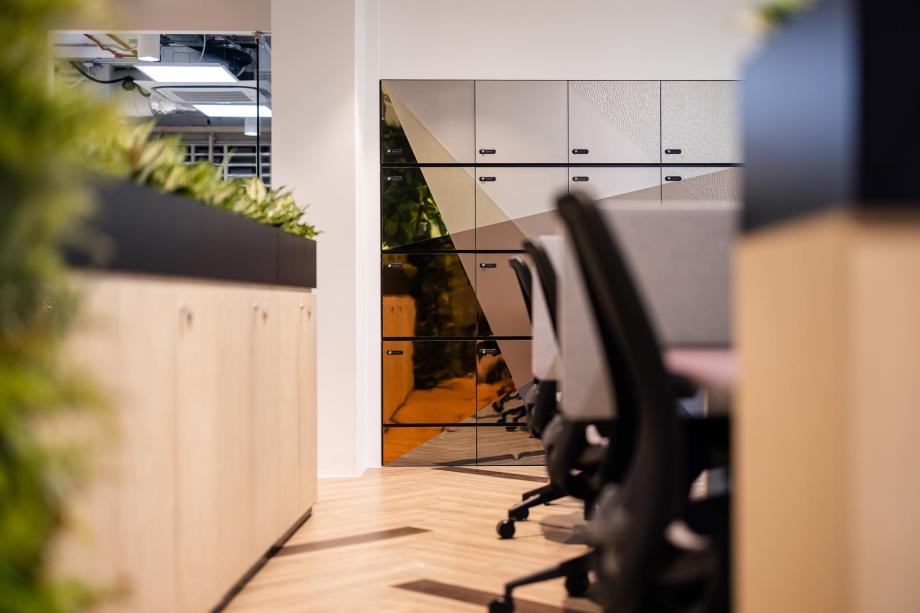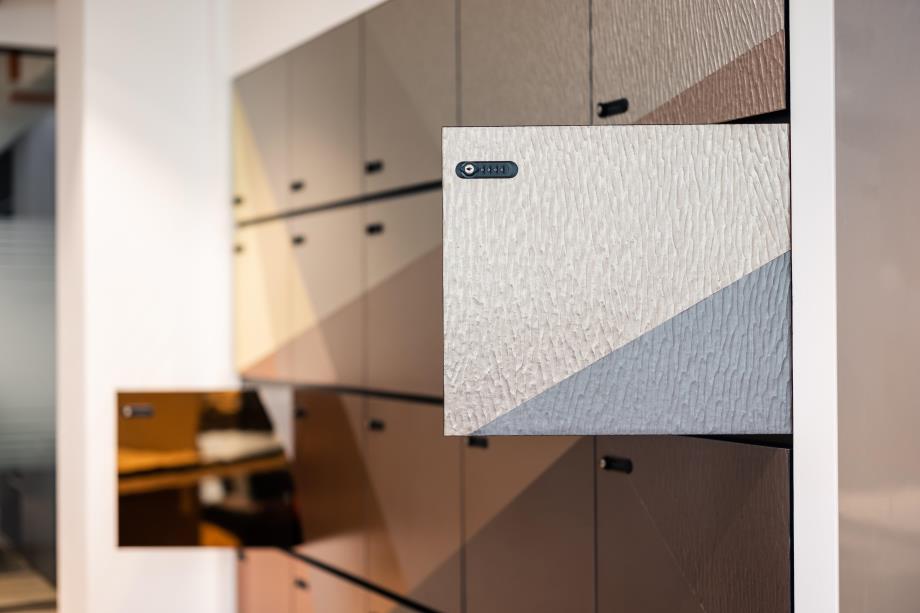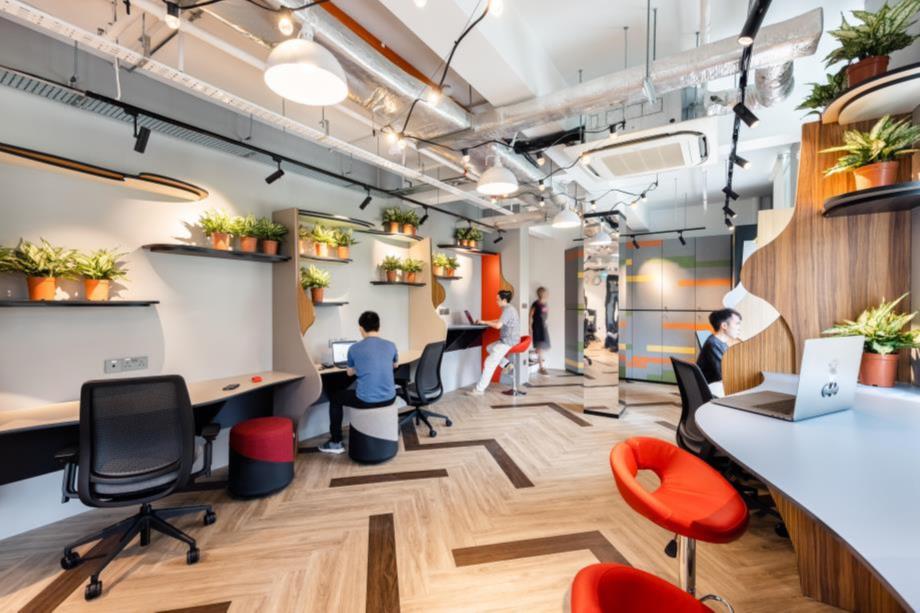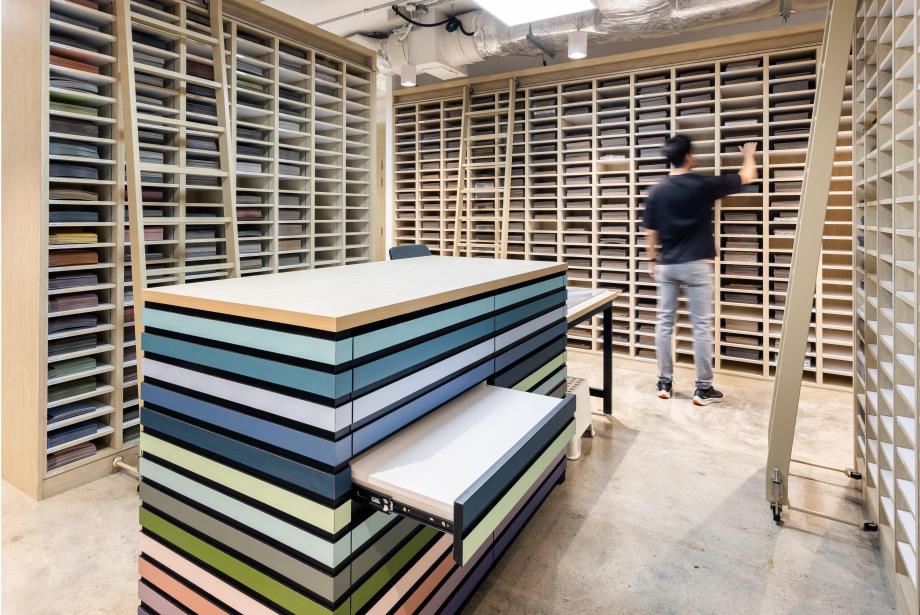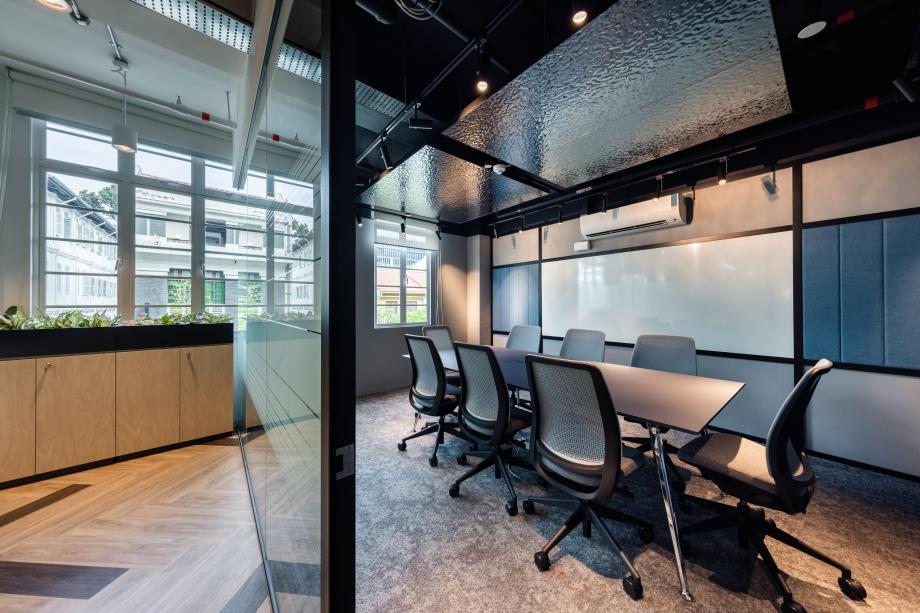 Attention to details is evident in every aspect of this office design and layout. We adopt a simple yet elegant design concept, allowing a harmonious blend of flexibility, creativity, practicality, and not forgetting, sustainability, in order to bring out the best from our employees. We emphasize dual use in the utilization of space whenever possible, and maintain a flexible and reconfigurable layout based on needs and circumstances. Hence, our office can look and feel different at times according to the calendar of events.
We provide ample working space, and make do with non-cubicle environment to break the monotony of rows of workstation. Employees are free to move around, and can even hop on to the "neighbourhood" of shared spaces, and huddle areas for cross functional team discussions, breaktime, chat or simple gathering. This is to encourage a more fruitful engagement between teams, induce creativity, and enhance the workplace atmosphere, which will eventually lead to productivity improvement and morale boost among the employees. The open spaces are also equipped with work cafes, meeting facilities, individual work zone, sample rooms, and lockers strategically located and dispersed over the 3 levels for easy access for all staff. Meeting facilities are intentionally located away and separated from the office rooms, to provide more privacy for the employees since these meeting rooms are also used by external visitors.
The office setup also takes into consideration the current and future requirements of the pandemic situation. Our layout allowed for safe distancing, by de-densifying fixed workstations, and removable partitions are installed to create personal bubbles for safety. For team workspace, provisions are made to allow for flexible and reconfigurable space for employee to quickly set up to their desired settings, pandemic-compliant, of course.
Being an environmentally responsible company, we remain aware of sustainability and conservation of resources. Our office design harnesses natural sunlight to allow for maximum light penetration, to inject energy, vitality and positivity into the space and work areas. All rooms are designed to face the windows to facilitate this, and enable the employees to enjoy the magnificent natural beauty of green, tropical city of Singapore. And to top it all, various indoor plants are appropriately placed for a cooling, softening effect, and added beauty to the whole environment.