Where escapes become explorations
Where escapes become explorations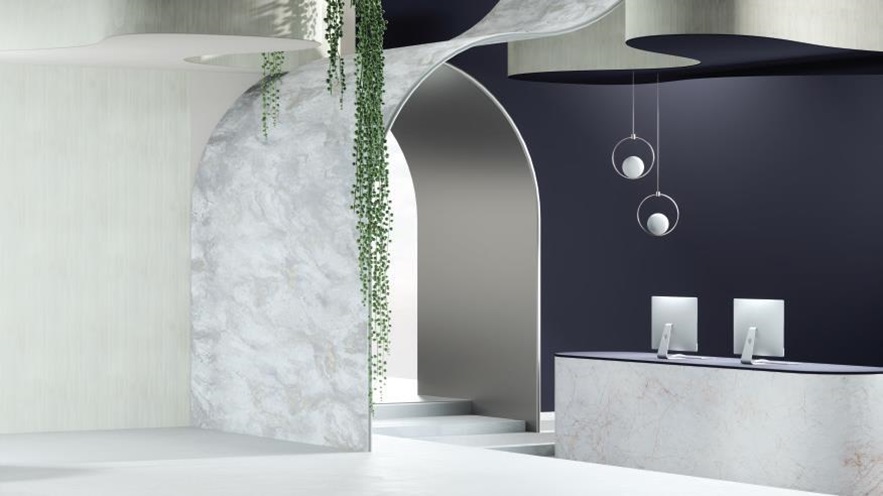 Metallic Marbles
To build a harmony around metals and stone that awaken their gleam and unique composition. A marriage of tech and craftsmanship which creates an element of surprise – a solution freed in space and unbound by geometry.
Jade décor design
A reproduction of an Indian marble, originated from Western part of the country. It was found in a nice hotel in Gujarat, Ahmedabad, covering the lobby floor with gold and copper inclusions in the veins.
It is spectacular, rich in texture. Very graphic and elegant, this reproduction of stone is able to express different color combinations and adding metal effects.
We have 3 colors in the series, can be very modern or traditional, 'show off' with metallic effect.
| | | |
| --- | --- | --- |
| Silver JadeWhite Jade | Steel Jade | Silver Jade |
Desert décor design
A spectacular marble that is very stunning and fitting properly in modern atmosphere, with metallic effect it brings fantasy to the real and useable marble.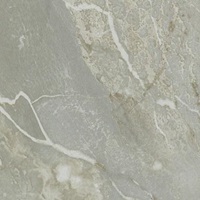 Bronze Desert
Gem décor design
This is a glamour, metalized and colored marble. Created from a unique stone with a lake-like imagination, putting metallic effect random and in line with the beautiful fluidity vein, flickering under light.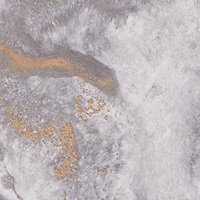 Blue Gem
Stone décor design
A rich reproduction of metal oxidation playing with layers of metals and colors.
It's a very effective design, good in combination with various materials for a theatrical effect or in an elegant way, being traditional or very modern.
| | |
| --- | --- |
| Gold Stone | Copper Stone |