Where workspaces become uplifting spaces
Where workspaces become uplifting spaces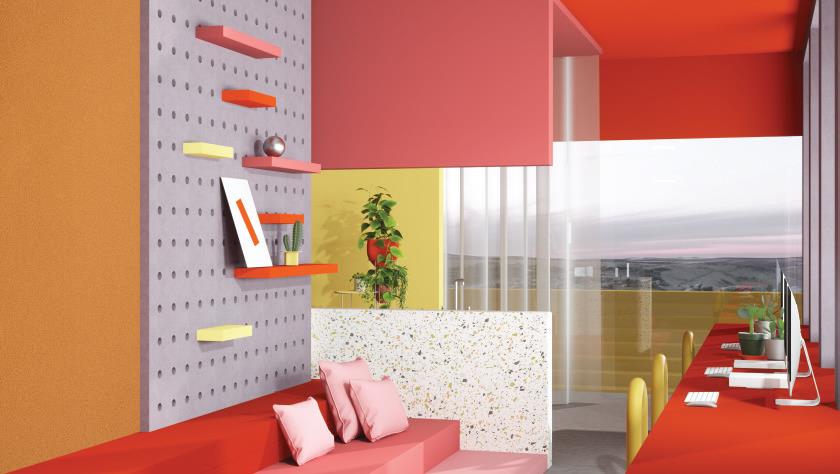 Solid Colours
Colour has always been used as a tool of self-expression, and even more so in the age of social media feeds.
Globally, we are more interested in colour than ever: it is often colour that halts our swiping and makes us pay attention in an image-saturated world. Brands are increasingly putting colour at the forefront of both the design and purchase process: colour-first strategy in action.
Playful and Bold Tones
Materials take on a high performance and technical approach. Strong saturated colors evoke synthetic onscreen shades.
New Optimists, who have a vivacious appetite to embrace joy. The vibrant and energetic tones will appeal to this positive and activist consumer group.
| | |
| --- | --- |
| Magenta | Magenta |
Autumnal Tones
Used as naturally derived materials, particularly those with raw and uneven surfaces. Within interiors, these colours will add warmth and a welcoming feel to commercial spaces
| | |
| --- | --- |
| Autumn | Brick |
Dark Springs Tones
A versatile tone that will show as black at night and more green in the day. It will work across all fashion categories, and in interiors it will have particular relevance for wall colours and upholstered furniture.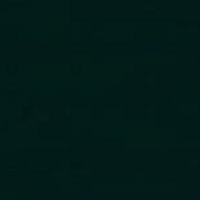 Night Forest