Where relaxation becomes a space of invigoration
Where relaxation becomes a space of invigoration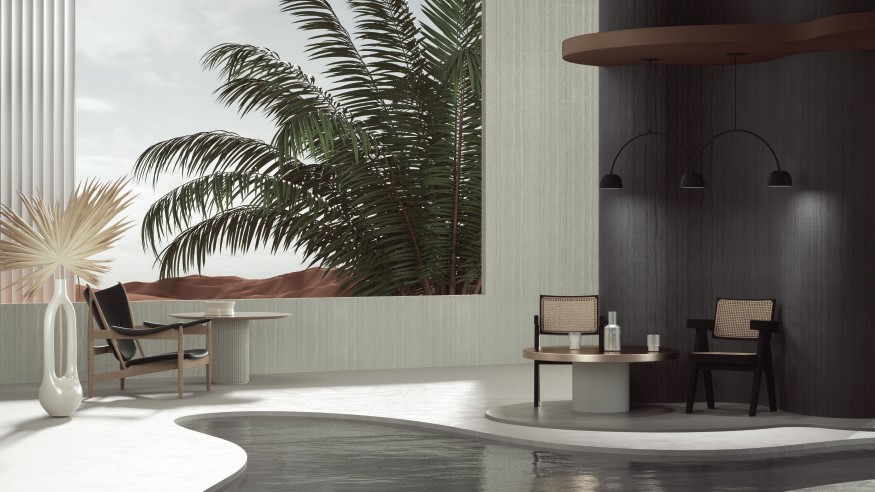 Patterns
In today's retro design, designers deliberately drew the graphic elements imperfectly to transfer the design into a new idea with a bit of nostalgia, which was done to reflect the era authentically, such as strong color with engineered design elements.
Felt décor design
Versatile and Technical - Felt as a design language is an all-purpose surfacing material for floors, walls, furniture. A color carrier, the visual is perfect in grays & brights for office, modern hospitality spaces, brights are a mainstay for interior branding & creating 'pop of color' interest in environments.
| | | | |
| --- | --- | --- | --- |
| Yellow Felt | Orange Felt | Green Felt | Natural Gray Felt |
Watercolor décor design
Inspired by Ink painting but beyond liquid look, Watercolor shows the vitality of cloud, marble, smoke and fluid movement via morphing colors, brings a hint of mystery.
| | |
| --- | --- |
| Watercolor Steel | Watercolor Glass |
Chip décor design
As terrazzo becomes a more commonplace material, designers pay increasing attention to the arrangement, size and colour of the pattern to make their products stand out.
Design Making of Chip – With color Chips, we have developed an inimitable version, based on a hand-made piece of terrazzo by UK based designer Olivia Aspinall. Olivia Aspinall Studio is an emerging surface design brand, offering fresh and exciting surface finishes for the interior design industry. Surfaces are characterised by their colour, pattern and craftsmanship.
| | |
| --- | --- |
| Quartet Chip | Black Chip |
180fx®
Our explorer instincts are brought to the forefront as material needs are left behind for something altogether more experiential. With this renewed sense of adventure and being no longer limited by material possessions, it strips everything back in order to reveal that which is essential.
Sand décor design
Inspired by rammed earth architecture & terrazzo design making, various sand colors & grains were layered in a loose natural furniture-scale layout.
| | |
| --- | --- |
| Layered Sand | Layered Sand |
Gentle Marble décor design
Whisper Whites, a timeless option for marble, subtle neutral stones are appearing as a soft white veined surface.
Based off of Calacatta Caldia Marble, this stone is known for being one of the most luxurious in the world. Our interpretation, Calacatta Cava, marries a white background with barely-there translucent grey and taupe veins. The Calacatta represents the consumer's evolving tastes for a comfortable and relaxed interior with a subtle colour and pattern palette while maintaining style and sophistication.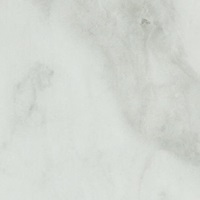 Calacatta Cava