When selecting HPL, look no further than Formica® Laminate. We're the inventors of laminate and offer an unrivalled range of on-trend colours, patterns and woodgrains in addition to premium and innovative surfacing solutions.
Commercial Interiors
Premium and speciality laminates for commercial interiors. High pressure laminate is a stylish, versatile and durable surfacing material used for multiple applications including interior doors, contract furniture, shopfitting, wall panelling and washroom environments.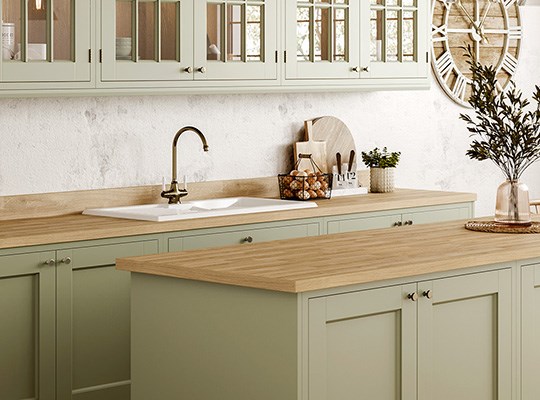 Home Products
Kitchen worktops, splashbacks and upstands for your home. The latest innovations in design and manufacturing capabilities make laminate a hard-wearing, durable surface choice, with a style for any kitchen environment.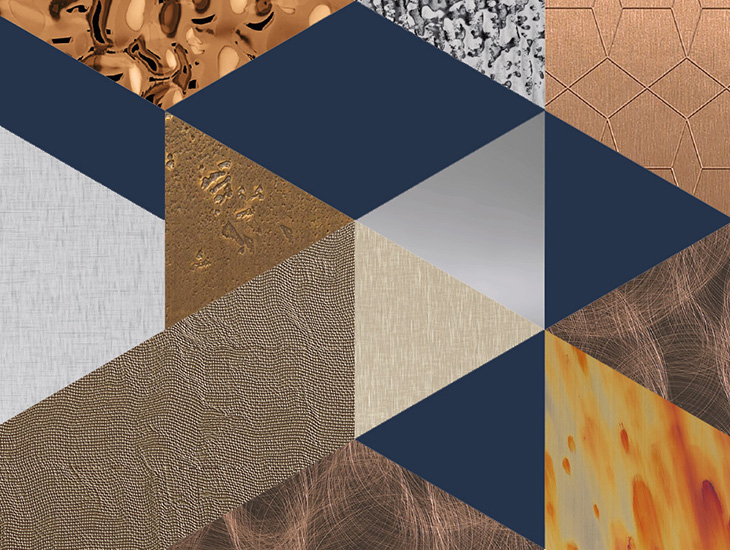 Homapal distributed by Formica Group
Original inventors of laminate, Formica Group are now a lead distributor of Homapal metal laminates. Homapal are a leading global manufacturer of real metal laminates and magnetic boards, offering solutions with almost unlimited scope for creativity and customisation.
Discover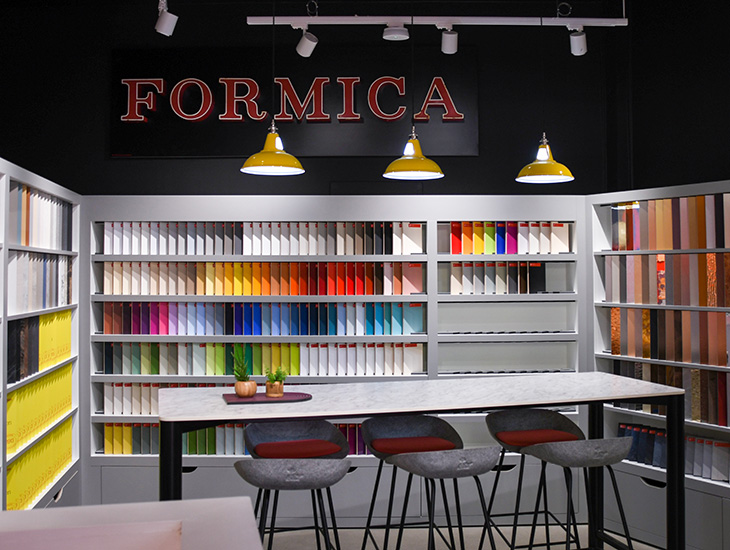 The Formica Group Showroom
The first and original: Formica Group invented high pressure laminates in 1913. As a celebration of the company's 110-year heritage, 'The Showroom' promises to take visitors on an exciting journey back in time, telling the story of the company, the revolutionary new material it invented and the Formica® brand's fascinating and colourful past.
Book a visit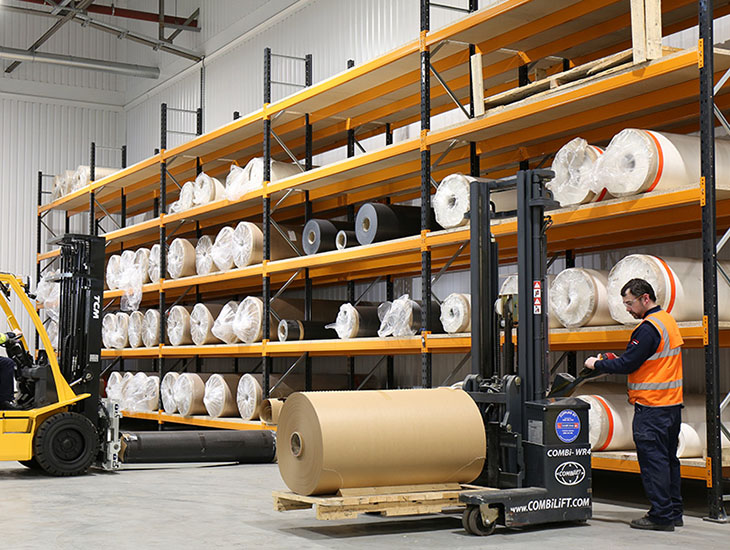 Laminate… it's made of paper!
One ongoing misconception is that laminate is made of plastic. However, the primary material used to create our decorative laminates is naturally occurring sustainably sourced paper.
Read more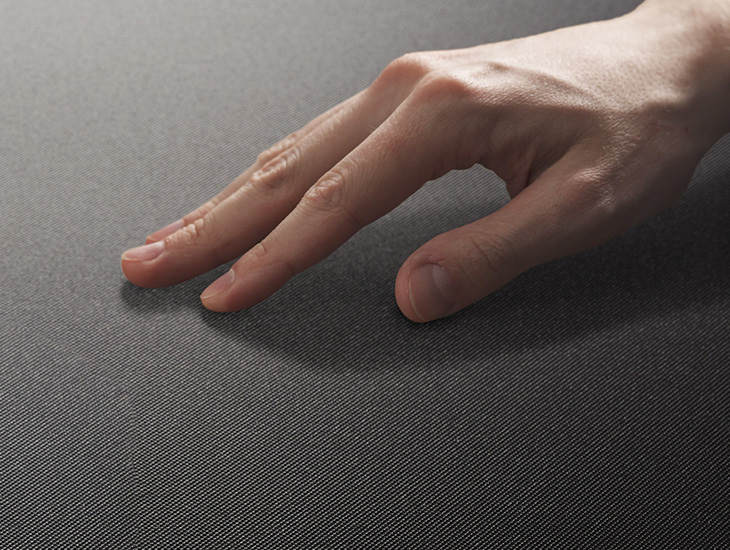 Available Laminate Textures
The importance of texture in design is paramount and the way in which you use texture can determine the way a space feels. Discover the available finishes across our ranges.
Read more
Materialising Sustainability
The next step in Formica Group's sustainability journey is a higher level of transparency - proactively communicating our environmental impact data and our plans for improving it in the future.