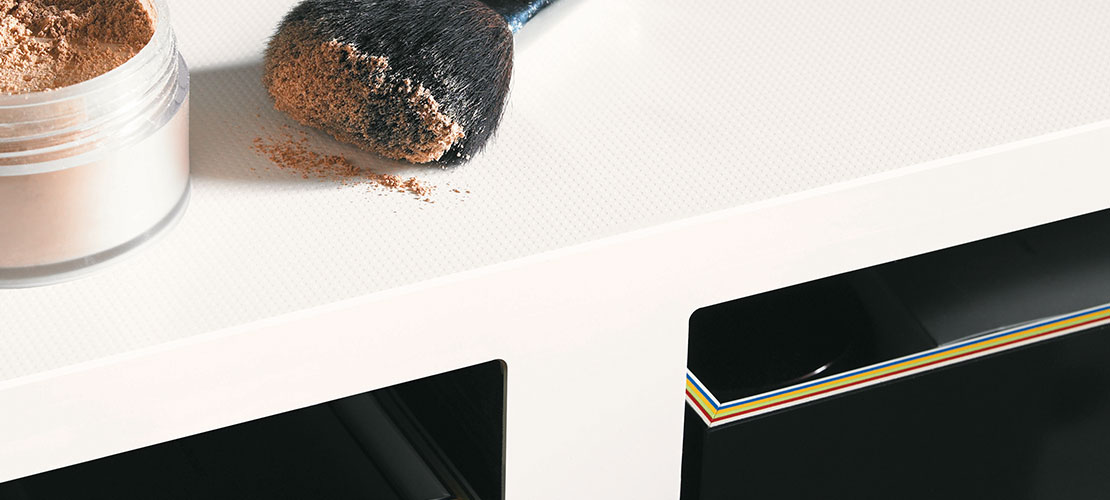 Product features
Durable and wear resistant
Flat bonding
Colour through
Hygienic
Related Products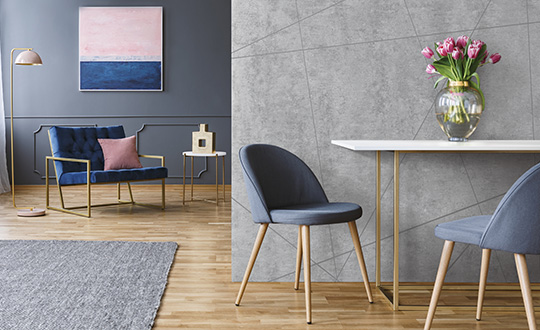 ColorCore® Compact
Versatile, practical and beautiful, ColorCore® Compact is a self-supporting material that combines on trend surface designs with a structural, colour matched core that provides a homogenous colour all the way through.
Note
Swatch Samples only come in Standard Finishes based on the Product Line. Please contact Customer Service for additional information: +44 1916220096
Formica Infiniti® ColorCore®
Formica Infiniti® ColorCore® has the same innovative, anti-fingerprint and anti-marking properties, with the added benefit of having a solid colour throughout to eliminate dark lines on premium applications.
Note
Swatch Samples only come in Standard Finishes based on the Product Line. Please contact Customer Service for additional information: +44 1916220096