Product features
Soft touch
Colour Through
Anti-fingerprint
Anti-microbial
Elegant matte finish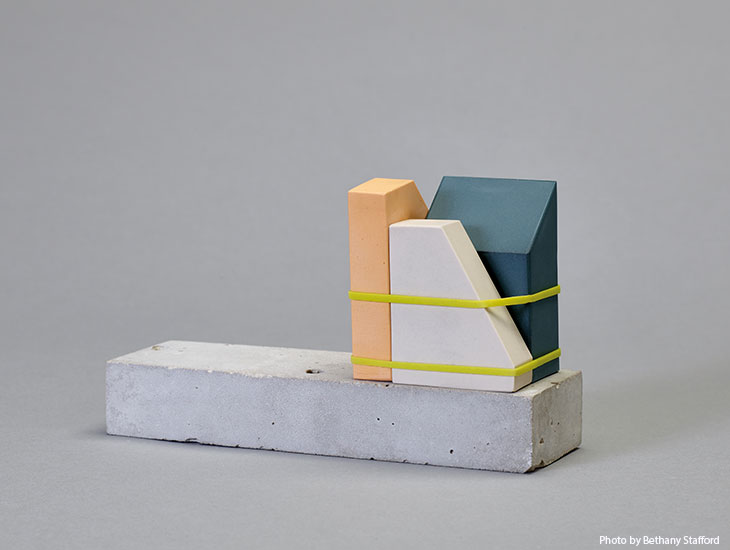 We've got Future Vision
In the latest version of Future Vision we reveal our predictions for future trends and colours.
Read more
Related Products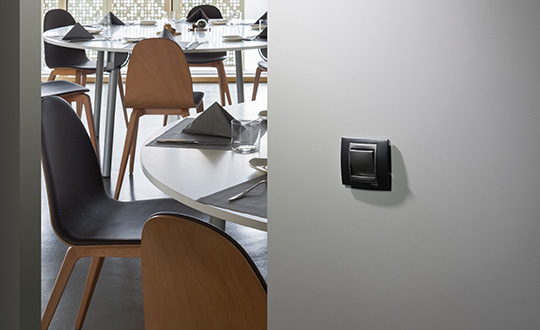 Formica Infiniti®
Formica Infiniti® is an innovative texture which protects the laminate surface from marks, fingerprints and accidental abrasions. An elegant, sleek surface with a contemporary matte finish for premium interiors.
Note
Swatch Samples only come in Standard Finishes based on the Product Line. Please contact Customer Service for additional information: +44 1916220096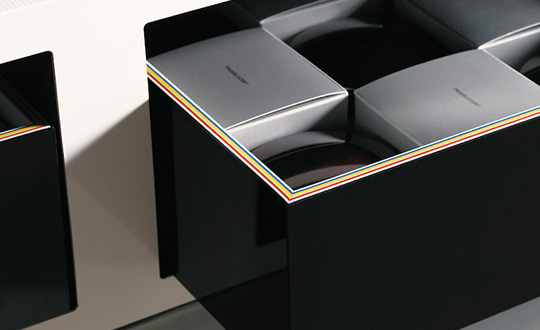 ColorCore® by Formica Group
ColorCore® by Formica Group has a matching core and surface to provide beautiful surfacing with no dark lines. Ideal for high traffic areas, ColorCore laminates offer vast potential for innovative and stylish interiors.
Note
Swatch Samples only come in Standard Finishes based on the Product Line. Please contact Customer Service for additional information: +44 1916220096