A return to nature.
As the lines between human and technological living blur, we can lose sight of the fact that our true home is found in nature.

Saturated, organic colours like Earthernware and Algae give the No Boundaries palette a familiar sense of security, while the sand-blasted Cedar Series provides unexpected natural drama.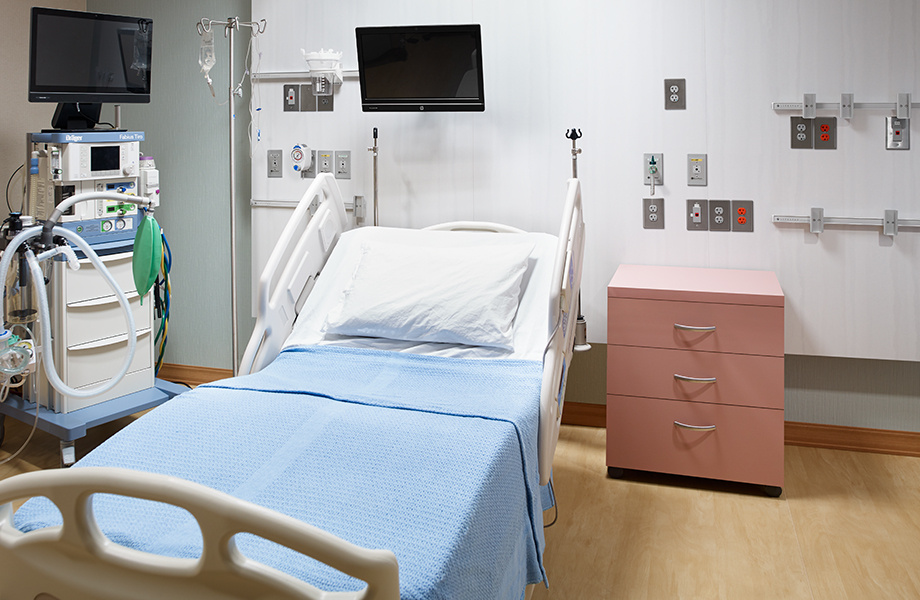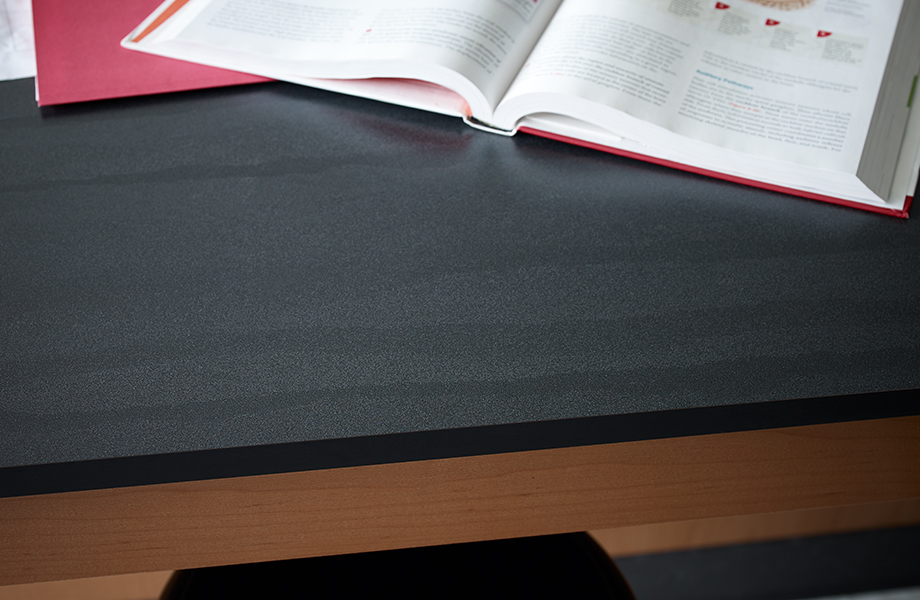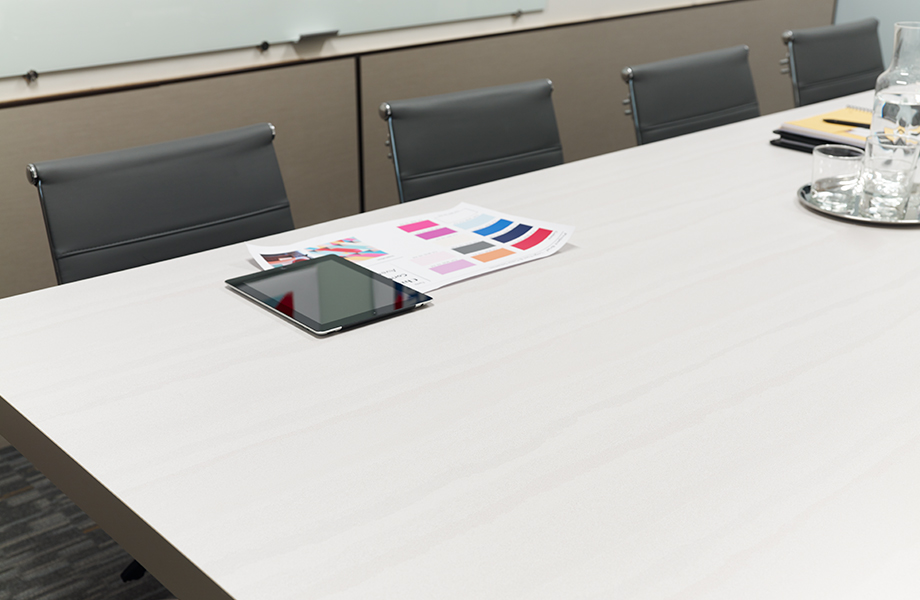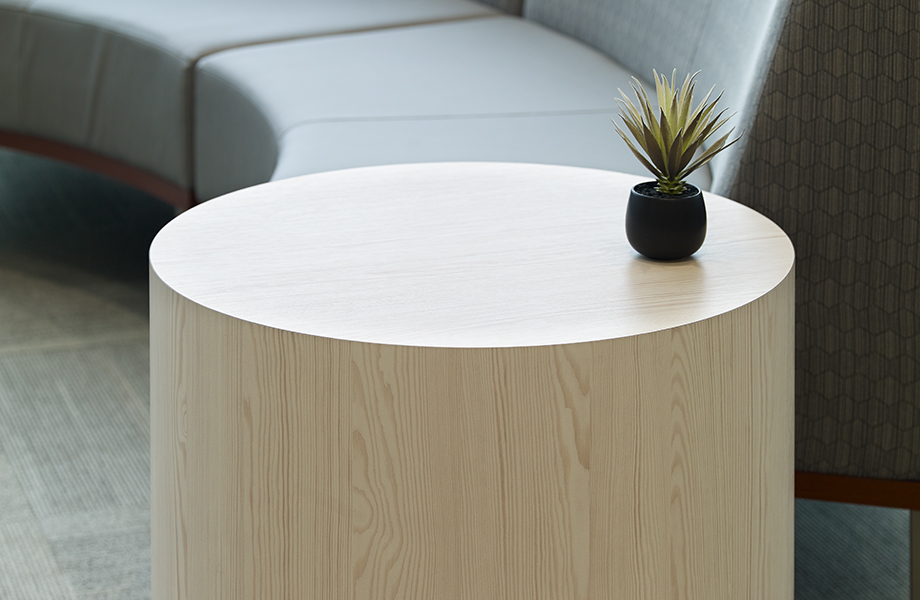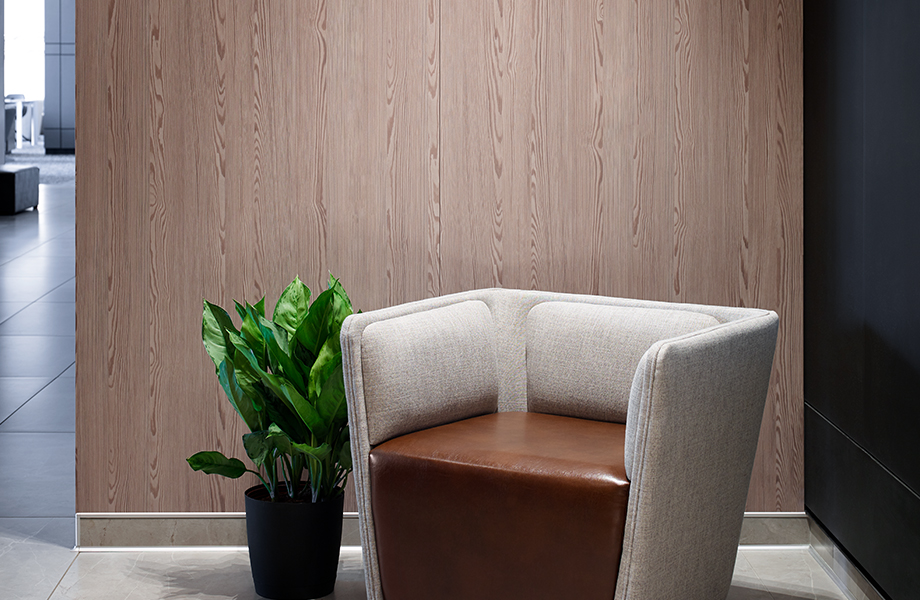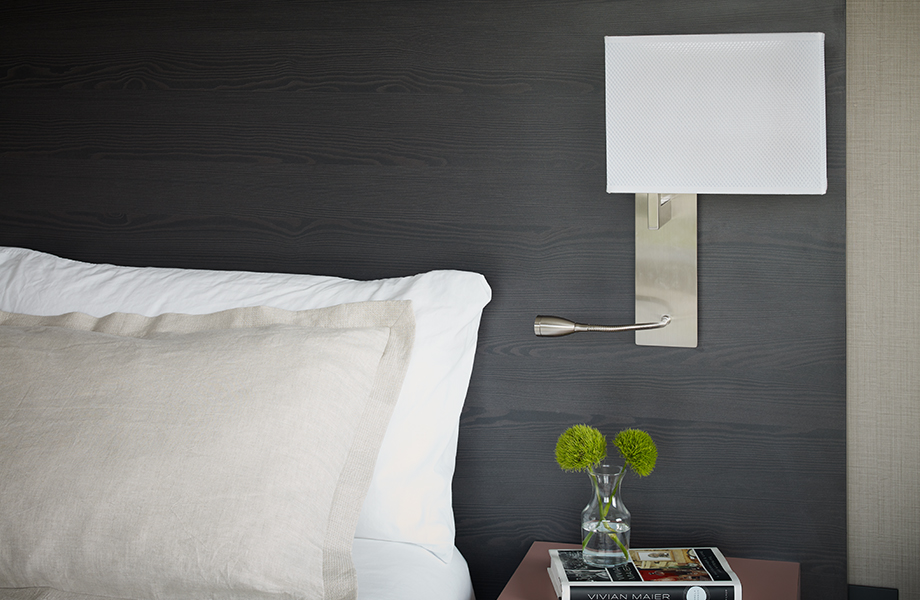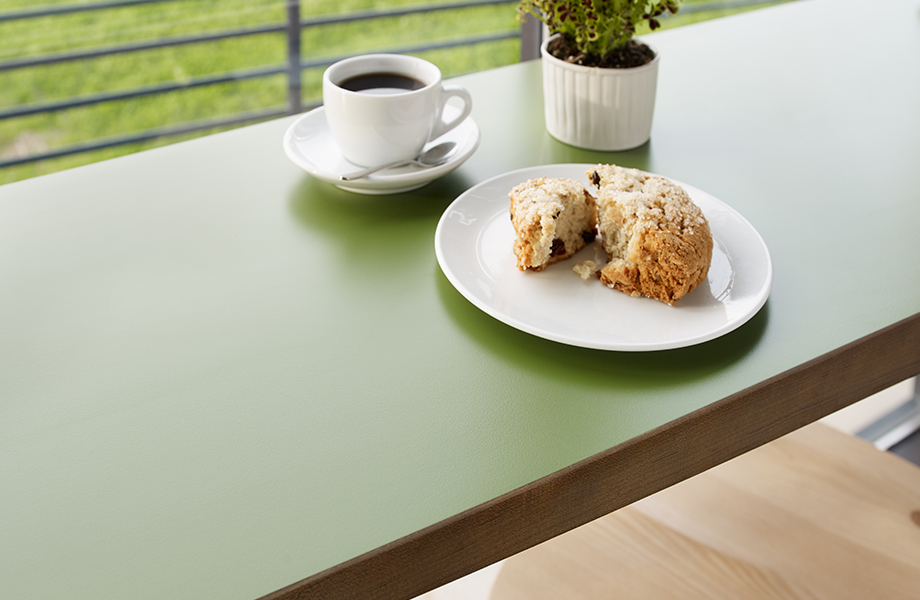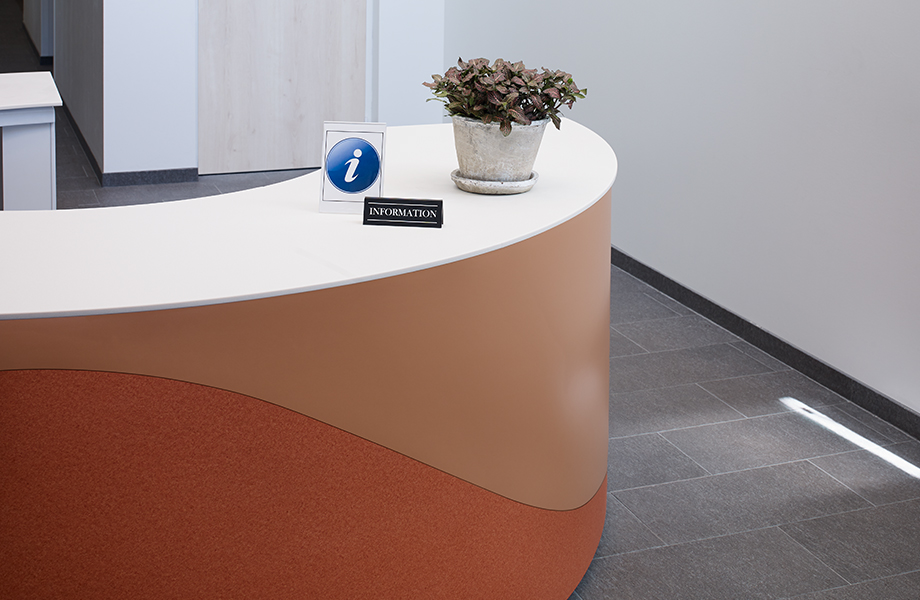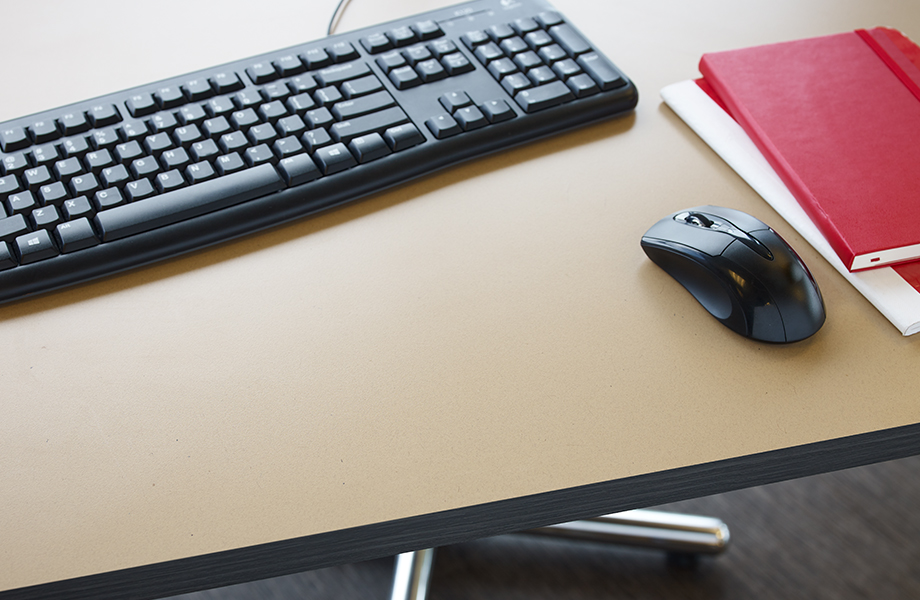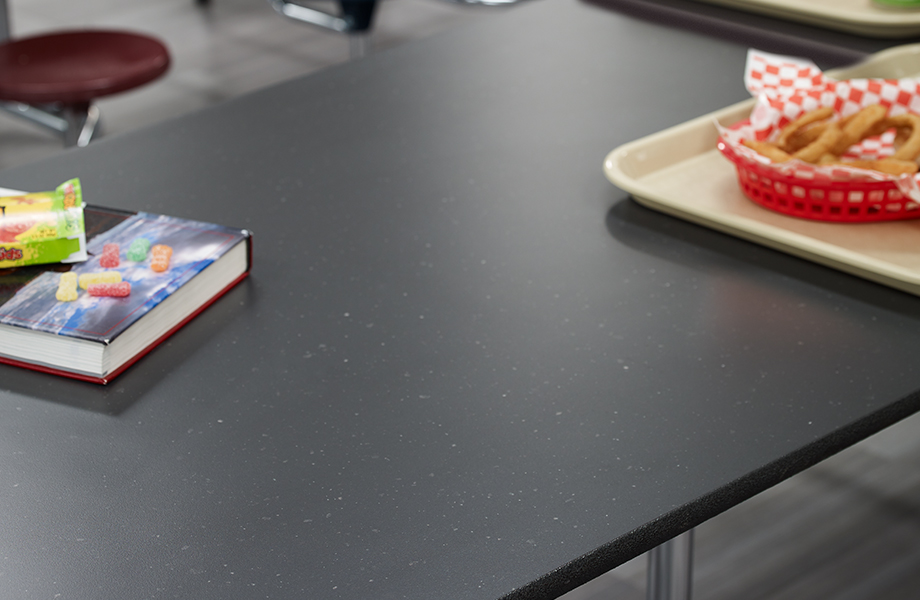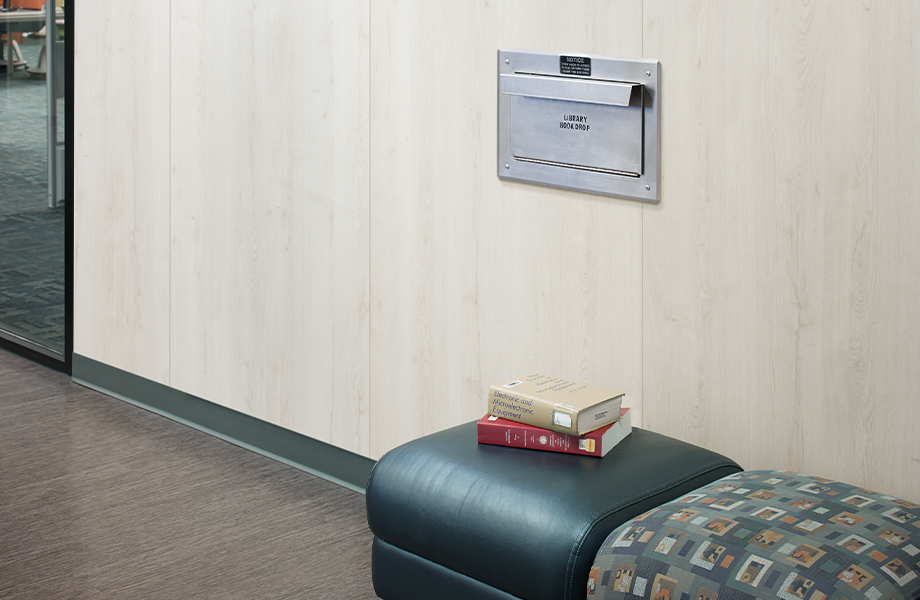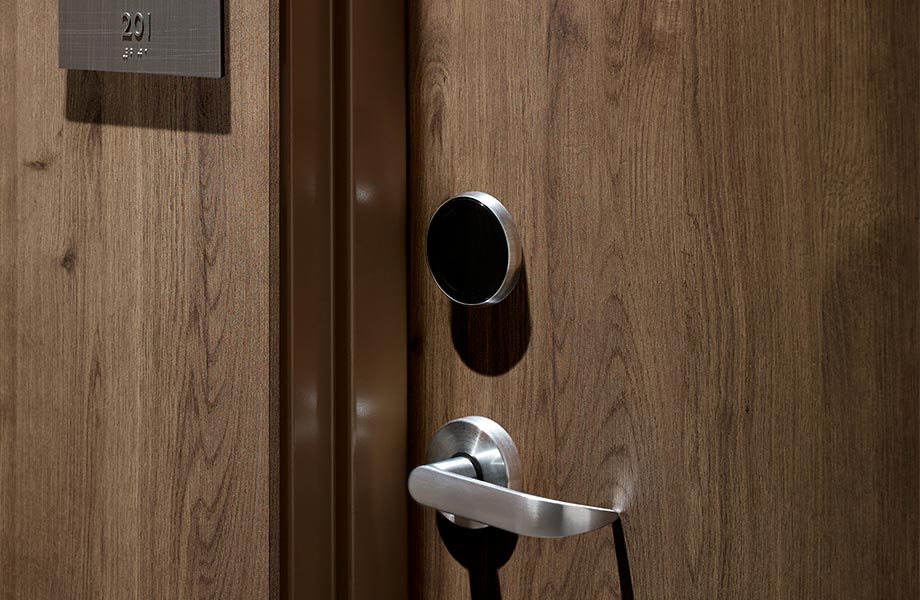 Recycled and Re-Imagined
Utilizing innovative small-batch production techniques, 100% recycled materials and natural additives, the Recycled Kraft series is an authentic laminate version of kraft paper. Each sheet is unique and the collection has earned a 100% FSC Recycled Credit.
The natural beauty of sand has coloured the world since the beginning of time, but it wasn't until the early 20th century -- when sand art was discovered in the Middle East -- that layered sand became a design fixture. Since then, the granular design has inspired designers and architects to capture sand's organic elegance and transform it into large-scale rammed earth designs.

Inspired by this, Formica Group has created a strong and durable laminate option with a sand-like texture for horizontal and vertical surfaces.
---
SurfaceSet® 2020
Explore the entire collection and the three themes that helped shape
the SurfaceSet® 2020 laminate collection.