Clever and considered.
Blurring lines can leave us feeling unclear. The Engineered Design palette is therefore meticulously intelligent and modular, future-forward and human-centric, synthetic but always grounded.

Yellow, Orange, Blue and Green Felts become tactile with a Paper (-PA) texture. Technical balance is found in classic Natural Gray Felt and Moonstone.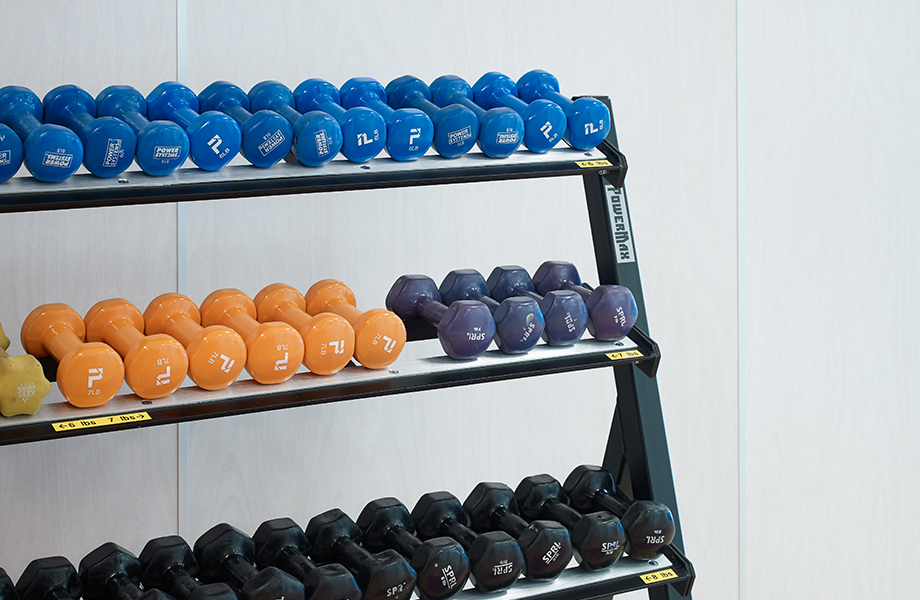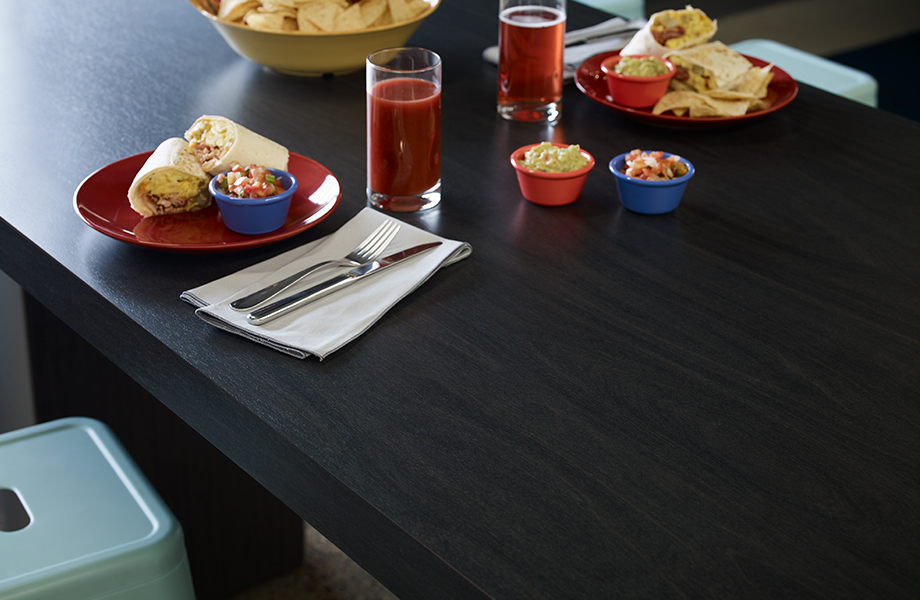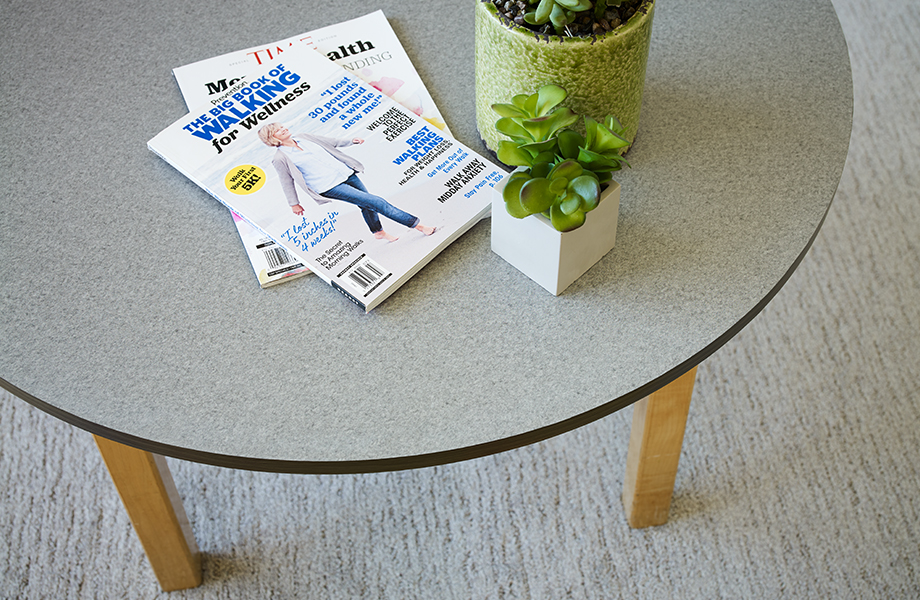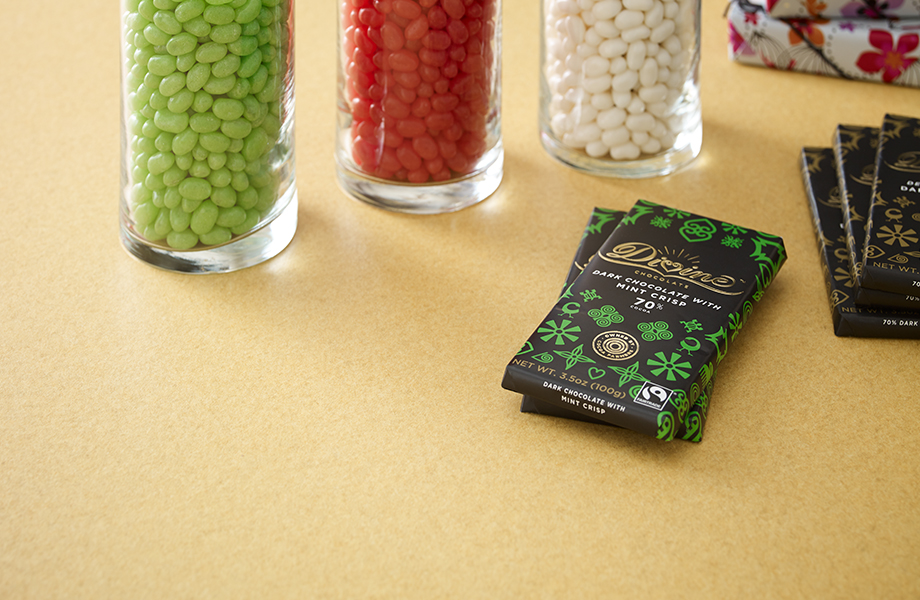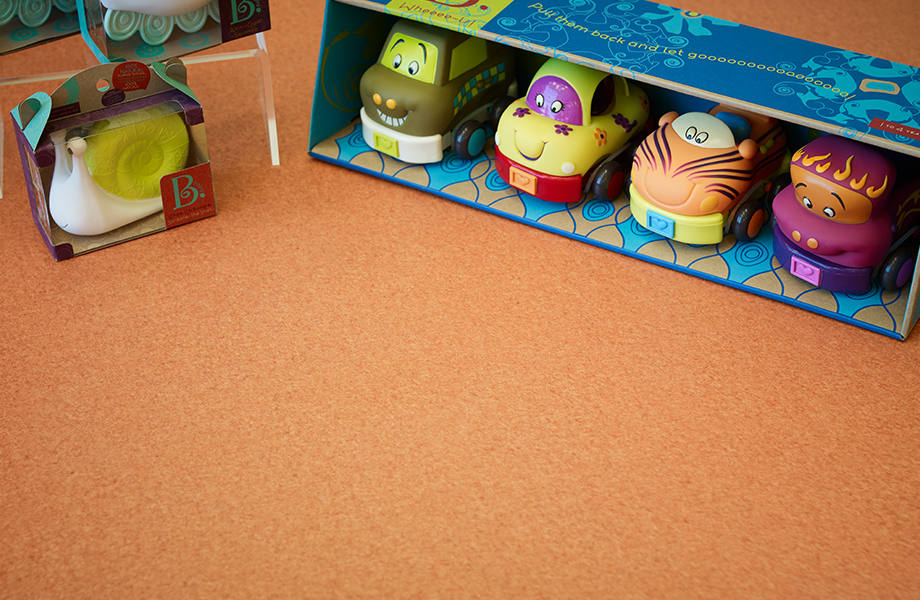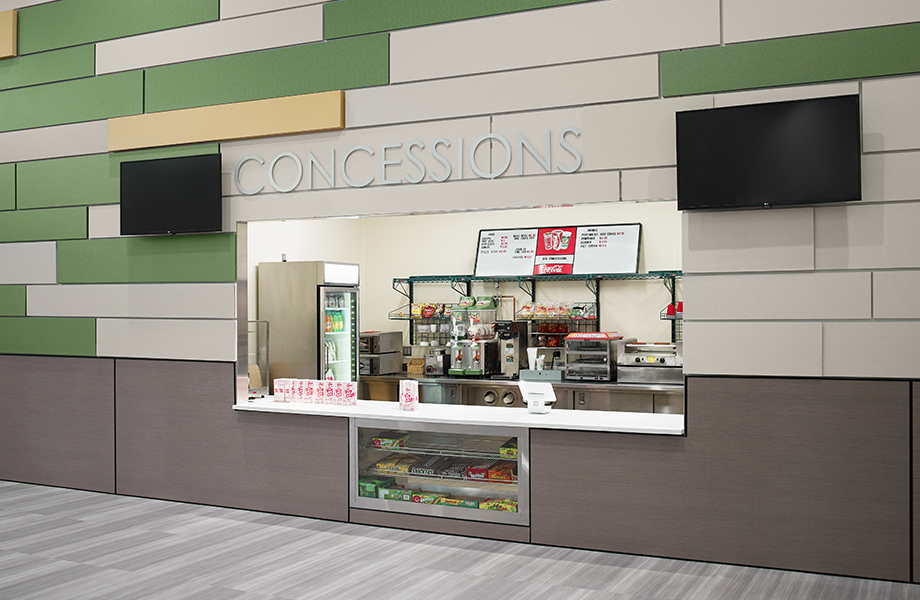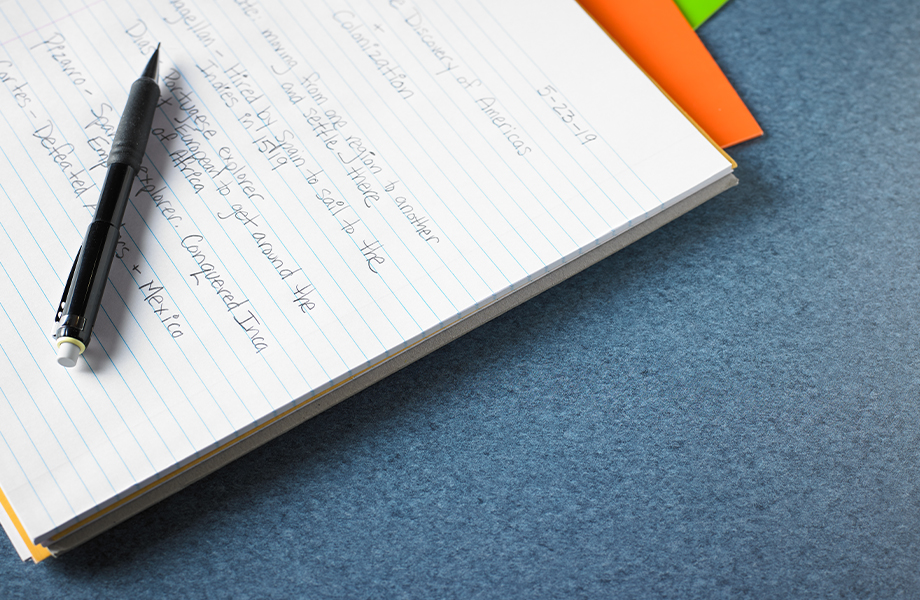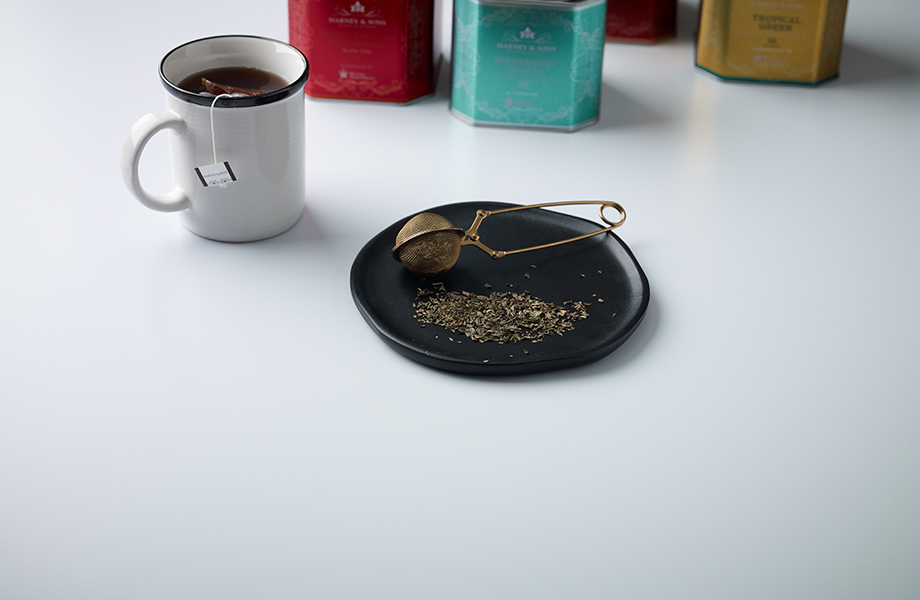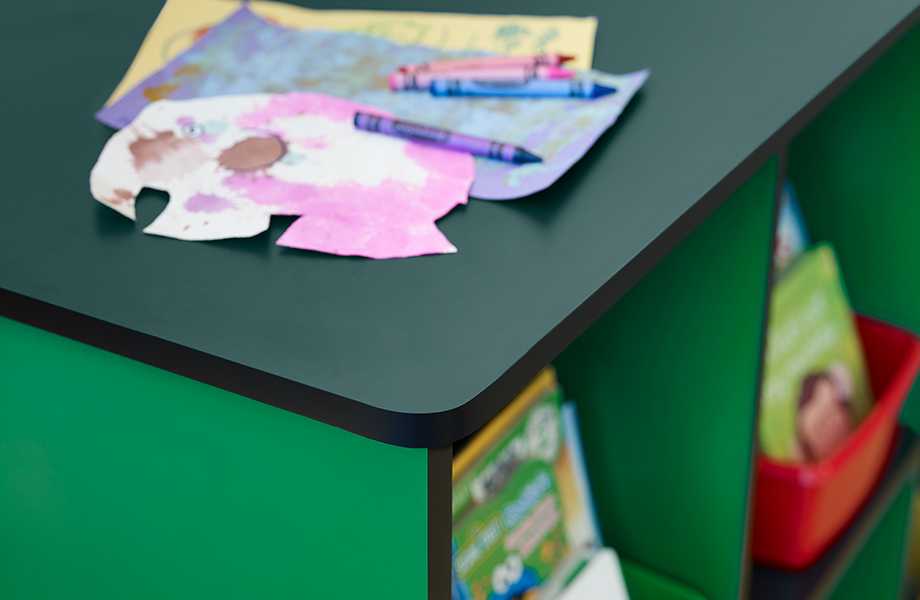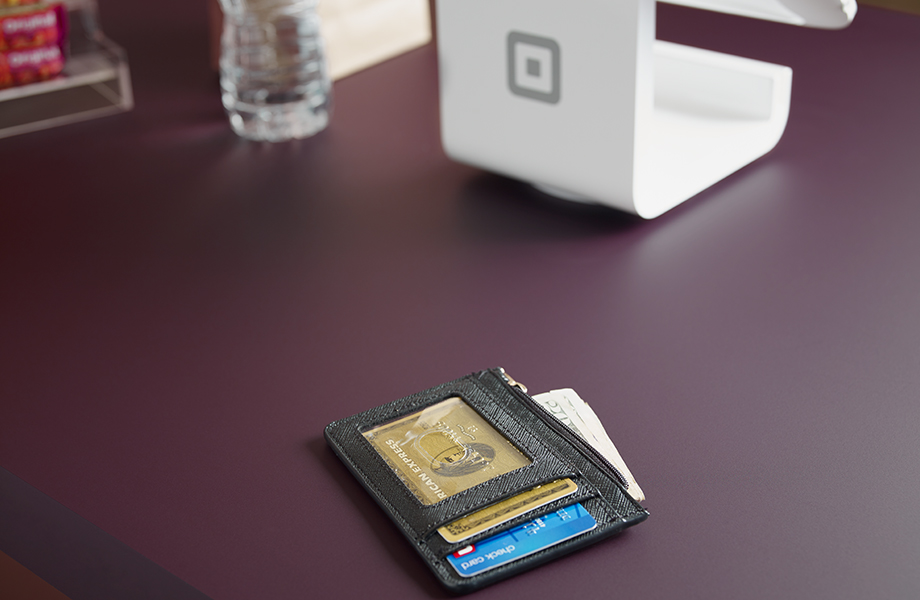 Known as one of the world's oldest fabrics, felt has stayed current in the fast-changing world of design with its welcoming aesthetic and soft texture. Felt surfaces look stunning both in dark, dramatic shades and bold, bright colours, and are a staple in modern office and hospitality spaces. Inspired by real felt, Formica Group has created a strong and durable laminate option usable on horizontal and vertical surfaces.
---
SurfaceSet® 2020
Explore the entire collection and the three themes that helped shape
the SurfaceSet® 2020 laminate collection.