More colours, more patterns, more products - all with colour through core! Discover the innovative new combinations of Formica Infiniti® ColorCore®2 and ColorCore®2 Compact, two unique collections created to unleash additional flexibility in design.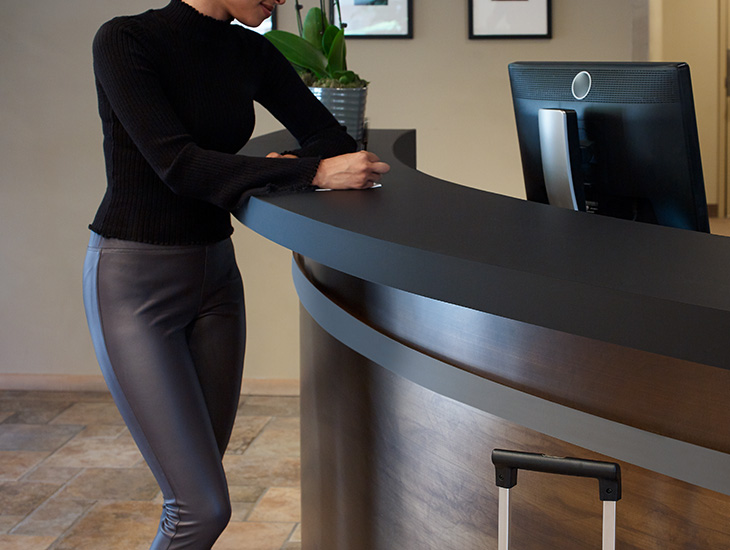 Formica Infiniti® ColorCore®2
This soft-to-the-touch, super-matte texture resists fingerprints, offers antimicrobial surface protection and thermal healing capabilities—all with a matching coloured core.
EXPLORE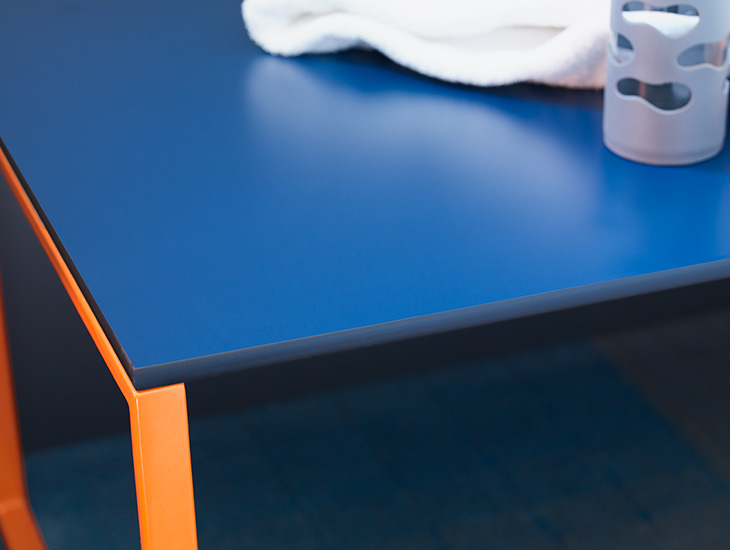 ColorCore®2 Compact
This structural, two-sided laminate features colour through the core and provides endless options for fixtures and furniture that stand up to impact, heat and humidity.
EXPLORE