Modernly Made.
Traditional surfaces get a modern infusion with handcrafted artwork and fabric inspired patterns that make a statement.

Inspired by the translucent and serene qualities of marble, the Watercolor series uses coloured pigments, alcohol and forced air to create a piece of artwork that captures the soft gradations, delicate watery veining and hard edges of real marble.
The Handcrafted Trend
Complimentary Patterns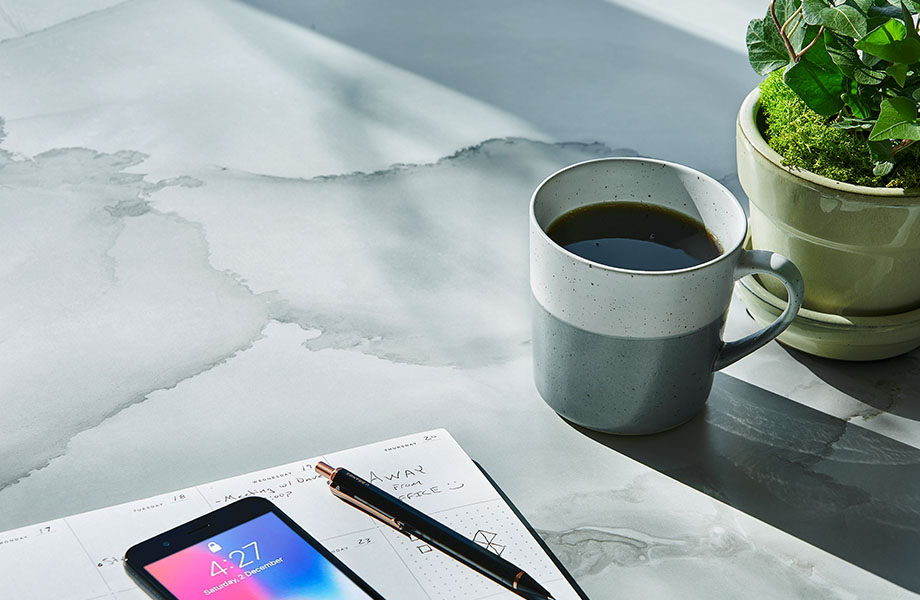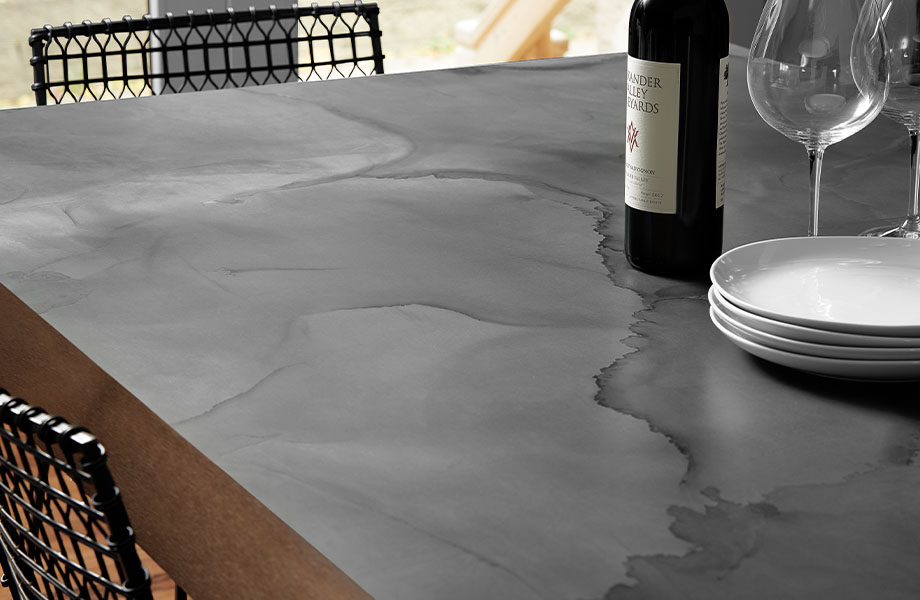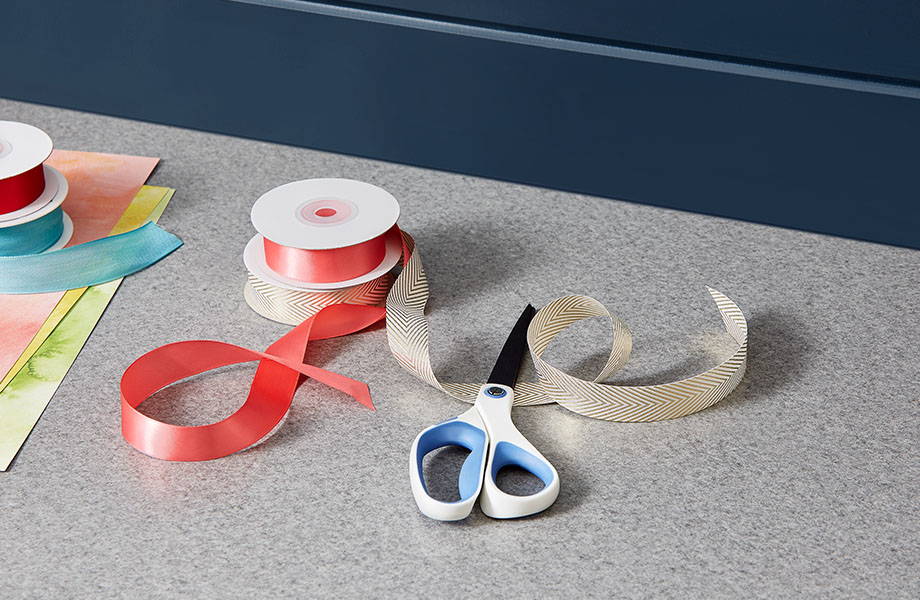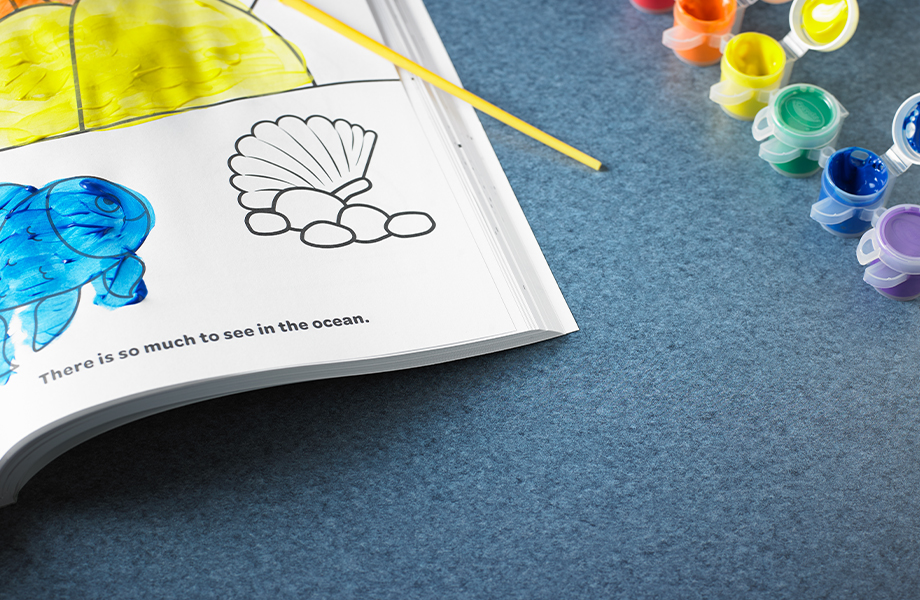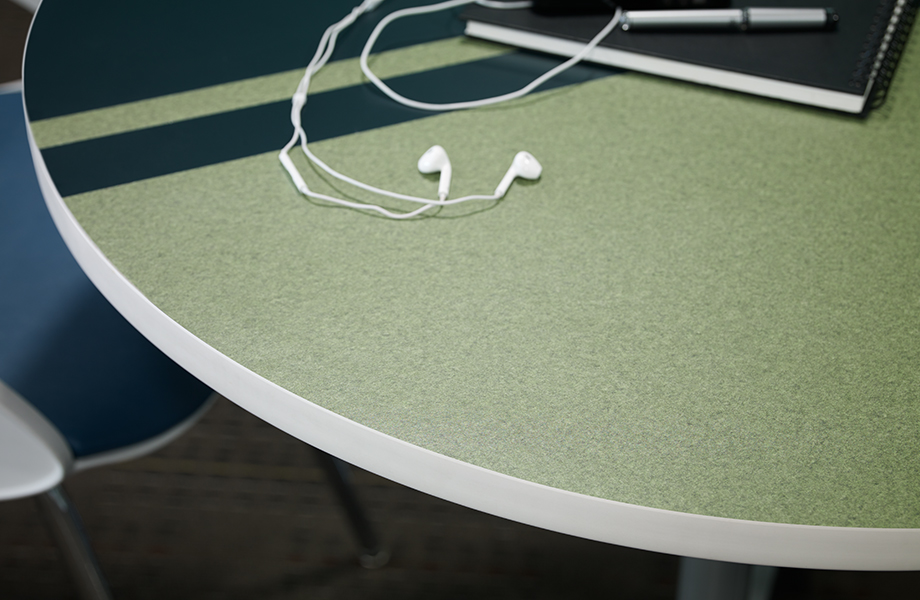 2020 Living Impressions™ Collection
Explore the new designs and trends that helped shape the 2020 Living Impressions™ Collection.