The 2019 Living Impressions™ Collection features 12 beautiful new options—including six new 180fx® patterns. 2019 marks the 10th anniversary of 180fx®, and we're celebrating with the introduction of a new finish and fresh pattern options. The wide range of on-trend looks in the collection incorporates organic and authentic stones and woodgrains, classic white and light surfaces, and darker selections to imbue a dramatic mood.
The 2019 Living Impressions™ Collection by Formica Group
---

Celebrating 10 Years of 180fx® by Formica Group
Modern, sophisticated patterns bring quartz, stone and hardwood designs to life.
Lifestyle Trends
This year's lifestyle trends served as inspiration in the development of the new patterns created for the 2019 offering. They are Artisanal Farmhouse, Personal Space and Industrial Home.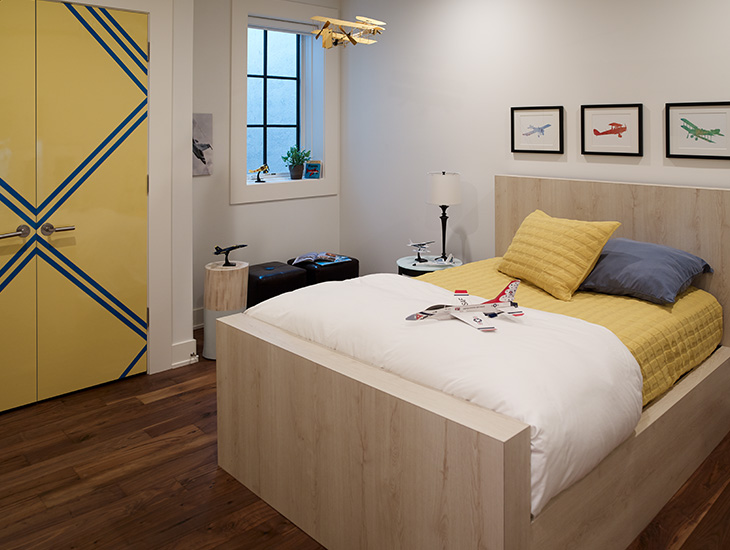 Artisanal Farmhouse
In our quest for a cozy, balanced life, artisanal and ethically sourced materials create spaces that are more open and sociable while serving as a sanctuary.
Explore the Trend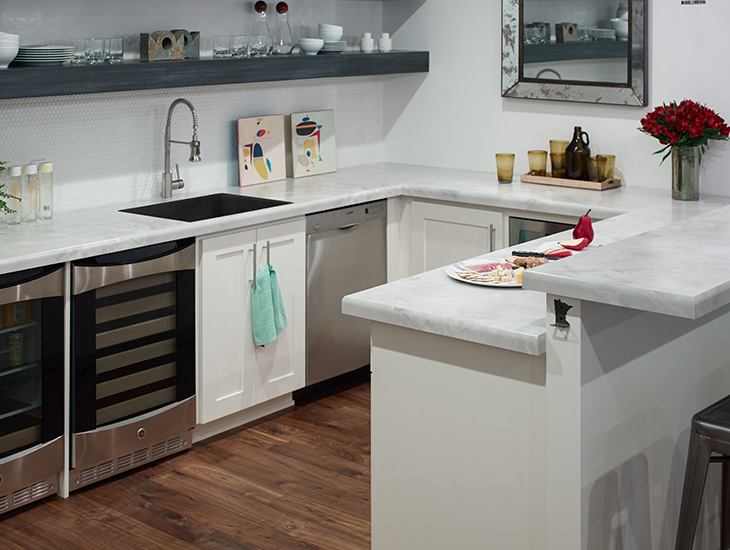 Personal Space
Dare to be different! Social media inspires us to create dramatic interiors and magical moments through the use of bold pattern, color and new materials on a dramatic scale.
Explore the Trend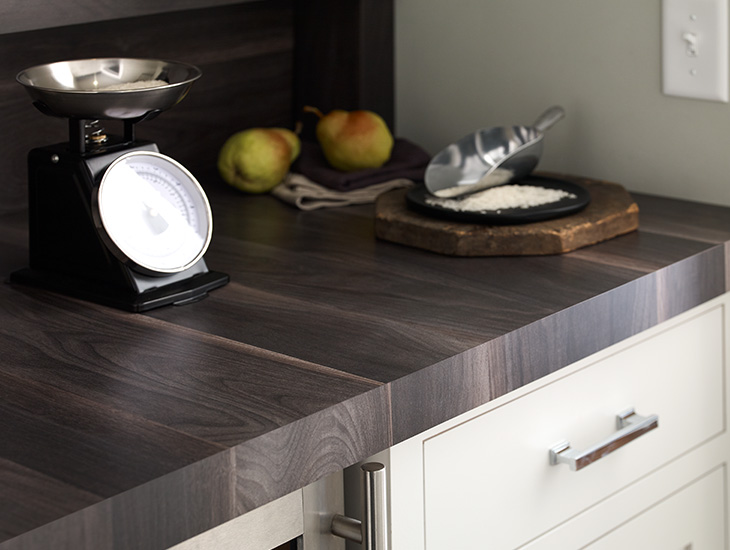 Industrial Home
Simple, open spaces feature a backdrop of concrete and metal softened with mismatched vintage furnishings to bring physical warmth and femininity to domestic living.
Explore the Trend